Engaged employees go the extra mile because they're emotionally invested in their company's success. And companies with engaged employees benefit financially. As noted in the 2019 Employee Engagement Report, one Best Buy store quantified the annual value of a 0.1% increase in engagement: $100,000. With this level of quantifiable profitability, it's clear employee engagement activities are worth the effort.
But what are some effective activities to build engagement across an entire company? And how can you implement employee engagement ideas for remote-based teams?
10 employee engagement activities
From aligning your org model with your business strategy to acting on employee feedback, here are 10 actions you can take to increase engagement at your company:
Align your organizational model with your business strategy.
Create a motivating company culture.
Act on employee feedback.
Provide career pathing and growth opportunities.
Invest in employee training and development.
Set up a company potluck.
Allow integration of personal lives with the workplace.
Provide for employee-directed work environments.
Be proactive about employee rewards.
Build strong teams.
1. Align your organizational model with your business strategy.
If your organizational structure doesn't match your business strategy, employees will have a hard time executing strategic objectives. Talk about an engagement zapper! Align your organizational model with your business strategy for better results.
For example, if you're trying to bring new products to market quickly, you'll benefit from a flat organizational structure. This puts decision-making authority in the hands of employees so there's less red tape to wade through. When employees aren't sitting idly waiting for permission, they're able to accomplish more in a shorter period of time—and that's incredibly motivating.
Join 10,000 companies solving the most complex people problems with PI.
Hire the right people, inspire their best work, design dream teams, and sustain engagement for the long haul.
2. Create a motivating company culture.
Culture comprises shared core values that map to your business strategy. For example, if you're trying to increase reliability, you'll want to inject that sentiment into the everyday. If your company's core values are weak or non-existent, start there. A core value such as Reliability will show your commitment to reliability. At PI, our core values combine to make an acronym: THREADS. Communicating our core values often—and being intentional about our culture—helped us boost employee engagement and landed us a spot on various Best Places to Work lists (Glassdoor, Inc., Boston Business Journal, etc). Of all the employee engagement activities you can do, this is one that makes a huge impact.
3. Act on employee feedback
Whether you administer an employee engagement survey or hold an open door town hall meeting, listening to employee feedback is only one part of the equation. Build engagement by actually acting on feedback and making any necessary changes. Do you have to act on feedback from every employee—even your low performers? No. Prioritize feedback from your high-performing employees: your Cultural Champions and your Grinders. (If you don't keep your high performers engaged they'll leave.
4. Provide career pathing and growth opportunities.
One key activity of talent optimization is Create new jobs and career paths. Employees who feel that their employer is investing in them are more likely to be engaged and less likely to quit. There are three easy tips for career pathing:
Plan for your organization's future needs

Encourage internal mobility

Redefine existing roles
Collaborative learning programs are good alternatives to standard, top-down corporate training. For many companies, this option better serves the fluid nature of their organizational and talent design.
5. Invest in employee training and development.
By offering knowledge and skills-based benefits such as college tuition reimbursement and on-the-job training or upskilling, you can provide motivation and position high-value employees for promotion from within. According to the 2019 Workplace Learning Report, 75% of surveyed employees said they'd take a learning course if their manager assigned it to them. Ensure managers are having regular (monthly or quarterly) personal development conversations with their direct reports. These meetings are the perfect time to chat about individual aspirations—and course exploration. For example, if an employee is interested in project management, consider suggesting a few certification options. This can prevent disengaged employees as well as the need for unnecessary new hires.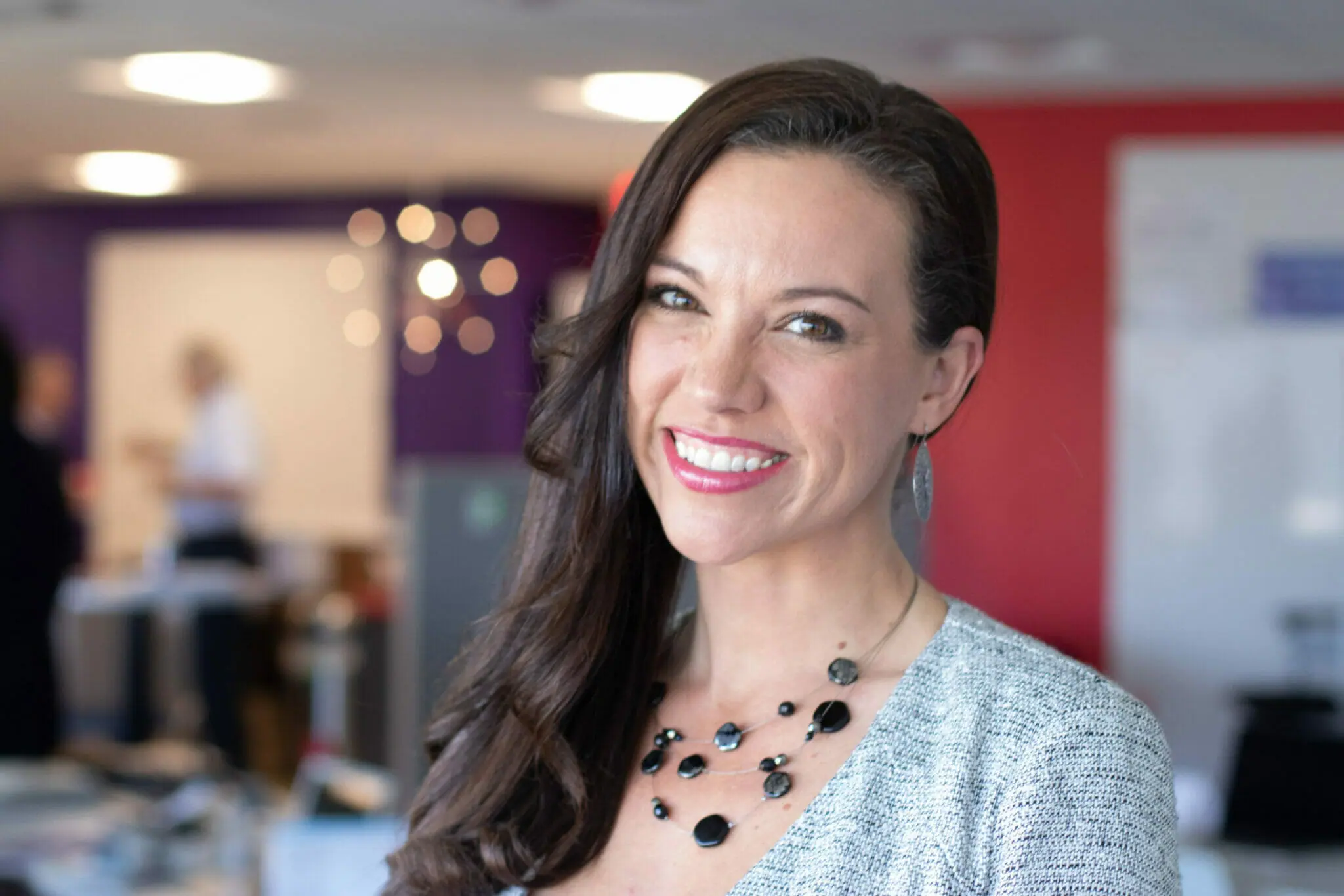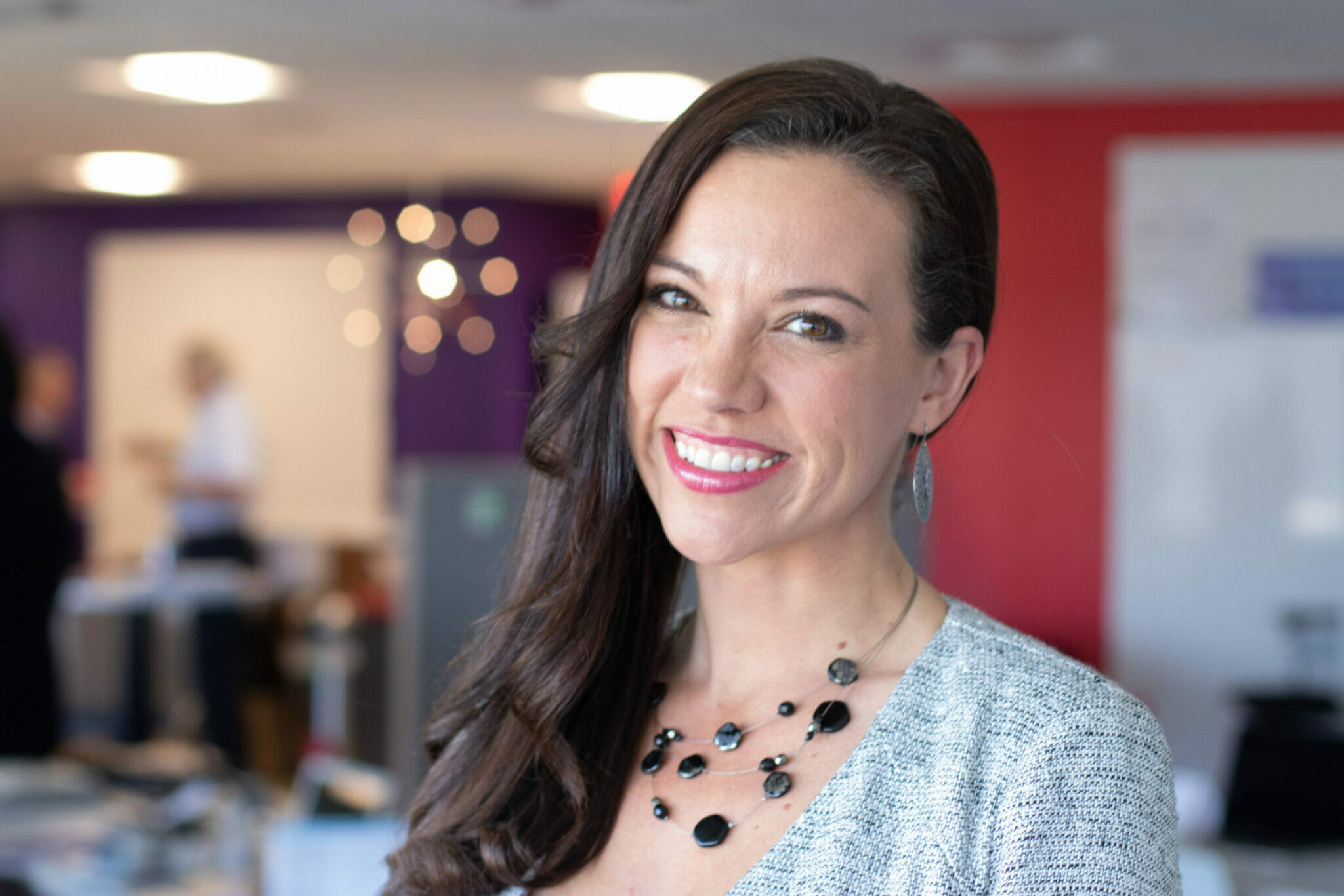 6. Set up a company potluck.
If you have a widely diverse group of people (and you should), consider making your next company-wide brunch a collaborative one. Rather than have a catered affair, find out who's willing to bring in their favorite dish—along with a story of why it's important to them. Your more extraverted employees can tell their stories in front of the group if they wish to; less extraverted employees can simply leave a note beside the plate for their co-workers to read. Consider assigned seating so people in different departments can get to know each other. To make sure everyone who wants to participate can afford to participate, consider reimbursing employees for the cost of food purchased. Of course, "lite" employee engagement activities like potlucks and parties won't make as much of an impact as bigger initiatives like career pathing, but employees (especially high B employees) appreciate them.
With so many of us now resorting to remote work environments, these activities can also be adjusted and moved online.
7. Allow integration of personal lives with the workplace.
Depersonalizing the workplace dehumanizes the people working in it. Encourage a sense of belonging by allowing personal items at desks, and normalizing diversity and inclusion. In practice this can look like creating policies that ensure acceptance of hairstyles and clothing options that support individual beliefs and values.
8. Provide for employee-directed work environments.
If at all possible, give your employees leeway when it comes to creating their own work environment (e.g., flexible schedules, remote workdays, non-traditional workspaces). When employees have input as to where, when, and how they work, they engage more fully with both tasks and other employees. An Owl Labs report found that companies that offer remote-friendly options see 25% less turnover.
9. Be proactive about employee rewards.
When an employee has a breakthrough on a difficult project, goes above and beyond to help out in a crisis, or cheerfully picks up slack when their co-worker is ill, provide immediate recognition and tangible rewards. Tie rewards to your core values to reinforce them: Let employees nominate peers who exhibit core values, then choose a monthly winner to receive a gift card. Employee recognition doesn't have to be reserved until you're back in the office and can also be shared on your next company-wide conference call if your team is currently working remotely.
10. Build strong teams.
Build teams intentionally with people data. Use a talent optimization platform to measure the behavioral profiles of existing team members—then see how well they are naturally wired to execute the business strategy. Do you see gaps? For example, is your team full of highly-skilled individuals who struggle to communicate? When it's time for onboarding new employees, choose a candidate who is extraverted and communicative. Is your sales team struggling to perform because there's little process in place? You might want to bring aboard a manager who is both process-driven and persuasive. It's all about balance.
Employee engagement activities are worth their weight in gold.
The benefits of having an engaged, empowered workforce are many. By actively encouraging employee engagement, you can heighten productivity, increase employee retention, and improve job satisfaction. Satisfied employees mean satisfied customers, and satisfied customers mean increased revenues.
Don't let another 12 months pass before you review your employee engagement metrics. Implement top-down employee engagement activities today for bottom-up results, and see how powerful an engaged workforce can be.