By Jillian Phipps
You've mastered writing the job ad, but are you posting it to the right sites?
You might be a job board warrior, a listing site guru, a hiring fair master, but you're probably missing a few areas. Job talent isn't hard to find, but it's definitely spreading itself thin in the digital world. Today's job listing sites, while comprehensive, are a pretty cut-and-dry deal. They succeed in providing a typical hiring experience, but they fail in netting great employees.
If you want an incomparable candidate, you need to look where no one else is looking. Check out these uncommon hiring hotspots and jumpstart your recruitment process while being ahead of the curve.
Digital Tradeshows
In the past, tradeshows were watering holes for B2B interaction, innovation, and brand promotion. Now, they're fertile atmospheres for recruitment. While some sales reps attend trade shows for work, future sales reps are doing the same. They're hard to spot—but the unaffiliated sales rep is certainly there. Fortunately, digital tradeshows are abundant in connectivity options. Connect via mobile, check out the attendance roster, and target future innovators.
Google+
Social media isn't without mention, here, but it deserves to be mentioned correctly. Facebook, Twitter, and especially LinkedIn get all the attention, but Google+ is a secret winner, recruitment-wise. A study revealed in the Inc.com article, "You're Looking in the Wrong Place for Job Candidates" depicts a 51-percent domination of Twitter-posted jobs. That said, only one percent of candidates find jobs on the platform. LinkedIn, meanwhile, accounts for a mere 23 percent of posted jobs on social media.
Join 10,000 companies solving the most complex people problems with PI.
Hire the right people, inspire their best work, design dream teams, and sustain engagement for the long haul.
After analyzing over 60,000 jobs, the study found Google+ to be a winner of hiring potential. While less than one percent of businesses post jobs on the platform, they're achieving four times as many views as those posted on Facebook, LinkedIn and Twitter.
Pinterest and Instagram
The visual social media platforms, meanwhile, are excellent recruiting grounds for companies seeking candidates with a high attribution to company culture. Image-driven platforms dominate the recruitment scene when innovators, designers, and artists are needed. Understandably, any creationist's realm is a solid hiring pool. That said, too many HR pros still turn a blind eye to do-it-yourself social platforms, photography hosting apps, and art sharing websites.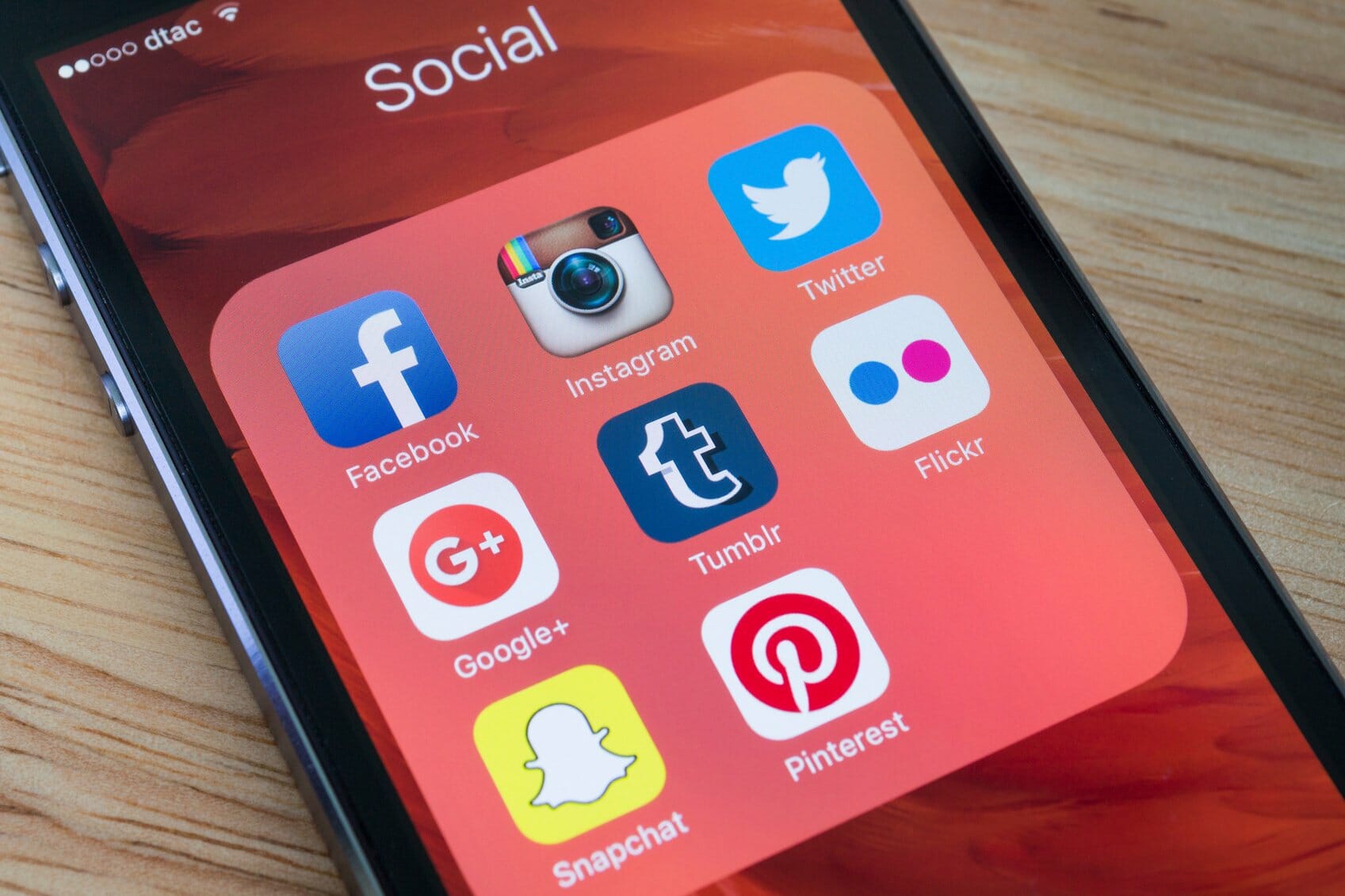 Candidate Referral Programs
Sometimes, the best place to promote is from within. Referral programs have always been viable recruitment tools but the Internet Age has rewired their potential. Blogs, social media pages, mobile access, and in-house connectivity have made referral programs "mega resources," which can offer instant rewards to resourceful workers. Don't settle for the age-old "recruit a friend" strategy. Instead, use gamification to create a near-viral pursuit of talent.
Elance.com
A freelancer's portal? That's right. A surprising amount of freelancers strive for stable income, benefits, and a long-term career. They're in the freelance world, sure, but they're more than willing to jump ship into steady waters. Don't neglect the freelance scene. Instead, hire on a potential candidate for a test run. Because Elance.com is packed with innovative talent, self-motivated workers, and creative minds, it's a surprisingly healthy realm of candidate potential.
Remember: The job isn't done when you've found a hotspot. Recruitment takes time, effort, and a tactical approach. Keep an open mind, keep up your social media presence, and keep rolling out promotional strategies. If you're visible, they will come.