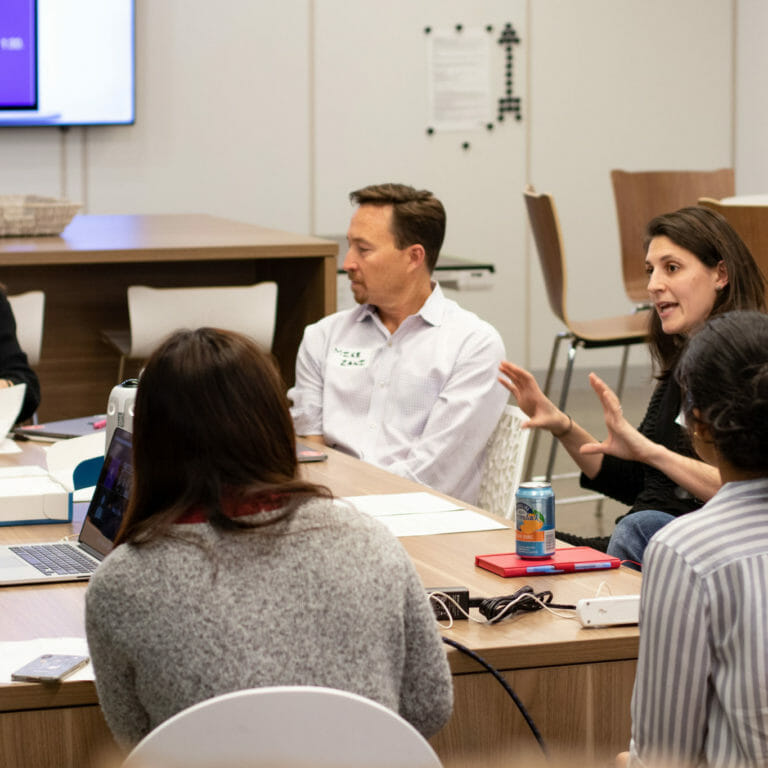 5 tips for internal communication during a crisis
The spotlight is on executives to communicate effectively during this crisis.
Read More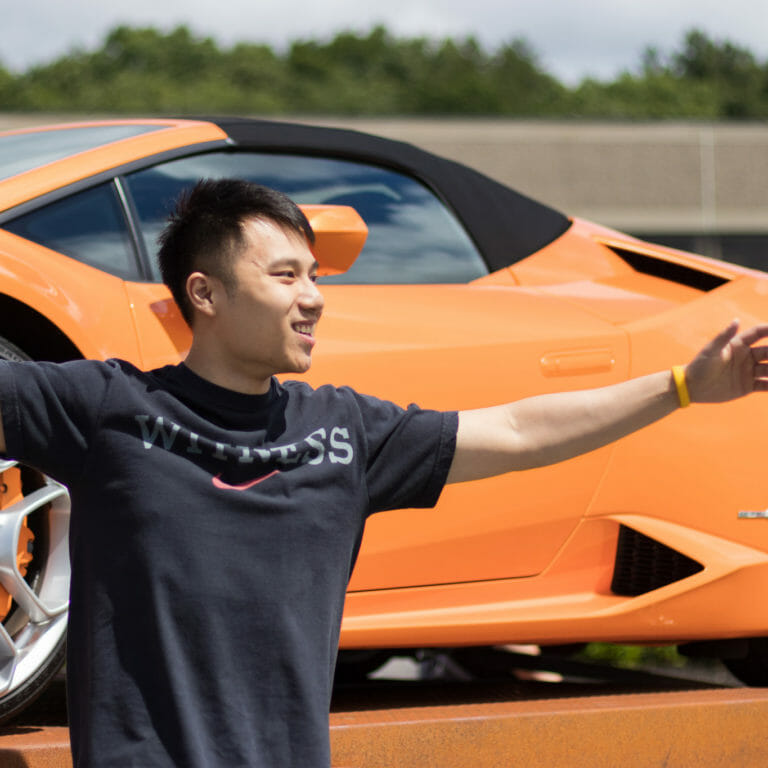 Create and develop organizational values that enhance company culture
There are many ways to drive employee productivity. One way is to create organizational values and in this guide, we explore exactly how to do that.
Read More