Phil Strazzulla is a software entrepreneur and investor. He got into the tech space while working as a venture investor at Bessemer Venture Partners. After getting his MBA from Harvard Business School, Phil taught himself to program and started NextWave Hire to help busy HR teams build and execute their recruitment marketing efforts. Phil also shares his knowledge on buying software through Select Software Reviews.
In the past, talent communities have been a recruiting strategy that only the largest companies have been able to execute. You had to have a huge budget, go through a lengthy implementation, and then have the resources to manage things going forward.
Luckily, all that has changed, and now even the smallest of companies can take advantage of talent communities—a strategy that has worked so well for the Fortune 500. Here's why you should consider adding talent communities to your toolset.
What is a talent community?
The majority of people who visit your careers page don't apply for a job in your ATS. Whether they don't have their resume polished or they're too busy to apply at the moment, they leave, and they don't come back.
These people generally come in three big buckets:
students

people who have been at the same job for 5+ years and don't have a resume

people who just switched jobs and are thinking about where they want to be 12-24 months from now
A talent community allows visitors to leave their information so they can stay up to date on your company. After signing up, talent community members receive emails about relevant jobs, meetups, career advice, etc.
As it happens, a lot of the people who sign up for these communities are high-quality candidates, in large part because they're being thoughtful about the future of their careers.
Benefits of a talent community for recruiters
For a recruiting team, the benefits of a talent community are threefold:
1. Candidate experience: Candidates now have a third option beyond applying or leaving your careers site. They can stay in touch, learn about your company, and eventually apply when the time is right, or when a recruiter reaches out.
2. Proactive recruiting: Most HR teams are forced to reactively recruit and start their process from ground zero every time a new req comes in. With a talent pipeline, you have a group of people who know your company that you can tap into when sourcing.
3. Cost/hire and time to fill: Given the recruiting team has a pool of people who are familiar with the company and a stream of candidates, they can rely less on external recruiters, while cutting down the time it takes to fill reqs.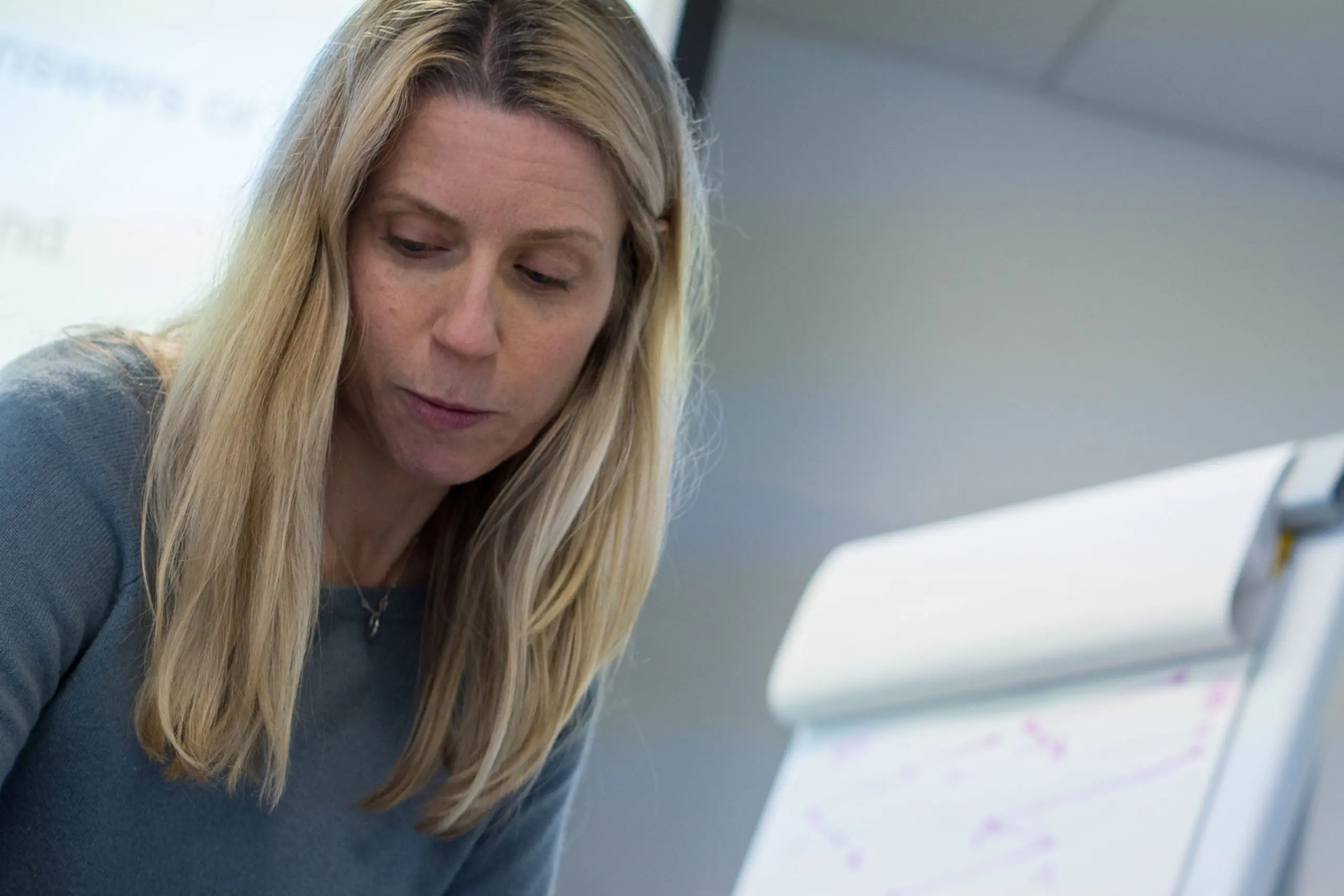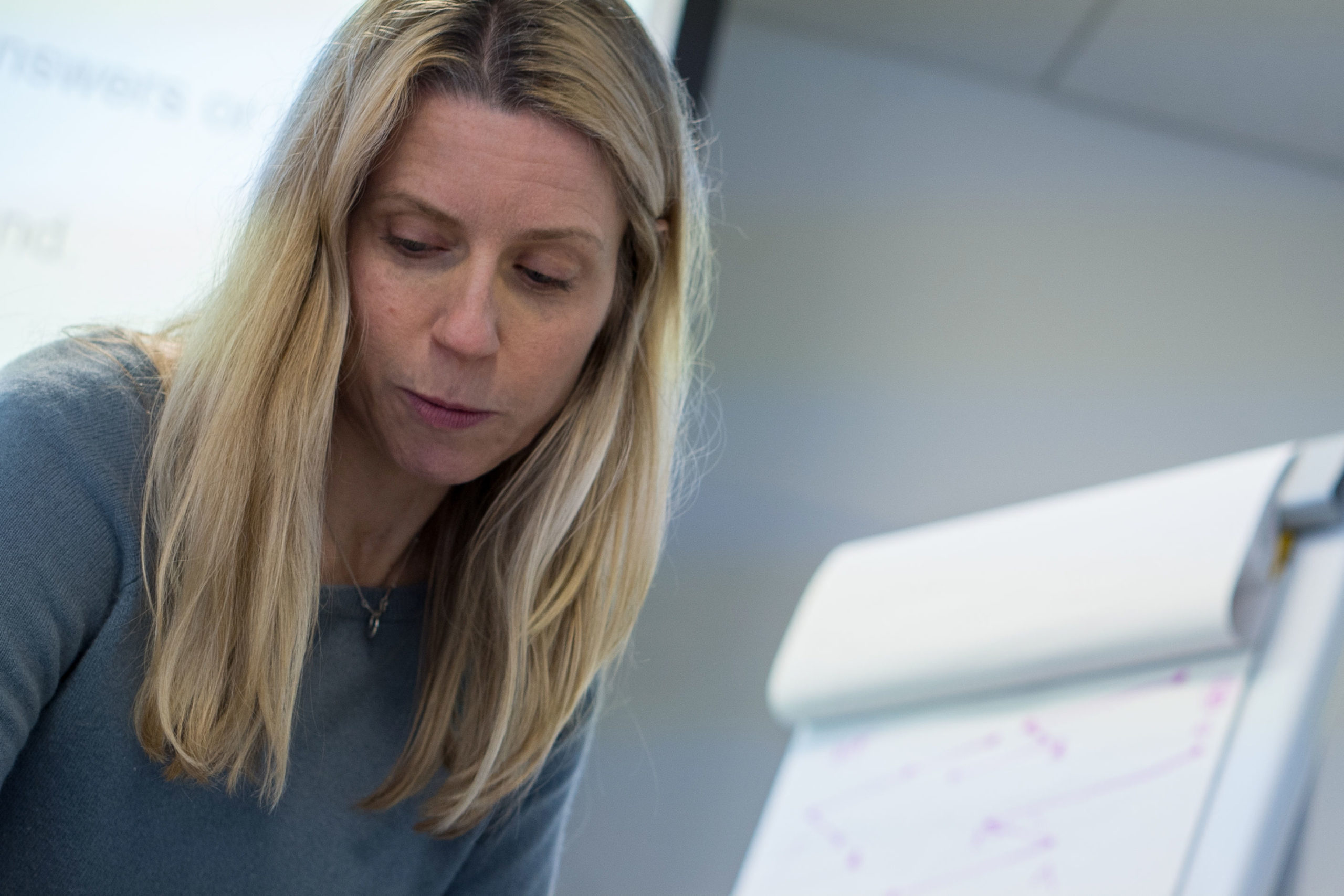 Talent communities for busy HR teams
Let's face it, if you're in HR, you're busy by definition. Whether it's a hiring manager breathing down your neck, or an employee problem to solve, there's no shortage of things to distract you.
Thankfully, there are now solutions that allow companies to quickly implement talent communities with little effort. It's a "set it and forget it" way that allows your team to reap the rewards of talent pipelines without having to spend considerable efforts. Finally, this strategy is within reach of busy HR teams that run small- and mid-sized companies.