Laveer is an old sailing term that means "to sail against the wind," which is why it's the perfect name for Laveer & Co. The firm's core focus is helping companies navigate challenges by identifying the right people for the right seats and implementing the right execution strategy. That's no easy journey, but becoming a PI Certified Partner and mastering talent optimization helped them overcome rough seas.
Within four months of becoming a PI Partner, Steve Trover and Courtney Joy's consulting firm doubled its income. How did they do it? Read the Q&A below to find out.
Q. What led you to form Laveer & Co.?
Answer: I sold my company a few years ago and was considering my next move. Courtney and I joined forces to start a consulting company focused on the hospitality industry. We focused specifically on the vacation rental space because we had the most experience with those types of companies, having spent the past two decades in that field. We've really enjoyed the past few years working with our Laveer & Co. clients.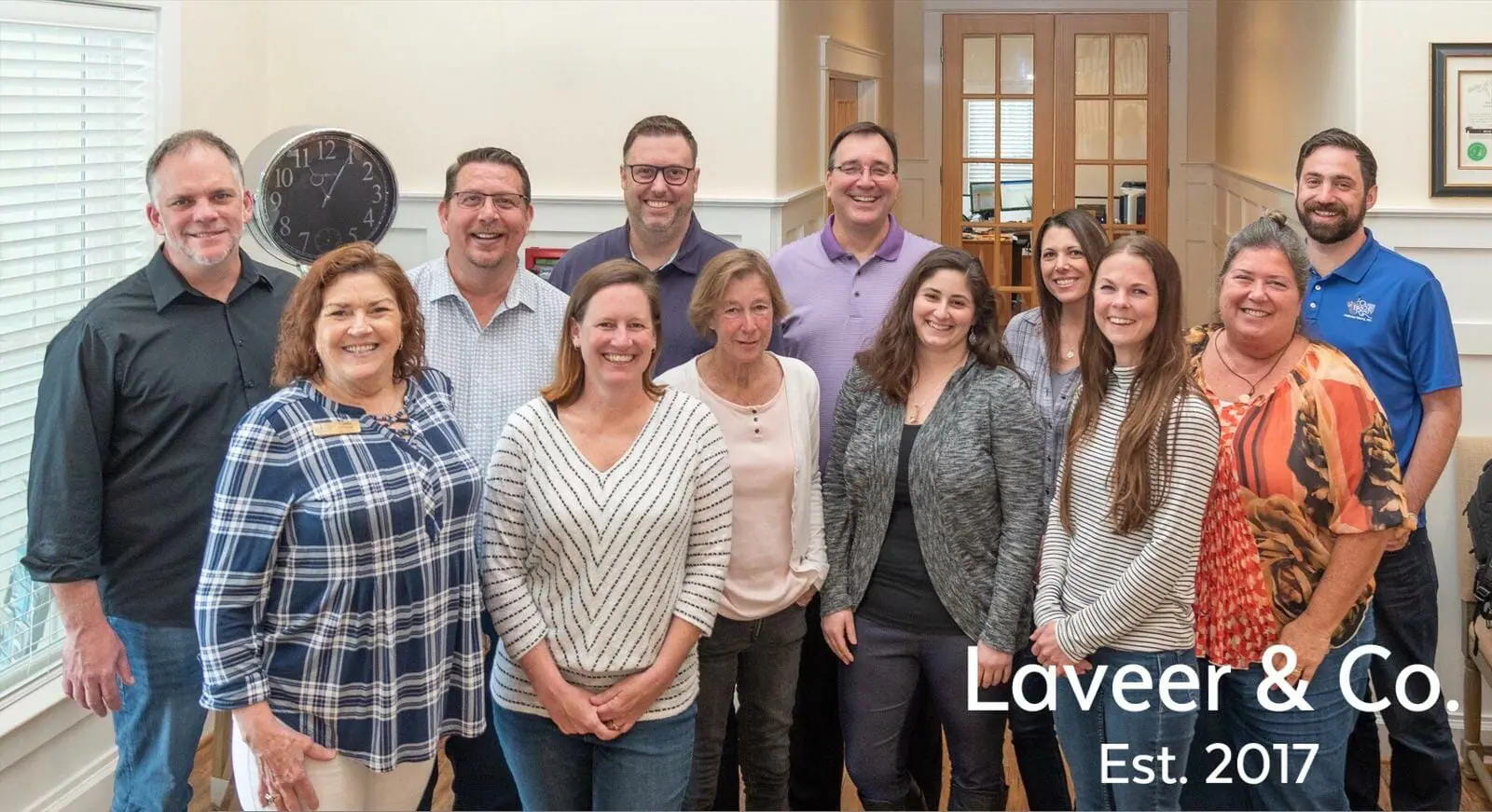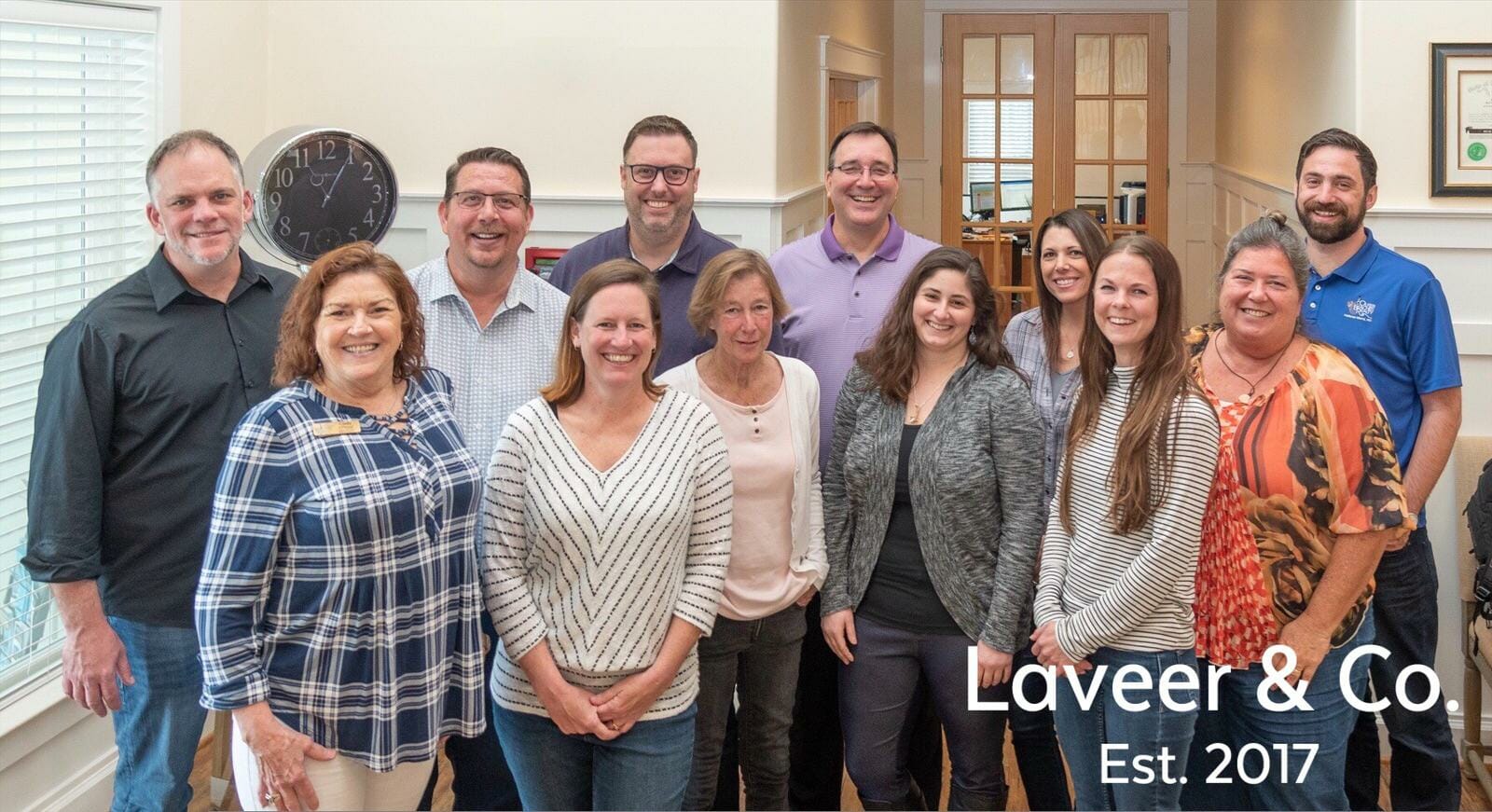 Q. What drew you to The Predictive Index®?
Answer: I've been working with behavioral assessments in my own company for over a decade. I saw firsthand the impact it had on our organization; it helped us identify and hire the best team in the industry. Courtney, my partner, was the second person I ever hired using behavioral assessments. As a Maverick (a visionary who's not always concerned with the details), I was looking for someone who would complement my own tendencies. Courtney has a Specialist profile (rock-solid, dependable, and focused on getting things right), which is exactly what I was looking for. It worked out so well that after I sold the company, we went out and started our own company as a PI Partner.
Q. Can you provide an example of how you've transformed a client's business using PI?
Answer: When we first signed clients to PI, we'd already been consulting with them for a few months. We had identified the need to break one of their departments into two. They essentially had a customer service/sales department, and it really needed to be separated into those two components. The current leader of the department was better suited for customer service, so we also needed to identify a leader for the sales team.
We used Team Work Styles to understand the dynamic within the current customer service/sales team. It was very impactful—and it also made it very clear who was better suited for sales and who was better for customer service. We saw a standout in the group from the sales team and interviewed her for the leadership position. She has been in that position for a few months now, and she is doing a fantastic job. PI is just a really great toolset.
"Our client told us that one move we made has more than paid for the system for years to come."
Q. Can you walk me through how you achieved so much early success?
Answer: Four months ago, we became PI Certified Partners. Two days after signing our agreement, we actually signed our first client. We've continued to grow and have added six more clients—including one we signed this week.
We have big plans for growth and plan to make PI a bigger focus in the near future. I think of PI from a lifetime value perspective; it's the difference between having a residual income from clients who use the PI software and being a typical consulting company where you have no residual. In literally four months' time, we've doubled our income as a company working with PI on a part-time basis.
Join 10,000 companies solving the most complex people problems with PI.
Hire the right people, inspire their best work, design dream teams, and sustain engagement for the long haul.