While most retail businesses cut costs by finding cheaper shipping costs, implementing more effective inventory management processes, or shuttering brick and mortar stores, there's a better way to reduce operating costs.
Our recent survey of 156 CEOs uncovered that 55% of the average company's operating expenses are employee-related costs. Across industries, hiring the right people and get the most out of those people is critical for business success—this is especially true in the retail industry.
Retail has the second highest turnover rate of any industry: 13%. And with that turnover costing retail business owners 20% of an employee's annual salary to replace an entry- or mid-level position, reducing turnover is key to retail operations cost cutting.
Here's the answer to retail's problems:
Cutting costs in retail business with talent optimization.
Talent optimization is a discipline that helps business leaders align their people strategy with their business strategy. Store owners and retail industry executives can implement talent optimization to reduce employee-related costs—whether they run online stores or physical stores.
Here are some ways you can start cutting costs in your retail business:
Cut retail business costs by hiring the right people for the job.
It costs retailers an average of $3,328 to replace an hourly store employee. With hourly store employees seeing the highest turnover rate—65% for part-time employees—getting the right people in the door plays a big role in reducing operational costs.
How do you hire the right people for the job? Research suggests that the best approach is to combine workplace behavioral assessments, cognitive assessments, and structured interviews for the best results.
When you ask every candidate to complete a PI Behavioral Assessment™ as part of the hiring process, they are assigned one of 17 Reference Profiles. These help you understand their natural strengths and weaknesses.
Retail hiring managers have set 1,765 Job Targets in our software for cash register operators and retail sales associates. These are the most common Reference Profiles retail leaders look for when hiring for entry-level store roles:
One of our clients—a used car company in Massachusetts—has reduced turnover on its sales team by using the PI Behavioral Assessment to measure individuals' motivating drives and needs. They need salespeople who can consume large amounts of data quickly and adapt to what the buyer needs. Using objective behavioral data has allowed them to find the right employees for the role.
Join 10,000 companies solving the most complex people problems with PI.
Hire the right people, inspire their best work, design dream teams, and sustain engagement for the long haul.
Cut costs in your retail business by developing employees.
Career pathing is an important part of the talent optimization discipline. Take time to invest in employee development—for each and every worker, even if you think they won't be in the retail business for life. In 2018, we chatted with Larry O'Toole, founder of Gentle Giant moving company. He told us one secret to his success: his focus on developing leaders—even those employees who say they're only planning to stay for two months.
Axonify found that 31% of retail employees said that training makes them feel extremely engaged, and the more engaged a worker is the more discretionary effort they put in. We define discretionary effort as going above and beyond the basic requirements to keep one's job. Imagine how successful you'd be if each of your workers went above and beyond?
In addition to boosting productivity, offering learning and development opportunities for your employees can decrease turnover. In fact, 94 % of employees would keep a job longer if the company invested in their development.
Cut retail business costs by developing an attractive company culture.
Poor company culture is one of the top reasons employees leave a company. On the other hand, when employees feel connected to the company culture they're more engaged and loyal. A strong culture will also attract ideal candidates to your organization.
Culture starts with creating organizational values, living them every day, then making sure you're hiring in accordance with those values.
Cut costs in your retail business with proper onboarding.
Studies have shown that the most common timeframe for turnover is the first 12-18 months. Put together a thorough onboarding program that will support your new hires in getting up to speed. Too often, employees are left to sink or swim—and while some employees naturally thrive under pressure, others are wired to prefer more structured training. By not offering that structure those individuals crave, you're setting them up to fail.
While structuring and offering an in-depth onboarding program takes time and resources, the benefits far outweigh the costs, ultimately decreasing turnover and driving more sales.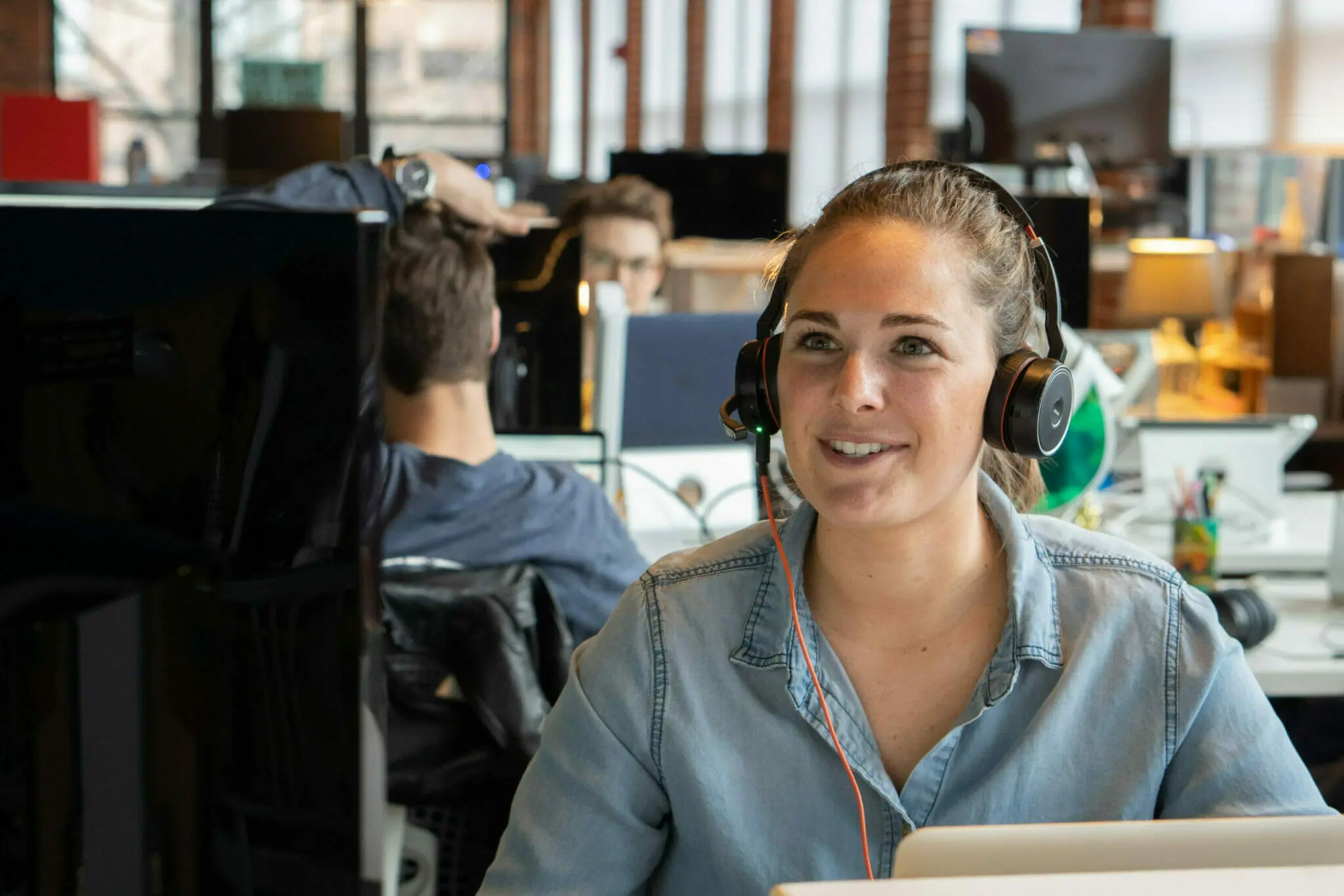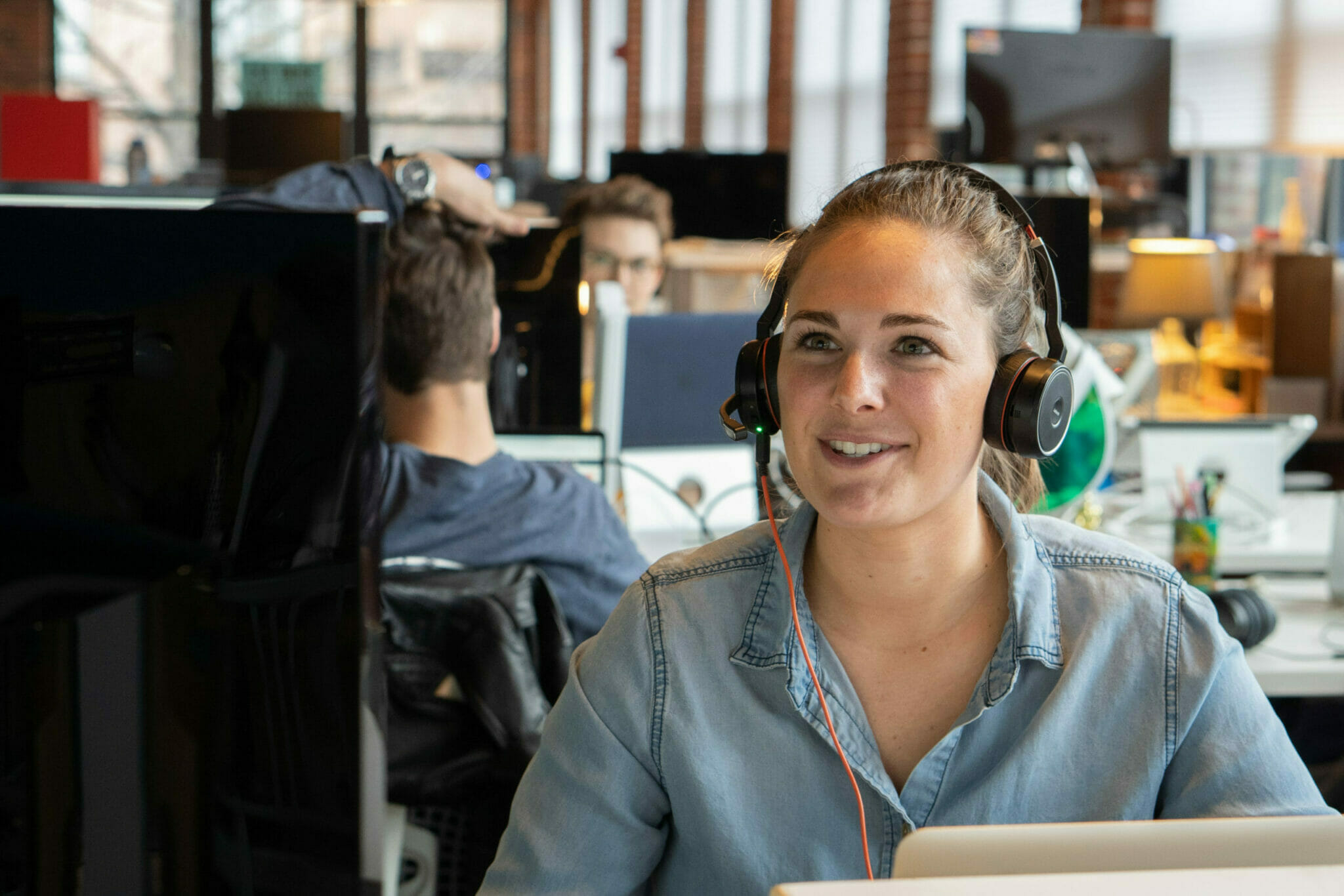 Cut costs in your retail business by training up managers.
Nearly half of employees who leave their jobs do so because of a bad manager. The same report by Udemy shared that 60% of employees believe their managers need more training and 54% of employees believe people are promoted too quickly in their organization.
Good employees leave bad managers, so help your managers get the skills and tools they need to manage effectively before you lose your top talent. Be sure to tailor your training programs according to individual preferences. For example, if you have a manager who learns best hands-on, try some role-playing.
Implementing these initiatives in your business is the first step to decreasing operational expenses. If you want to continue learning about talent optimization and how it can revolutionize your retail business, read "The ultimate guide to talent optimization."