When candidates are plentiful, finding just the right fit for the job, the team and the organization can be difficult: with so many good options it can be hard to make a choice.
When candidates are scarce, it can be even more difficult. In fact, the PI 2019 CEO benchmarking report uncovered that the number one challenge CEOs currently face is "finding the right talent."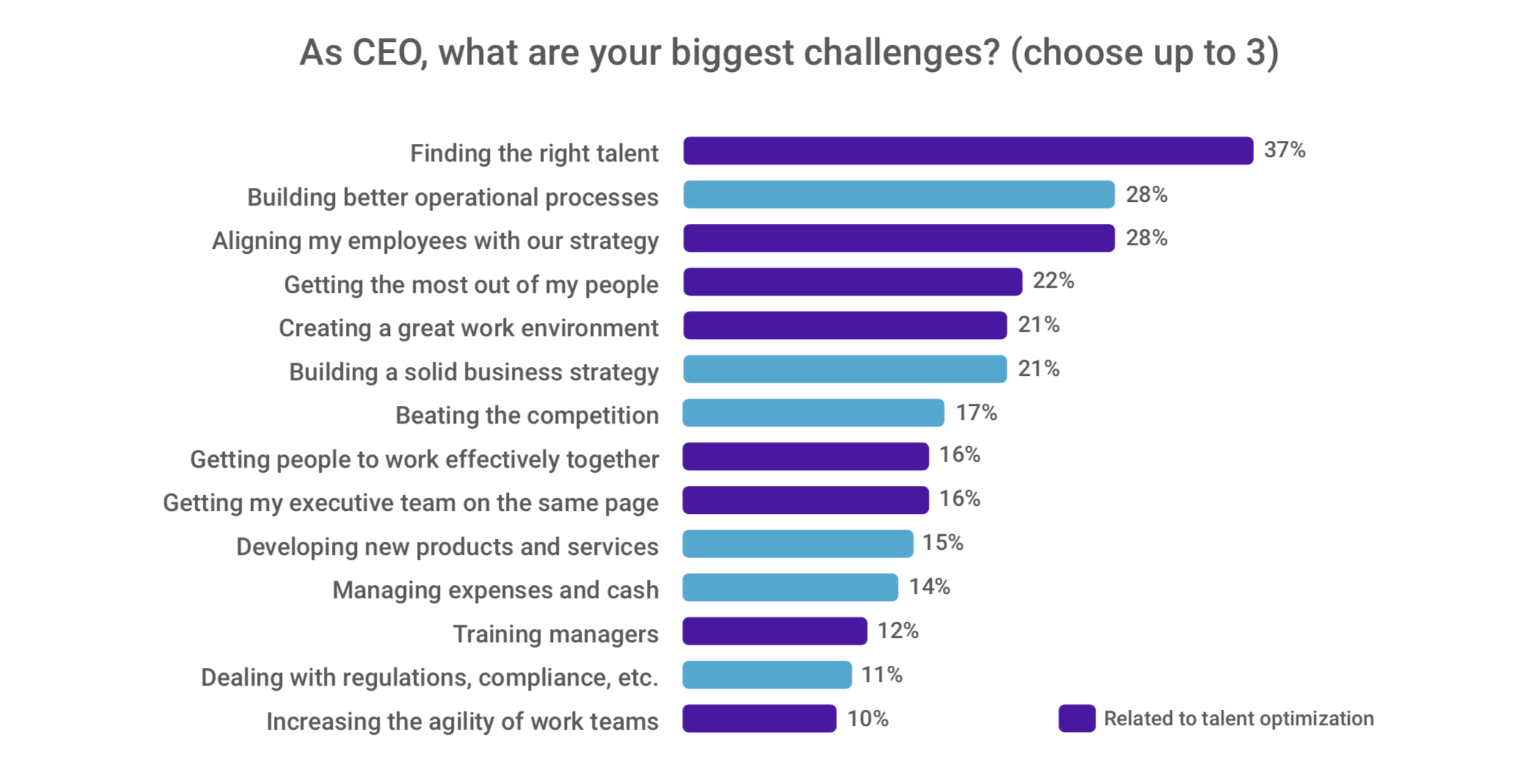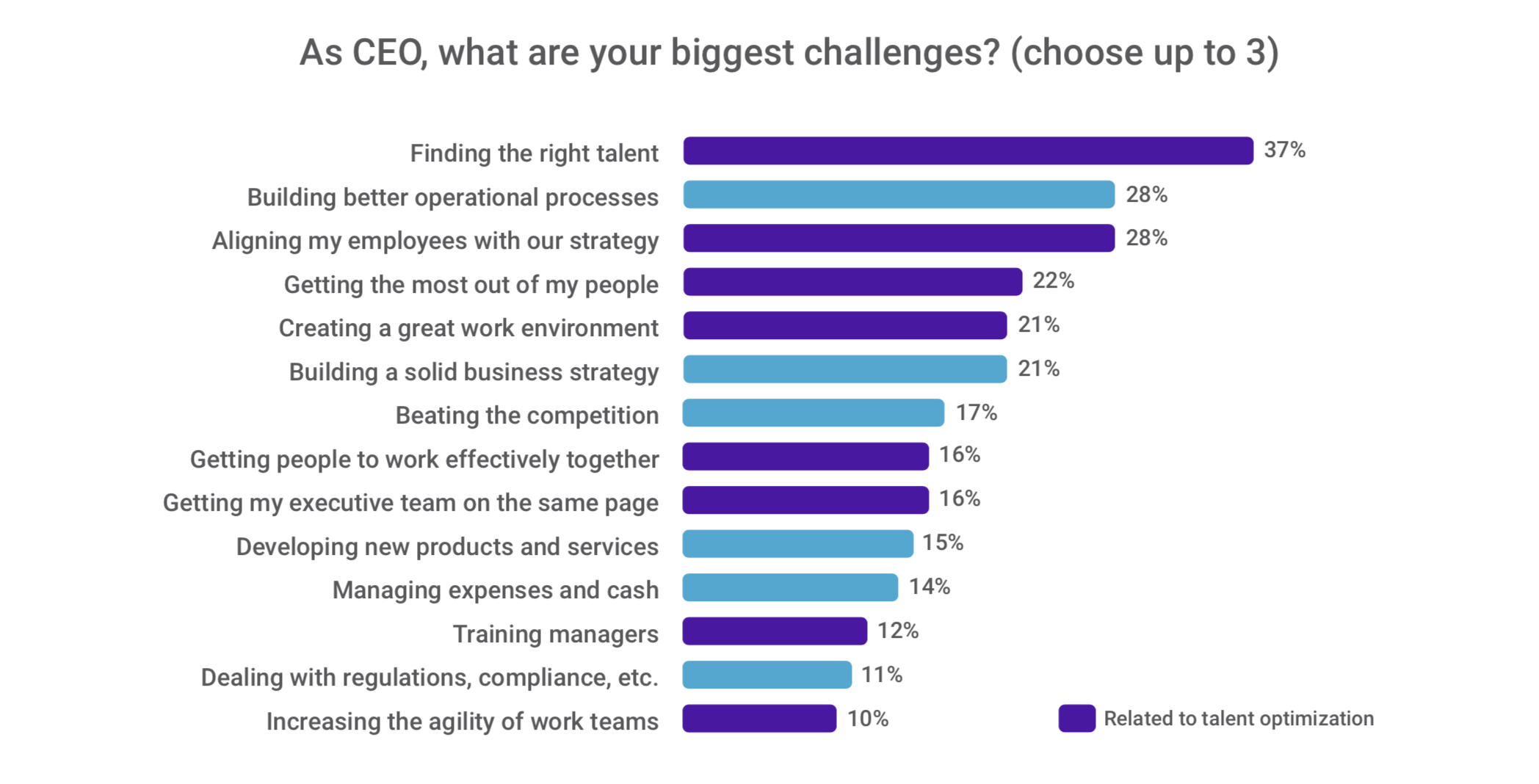 But even with tight market conditions, talent optimization makes it possible to find the right talent for any opening you have.
Step one: Determine your needs.
The first step in your recruitment process is to determine your needs. Too often we simply replace staffers without taking the time to analyze how their contributions helped or hindered business strategy. What did they bring to the table that drove success? Were their degrees or experience a plus or minus in the role? Did their attention to detail save the day on more than one occasion? What hard skills are needed to get the job done?
Soft skills can be just as important; some argue more so. You can teach an employee to use software: communicating persuasively may be a more difficult skill to develop. When finding a replacement, consider where the last employee shone and what they lacked. Were there hard or soft skills that would have made their work better or made it easier to collaborate outside their workgroup? Were there skills and qualifications you required of the last hire that were superfluous? An inventory of plusses and minuses will help you find more than the right replacement–a better replacement.
Always align talent with your business strategy.
Take the time to examine business needs against the people data you gather. A diagnosis of what skills and competencies the last worker brought, or didn't bring, to the table provides a baseline. Consider also what the business needs are for today, and where they may go in the future. Can you reasonably add a "future wish list" of talent competencies as you prepare to recruit? When you have your inventory, rank competencies in order of importance to hone in on the most desirable skills as you interview.
Join 10,000 companies solving the most complex people problems with PI.
Hire the right people, inspire their best work, design dream teams, and sustain engagement for the long haul.
Step two: Design a recruitment strategy.
Once you have your people plan in place, design a recruitment plan around those needs and goals—and make people data the heart of your search.
Consider looking within for employees with the skills you need. Someone within the company could have the basics and be ripe for promotion. Another choice may be someone maxed out in their workgroup and interested in stretching their professional wings with a new challenge. Your first choice should include any internal talent ready or interested in a new opportunity. If no one stands out, look to your top talent for clues on where you can find another star performer just like them. You may find the most successful talent through employee referrals.
Or it may be time to look externally. With your diagnostics, examine how your job postings emphasize (or ignore) your wish list in a new hire. Applicants want to see themselves in job postings: a meticulous detail-oriented worker will look at a posting that requires "innovative thinkers who work well in an unstructured environment" and cringe. Use the information you've gathered to craft a job posting that speaks the language of the employee you want to hire.
Next look at your sources, The same old job boards and sites may bring in quantity, but not quality applicants. Where else can you search? Are association websites available for ads? If you're looking to expand diversity initiatives, look beyond the normal channels and reach out to universities and alumni associations to broaden your reach.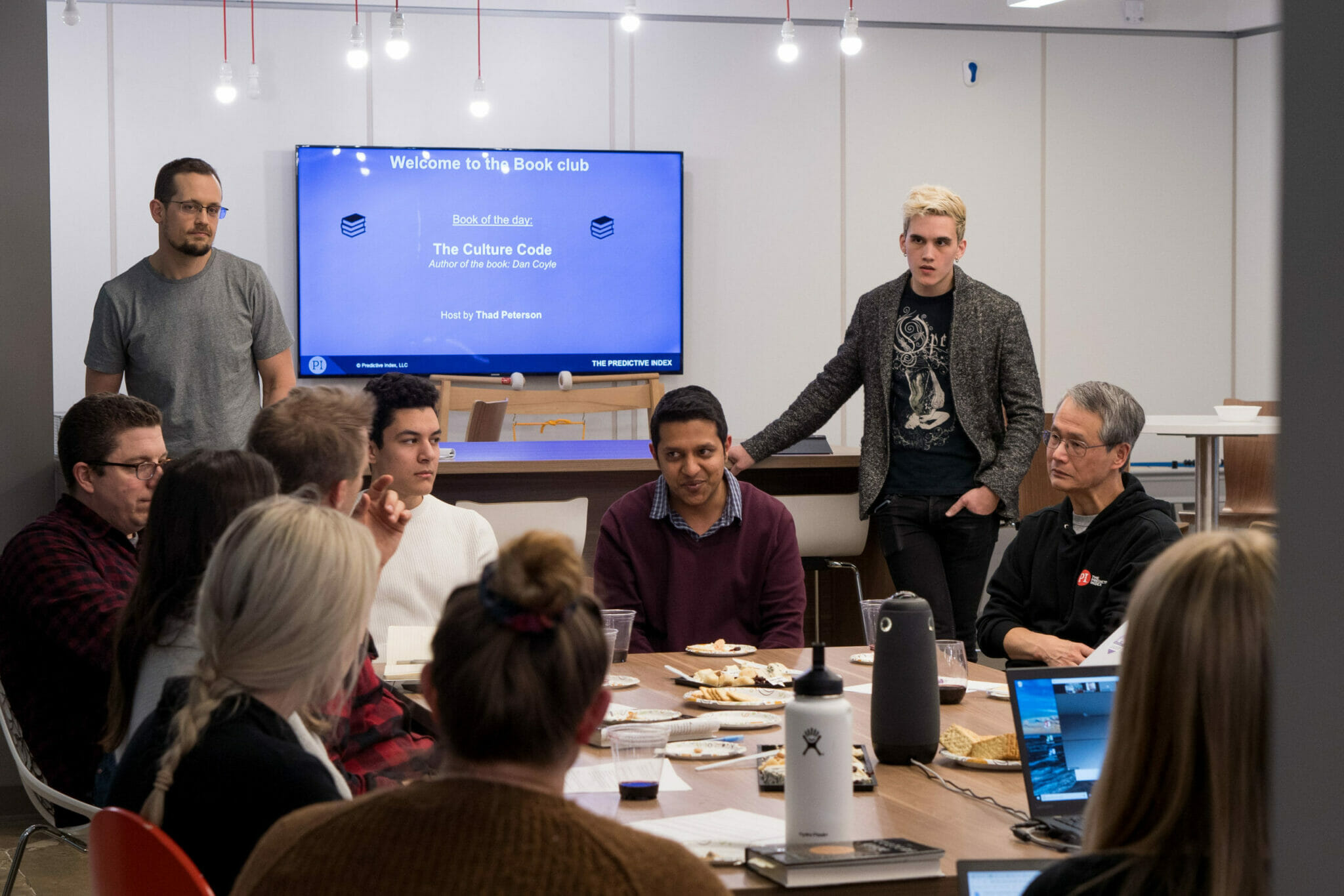 Are there vendors you work with who know your product or service well, that might make an attractive candidate? Even customers can be an option. What about employees who left your company in good standing? Often employees who leave for "greener pastures" find themselves in the weeds and unhappy at their new job. For the price of a phone call, you could be welcoming them back to the fold.
Be creative in your sourcing: social media can be a resource if you're looking for someone tech-savvy. Community groups and government agencies often have resources to help businesses hire recently trained workers. The wider net you cast, the better.
Step three: Hire (swiftly).
Move swiftly to take top talent off the market before the competition can. If you're not responding quickly enough to applications, or taking too long to schedule or make an offer, you could lose the great candidate you found to another company.
Step four: Keep them inspired.
After you've onboarded new talent, your job has just begun.
With the investment of time and resources you've made in that new hire, your job is to welcome them to the team and keep that "first day on the job" excitement high. Work with new hires to keep them inspired to execute the vision and mission that puts your business strategy in perfect alignment with their career strategy.
Riia O'Donnell is a human resource professional and consultant with more than 15 years of hands-on experience in every discipline of the field. A subject matter expert, she has written for the online HR market for 7+ years.