Rev up your sales team and kick your selling strategy into high gear with these five tips.
Keeping your sales team engaged and enthusiastic is a balancing act. Focusing too heavily on weekly or monthly sales goals can cause your salespeople to get stressed out and lose morale, but goals with measurable results are necessary for tracking progress and testing the effectiveness of sales efforts. It may also be time to update your sales tactics as industries change every year. Here are five tips that will help improve your sales team's performance.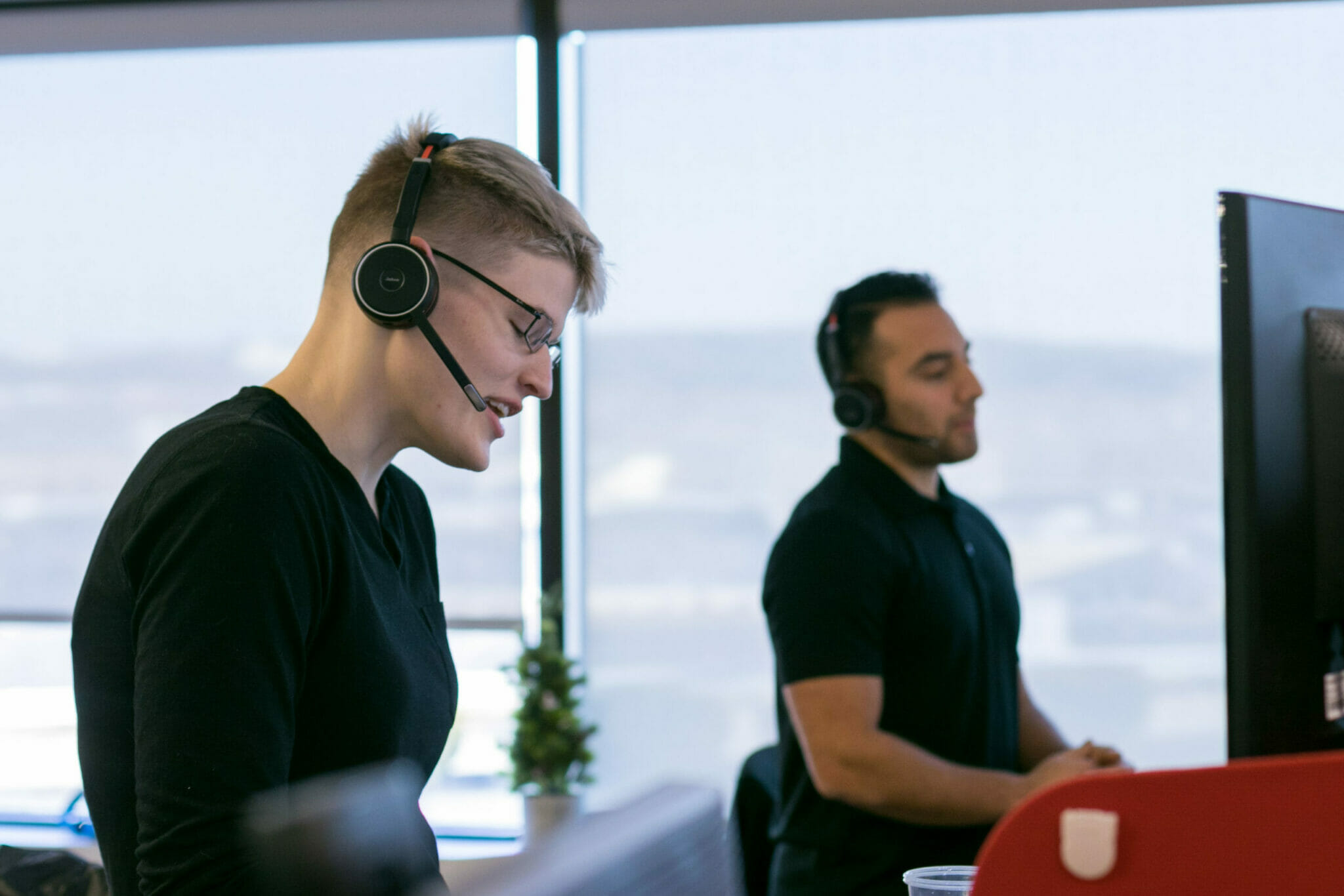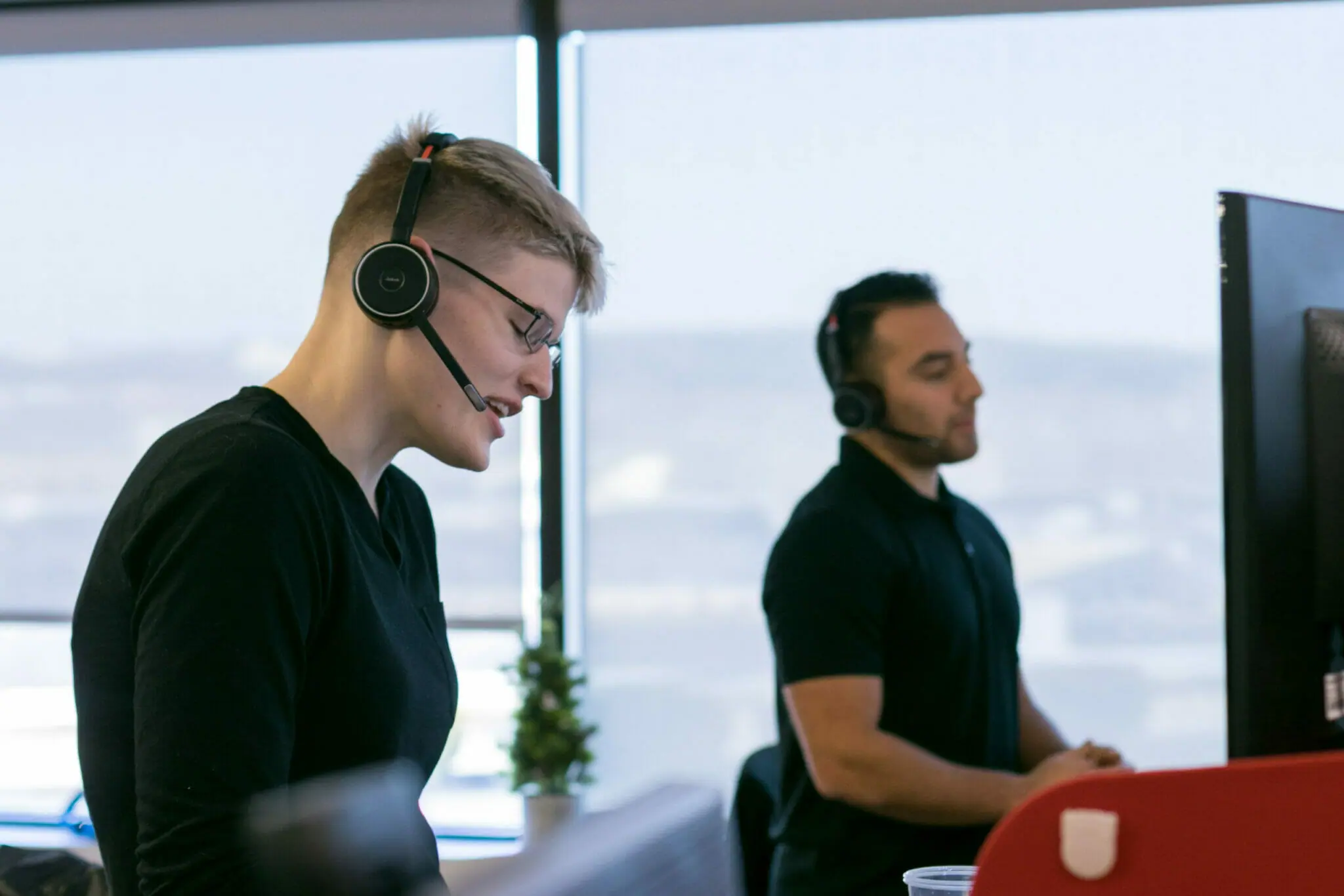 1. Validate the demand for your product and service and clarify your business niche.
Who do you sell to or want to sell to? Have there been any monumental changes in operations and purchasing behaviors in recent years, caused by forces like regulations and technology? But most of all, who needs your product and how do these changes affect that need? How much are your prospects willing to pay, and where will you find them? If you're having a hard time answering these questions, it's time to reevaluate the demand for your product as well as your overall strategy before deploying the sales team. If there's little or no demand for your product, they will perform poorly even if they're the absolute best in the field.
2. Openly communicate with your sales team and don't be afraid to mentor them.
An effective sales manager will be open and honest with their sales team and encourage sharing experiences so that employees can learn from one another and senior management. An open-door policy that tells your sales team that you're open to hearing their ideas on how to reach new customers or fix existing problems is more likely to produce results than keeping things the way they are. Employees who feel they are being listened to will be happier, more loyal, and therefore more motivated to sell.
3. Invest in your employees with quality coaching.
Sales coaching can make talented salespeople even better and can help to address their weaknesses. Bad sales management makes for bad sales teams. The ability to coach and motivate sellers is a critical sales management skill. It's also important for sales management to understand how sales employees want to be rewarded and recognized for their efforts. This makes for a strong and motivating company culture that will easily translate into sales team performance.
4. Train your team to follow-up with existing clients.
The follow-up process is just as crucial as the sale itself. Clients who feel that they are having their needs personally met by your sales staff will be more likely to refer your company to new clients. This not only helps keep the client loyal to you, but a quick email or phone call is sometimes all it takes to find out if one of their friends or colleagues is in the market for your product.
5. Remember to reward excellent performance.
Even if it's just something small like a catered lunch or a $10 gift card to reward a great sale, the effort, and positive reinforcement will go a long way. But if your sales team has been blowing past the monthly goal or someone landed a major account, celebrating together on a larger budget and scale will foster good morale and positive company culture. Reward the team with a dinner out or a retreat that directly tells them even bigger rewards can be in store if they keep up the great work.
Join 10,000 companies solving the most complex people problems with PI.
Hire the right people, inspire their best work, design dream teams, and sustain engagement for the long haul.