Gender equality, psychometrics, and a simple methodology to level the hiring playing field
My days here at The Predictive Index (PI) headquarters are unpredictable in the best way. I spend my time consulting with hot tech start-ups, mushroom farms, Fortune 500 energy corporations, and everything in between. Through my varied experiences, I have found that prospective clients contact PI for a multitude of reasons: Massive turnover, smoldering internal conflict, poor hiring practices. But regardless of the reason, they all have one definitive need in mind: Good people.
"Good help is hard to find," right? We often rely upon such phrases to rationalize our hiring woes. What we fail to understand, though, is that we're unable to find the right candidates because we lack the right processes. In fact, the processes we do loosely employ offer little reward and major repercussions, such as gender bias and inequality. The problem is big, but the solution is easy. By introducing behavioral and cognitive assessments to your hiring and selection efforts, you will circumvent subjectivity and accurately predict candidates' workplace performance.
Despite the insurmountable amount of evidence disproving the effectiveness of an unstructured interview process, this practice continues to permeate our hiring and selection procedures. We entrust the validity of our people decisions to cursory glances of homogenous resumes and small talk about skills and interests—nothing tangible, nothing replicable. An irresponsible, antiquated convention, unstructured interviews allow for unconscious biases to hijack our ability to objectively compare candidates. The worst part: Women are deeply disadvantaged by these informal methods.
Harvard University Behavioral Economist Iris Bohnet's "What Works: Gender Equality by Design" eloquently outlines the pervasiveness of gender inequality in the workplace today. Put simply, women continually face a trade-off between competence and likability, as demonstrated upon hire and through promotion opportunities. In addition, men are more likely to tout their professional successes while women commonly understate their achievements. This becomes especially problematic during an interview process in which candidates are assessed primarily via their respective curricula vitae along with perceived cultural fit.
Unfortunately, debiasing our minds is a futile effort. We can, however, easily transform our hiring practices by introducing honest mechanisms to compare candidates analogously.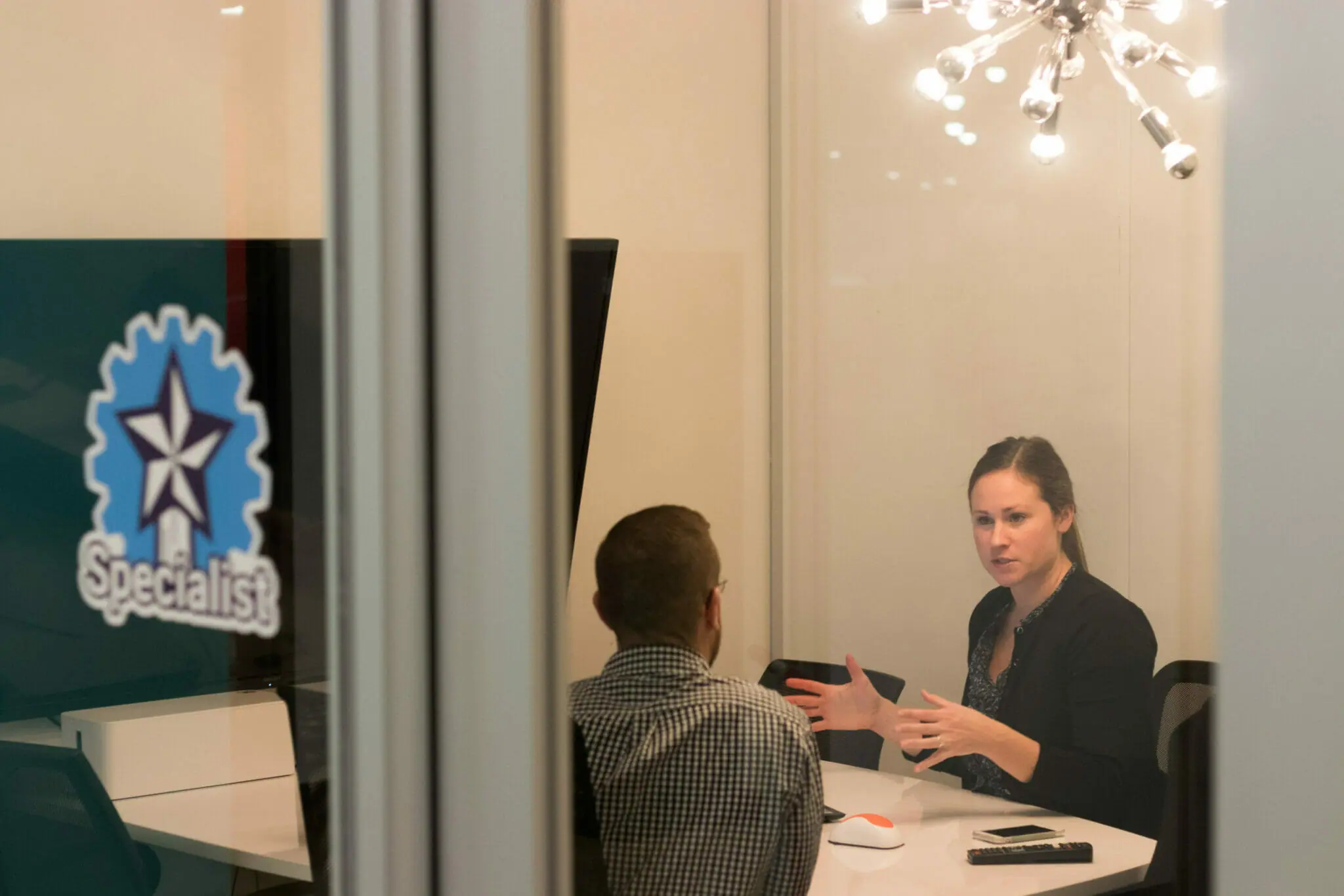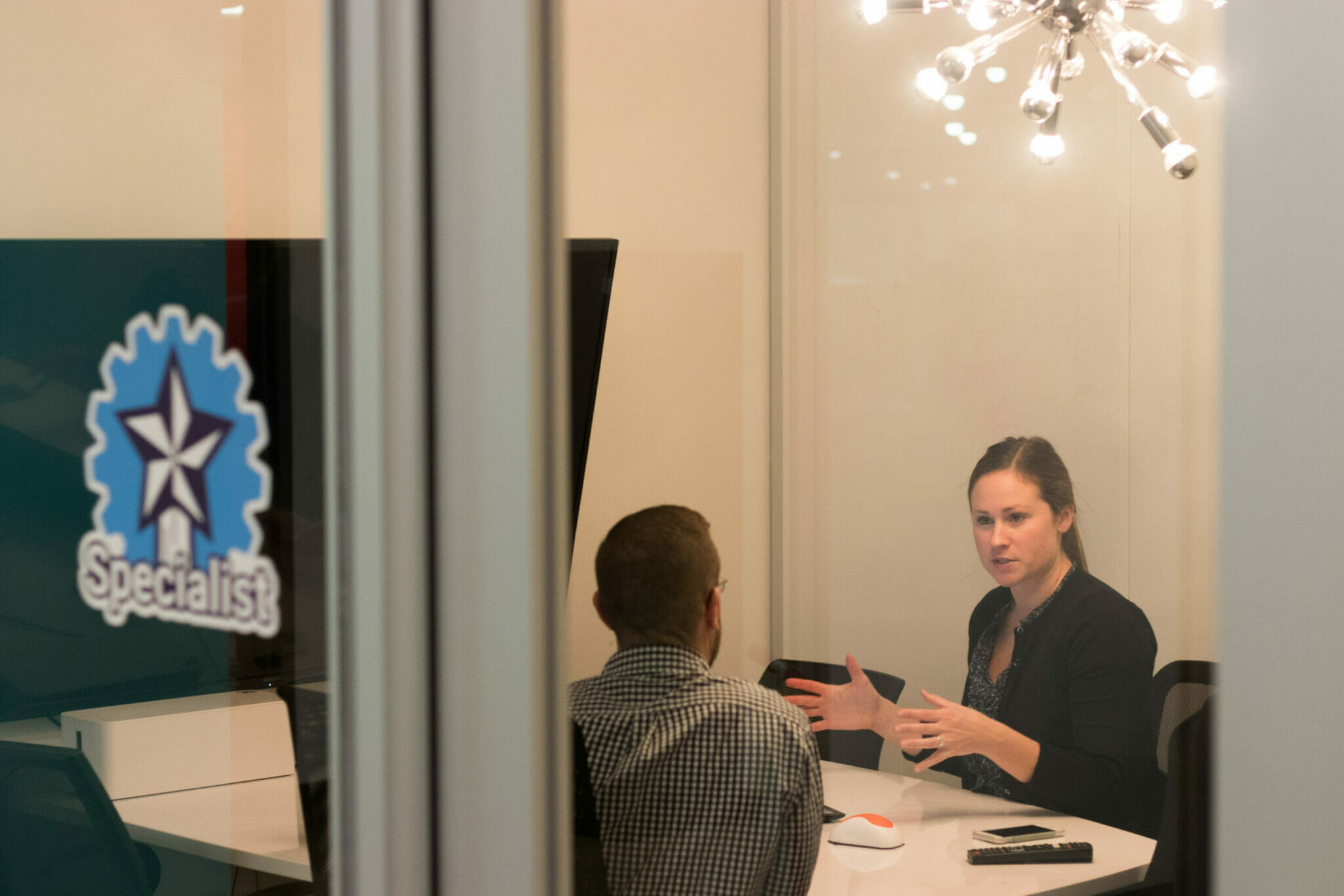 1. Know what you need.
Educational and professional qualifications should be cemented early on and clearly outlined in a job posting. When introducing behavioral and cognitive assessments to the mix, it's important to establish benchmarks for each. What behavioral drives are imperative to the success of the position? Is it a highly complex, multi-faceted role? Then you will likely need to calibrate your cognitive threshold higher.
2. Send assessments to all candidates.
Be sure to send your behavioral and cognitive assessments to candidates after receiving their applications and resumes. This is where the playing field is leveled, and all candidates have an opportunity to be objectively compared to their counterparts.
*Quick tip: Pay-per-click models make this cost prohibitive. You will inevitably begin cherry-picking candidates to send assessments to based on budgetary constraints, thereby forcing this critical step into obsolescence. ATS integration can also help streamline the process by automating this function.
3. Create a standardized interview guide.
All candidates should be asked the same questions on educational background, work experience, and cultural fit, preferably in matching succession. Be sure to outline any areas of individual misalignment between benchmarked behavioral drives beforehand and include in the form of leading questions on the guide. Ask yourself: Can smaller gaps be bridged in training or compensated with a higher cognitive score? Sometimes, it's hard to find 100% matches on all fronts.
Join 10,000 companies solving the most complex people problems with PI.
Hire the right people, inspire their best work, design dream teams, and sustain engagement for the long haul.
4. Avoid "groupthink."
Panel discussions give way to bias and diminish individual discernment. All interviews should take place on a one-on-one basis and notes from each interviewer submitted, without collusion, to one internal human resources representative. With all of the data consolidated, your leaders will have the information they need to make impartial hiring decisions.
While the power of choice is important, interviewing should be regarded as more of a science as opposed than an art. Hiring managers understandably want to continue to be able to make their own judgements about candidates and, ultimately, their own decisions regarding whom to hire on their teams. However, these choices are most precise and fair when made in respect to people analytics, something quantifiable for candidate comparison. By using assessments as recommended to create a structured interview process, you will undoubtedly find and place the best candidates, while also bridging the gender inequalities that live in our loose selection practices today.