Hiring Strategy
Most companies use a combination of hiring approaches based on their industry, candidate pool, and growth goals. Below, we have outlined some general strategies to bring your hiring to the next level.
Your guide to a hiring strategy that actually works
When you look over candidates for a key open position, do you feel a sense of dread?
When you find the perfect candidate, do you always seem to lose them?
Or, when you finally hire someone, has their performance been underwhelming?
It's a common quandary in today's high-stakes, fast-moving labor landscape. But we're here to help. If you can implement even a few foundational pieces from our mountain of tips, your hiring strategy will go from "rocky" to "rock solid."
But first, let's outline what we're getting into. In this article, we'll cover:
Join 10,000 companies solving the most complex people problems with PI.
Hire the right people, inspire their best work, design dream teams, and sustain engagement for the long haul.

Boost your engagement.
Start using PI today.
What's a hiring strategy?
At its core, a hiring strategy is a system designed to find, hire, and onboard employees. Complexity varies by company. It could be as simple as posting a job online. Or it could involve lots of data, technology, and automation.
A hiring strategy can be complex, but also relies heavily on common sense. After all, technology can't replace interpersonal skills and judgment.
That said, technology can make your hiring process fair, consistent, efficient, and scalable.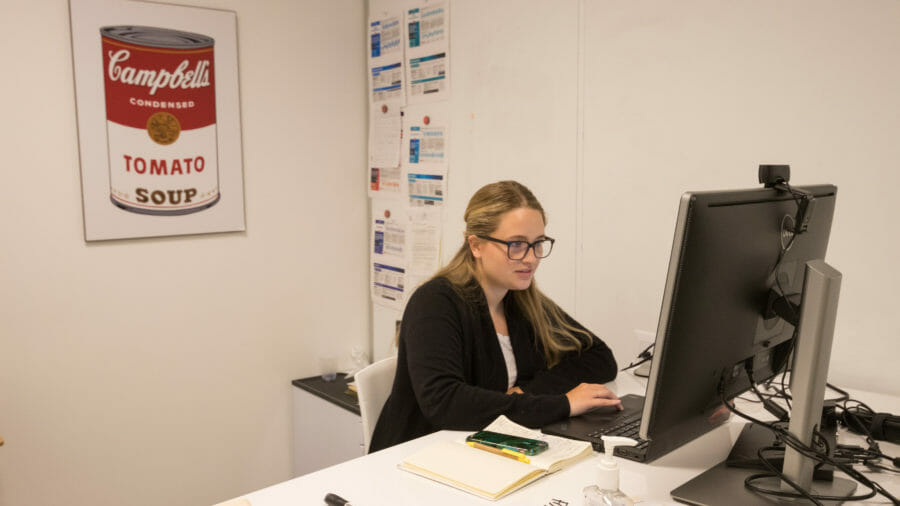 Company Culture
Make common sense a part of your human resources strategy.
The best human resources leaders run departments that are fluid and proficient. This requires shaping…