Compensation is a major factor in employee attraction, retention, and turnover. In the second aptitude of talent optimization, Design, compensation is a consideration when designing your organizational culture. How you develop your compensation strategy will impact the behaviors that are enforced, or not enforced, in your organization.
PayScale's Compensation Best Practices Report does an excellent job capturing critical information that can inform HR and business leaders about how their organization's pay philosophies may be impacting their talent management.
The report begins by discussing the need to align your pay practices to your company values. It's an important objective—one that often gets lost once headcount and budget decisions are underway. To use pay as a strategic talent optimization tool, it should receive as much attention as customers, profit, and marketing plans. The following can be used to help determine where you currently stand and how to take your compensation strategy to the next level:
Compensation matters.
The primary purpose of a good compensation strategy is retention and recruitment. Paying well means you can attract better talent and keep them around for longer. In fact, 66 percent of companies surveyed identify retention as the number one reason to have a sound compensation strategy, followed by better hiring and paying for in-demand skills.
In addition, the report uncovered that organizations were prioritizing higher pay raises to reward high performers. While this is undoubtedly a good approach to managing talent, it does place an extraordinary amount of pressure on what is often a flawed process in organizations: measuring and managing performance.
Join 10,000 companies solving the most complex people problems with PI.
Hire the right people, inspire their best work, design dream teams, and sustain engagement for the long haul.
3 percent raises are the norm.
The good news is that more organizations gave raises to their employees in 2018. The bad news is the average merit increase is still budgeted at a paltry 3 percent, which is only about 1.1 percent above 2018 inflation.
While 3 percent number feels a bit depressing, it appears to be a consistent average across organizations. If your pay increases are below this number, you might want to rethink your compensation strategy, because unless you offer a lot of other perks, you're likely not going to be retaining or attracting great talent. If you're in the 3 percent range or above, my advice would be to communicate this number loudly and often. Employees may not realize what "fair" looks like, so putting it in perspective will help.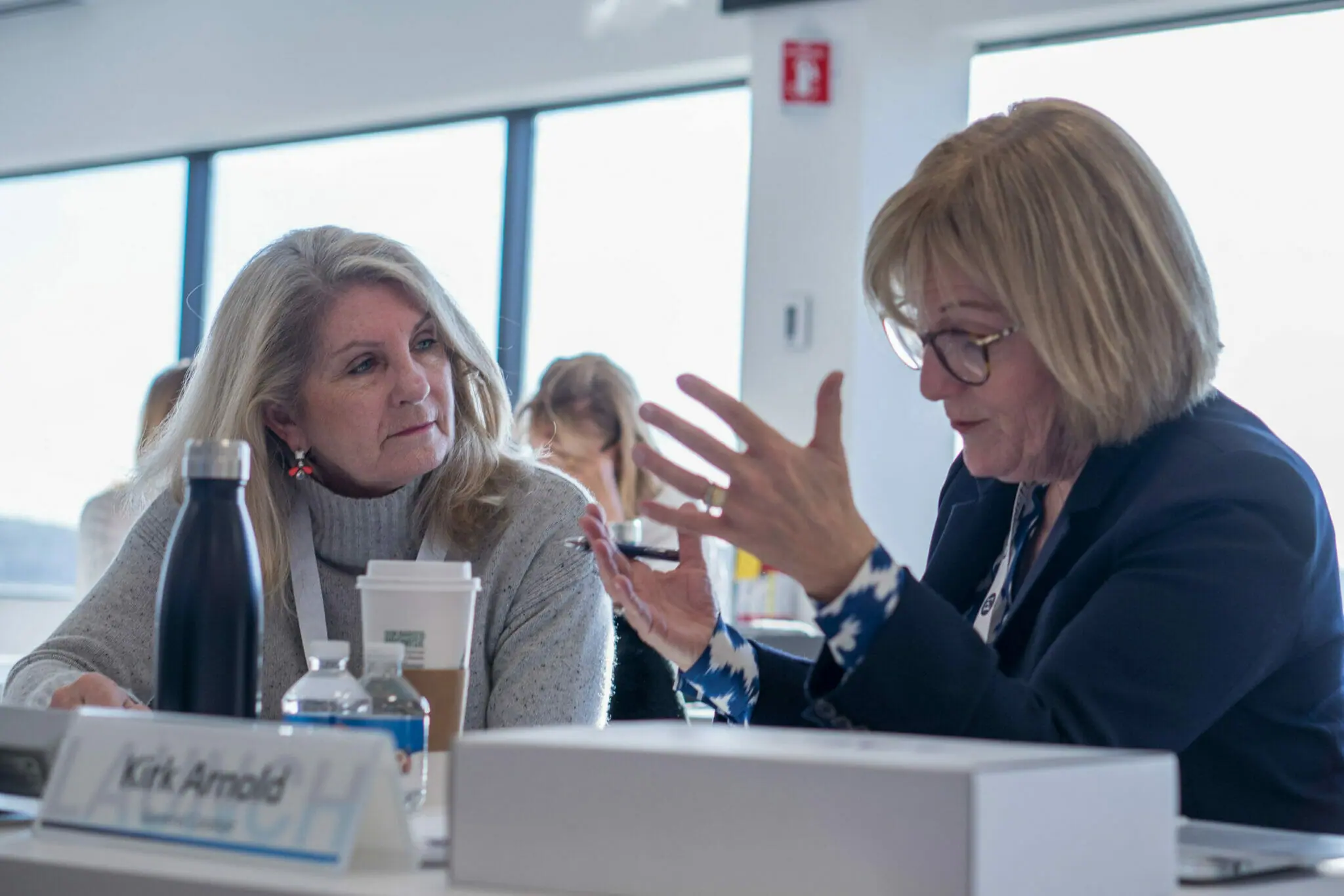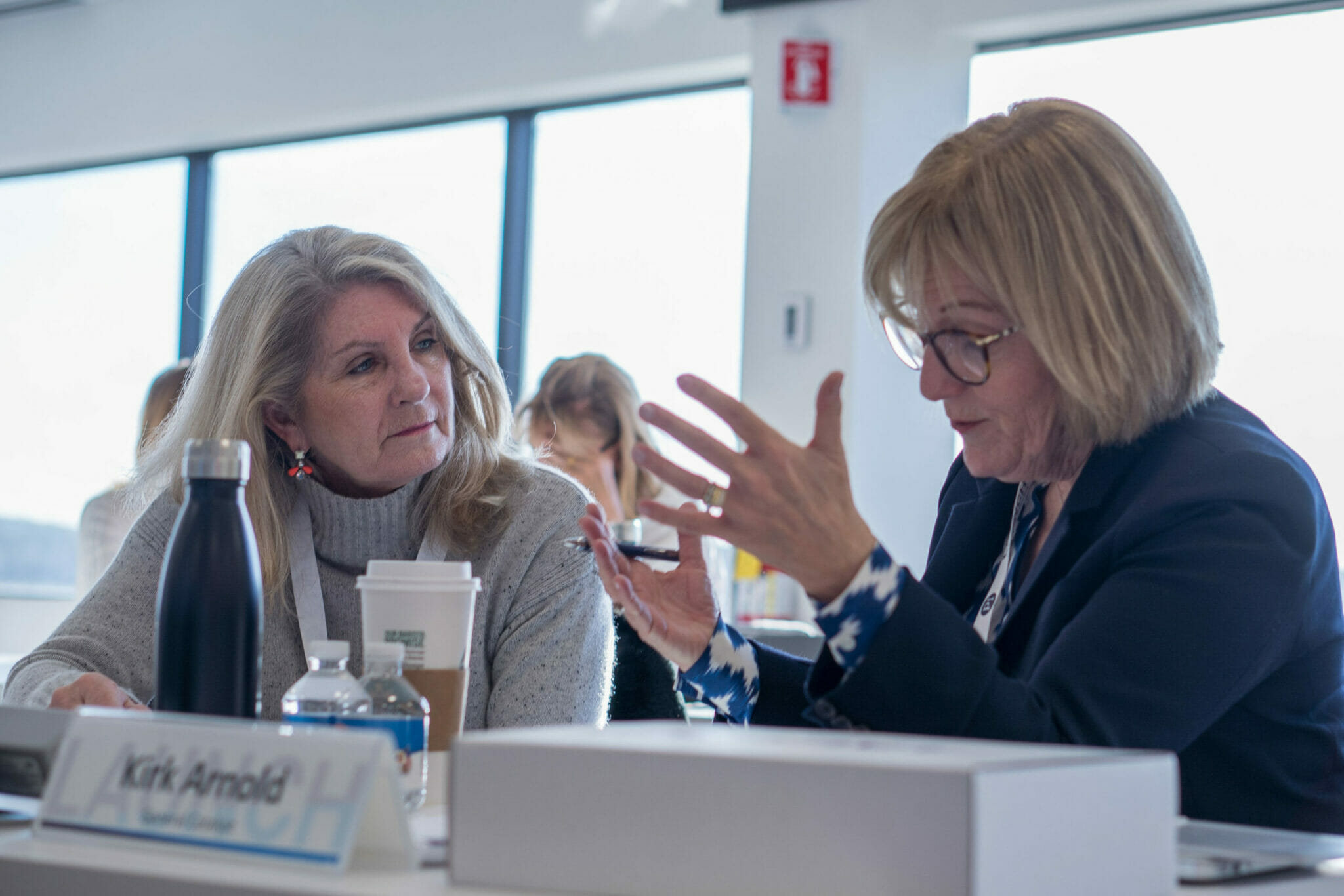 Most companies use variable pay.
If your company isn't using variable pay, this survey suggests you're outside the norm. Seventy-three percent of organizations provide some type of variable pay (e.g., bonuses or incentives), and 55 percent of them come in the form of annual bonuses. It should be noted that industries with shorter tenures (such as food and beverage, retail, and technology) are increasingly paying bonuses or incentives on a quarterly basis to increase retention.
When thinking about different forms of variable pay, 66 percent of companies are providing an individual incentive bonus. But there are other common forms of variable pay you might not be considering. Tied for second most common are employee referral bonuses and spot bonuses, which 45 percent of organizations leverage. In third place are hiring bonuses, which are slightly less common, with just 36 percent of companies using them.
While variable pay is important, PayScale points out that top-performing companies send the message that bonuses and variable pay aren't guaranteed; they need to be earned. So while they may be normal, they should also come with conditions that encourage and reward the right behaviors.
Communication and pay transparency need improvement.
It doesn't matter if your compensation system is fair if employees don't know about it. Only 22 percent of employees would agree they're being fairly paid, whereas 42 percent of employers believe they offer fair pay to employees. In addition, less than 30 percent of both employees and employers agreed that how pay is determined at their organization is a transparent process.
Unfortunately, PayScale shows that pay transparency is a real problem in organizations, with almost half of organizations pay transparency only telling employees "when and what to expect on paychecks." This is just not good enough for companies looking to attract and retain top talent. Companies should aspire to create a comp plan that's informed by organizational culture and talent strategy, then clearly communicate that plan to employees.
Managers and directors need compensation communication training.
Where does communication about compensation start? The research suggests it starts with managers and directors, as 78 percent of the time they're the primary communicators of compensation decisions. But it seems companies don't trust their managers to have those conversations. A mere 15 percent of organizations are "very confident" their managers can explain the rationale behind pay decisions. This is clearly an area where manager training is needed, yet 60 percent of organizations don't provide education and development in this area.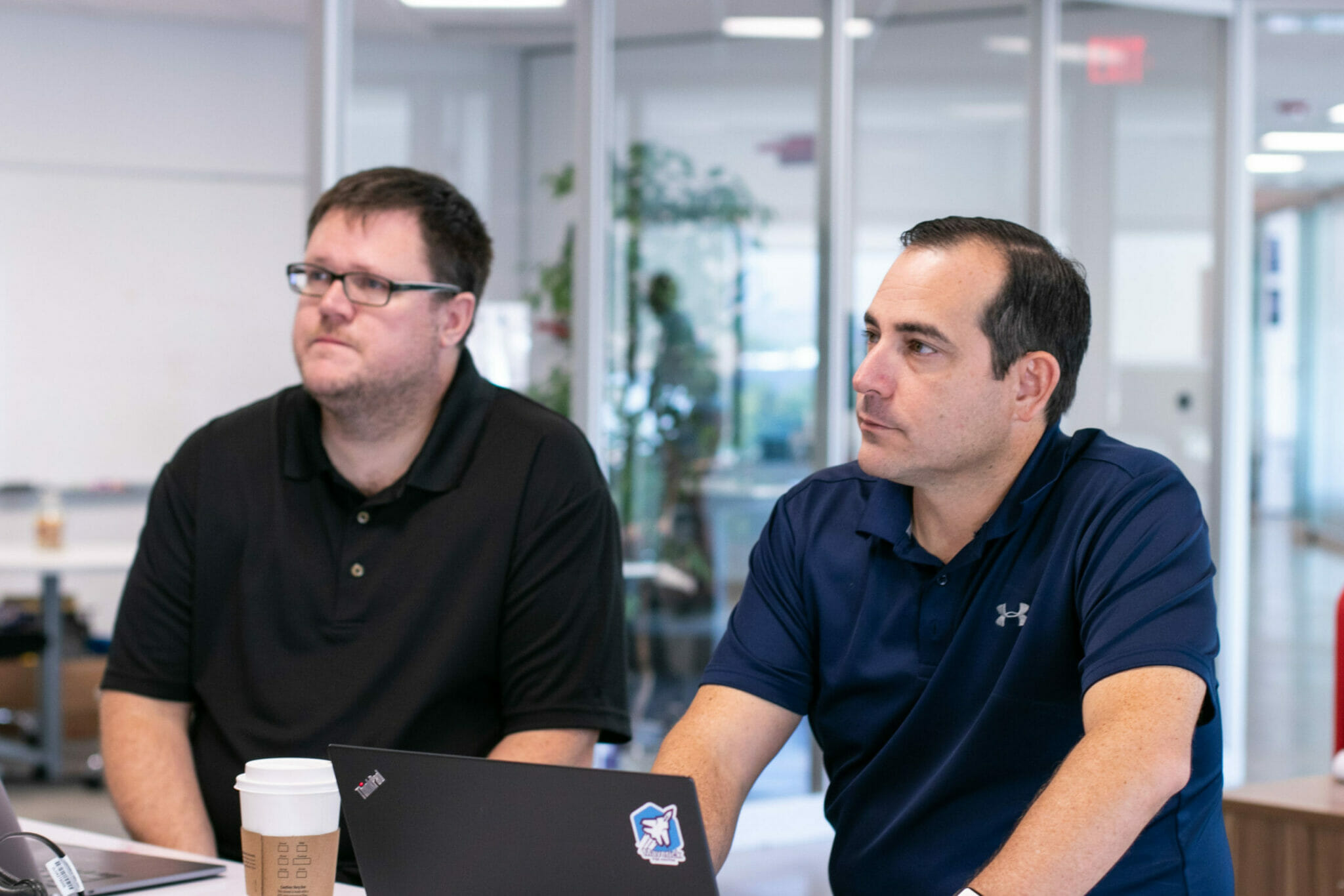 There are many sources to learn about compensation.
Whether you're a compensation strategy newbie or a grizzled veteran who's been in the trenches, there are four places you should consider seeking out more information about job-specific salary and compensation data: traditional third-party surveys, paid online data sources, industry surveys, and government data.
You might be wondering about free sites, such as salary.com. PayScale points out that they're good in the sense that you and employees are looking at the same information. But those free sites are not rigorously validated, which means you may be basing your numbers off of inaccurate data.
One final option would be to conduct your own complete, full market compensation study each year. More than half of organizations surveyed do this, making it wise to follow their lead.
Small and medium-sized businesses need to pay attention to enterprise companies.
Small and medium-sized businesses, take note. Enterprise companies are much more aggressive in what they're willing to offer for high-demand jobs. While smaller companies tend to offer more benefits, enterprise companies are making job offers well above the 50th percentile for a job role.
For retention, enterprise companies are far more likely to use additional incentives, including individual bonuses (74 percent for enterprise vs. 59 percent small business), spot bonuses (56 percent vs. 33 percent), retention (48 percent vs. 14 percent), hiring bonuses (66 percent vs. 15 percent), and employee referral bonuses (54 percent vs. 26 percent).
That said, if small and medium-sized businesses want to compete with enterprise companies for talent, they must take compensation into consideration as well.
Higher compensation isn't always an option.
For some companies, more pay isn't always an option. It should be noted that many other things can increase the attraction of candidates and the retention of talent. This includes paid medical, dental, and vision benefits, as well as 401ks. Increasingly, organizations are turning to perks and benefits like remote work, flex-time, unlimited PTO, paid family leave, education or tuition reimbursement, and even four-day work weeks to attract talent.
And while merit-based pay plans are a key pillar of retention strategy for many organizations, the second most common tool companies are using is learning and development opportunities. These can be offered at relatively low cost by using lateral job assignments, providing time to take free online courses, and solid coaching and guidance from managers. These are great options for organizations that may not have the budget to compete on salary.
Ultimately, compensation is an incredibly important aspect of building your talent strategy. When taking a talent optimization approach to hiring talent and inspiring employees to greatness, getting your compensation strategy right plays a key role.