They're successful, rapidly growing, and sought after. Who are they? According to LinkedIn, they're the Top 50 Startups of 2019, also known as "the hottest companies where Americans want to work for now."
The key word here is want. These companies aren't attracting just any candidates—they're hiring people who are ready to hit the ground running and put in discretionary effort—the key ingredient in any company's growth engine. So what's their special sauce?
To find out, we caught up with Kari Howe, Director of Learning and Development at Drift, and Dena Upton, VP of People and Talent at Drift. (Drift is one of three PI clients to make the hyper-exclusive list.)
As the leading conversational marketing platform, Drift has grown from 80 to 300 employees in the past 18 months, with sights set on adding an additional 50 to 75 people in the next six months.
Read on to learn how they maintain that pace of growth and keep the culture that has become the "heartbeat" of Drift.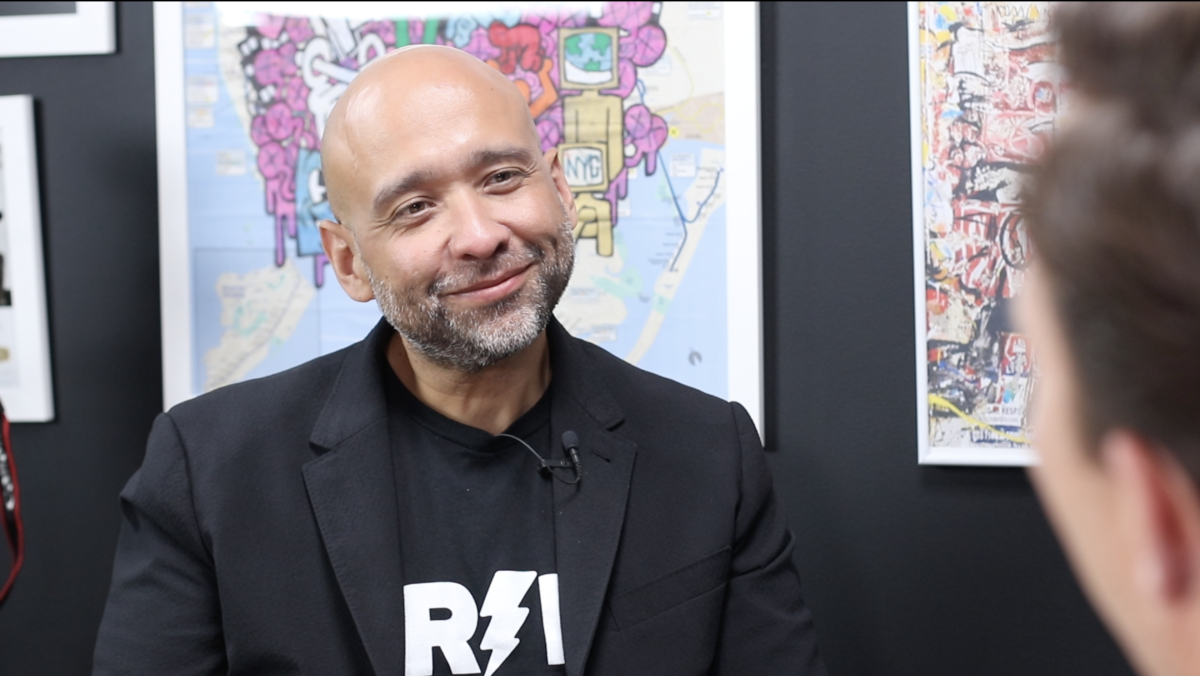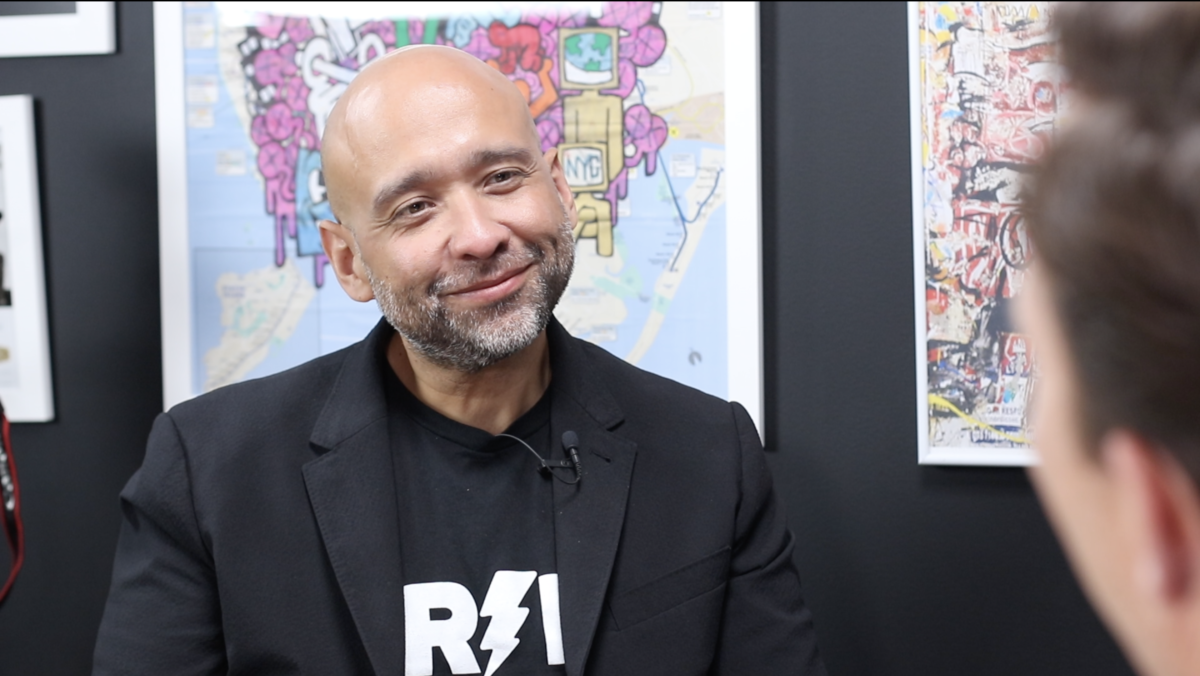 What do you think makes Drift one of the hottest companies to work for?
Dena: "It's what we do. We're the leading conversational marketing platform. We have about 50,000 other businesses that rely on us. And we're disruptive. We're disrupting the way businesses buy from businesses. [As it currently stands], when you want to buy something from another company, you fill out a form, wait a couple of days, and somebody might call you back. We're bringing conversations right into how you can buy software or something from another business."
What has been the biggest challenge in growing so much over the past few years?
Dena: "While we've hired people really quickly, we've hired people with a variety of different experiences. Bringing all those different perspectives into the company and level setting from a training perspective has been one of our biggest challenges. PI helps us bring those teams together." (Read on to learn how.)
Kari: "I feel like we've worked out a lot of kinks this year. So, in my mind, going into 2020 there's going to be some stuff that starts to hum and allows us to do things like grow into other office locations and add 80 people to the team fairly seamlessly."
What do you look for in job candidates?
Dena: "We look for people that have a bias for action. We're looking for people that seek feedback—not consensus—and deliver daily results. We've had success bringing people into Drift from larger companies, but you have to pull out [whether] they were in that player-coach role at their previous company. Even if you're a senior leader here at Drift, you have to move from tactical to strategic because of the size of the organization."
Kari: "One of the leadership principles we have is [to] have a bias for action and deliver daily results. One of the ways we talk about that is this idea of 'shipped is better than perfect.' There's really this whole culture around learning by doing. It's really all oriented to make a plan, go do the plan, learn as you run it, and then improve it over cycles of iteration."
How would you describe the company culture at Drift?
Dena: "There [are] three things that define and shape our culture. One is we put the customer at the center of everything we do. It's really important to put the customer at the forefront of how we communicate everything we're doing internally. The second thing is we really want people here to do the best work of their careers. So [the work] is going to be hard. It's going to be challenging and we're going to push you, but we want you to stay here for a while. And the third thing is we're lifelong learners. One of our core values is [to] always be learning. So we say if you want to make an investment in yourself, take on new challenges every day or every week, and help build an enduring company. So that's Drift culture."
Join 10,000 companies solving the most complex people problems with PI.
Hire the right people, inspire their best work, design dream teams, and sustain engagement for the long haul.
How have you used PI at Drift?
Dena: "We use it in the hiring process to inform interview questions. We also use it when we have new people coming onto a team. On our [internal] Wiki, almost everybody has their own personal page and they usually attach what their PI [Reference Profile] is. So, how they like to be communicated to, how they receive information, and how they show up at work is shared."
Kari: "We've looked at PI patterns before to think about how we're going to build teams and [in] helping our managers be good at the core parts of being a people manager: giving feedback, coaching, and having regular conversations about growth. One of the tools I've introduced is [the PI Management Strategy Guide], which shows them how [team members] work together. I said, 'Here's a tool you can have in your tool belt to better understand your teams and to take all these things we're teaching you—like coaching and feedback—and really apply it at a personalized level.' We're seeing that it gives people a stronger self-awareness or stronger awareness of the people they work with regularly."
What advice would you give to other small companies looking to hire and develop new talent quickly?
Dena: "It's all about communication. I think that when we were 50 employees, it was really easy to talk about what's happening and everyone understood the business. So there was a lot of assumed communication that happened when the company was that small. Now that we're at 300 [employees], we're taking a look at operating mechanics and our communication channels. I would say my advice is to start looking at that when you're at 80 employees and set foundations so that it works ahead of when you think you need it to work from a communications perspective."
Kari: "I think a really cool thing that [founders] David and Elias did a year and a half ago is they [made] all these really intentional decisions around giving the team the resources to help with these kinds of things. How are we going to get hiring right? How are we going to get onboarding right? How are we going to get ongoing development right? I think a lot of companies put all their energy into recruiting only, and I think [David and Elias] were really intentional about not doing that. I tell that to new hires because it says something about the kind of company [they're] joining. They care about getting this stuff right—and they don't want to wait until we're 500 people to fix it and clean it all up. So, think about how you're resourcing those centralized functions like operations and people."
What's the secret to growing and attracting talent? Your people strategy.
Drift's focused attention on recruiting, onboarding, and continued employee development has fueled the company's impressive growth and buzzworthy status. By using talent optimization to align people strategy with business strategy, companies are better equipped to reach their business goals and cultivate a strong culture along the way—just as Drift has done. Congrats, Drift!
Ready to learn how to put talent optimization to work in your own business?
Join 10,000 companies solving the most complex people problems with PI.
Hire the right people, inspire their best work, design dream teams, and sustain engagement for the long haul.