Career paths are linear and follow a logical progression, right? Not necessarily.
Recent research found that, on average, 43 percent of college graduates were underemployed. The researchers counted college graduates who were not working in the same field as their major as "underemployed."
No one knows this better than PI client John Cunningham.
In college, John Cunningham, now General Manager/Chief Operating Officer at Aronimink Golf Club studied agronomy–the study of turfgrass science and management. Because the massive greens of private golf clubs require top-notch care, John decided to lean into his agronomic knowledge and start his career in golf course and facility management. It was in this role that he was introduced to The Predictive Index® (PI) by Mike Stewart, a PI Certified Partner who became his mentor, during a leadership development session in 2002.
To prepare for the training, Mike asked John to take the PI Behavioral Assessment™. In describing the leadership training and PI Behavioral Assessment, John explained, "It was the first time in my career that I was really able to spend time learning about myself. As leaders, we spend so much time focusing on everyone else, building culture, etc., and we rarely have time to learn about ourselves."
Learn how you're wired
Excellent leadership starts with self-awareness, and 99.9% of employees agree. Through the PI Behavioral Assessment, John learned how he was naturally wired to behave as a leader, including that he enjoyed working at a fast pace and tended to be driving, independent, and focused.
Over time, the insights John gleaned from The Predictive Index started to make him question his agronomic path. As John put it, "I was trying to be something different than I was wired to be. I wanted to take on more responsibility, and I saw things in other areas of the business that I could have an impact on. If I wasn't acutely aware of how I was wired, I probably would have shied away from that. But Mike, and the knowledge I gained through the PI Behavioral Assessment, encouraged me to play to my strengths, and that's how I became interested in—and got into—the management and business side of the golf industry."
Feeling ready to make the transition to club leadership, John asked the General Manager at his club to create a PI Job Target for the general management position. A Job Target is a set of behavioral and cognitive requirements for a job and serves as the criteria for assessing a candidate's fit for a role. As John put it, "I wanted to better understand what the role required to see if I was behaviorally aligned with what was required [to do the job well]." Once the General Manager created the Job Target, John compared the results of his PI Behavioral Assessment to the Job Target and learned that his hard-wired drives and behavioral needs were aligned with the requirements of the GM position.
John put it this way, "PI helped me to jump tracks and helped me to see that you don't have to be stuck on just one trajectory. Too many times—and I mentor a lot of folks myself—I say, 'Look, you don't have to be stuck in that one track that you're on in your career. You're able, and you're wired behaviorally, to succeed in many different roles and careers.' For me, I was on an agronomic track in the private club industry, and I managed to move on to manage top 100 golf clubs. I wanted to change my career and professional trajectory. Understanding how I was wired allowed me to do that."
John continued, "I didn't have the 10 years experience as a General Manager [that was required]. So when I was interviewing for the position at Aronimink, that was one of the things I had to explain. I had all the experience in the world in the private club industry, and I was absolutely wired to be able to not only do the [GM] job but to be very effective at it. PI was very helpful in making that transition. It can not only help you advance your career and understand your next steps, but also help to change your trajectory."
Join 10,000 companies solving the most complex people problems with PI.
Hire the right people, inspire their best work, design dream teams, and sustain engagement for the long haul.
Change expectations in the hiring process
Experiencing firsthand how PI can help open up opportunities for organizations and individuals, John has brought that same insight to Aronimink's recruiting practices. It's no secret that we're facing a tight job market. In fact, according to the Bureau of Labor and Statistics, the U.S. unemployment rate is at its lowest in 50 years at 3.7 percent. Smaller talent pools across the country pose a significant challenge, especially for those in the hospitality space.
"One of the challenges facing the private club industry is that the labor market is so tight and unemployment rates are at record lows," John stated. "The other thing that faces our industry, and I'll say this is probably any industry, is that it's hard to get people to walk through the door. We don't get a lot of traffic and it's pretty tough to get people to apply. One of the ways that we're using PI is we're finding folks that are not currently in the industry that we can transition over into a new role."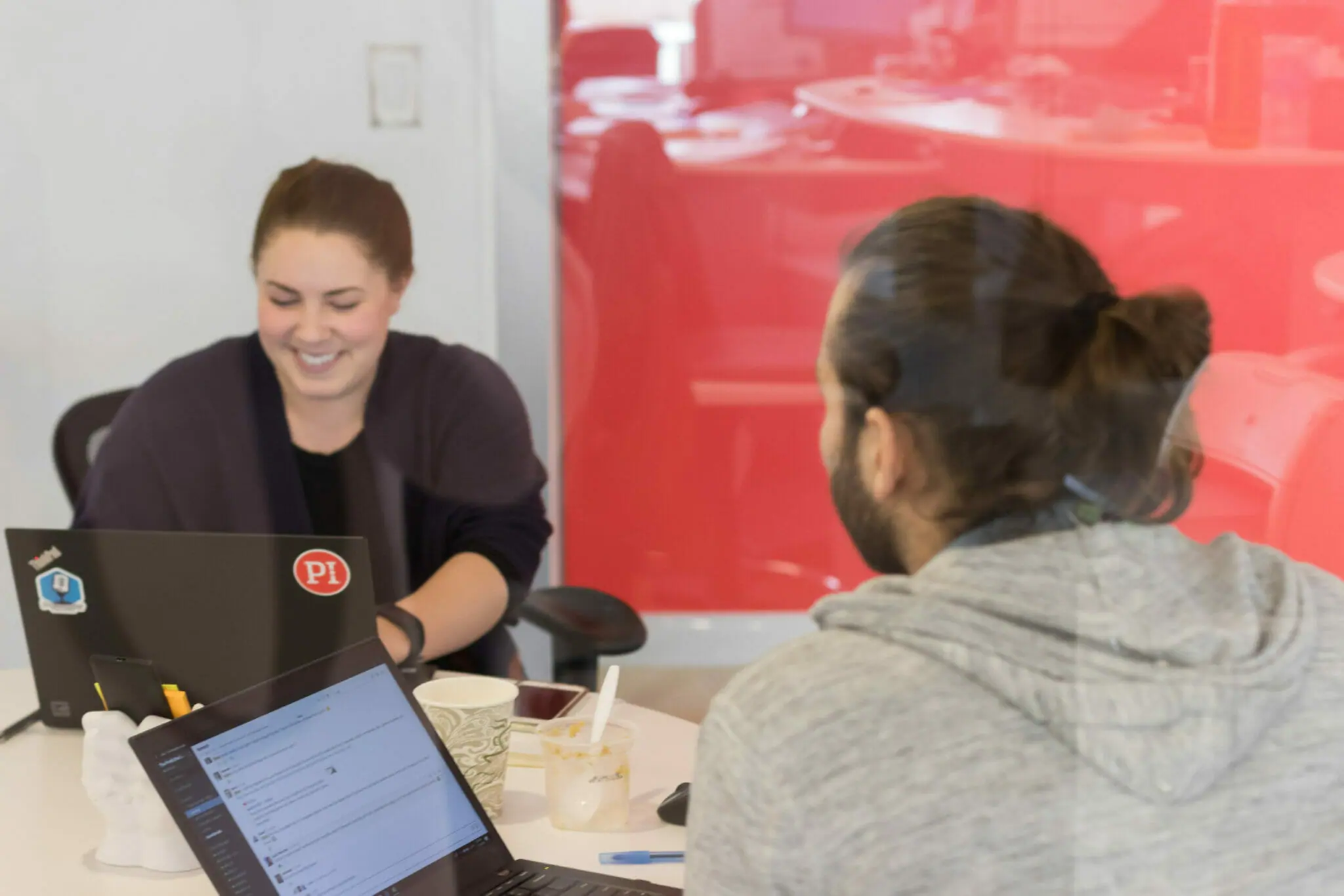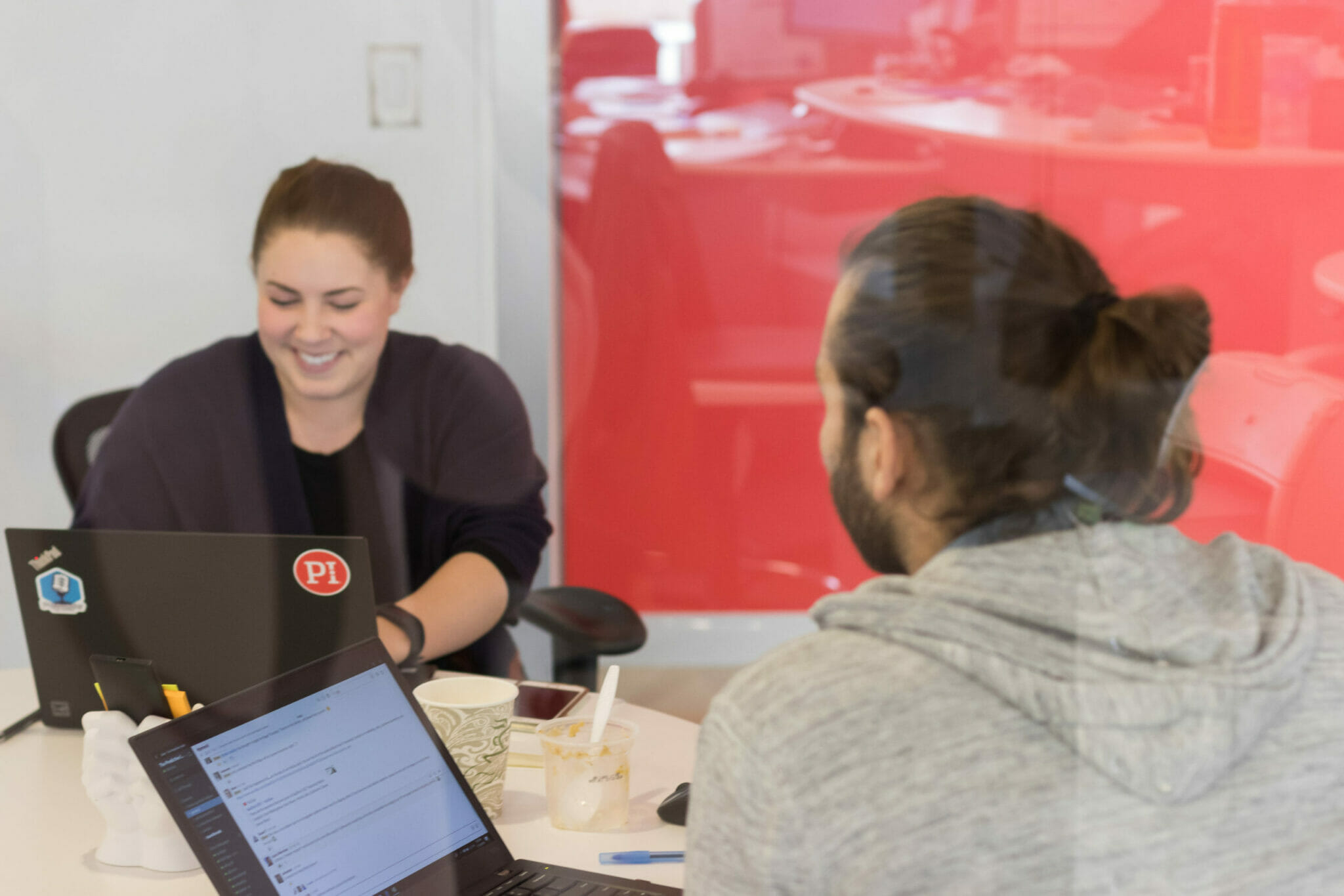 Aronimink's approach to recruiting and hiring really comes to life when you examine their approach to hiring summer interns. As John put it, "We get a lot of hospitality students through the door from some of the top schools across the country. We're looking at who could be successful in each area. For example, when we're hiring for our pool area, that environment is very casual. Formality needs to be lower down there, and extraversion needs to be a bit higher. We want someone who's going to have fun."
This contrasts starkly with the kind of intern the club looks for in the formal, à la carte dining at a platinum club. "It's just different," Cunningham said. "We need to have someone who's a bit more formal and not so extroverted. We don't want them to be the star of the show; we want our guests to experience being the star of the show."
Getting the right hires is especially important when bringing on interns. Since you have those hires for a short 90-day period, you have to get them onboarded very quickly. John shared: "If you can find the right people behaviorally, we've found that you can get that plane up in the air much more quickly."
John's come a long way from that initial leadership training back in 2002. Not only has he leveraged a better understanding of self to change the trajectory of his own career, but also to make an impact in his organization. The message is clear: As humans, we're wired to be proficient at many things. Empowered with a greater sense of self, you should feel confident playing to your strengths. So if you're asking yourself, "I wonder what it would be like to try another position," why not give it a shot and find out?