Pride is something we take seriously at The Predictive Index. It's pivotal to our culture, our core values, and even our mission—"Better Work, Better World."
When people feel empowered to bring their best selves to work, they become their best selves. Creativity soars. Collaboration gets smoother. The work at hand gets easier, and the workplace as a whole becomes safer for all.
We recognize how important it is to honor Pride year-round. Yet many companies struggle with advocating for LGBTQIA+ peers. We ourselves have a long way to go before we've achieved a workplace that's truly equitable.
In this blog, we'll explore ways to work toward that equity—and share how we at PI are enacting change at work.
Join 10,000 companies solving the most complex people problems with PI.
Hire the right people, inspire their best work, design dream teams, and sustain engagement for the long haul.
Announcing the Queer at PI ERG
Employee Resource Groups (ERGs) are a powerful, yet often underutilized, way to promote advocacy and allyship in the workplace.
For years, we've maintained an informal resource group called "Queer at PI." This group—which meets both in person and over Slack—has been a source of support for our PIoneers as they've navigated difficult conversations in their personal and professional lives.
Queer at PI has been a welcome constant for so many of us, and today, I'm thrilled to announce it is now a formal ERG—one I will personally be leading.
At previous companies, I tried coming out as non-binary, but didn't find much success. Initially encouraged by campaigns in June to celebrate Pride, I felt let down shortly after. Those initiatives were always short-lived, and I never saw any lasting change.
When I joined PI, I remember being asked what my pronouns were, on day one. I had such an immediate trust in the company culture that I felt comfortable being fully out as non-binary for the first time in the workplace.
Working at PI has shown me how impactful even seemingly small steps can be toward fostering an inclusive community—from seeing colleagues include their pronouns in their email signatures, to normalizing the act of starting meetings by sharing those pronouns. I no longer feel like I'm "different" or "causing extra work" for others, because inclusion is so ingrained in the fabric of our culture.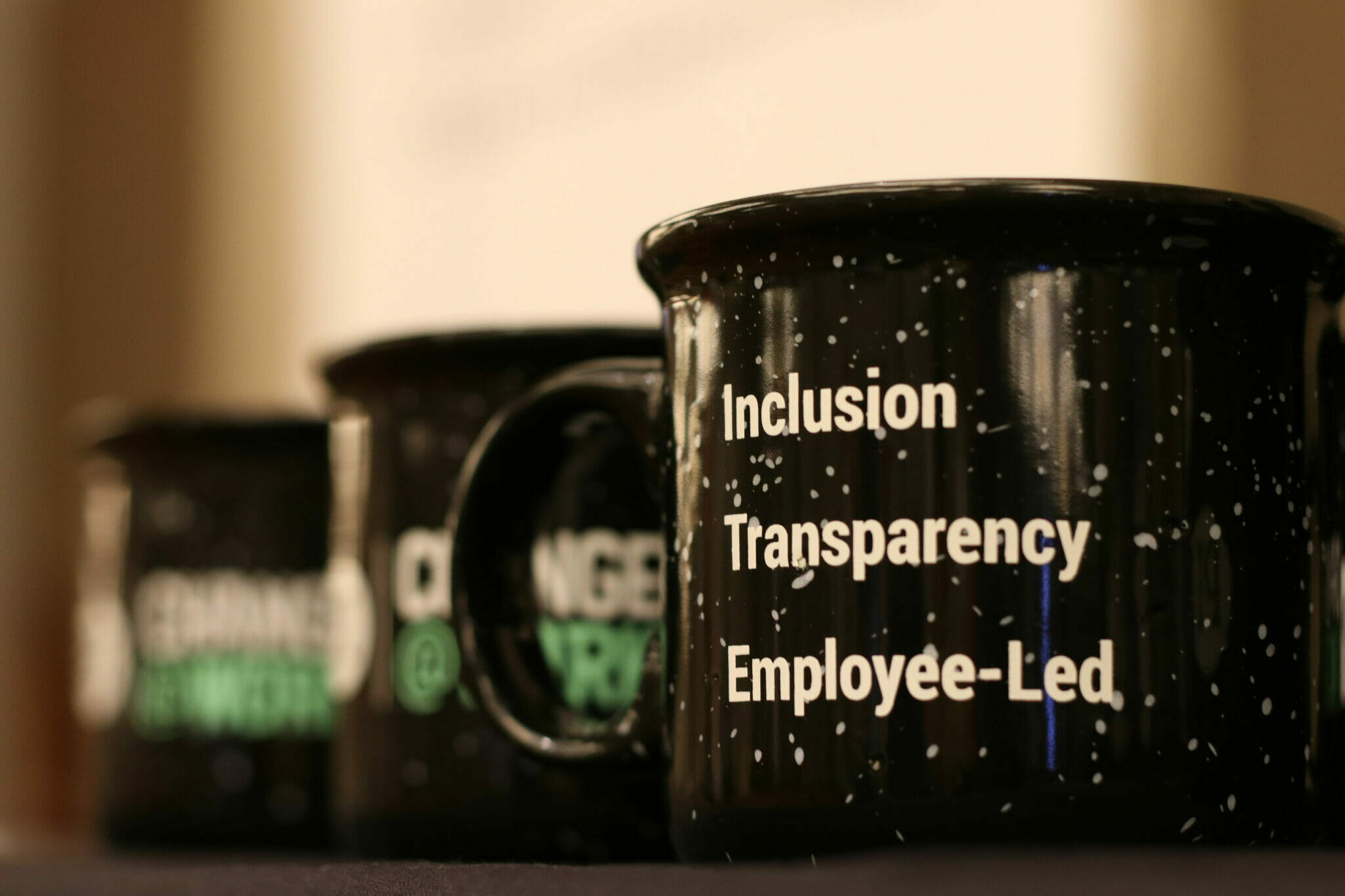 Pride doesn't stop after a single month.
Celebrating Pride year-round means making a continuous investment in the LGBTQIA+ community, one that goes beyond the month of June. Many employees have had work experiences where companies show their "support" during Pride month—a rainbow logo, a social media post, etc.—but fail to follow up with meaningful action.
With the Queer at PI ERG, we're committed to keep the momentum going. Whether it's educating ourselves to ensure everyone feels respected, correcting each other when we misgender someone else, volunteering/donating to a LGBTQIA+ organization, or something else entirely, we pledge to maintain a safe and inclusive workplace for all.
In the video below, learn how we're furthering allyship at PI—and how leaders like you can follow suit at your own organization: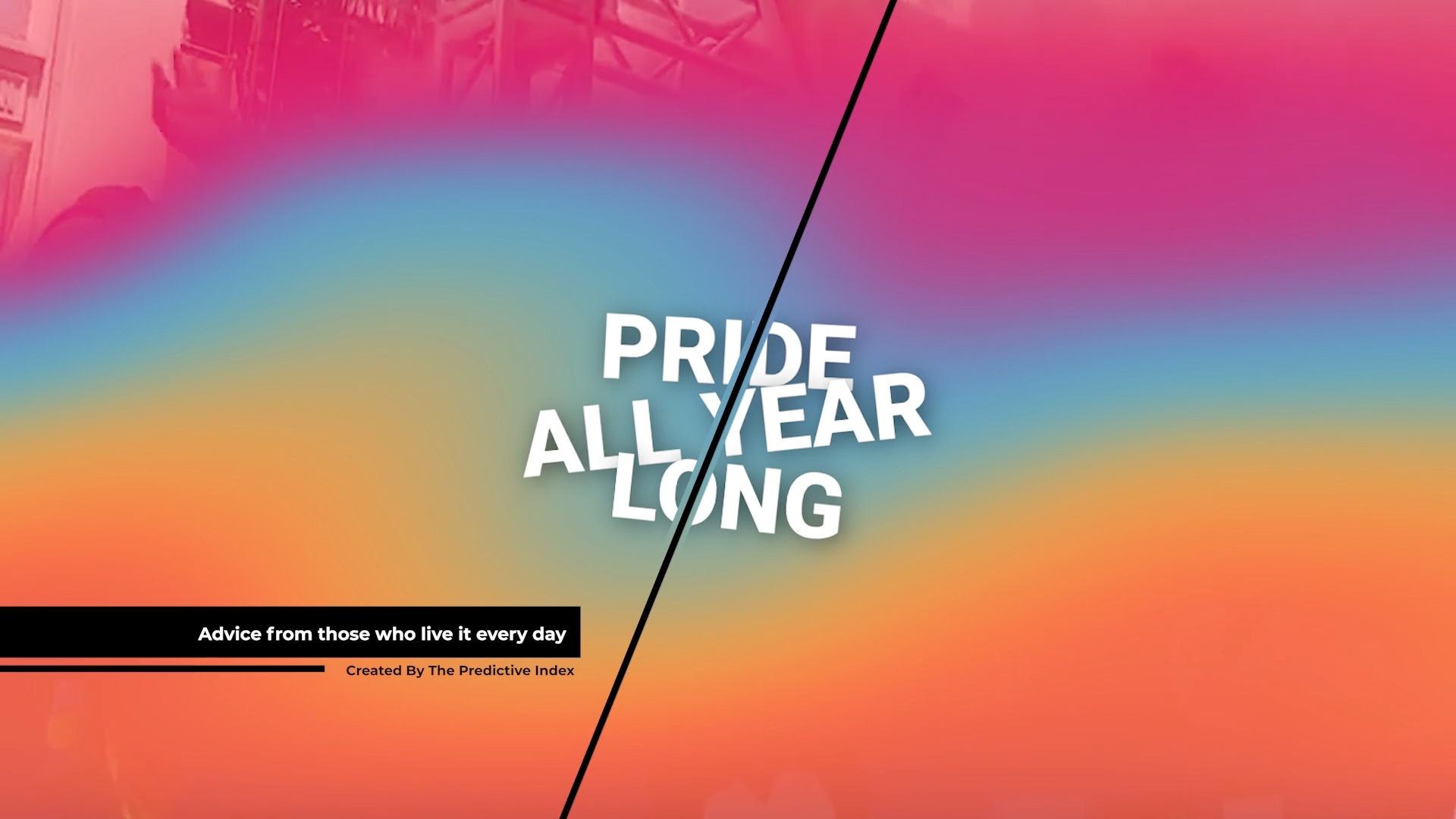 Ways to support Pride at your company
Wondering how you can empower the LGBTQIA+ community at your own organization? Here's a quick recap of the tips covered in this blog/video:
Elevate quieter voices, and be an active listener.
Be willing to make—and learn from—mistakes.
Include your pronouns when introducing yourself.
Add your pronouns to your name on Slack, Zoom, etc.
Create and invest in Employee Resource Groups (ERGs).
Avoid "rainbow washing." Provide ongoing support (in June, and always).
Perhaps most importantly: Ask.
Ask your people, "How can I best support you?" Find out what forms of support they need, and make sure you're prioritizing those needs.
If all organizations made that simple pledge—to prioritize their people—then so much of the above would fall into place. Until then, we must do our part to advocate for one another, and champion a workplace where everyone feels welcome and valued.