The first day of starting a new job is exciting and nervewracking all at the same time.
New hires walk into their new workplace with a great attitude and high expectations. They may anticipate meeting a bunch of new people who they'll be working with on a day to day basis, get a lay of the land, and learn about all of the awesome projects they'll be working on.
They walk into the office with their head held high, expecting this organization to welcome them with open arms, only to find no one has any idea who this person is standing in the lobby. That great attitude this new employee walked in with quickly dwindles, and doubt and worry cross their mind.
After an awkward, confusing first few minutes, it's finally sorted out that they are, in fact, supposed to start today, and they did step into the right office. They head to their new desk. All seems well now, until they realize their new manager is nowhere in sight, and there isn't a scrap of paper or anything to write with at their seat. There's no note, no computer, no nothing. This new hire's engagement has plummeted before they've even finished their first day.
Onboarding doesn't have to be this way.
The above scenario is, unfortunately, a pretty relatable experience. And let me tell you, it's one of the worst feelings in the world. A new hire is already nervous to start a new job and meet new people who they'll have to work with and be around every day.
Anxiety about a new job combined with a terrible first impression equals surefire disengagement. You might as well escort your new hire to the door because it won't be long before they kick your company to the curb.
According to Robert Half and Associates, more than one-quarter of employees are willing to leave a new job in the first 90 days if they don't find their new experience is what they thought it would be. This is why having a great first impression and a seamless onboarding plan is key.
Onboarding is a crucial piece of the employee life cycle. Not only are you bringing a completely new person into your company and your culture, you're also asking them to help you achieve your company's goals. These are very tough things for someone to get behind if they don't have a great first impression.
A well-thought-out and well-executed onboarding plan is the difference between a new hire staying or leaving—and whether they'll be engaged or disengaged during their first few weeks or months—or years—on the job. Click Boarding found that 69 % of employees are more likely to stay with a company for three years if they experienced great onboarding.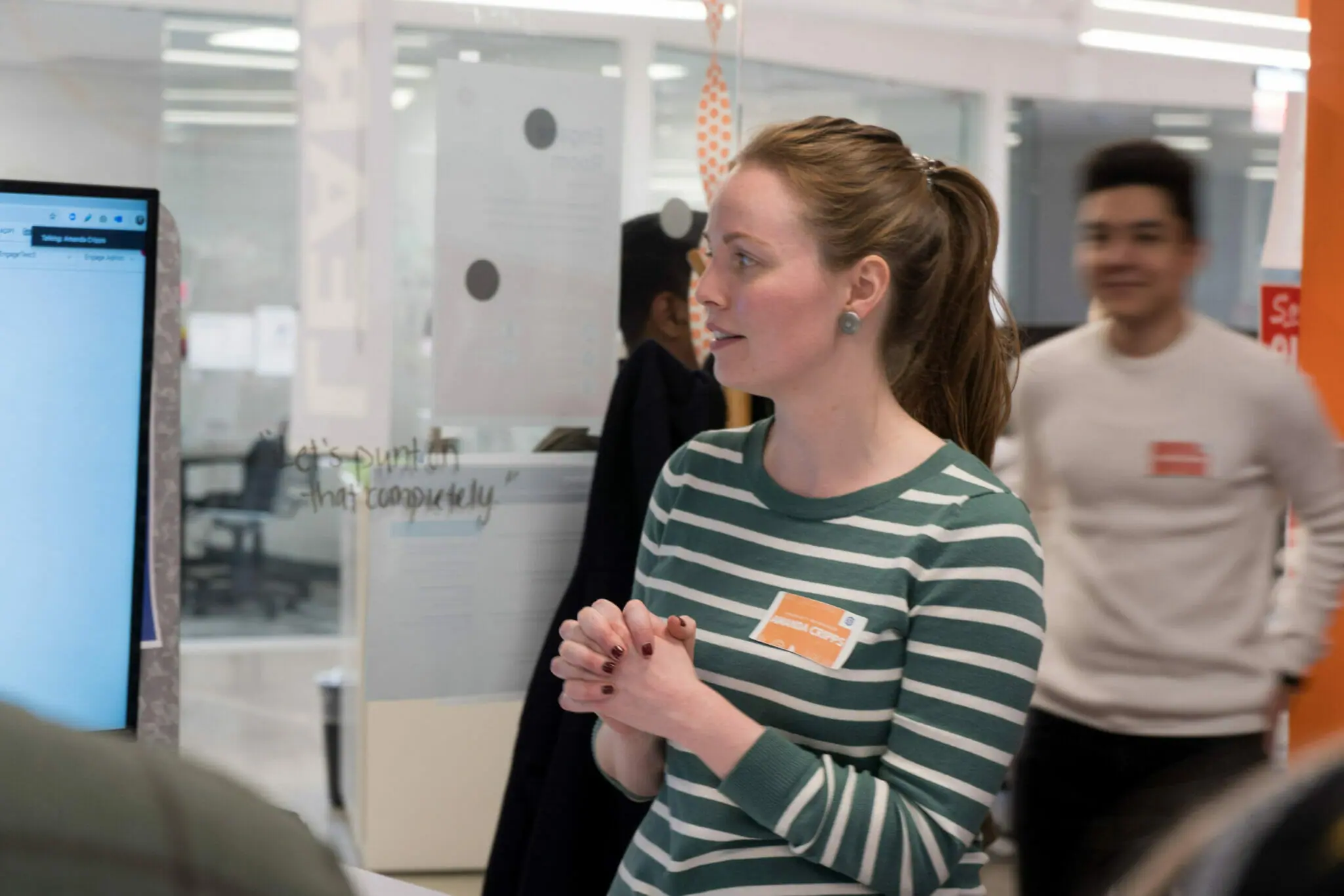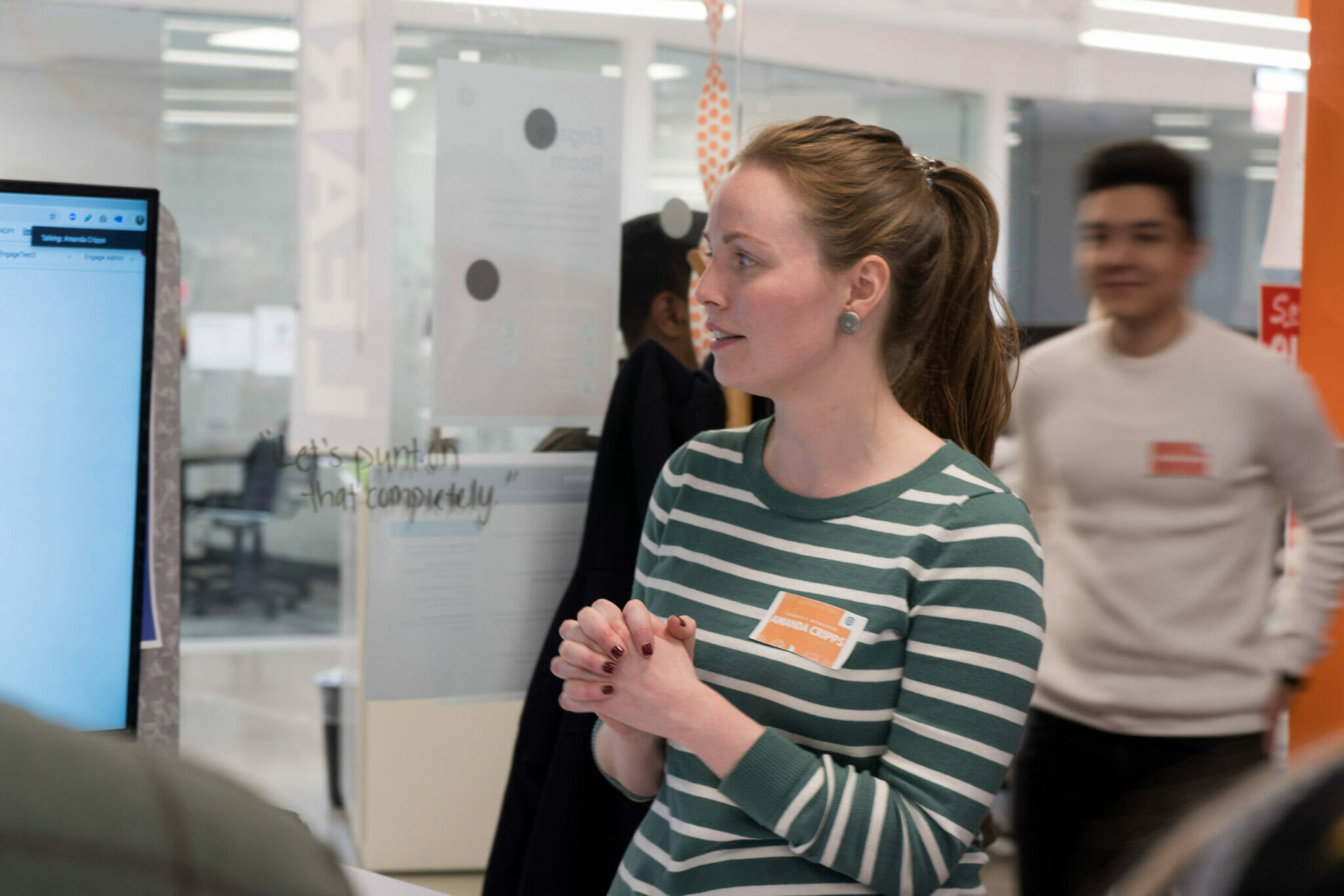 Need a little inspiration for creating your own seamless onboarding process? Here's what you can do to start your people off on the right foot.
1. Onboarding starts before they walk in the door.
It's a common misconception that onboarding begins once someone steps foot through your company's door. At PI, onboarding begins the second we receive a signed offer letter.
We let our new hires know that they'll be receiving a detailed email outlining their first day with some helpful tips, videos, and fun facts about some of their new coworkers and team members.
Their soon-to-be managers reach out to the new hire prior to the start date to touch base and answer any questions they may have.
We get all of their technology squared away early on as well. Their desks are prepared and set up with the necessities and a few fun welcome goodies—like PI swag.
And of course, practicing what we preach here at PI, we post their PI behavioral Placard at their desk so their team members and friendly coworkers looking to welcome the new hire can know what their behavioral drives and needs are when approaching their desk.
2. Culture first, job second.
Onboarding is the starting point of the new hire's career at the organization. It's not only the introduction to their team and their job but an introduction to the company and its culture.
Charlie Halpin, PI's Salesforce Business Applications Administrator, is one of our newest hires, and has one of the freshest takes on our onboarding process.
"[PI's onboarding process] had one of the most comprehensive initial sessions than any company I have been associated with or that I have ever personally experienced," Charlie said. "Because my onboarding sessions occurred so soon after I first started, I was able to understand the mission and culture of the organization, as well as how our product adds value for our customers. This is so important, particularly with our company, as we're very dynamic."
You can't expect someone to come in and be a superstar without being fully introduced to the company's culture and politics. What's the typical day-to-day like? What's the company's vision or mission statement? What do you expect of your employees in terms of behavior and performance? Where can the coffee machine be found? Where's the bathroom? These are all key points that should be mapped out.
Some may seem like silly things to point out, but they are important! No one wants to be "that person" who has no idea that the entire office works remote on Fridays or hear constantly throughout their meetings that "this is super important to our mission" and have no idea what the mission is. If you want new hires to be productive team playerd right off the bat, introduce culture first.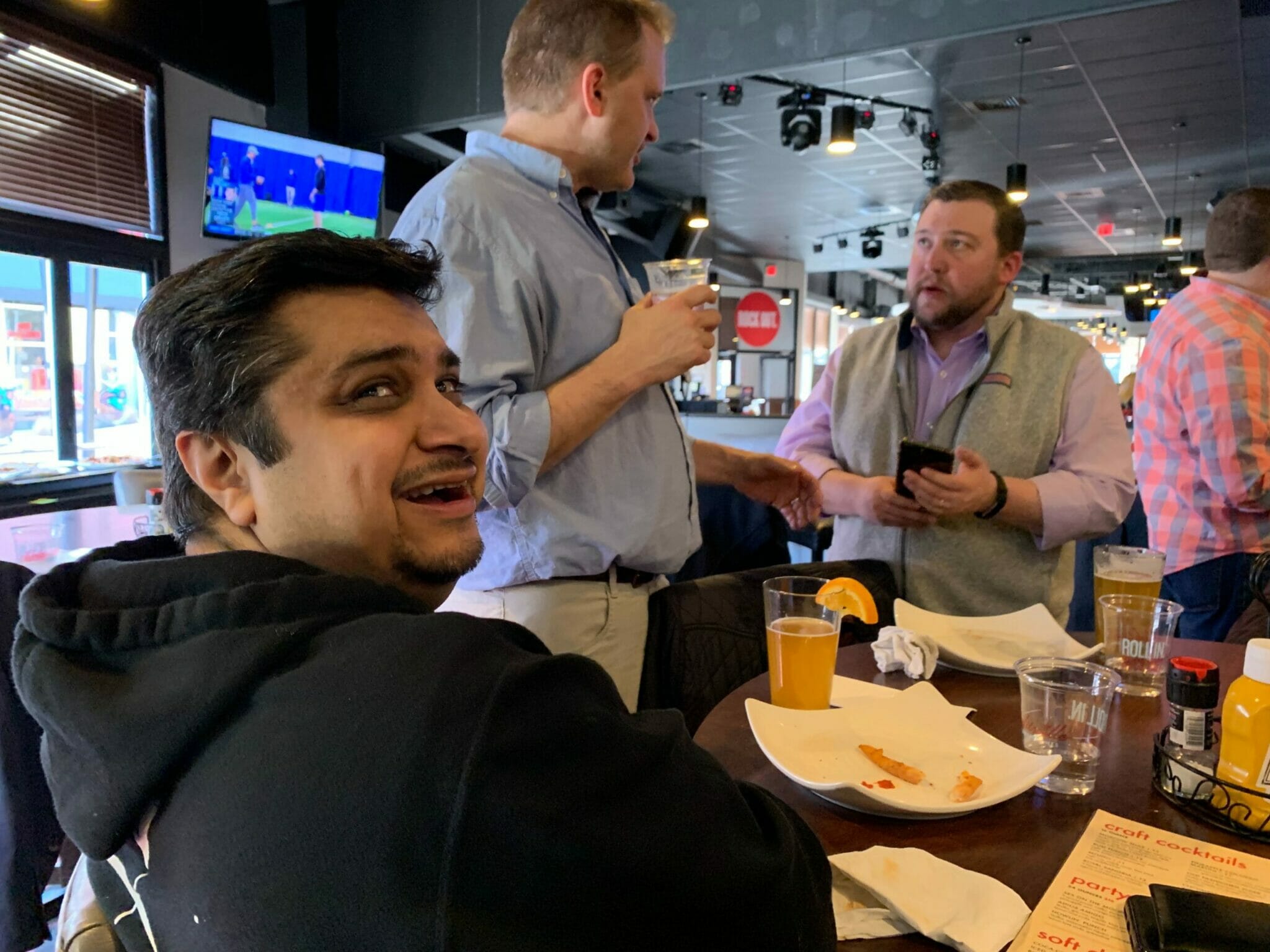 3. Book their calendar to break the ice.
One of the absolute worst things you can do as a manager is to not have anything on your new hire's calendar. Are there any specific people on your team or from other departments they'll need to meet with during their first week? Any lunches or trainings they'll need to attend? Recurring company meetings they'll need to be a part of? Schedule/forward those meetings ahead of time.
At PI, we try to have at least a few things on our new folks' calendars before they even walk through the door. We cater their meeting set up to their behavioral pattern, which can tell us if they will appreciate this sort of proactive scheduling. Some employees prefer help to get assimilated and break the ice with new coworkers while others prefer to take the reins.
4. Details of the job
Not only is it incredibly important to have the details of your new hire's job laid out for them, it's equally important for your team to be aware of the new hire's job responsibilities, as well. This will not only lay everything out clearly for your newbie, but also let the whole team know who's responsible for what.
If your new employee is wishy-washy on what exactly they're doing, what their role entails, and who on their team to turn to for certain aspects of their position, you can count on them being disengaged from the start.
If your team isn't clear on what their new team member is responsible for, you can potentially create tension if the new person is confused or uninterested in the responsibilities their role requires. Lay it out clearly, and ahead of time to avoid any bumps in the road.
5. Set them up for success.
At PI, we plan out the details of each new job well before the recruiting process starts. Our staff recruiter meets with the hiring manager to find what is needed for the job on a behavioral and skill level. From this process, we make sure those job expectations are laid out clearly, but also adjust them over time if needed.
While the job description is the goalpost for what this new person will be doing, some things do wind up changing over time, and that's okay! Make sure to revisit the job description with your new hires to ensure the tasks align with what their day-to-day is like. This is a great exercise to do once they've been at the company for a month or so, and check in with them every 1-2 months.
Creating a successful and seamless onboarding process means the difference between retaining top talent and having them leave before you can even give them their first annual review. As the old saying goes: "Treat others as you want to be treated." Make sure you create an onboarding program that you, yourself, would want to go through, and you'll encounter new hires ready and eager to be an engaged and productive team member.
Join 10,000 companies solving the most complex people problems with PI.
Hire the right people, inspire their best work, design dream teams, and sustain engagement for the long haul.