You may ask yourself: "Why do I find it so hard to delegate?"
Being a manager comes with plenty of responsibility. Your team relies on you for direction, goal setting, and feedback—to name a few things. On top of all this, you're responsible for your own daily tasks and deliverables. It's easy to think you can tackle everything (you're a manager, after all!), but the reality is sometimes you need help.
While some leaders may easily let go of assignments, delegating work is a common struggle for managers at all levels. The good news: You can learn how to delegate.
You're probably wondering:

What should I delegate?

When do I know it's time to delegate?

Who do I delegate to?
Don't worry: These questions have simple answers. Here are some tips on how to delegate effectively so you can achieve your desired outcomes—and save yourself some stress.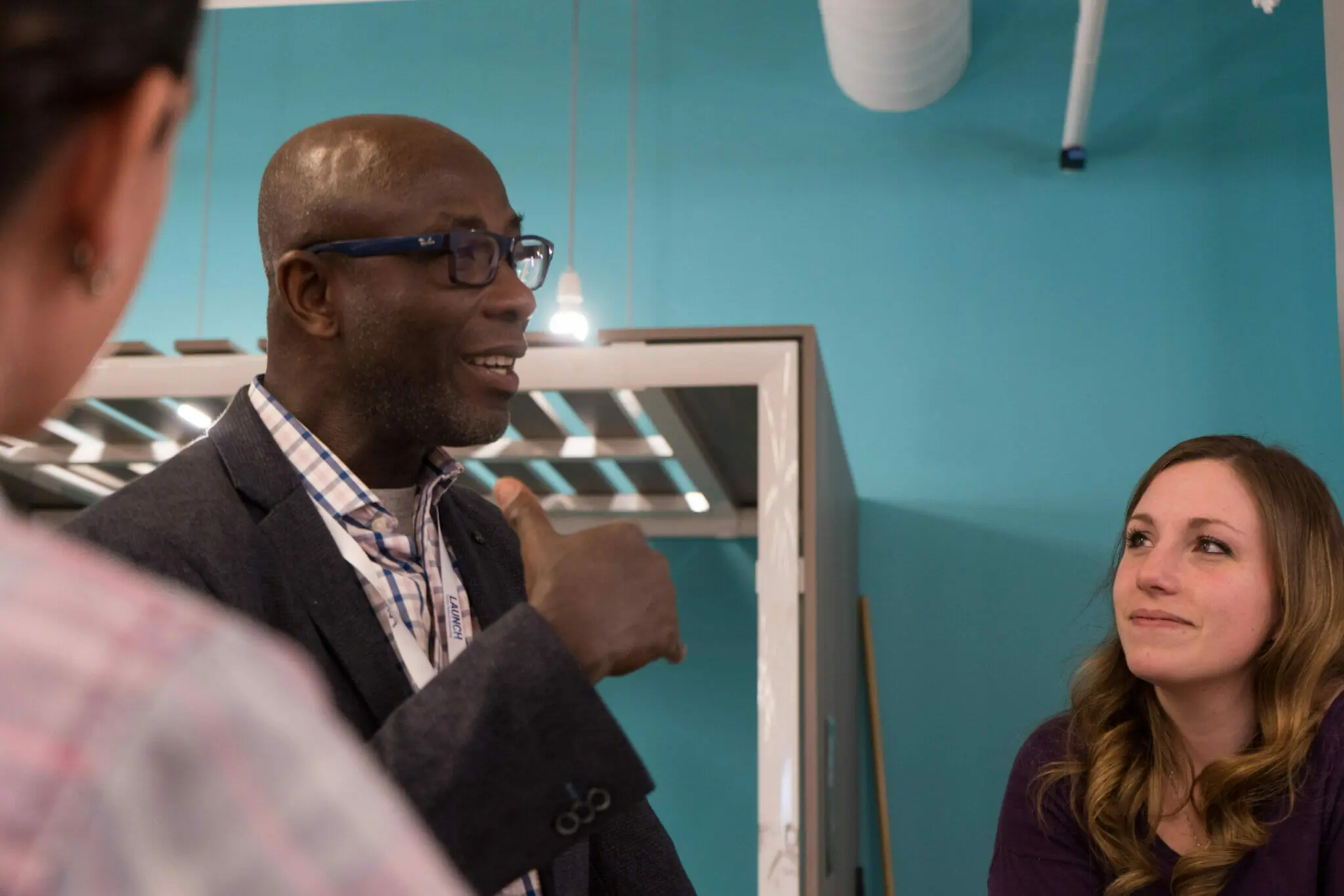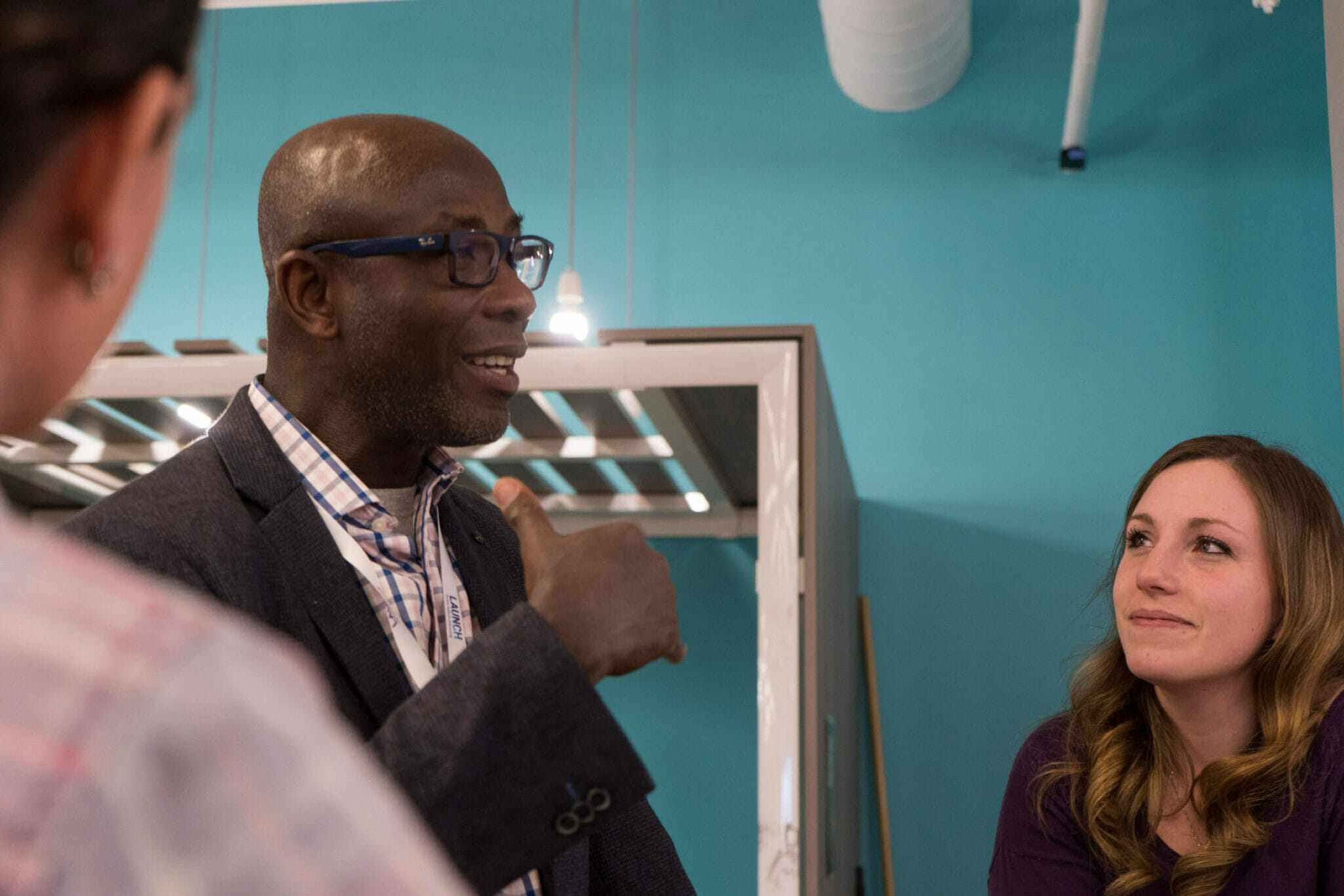 Delegating effectively means knowing your own limits.
You expect your team members to be self-aware and aware of others in order to work effectively together. Demand the same for yourself. Strong leaders recognize their limitations as well as their strengths. When you're self-aware, you'll know when it's time to delegate.
There's only so much time in a day.
Remember: Work takes time, and you don't always have the luxury of having enough time. When you're up against the clock, work quality suffers. Deadlines get pushed back. You run the risk of becoming unreliable. And even worse: You might just burn yourself out.
When you assemble your to-do list, write out the amount of time it will realistically take to accomplish each task. Add that time up—and then tack some extra time on top of that to account for those inevitable curveballs that come with management, like a sick employee or a customer emergency. If the time you calculated has you stretched to the very limits of your working hours, it's time to delegate.
You can do anything, but you can't do
everything
.
It's easy to spiral into wanting to take ownership of everything that comes across your desk. The truth is: You can't do it all. The more work you juggle, the less you're able to focus. And when you're unfocused, work quality suffers. It's a tough cycle to break, but it's doable.
Think about your own strengths. Where do you excel? What skills do you have that your employees don't have yet? What work necessitates a manager's effort and what doesn't?
If you're not a detail-oriented person, for example, but you need to review and proofread an important document, consider delegating that task to an employee who's precise and pays close attention to detail. Not only will you free up time for yourself to focus on tasks better suited to your strengths and position, but you'll also guarantee a high-quality deliverable. You'll create an opportunity for your employee to shine, too.
Evaluating your team's strengths allows you to identify the right people to delegate the right tasks to.
High-performing teams are diverse with varying strengths and interests. Leverage this to your best advantage. When you understand the dynamics of your team, you can easily assign tasks in a way that makes the most sense.
Break down your employees' strengths in three ways:
The head:

A person's

behavioral drives

(how they act) and

cognitive ability

(how they think and learn)

The heart:

A person's core values (i.e., commitment level, grit, honesty, drive, etc.)

The briefcase:

The professional skillset a person brings to the table
Each team member will have different strengths in each of these areas. If you need a task done now, but it doesn't need to be perfect, delegate to an employee who takes action and consistently generates quality work. If an assignment requires subject-matter expertise and is longer-term in scope, bring in an employee with deep knowledge and good time-management skills. When you understand the total person, you'll know who to delegate to—and it'll be a no-brainer.
Treating every delegated task as an opportunity for employee professional development will take your team to the next level.
Being a manager doesn't mean you can't also be a career coach. When you delegate tasks effectively, your whole team will benefit. One of your main responsibilities as a manager is to develop your people, so why not develop them in a way that will benefit everyone involved?
When you meet with your employees about their development, ask them:
What are you not working on today that you

want

to work on?

Are there any new skills you want to develop or existing skills you want to sharpen?

What do you want to know more about that I can teach you?
You can map their answers to assignments you need or want to delegate. Spend time ramping your employees up in your one-on-one meetings and set expectations for quality and timeline. Not only will you be improving your team, but you'll also be driving engagement.
You can also think of delegating work as an opportunity to upskill your employees. If you consistently find you're weighed down by tasks you want to delegate, but can't because no one on your team possesses the skills to do so, take charge. Train one or more of your employees in that particular skill so they can operate at a higher level.
Delegating work doesn't have to be scary or stressful. At the end of the day, not only is effective delegation essential to your own well-being and success at work, it's also important to your employees' development and success. The more you can delegate effectively, the better you can focus on doing what you do best: managing.
Join 10,000 companies solving the most complex people problems with PI.
Hire the right people, inspire their best work, design dream teams, and sustain engagement for the long haul.