By Elsbeth McSorley
A proper hiring procedure will not only save your company time and money, but will lead to top talent
Successful companies hire the most qualified talent to fill vacant positions. To accomplish this task, they know how to hire the right way. Is a hiring spree in your company's near future? To help you establish a consistent and reliable hiring process, consider adhering to the following simple tips.
Other resources that might interest you:
Develop a search timeline
To help you focus on your end goal and stay on track, develop a search timeline. Determine how many job applicants you wish to interview. Once completing this task, establish an estimated interview date or dates.
Create a detailed position description
When recruiting employees for open jobs, always create a detailed position description. An accurate job description:
Can be utilized to create interview questions.
Can be used during interview evaluations.
Provides a first impression of your company to job applicants.
Clearly outlines the varied duties, required skills, and preferred qualifications associated with a position.
Optimizes search engine results for job postings.

Implement Recruitment Plan
After crafting an award winning job description, you're ready to implement your hiring plan. Tailor your advertising strategies to reach your target job applicants. For instance, you might wish to connect with potential employees through:
Job internet boards
Social media outlets
Print media
Job fairs
Resume banks
Join 10,000 companies solving the most complex people problems with PI.
Hire the right people, inspire their best work, design dream teams, and sustain engagement for the long haul.
Once the resumes start rolling in, don't let them pile up in a heap. The best talent likely won't remain unemployed for long so analyze resumes and contact prospective employees quickly.
Conduct Interviews
Before conducting interviews with potential employees, determine who will sit on the interview panel. Strive to include at least three employees of the company such as:
An executive
A department head
An employee who will work closely with the new hire
Enlisting multiple interviewers helps to eliminate biases. You'll also be rewarded with different perspectives about each applicant. Provide interviewers with an evaluation form for each job applicant being interviewed. The evaluation forms should allow interviewers to carefully compare an interviewee's qualifications to the duties of the open job. A detailed, evaluation form also provides interviewers the opportunity to objectively compare one job applicant to another one based on predefined criteria.
Each interviewer should ask questions aligned to his or her area of expertise. Utilize the same set of interview questions for each job applicant. Inform job applicants of pertinent details concerning the position that weren't communicated in the job description. Always give a prospective employee an opportunity to ask questions towards the end of the interview session. Inform job candidates when they can expect to be contacted by you about the decision.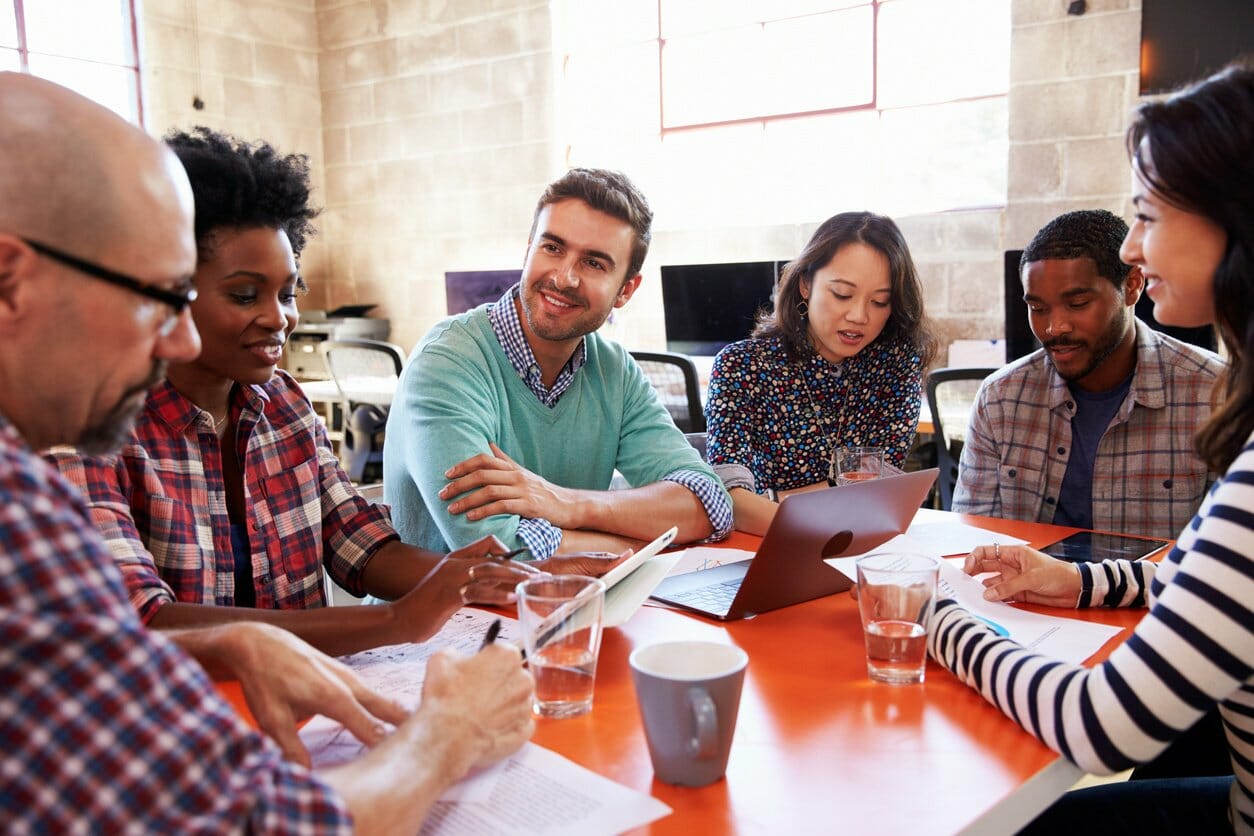 Seal the Deal
After an interview, interviewers should immediately fill out an evaluation form for a job applicant. By completing this task quickly, they can write important details down before forgetting them. Once evaluation forms are complete, the interviewers should discuss each job candidate with each other. Any pros or cons about a prospective employee should be substantiated with concrete examples and notations from the interview. Once a job candidate has been selected, complete appropriate reference and background checks. Negotiate an offer with this individual.
Avoiding hiring mistakes saves your company time and money. Hiring the right mix of talent for open positions can also improve employee productivity, retention, and satisfaction. To establish a more consistent and efficient hiring process, consider adhering to the aforementioned strategies.