When human resources professionals leverage technology, the result is more efficient and effective HR departments, bolstered by the power of digital solutions.
Not taking advantage of HR technology is one of the seven deadly HR sins. Every day, HR professionals around the globe are wasting precious time on repetitive, time-consuming tasks.
When you automate workflows and processes, you free up time so you can concentrate on your people strategy. People drive your business, so that's where your focus needs to be.
Employee engagement is a key part of any people strategy—and any business strategy. One of the four forces of employee disengagement is misalignment with company culture. Fortunately, there are a wealth of tech tools you can employ to improve culture and engagement.
The following tech tools will help you achieve a true digital transformation of your HR department:
Core HR technology
Designed to automate laborious tasks, core HR technology serves as your digital foundation. Core HR technology solutions, while inherently the same, are grouped into three categories: HRIS, HCM, and HRMS. There are no definitive definitions, but here's a basic breakdown of each.
Human resource information system (HRIS)
Typically, an HRIS covers your basic operations such as payroll processing, time tracking, benefits administration, recruiting/applicant tracking, and training.
Human capital management system (HCM)
An HCM offers everything an HRIS does plus talent management abilities (e.g. employee performance analytics, succession planning, compensation planning).
Human resource management software (HRMS)
An HRMS offers the above features as well as payroll automation and time and labor management.
Leaders in the core HR technology sphere include:
Oracle

SAP

ADP

Zenefits

Gusto

Paychex
While a comprehensive HR solution brings together many of the core tools you need, you may choose to combine several separate systems, possibly integrating them to work together smoothly. For example, boost your recruiting effectiveness by using a platform that assesses the behavioral and cognitive job fit of your candidate pool—ideally using an automated integration to save time.
Most core HR systems are cloud-based, which is ideal if you have multiple locations or remote workers. Users can access the system from anywhere.
Join 10,000 companies solving the most complex people problems with PI.
Hire the right people, inspire their best work, design dream teams, and sustain engagement for the long haul.
Employee engagement technology
With eyes and ears tuned to the employee experience, engagement tools are a top priority for strategic HR departments. Feedback and analytics tools increase transparency in the workplace, giving employees a chance to voice their opinions and play a role in cultivating better company cultures.
Here are a few tools in this niche:
15Five: This performance management software promotes open and ongoing conversations between managers and direct reports. Managers can ask their direct reports to fill out a 15Five before their weekly check-in. It puts the employee in the driver's seat and serves as an agenda.
SurveyMonkey: HR leaders can use this cloud-based survey tool to gather employee thoughts on anything from preferred snacks in the kitchen to opinions on company-wide policies. Managers can take the temperature of a team by sending team performance surveys.
Yammer: It's a social media network for businesses. Use it like you'd use Workplace by Facebook to post and share announcements, praise employees, send private and group messages, promote company events, and gather employee feedback.
Slack: This is an easy-to-use messaging and file sharing tool. In addition to general and department-specific channels, anyone can create channels for interests (i.e. book club, game night, walking club) to develop interdepartmental relationships. Every company should have a channel where employees can give praise to co-workers.
Donut: This AI, which integrates with Slack, automatically pairs co-workers for coffee (or lunch, or a snack) every two weeks. It can help break down the barriers of siloed workplaces.
Zoom: Nearly half of employees in the U.S. work remotely at least some of the time. Zoom is a video conferencing software that engages remote employees and makes them feel like a part of the team even when they're dialing in from home.
Wistia: Use Trello for employee onboarding? Integrate Wistia, a video software platform, to upload welcome videos, knowledge handoff videos, and employee culture videos. Using video for onboarding and training is a must for engaging employees, especially younger generations.
TSheets: When antiquated processes and procedures slow things down, employees can become disengaged. Break free from paper timecards and faxed timesheets. The TSheets mobile app is a better way to track, submit, and approve employee hours.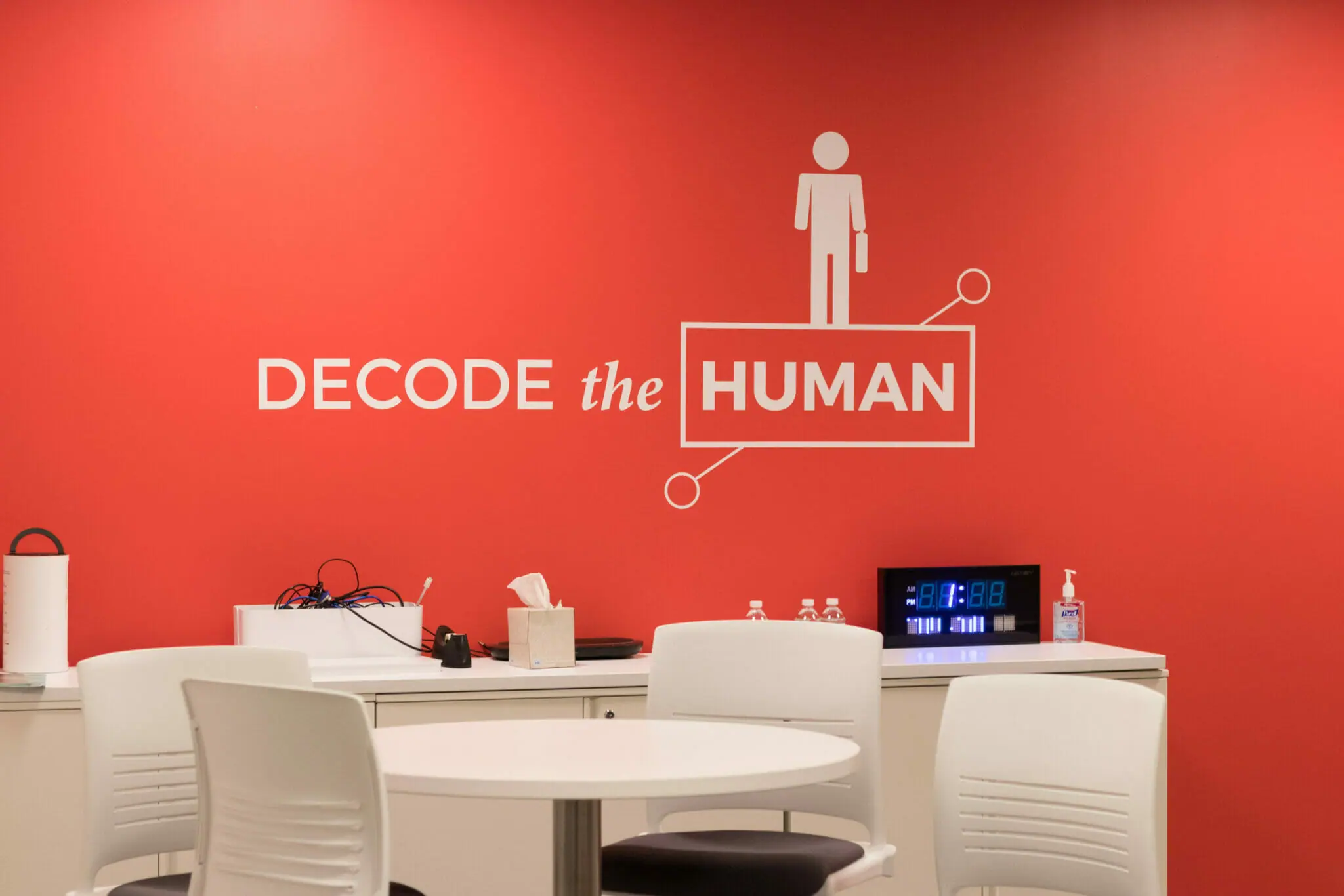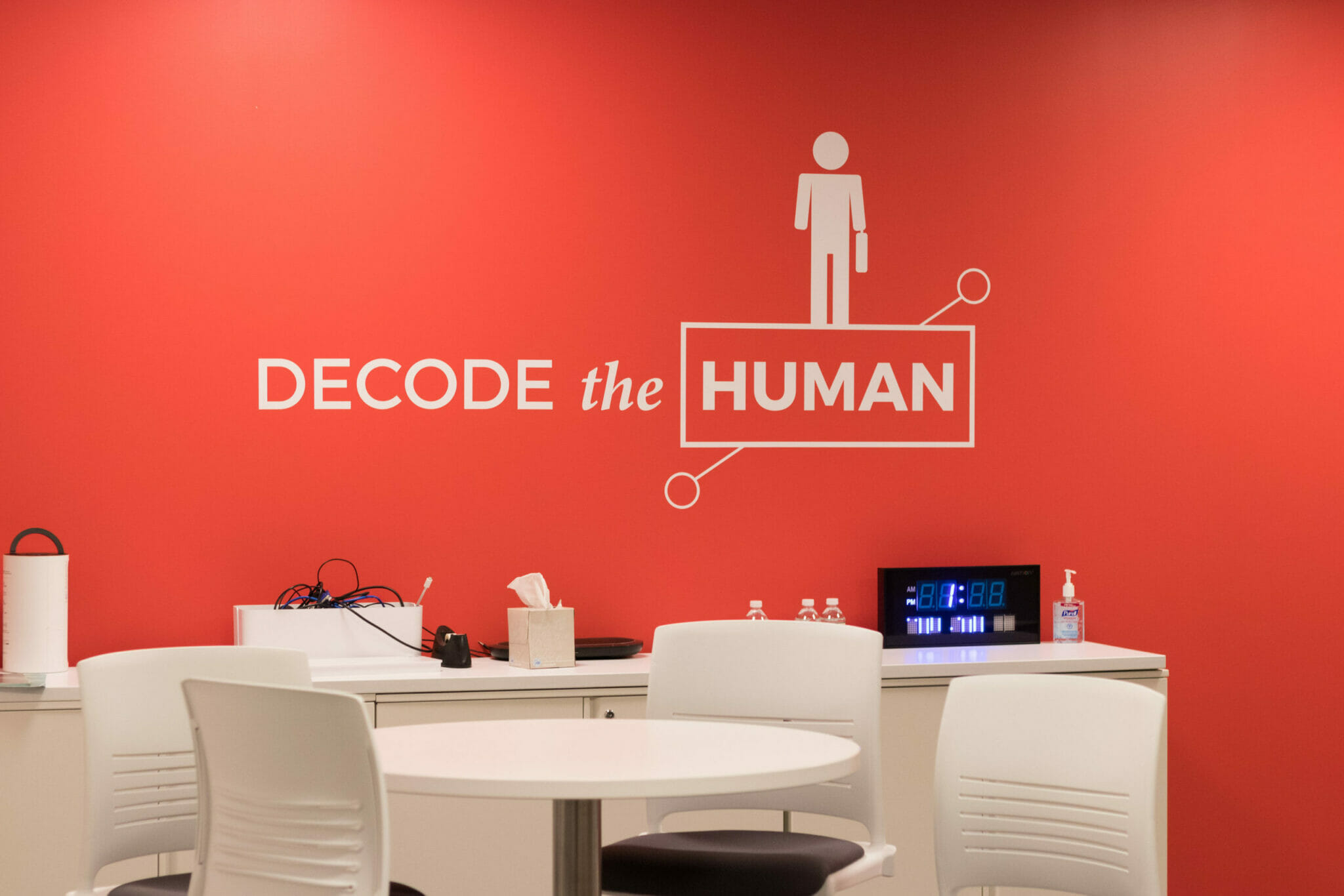 Blockchain bonus
Named one of the top 10 strategic technology trends of 2018 by Gartner, blockchain could be a promising innovation for HR departments.
According to the Society of Human Resource Management, experts expect HR departments to start adopting blockchain technologies within the next year or two. SHRM explained that blockchain can make processes like verifying candidates much more efficient. It can also drive reduced costs and quicker processing time for global payrolls.
Do you have a favorite tech tool we didn't mention? We'd love to hear from you.