If you're like most employers, you face unique challenges when it comes to hiring new candidates.
Latest estimates from the Bureau of Labor Statistics suggests that there are currently between 5-7.5 million open jobs in the market right now.
That's an astoundingly high number, and it certainly gives candidates and job-seekers a fair amount of leverage over employers.
Ultimately, when it comes to skill requirements, employers can't afford to be too picky.
As a result, many companies face a skills gap, especially with new hires.
Skills gaps are the gaps that exist between the skills a company has identified as important to have success in a given role as compared to the skills that are available in the job marketplace.
The good news for proactive employers is that skills gaps can be bridged with a two-part strategy: identify skills gaps through employee assessment and overcome them with strategic employee training.
By closing skills gaps efficiently, employers can make better hires by focusing on great behavioral and cultural fits, knowing that skill gaps can and will be overcome.
Here's how you can start identifying and overcoming the skills gaps that exist in your organization:
Hire for fit—then close the gap.
We know that there's a discrepancy between the skills that are in-demand and the skills that are available in the talent market.
That doesn't mean it's impossible to find a programmer who knows a given language, but finding a programmer that knows a given language, has experience managing people, has project management skills, and can communicate effectively with clients might be difficult.
In other words, it's not any given skill that is missing from the mix, but rather the right combination of skills that make a perfect candidate.
The issue with many job postings is that they demand a certain amount of experience or skill, and this may disqualify candidates who would otherwise be strong assets to your organization.
Knowing this, it may be helpful to administer cognitive and behavioral assessments during the interview process to find the right fit for the role, then train on additional skills required for success in the role.
Join 10,000 companies solving the most complex people problems with PI.
Hire the right people, inspire their best work, design dream teams, and sustain engagement for the long haul.
As we've seen time and time again, making the wrong hire can be expensive. A study by CareerBuilder found that the average cost of one bad hire is nearly $15K. Yet many miss that failing to develop the right hire can have the same effect on your business. This is why identifying skills gaps needs to be a priority early on in a new hire's experience.
Offer employees skills training.
Knowing what skill gaps exist in your organization is important, but to overcome those gaps, you need to have a strategic plan to train those skills.
Start by formulating a competency-based training program. You can target specific skills you'd like to train and create a custom training path for each employee. This is a fairly common—and effective—approach to teaching hard skills.
But what about soft skills? Research suggests that emotional intelligence and mastery of soft skills are a top indicator of success.
Fortunately, soft skills can be taught. Using a combination of online training and face-to-face interactions, your employees can start to build and develop these critical competencies.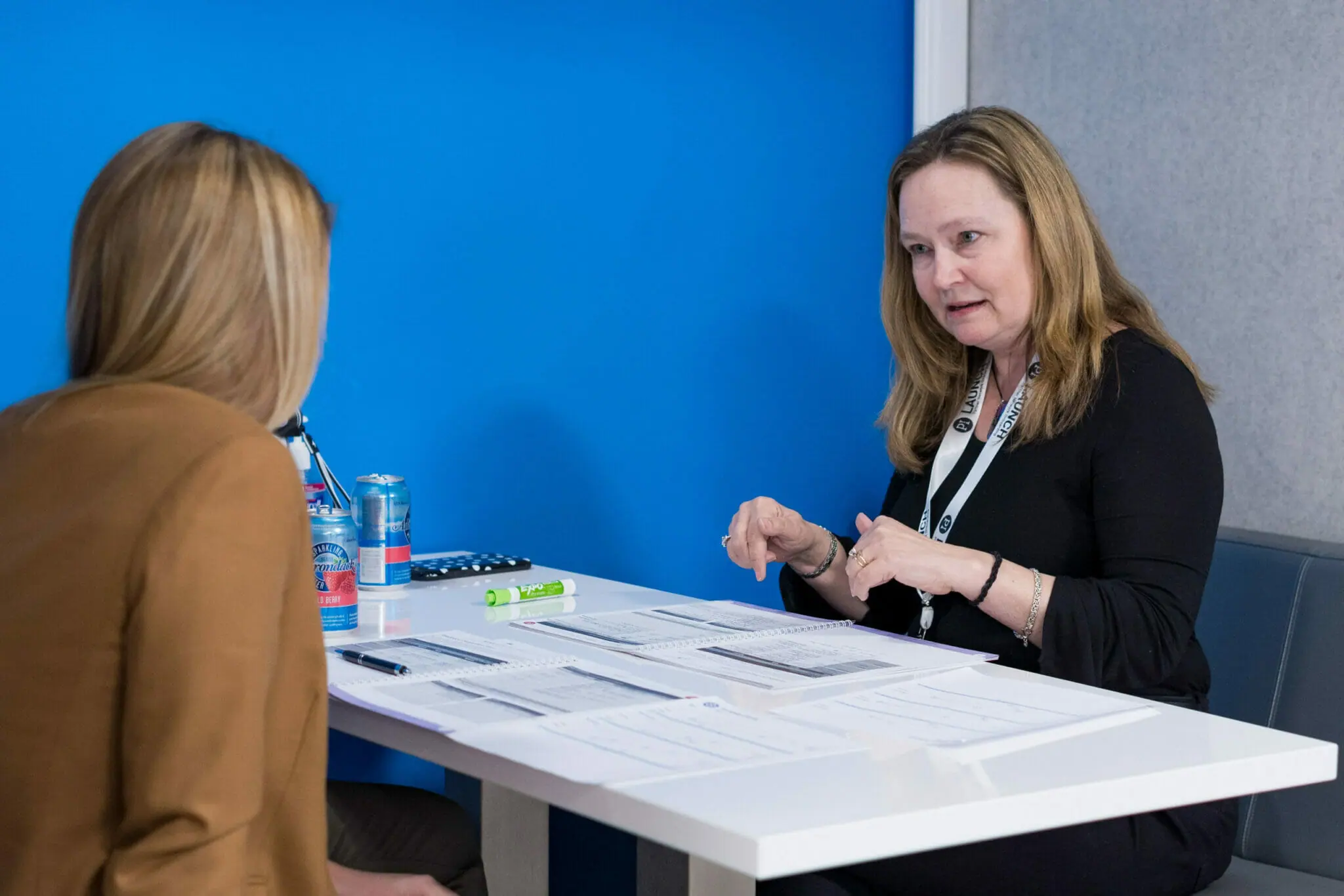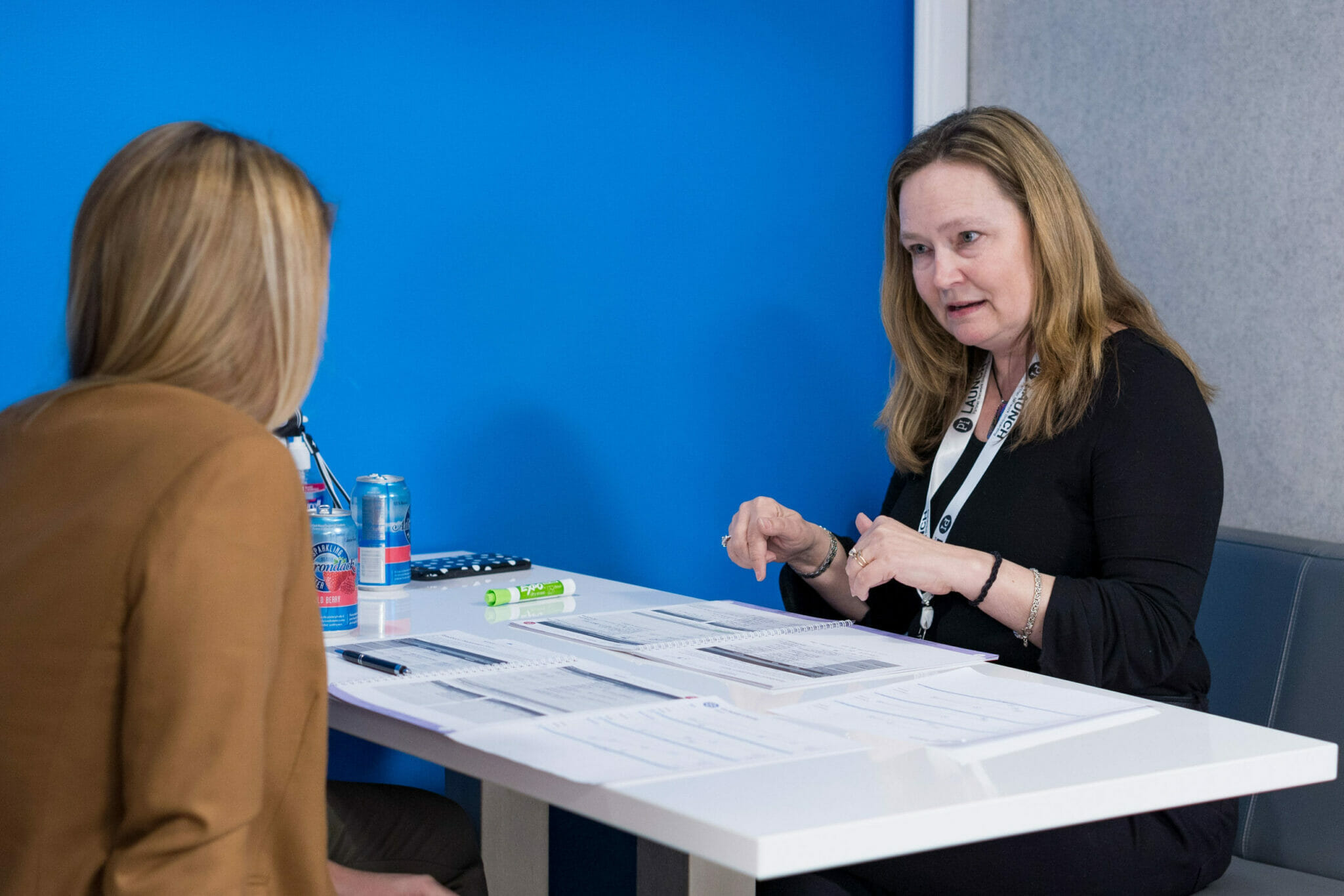 Consider breaking up the learning.
Consider a skill you've mastered. Regardless the skills, chances are you didn't learn them through watching an hour-long course or even attending a week-long seminar.
Microlearning is a popular training method that offers learners bite-sized chunks of information in about two to ten minutes. Over time, a learner can slowly learn the nuances of a given skill, before moving on to the next skill within a broader topic.
eLearning Industry does a great job of demonstrating the power of chunking content. They wrote the following the rather broad topic of geography: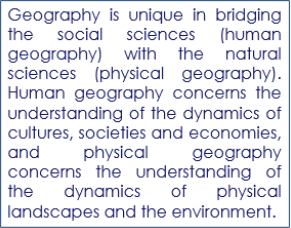 And here is the same content, after it's been chunked: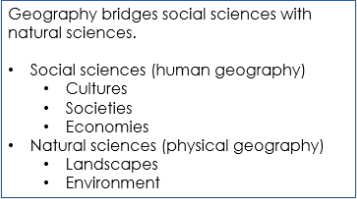 The chunked content is easier to read—and finding the relevant information that you're looking for becomes much easier.
Put your plan into action.
Using a strategic combination of strong employee coaching, on-the-job application, microlearning, and classroom training, you can teach both hard and soft skills while transforming the culture and performance of your business.
While identifying and closing gaps can be difficult, it ultimately will benefit your business by widening the candidate pool and increasing employee engagement. Use skills gaps as a way to establish goals and desired outcomes for career pathing and employee development.