You've seen the headlines. "The Great ________ is here."
Resignation. Realization. Reshuffle.
Whatever "Re-" you roll with, the reality is the same. When COVID hit, it caused many people to reassess what matters most. Careers were scrutinized. Companies went under the microscope. For the first time in years, employees held the cards—and they started to cash them in.
Yet, recent economic turbulence has shifted the calculus. Hiring is slowing in certain sectors, and budgets are getting tighter. There are fewer job openings to go around. Uncertainty is rampant, and as the employer-employee dynamic rebalances, it begs the question:
Has The Great Resignation ended?
No one knows for sure. But executives have opinions—and their thoughts are in.
What CEOs are saying about The Great Resignation
In the 2022 CEO Benchmarking Report, The Predictive Index surveyed 200+ executives about their top priorities and concerns amid the current economic climate. The report is packed with eye-catching data and actionable insights. Yet the first finding alone is sure to get readers talking:
When asked whether The Great Resignation is over, 33% of execs said "Yes," while 36% said "No." Another 20% weren't sure.
The takeaway: CEOs are split on whether The Great Resignation is behind us.
Do you believe The Great Resignation is over?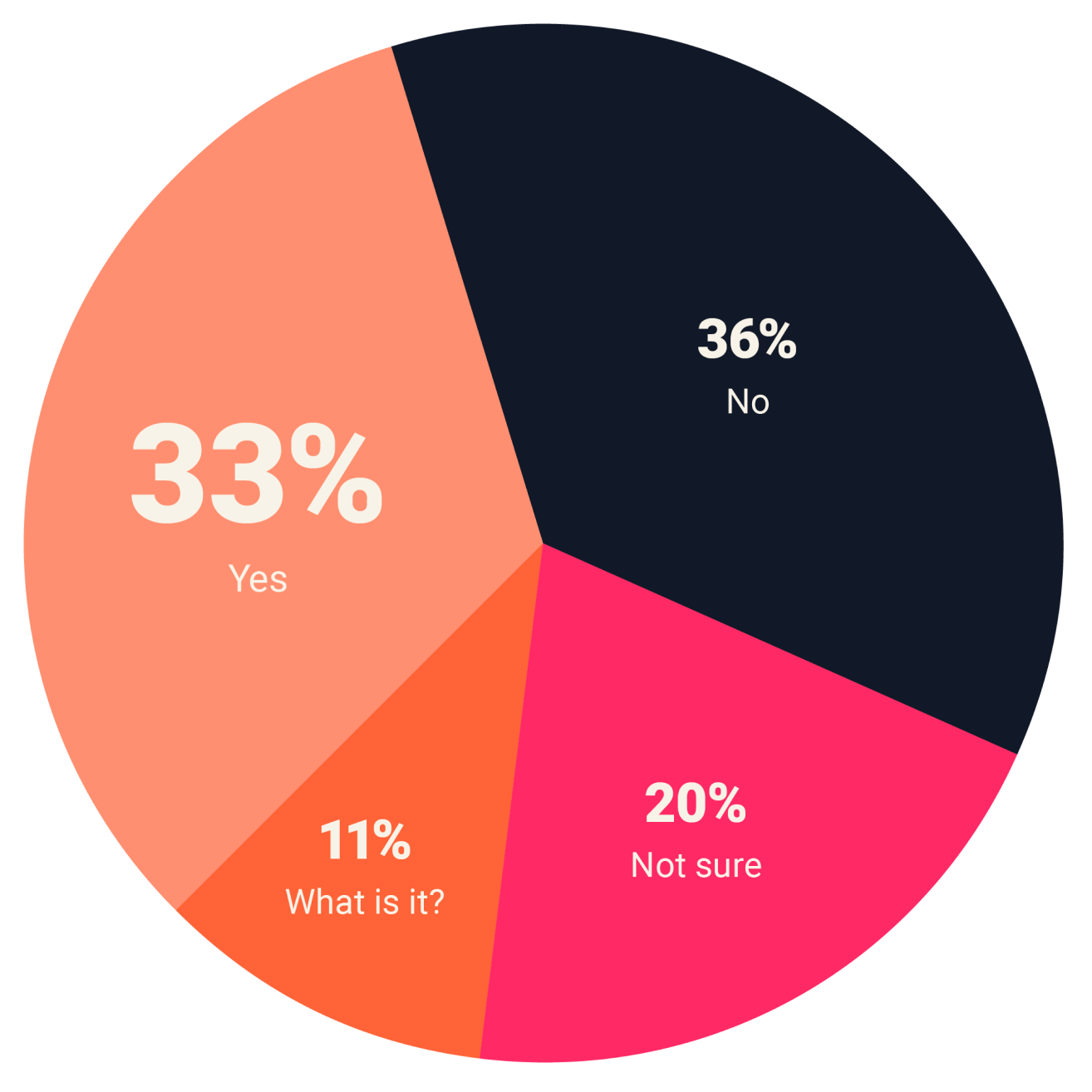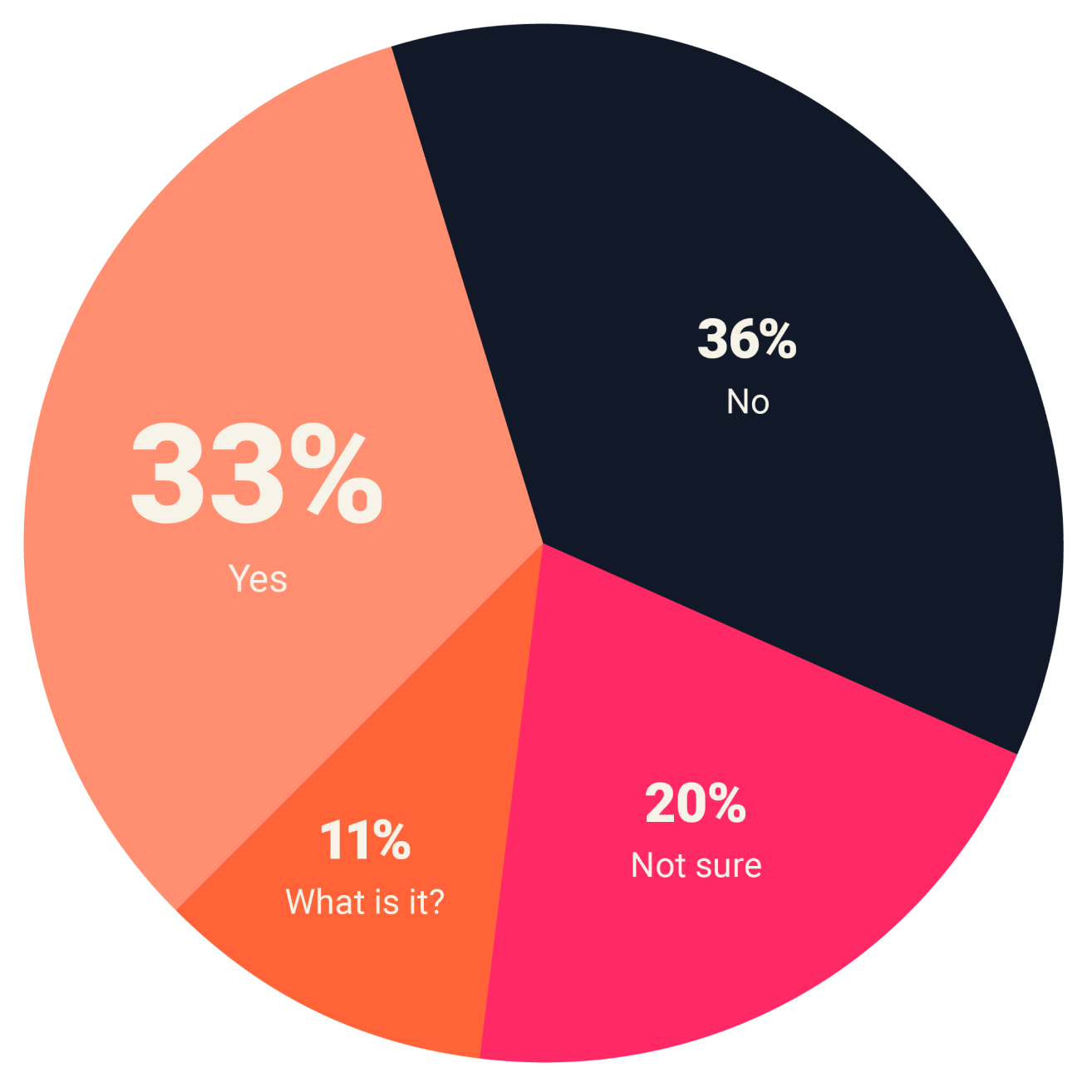 Their sentiments mirror the feelings of many leaders. If 2020-21 taught us anything, it's that we don't always know what's ahead. We can forecast, but we must also be ready to adapt.
So, how can you adapt?
Don't wait for Forbes or Fast Company to declare The Great Resignation "over." Don't assume your organization is immune to burnout or attrition. Find the gaps in your talent strategy, and make optimizations that'll set you up for success.
Get more insights from executive leaders.
The future may be uncertain, but if there's one way to gain an advantage, it's with data.
The above finding only scratches the surface. Executives are revealing all, from their remote work stances to their hiring and retention issues. Replicate their successes—and learn from their failures—by reading the full 2022 CEO Benchmarking Report.
You'll discover:
CEOs' top priorities and challenges
Their current remote work models
Return-to-office strategies
Top hiring and retention concerns
And more