Between remote work shifts, social distancing mandates, school closures, and anxiety over when the pandemic will be contained, your workforce is surely on edge right now. There's no doubt employee engagement will take a hit under the current conditions. But that doesn't mean you're powerless. In fact, you can—and must—take action to protect engagement and productivity.
You'll need to:

Measure employee engagement data.

Find out which teams are feeling the most pressure.

Determine where culture might be fraying.
Here are some tips for how to do that: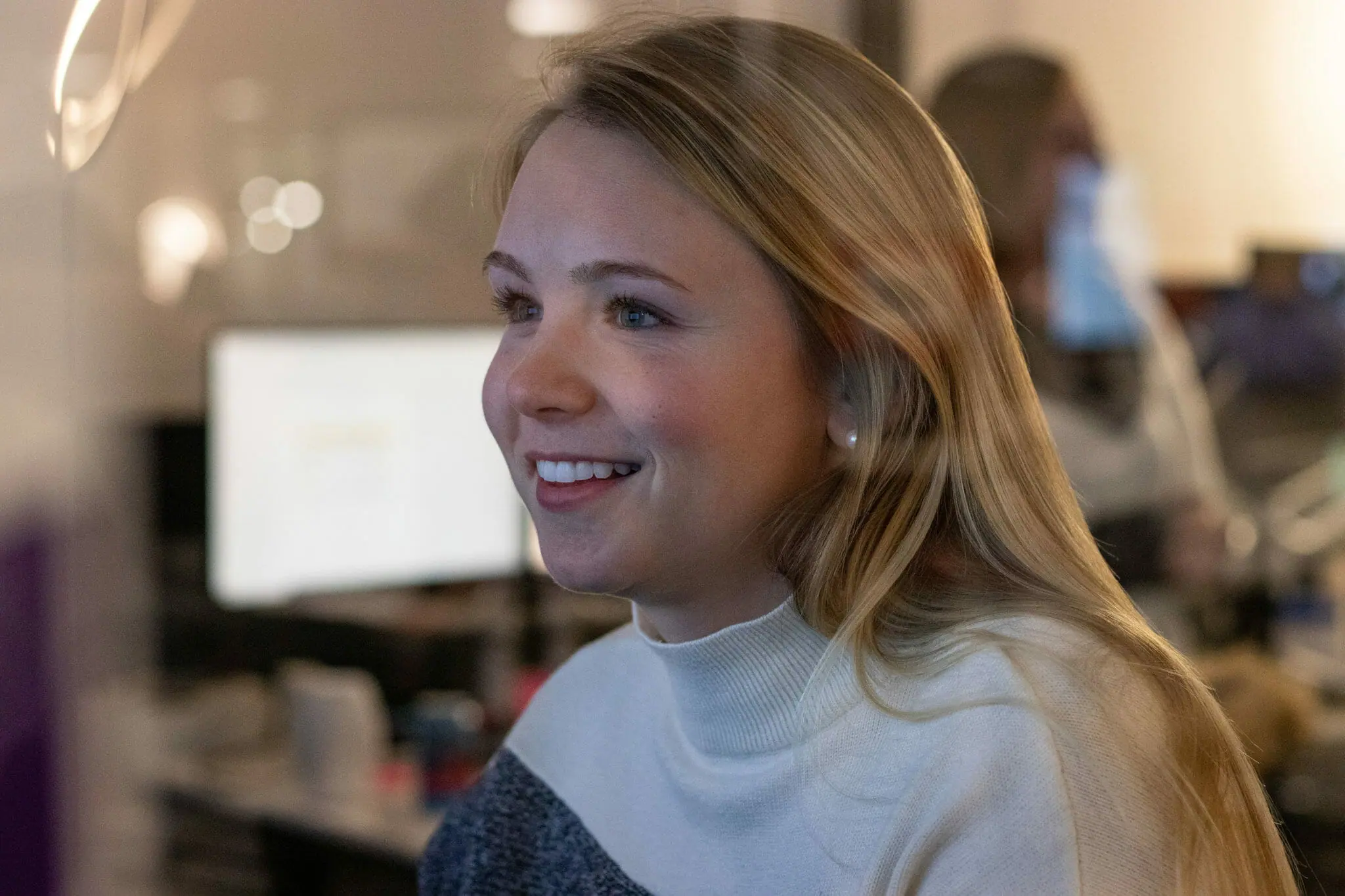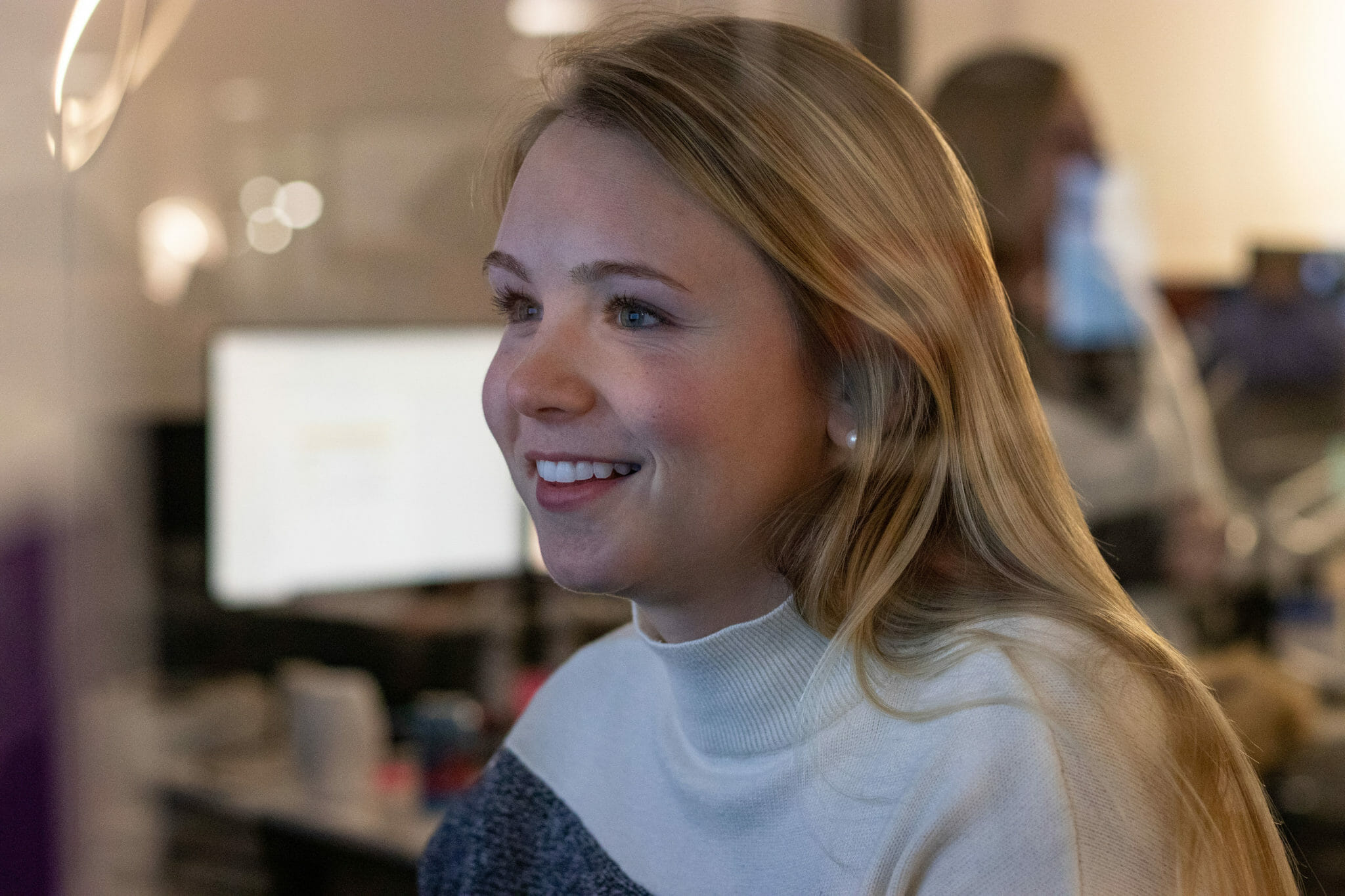 Measure employee engagement data.
First off, it's okay if you're measuring engagement data reactively vs. proactively—everyone is right now. The point is that you do it. One of the keys to surviving a downturn is gauging how your workforce is feeling emotionally.
Start with whatever is the most efficient or cost-effective manner of gathering the people data you need. That may mean:
Simple spreadsheet programs with analysis features (i.e., Excel or Google Sheets)

More sophisticated analysis tools (i.e., Domo or Tableau)

The PI Employee Experience Survey™
The PI Employee Experience Survey measures engagement at both the team and organizational levels, asking questions that map to the four forces of disengagement (job fit, manager fit, organization fit, team fit), and providing customized action plans.
But if you don't have budget for a new tool right now, that's OK. Here's a list of 23 employee engagement questions you can ask via Google Forms. It's important to tailor questions based on what's applicable and realistic for your organization. You don't want to collect feedback and then do nothing with it.
Ideally, you would measure engagement at three-month intervals so you can determine whether your talent is coming out of the downturn energized, disengaged, or somewhere in between.
Find out which teams are feeling the most pressure.
If you've restructured the company, managers are adjusting to new direct reports, and employees are adjusting to new managers and teammates. Some teams will be more stressed than others. That's why your next step is to examine engagement data after employees complete the survey through the following lens:
Magnitude:

Who is under the most pressure? Who's experienced the most change?

Relevance:

What are our morale priorities? What do employees need

right now

?

Breadth:

Do the business decisions we've made require further explanation?
On that last point, assess whether the attention you're paying employees reflects the gravity of the changes you've made. If you've taken drastic action that results in significant restructuring, spend adequate time talking about those changes with the impacted personnel. Not addressing such a significant shock to the employee system is akin to letting the elephant set up shop in the room.

Determine where culture might be fraying.
Most businesses monitor a lot of the same data: sales figures, qualified leads, NPS, P&L, etc. These may remain sound barometers of business health, but they exist largely apart from the people who drive them. Now more than ever, complementing these business metrics with people metrics—namely employee engagement data—is essential to maintaining an established culture.
By asking open-ended questions about your culture you can get real insights into whether your culture is eroding, and where. Collecting and acting on engagement data won't change the macroeconomic factors at play, and employee uncertainty may still linger. But you're better off addressing people problems quickly and showing employees you care, rather than allowing them to build up and fester. That's the best way to protect your culture right now.
Read more about maintaining engagement in our Surviving an Economic Downturn With Talent Optimization guide.