Management consulting is a competitive industry. Optimizing your management consultant resume will help you stand apart from the crowd—whether you're trying to land a full-time role at a top consulting firm or an engagement with a high-value client.
Before a company agrees to bring you on board, they need to trust that you know what you're doing. Can you influence the C-Suite and stakeholders? Do you have the right mix of soft skills and hard skills to excel? Have you mastered complex project management and data analysis? Do you have metrics that prove you can drive real business results?Of course, you'll highlight your education, credentials, work experience, and competencies ; but you won't stop there.
Of course, you'll highlight your education, credentials, work experience, and competencies; but you won't stop there.
To optimize your management consultant resume, focus on the following three things:
Hard-wired behaviors that drive success
Any proven processes or methodologies you employ
Resume keyword optimization
Use these resume tips as a template to optimize your CV so that it's eye-catching, not generic:
1. Behaviors that drive success in the management consultant role
There are four key behavioral factors that determine how people think and act in the workplace. Which factors correlate with success as a management consultant? To find out, we pulled data points from the PI software. Fifty-one companies used our platform as part of the hiring process to pinpoint the must-have behaviors for the consultant role.
The top three Reference Profiles companies look for when hiring management consultants are Captain, Maverick, and Strategist. What do all of them have in common? High dominance.
Dominance
High dominance individuals are naturally innovative and venturesome. If "the way it's always been done" isn't working, they'll bring inventive solutions. Since companies want to hire consultants with proven problem-solving skills, use your cover letter and resume to show you're naturally wired for the task.
Add the following words to your management consulting resume to indicate high dominance:
Innovative

Hands-on

Results-focused

Competitive

Venturesome

Bottom line-oriented

Take charge

Strategic

Problem solver

Tenacious

Affects change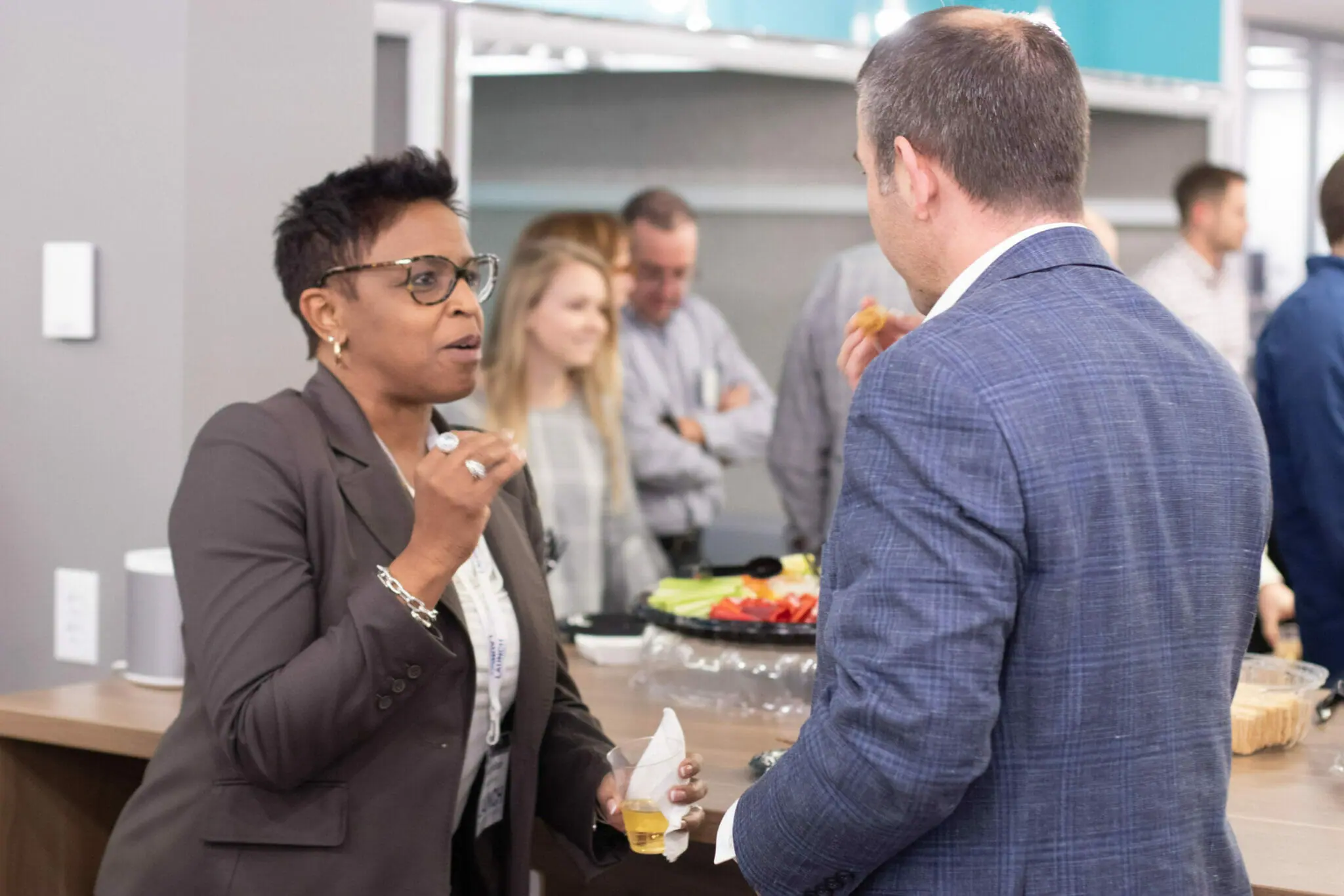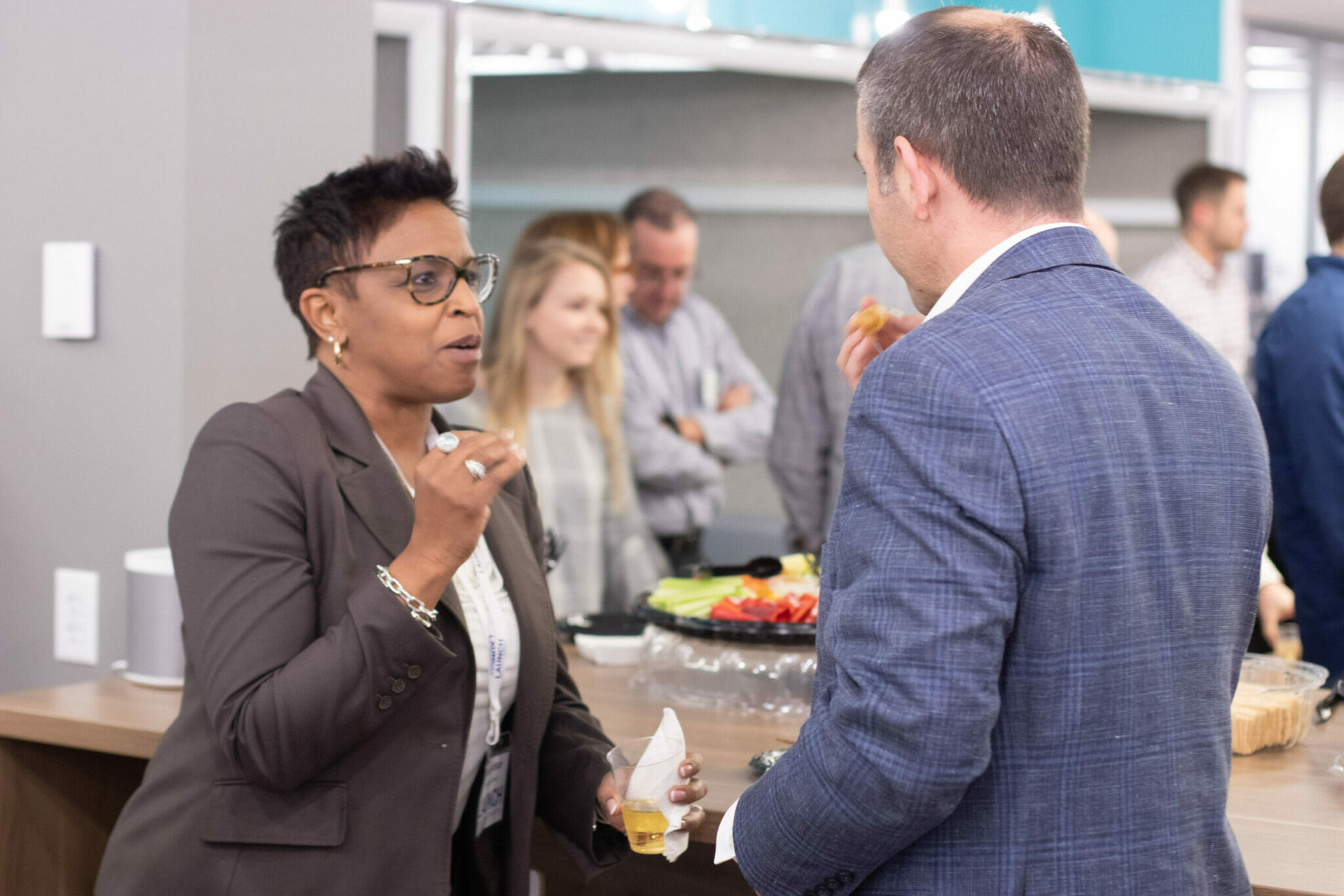 Extraversion
Both Captains and Mavericks also have a high amount of the extraversion drive. It makes sense that companies want to hire consultants who are wired to work with and through others. After all, management consultants must persuade and influence people—a soft skill that comes naturally to highly extraverted individuals.
Add the following words to your management consultant resume to indicate high extraversion:
People-oriented

Sincere

Approachable

Cheerful

Team-oriented

Selling vs. telling

Tenacious

Influential

Persuasive

Motivating

Engaging
Formality
Strategists have one strength that Captains and Mavericks lack: high formality. High formality individuals are detail-oriented and precise. As consultants need to work heads-down to analyze data and ideate solutions and process improvements, this is a plus.
Add the following words to your management consultant resume to indicate high formality:
Diligent

Conscientious

Precise

Organized

Cautious

Careful

Reliable

Detail-oriented

Disciplined
Note: It's critical that you represent yourself in an authentic way. If you're not innovative or detail-oriented, don't claim that you are! The truth will come out in the end. Besides, while one company might prefer a dominant consultant, another company might look for someone who's less dominant and more focused on the details. When you're honest about your strengths and weaknesses, you have a better chance of finding the right job fit.
2. Examples of processes or methodologies you employ
To truly entice clients and win the consulting job, include any proven processes or methodologies you rely on that ensure consistent positive results.
Do you know what most CEOs struggle to accomplish? According to the What CEOs really want from consultants report, four of their top five biggest challenges relate to talent strategy and talent optimization. Take a look: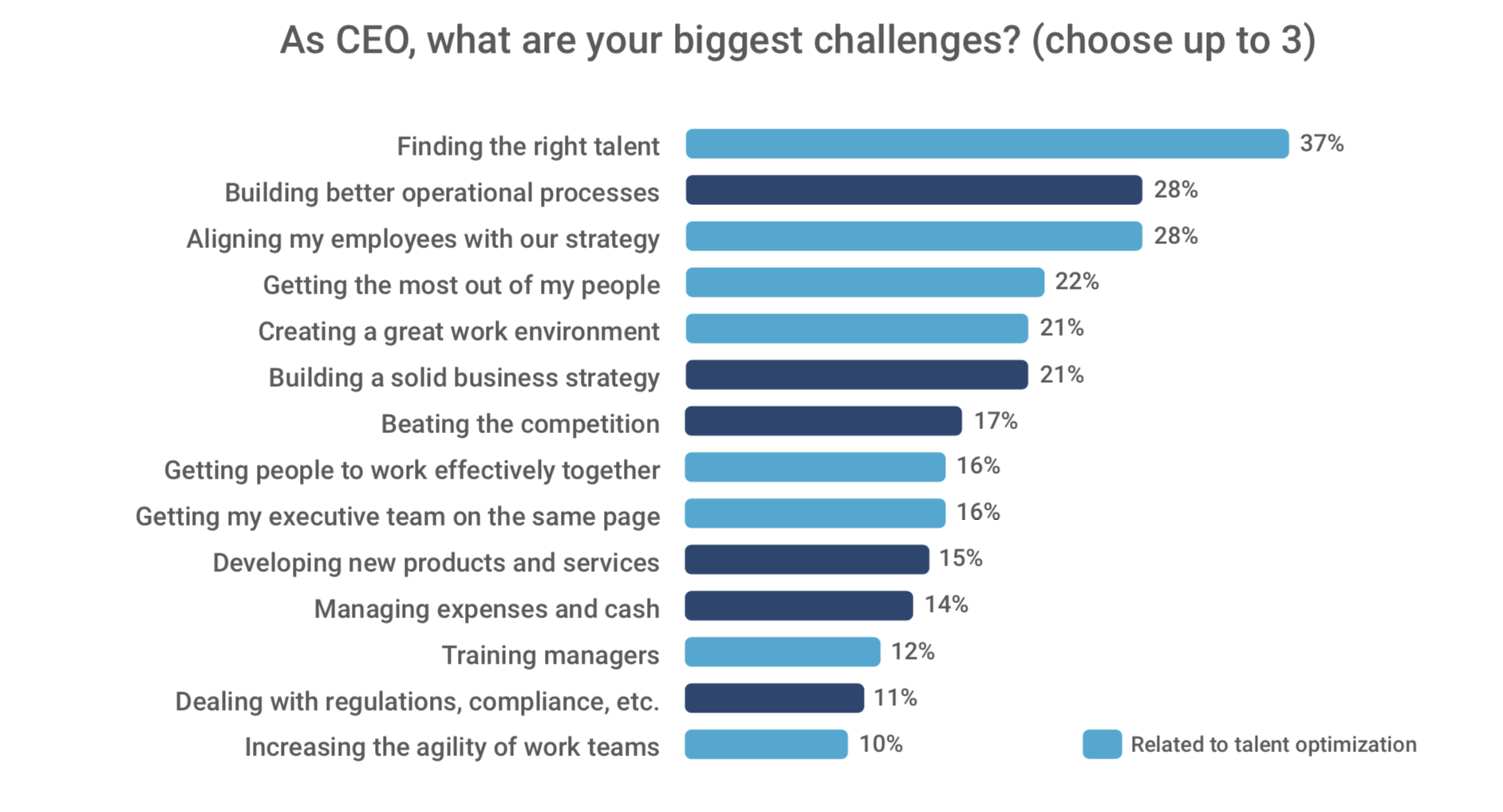 It's clear, CEOs struggle to optimize their talent. If you have tools that help companies optimize their talent consistently, you have something CEOs covet.
The same report found that CEOs need help across the board to solve various talent strategy challenges.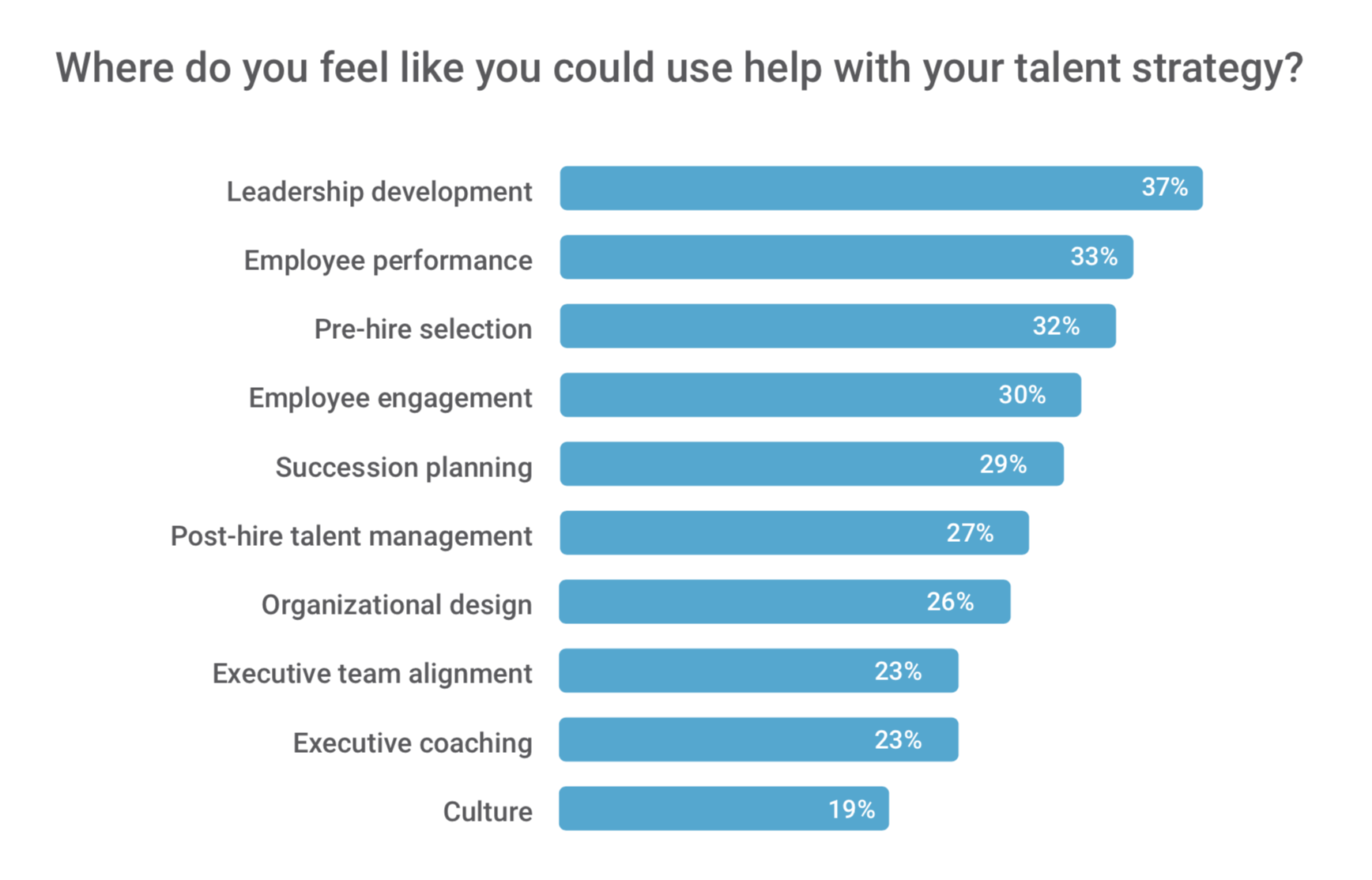 Highlight the tools and frameworks you rely on to help across the spectrum of talent management issues. For example, if you leverage a talent optimization platform like PI and follow the talent optimization discipline, you're uniquely positioned to solve the C-Suite's top challenges. You'll help them put a scalable, repeatable process in place for developing leaders, boosting employee performance, making better hires, increasing employee engagement, and so on.
Learn more about talent optimization in this video:
Make it clear you're giving them a lifetime solution rather than a one-off. That makes you incredibly valuable.
3. Resume keyword optimization
Before applicant tracking software, you only had to impress the human who was reading your resume. But now you need to optimize your resume with keywords to ensure it makes it past the robots and into the hands of the human. Basically, the hiring manager programs the ATS to scan for certain words. If your resume contains those words, you make it to the next round: review by an actual person.
What words to include in your management consultant resume? In addition to the above behaviors (soft skills), scan the job ad and include a few of the hard skills you see. Are you an expert software user? Do you hold a certification? Add those in there. Try pasting the job ad into a tool like TagCrowd, which will highlight the words that are mentioned most. Be sure to include those at least once. But don't add every keyword under the sun. Keyword stuffing will get you nowhere.
In terms of resume keyword optimization, formatting matters too; keep it simple. Applicant tracking systems love simplicity.
Other ways to optimize your management consultant resume
There are many ways to optimize your resume further. Here are a few:
Rely on hard data.
Clients only care about one thing: the value you provide. That's why you need to include quantitative data—i.e., facts and figures—to prove you will add value.
Plenty of people say they can improve operational processes or implement cost-reducing strategies to save the company money. You can set yourself apart by delivering hard data that shows exactly how successful you've been. Executives are results-oriented; a track record that shows that you've been able to drive these results on your own will capture their attention.
Do you save your clients an average of $100k per year? Are you capable of shaving off 14% of their overhead without requiring them to make layoffs or cut employee benefits? Say so. And be specific.
Outcomes you may be able to mention on your resume include:
Measured improvements in productivity, which may be qualified in terms of financial gain or statistical employee output

An increase in sales over a set period of time after your recommended strategies were implemented

Client satisfaction rates

Growth in overall revenue

Reduction in costs or liability

Increased employee retention rates
You can use both hard numbers and percentages. Choose whichever makes your accomplishments look more impressive on paper.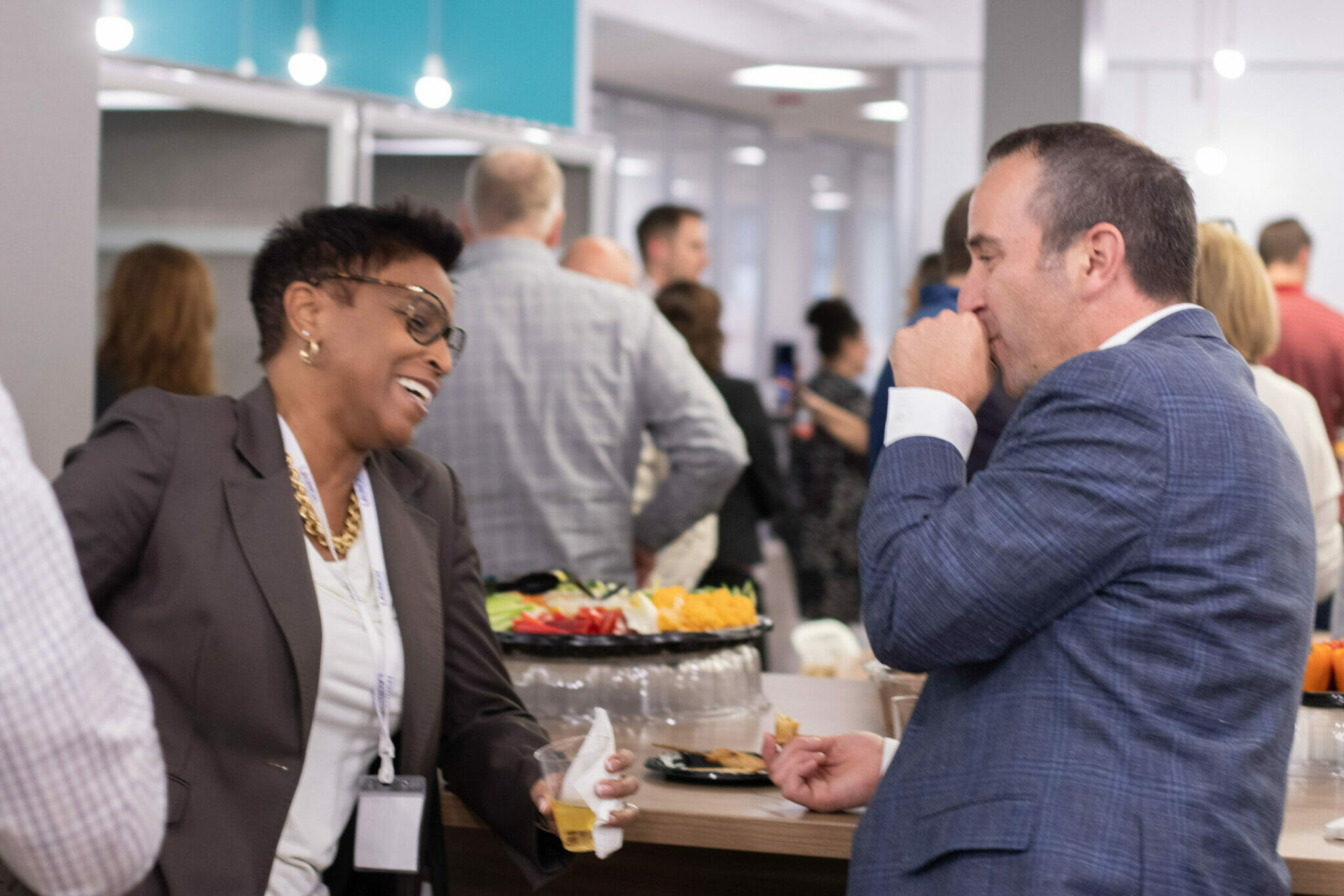 Show of your communication skills.
When you're writing your resume, view it through the lens of your potential employer. What questions would they ask you if given the chance? Anticipate those and work them in via bullet points.
Use words that are clear. Don't try to impress with flowery language. Be real so there's no room for misinterpretation.
When you follow these tips to optimize your management consultant resume, you stand apart from the crowd—in the best way possible.
Join 10,000 companies solving the most complex people problems with PI.
Hire the right people, inspire their best work, design dream teams, and sustain engagement for the long haul.