Effectively managing talent in the best of times is challenging. Managing it in a period of turmoil or crisis adds a new dimension to the job. In addition to the normal technical aspects of the role, a good manager may have to be part therapist, part coach, and part fireman to deal flexibly and thoughtfully with the realities and emotions that may be (understandably) changing on an almost daily basis.
What are some of the implications for day-to-day management? What sorts of managerial attributes may be especially helpful in trying circumstances? Here are three: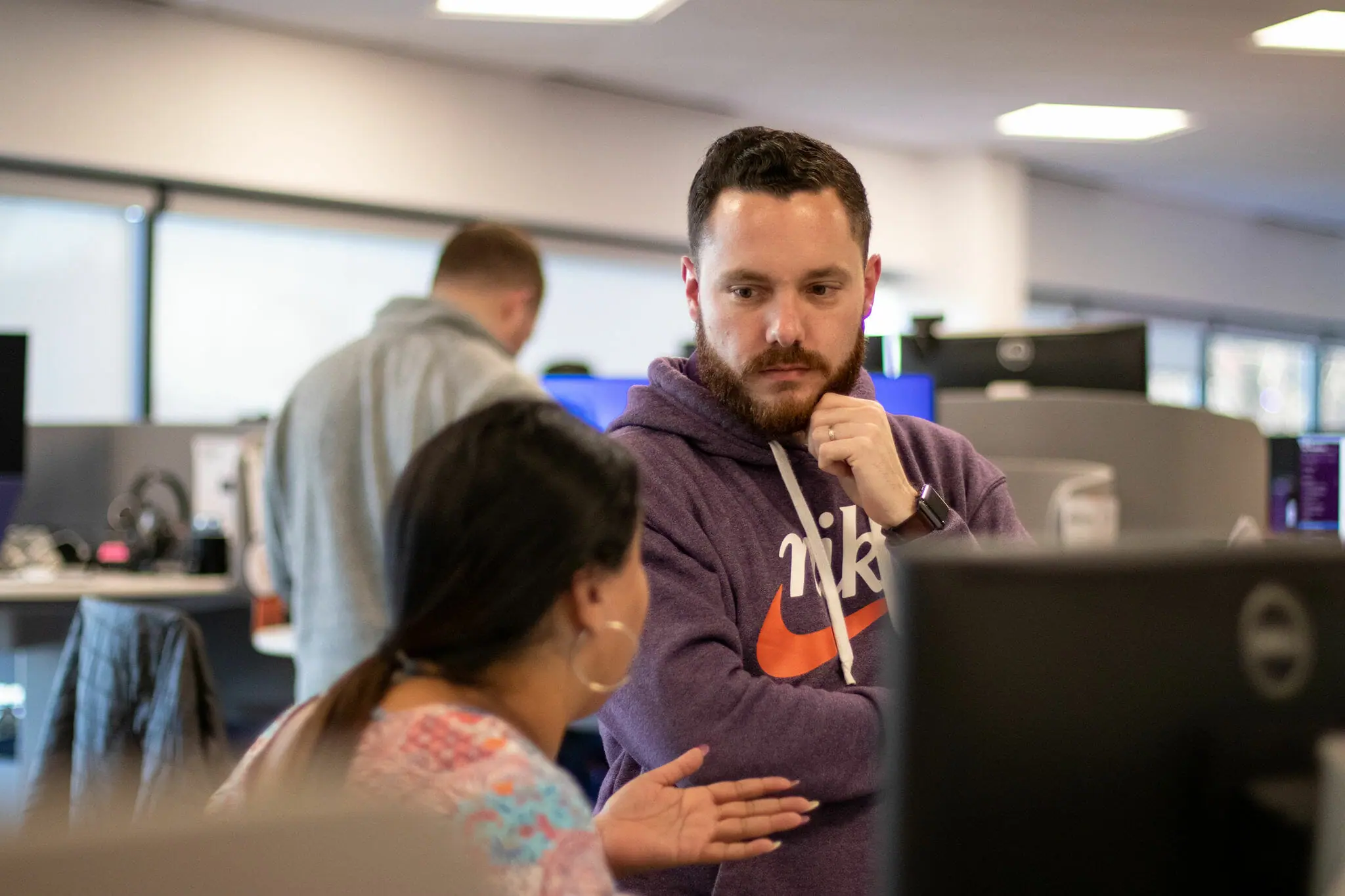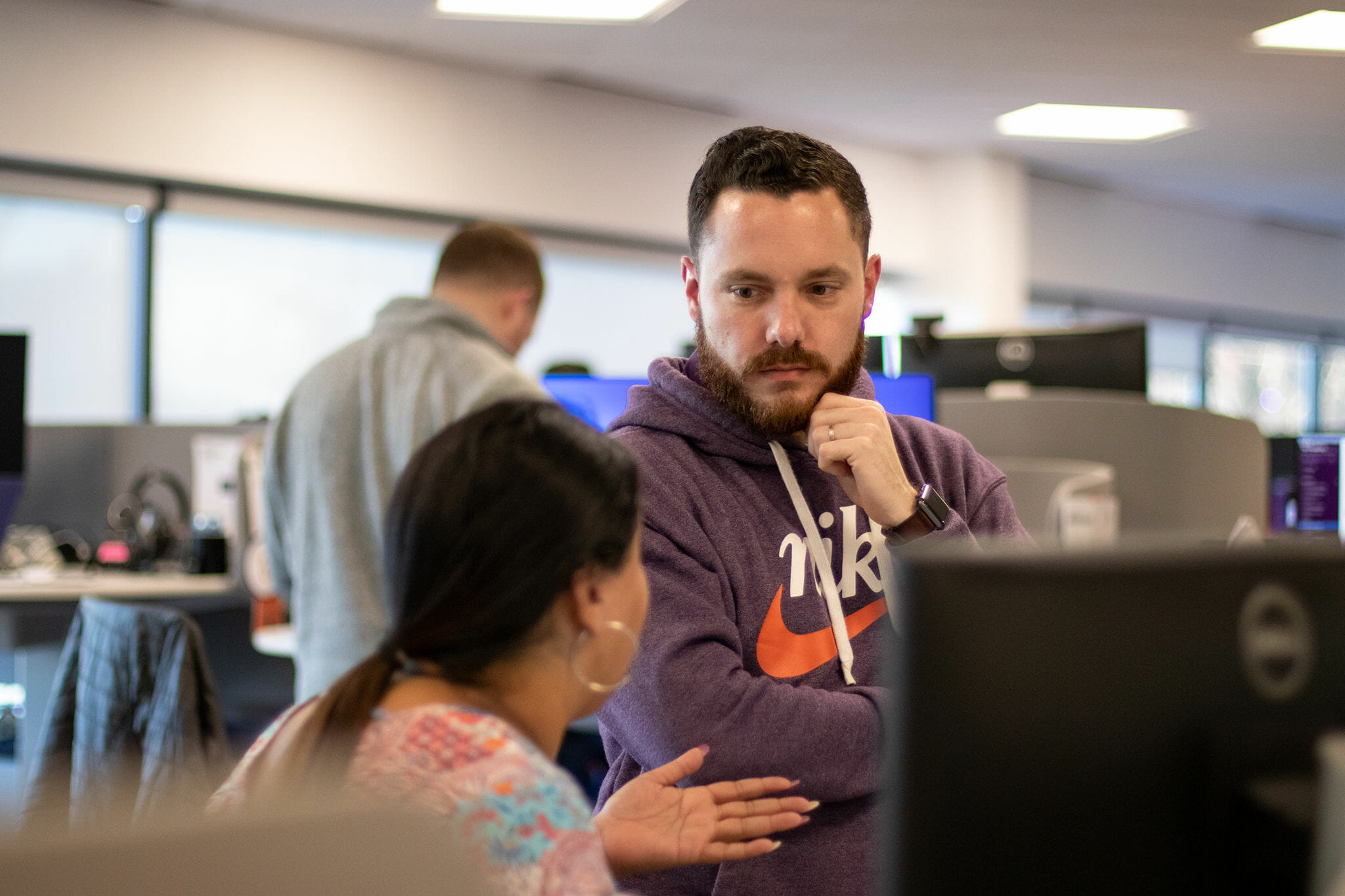 1. "Being present" for your employees
As readers of the PI blog may know, I'm an advocate of mindfulness and its value for management. A key element of mindfulness is "being present," or focused on the moment without judgment. If there were ever a time that employees might appreciate support and consistent thoughtful leadership, this is it. Who knows what issues they may be wrestling with, or what their circumstances are? To the extent management can try to make time for employees, listen to them, and constructively understand and respond to their concerns, that will be a positive thing.
2. Recognizing, of course, this isn't business as usual
This may be about as unusual and unpredictable an environment as any of us have seen in our lifetimes, which puts real pressure on everyone. Managers who can stay calm and make good decisions in periods of high stress (easier said than done) will be at an advantage. Also, they will be appreciated by their employees, and better able to continually deliver results for their organization.
3. Remaining flexible in a rapidly changing environment
For several years now we've heard about the virtues of agile management—becoming comfortable with change, discomfort, remoteness, etc. Well, now's the time for managerial agility on steroids. The more comfortable a manager is with change, the better equipped they will be to deal with the multitude of uncertainties that will be dominating our work world in months ahead.
Talent optimization helps in good times and uncertain times alike.
In hard times or easy, getting the most out of your talent is a critical element of management. This is why I believe PI's talent optimization report is of keen interest. One of its insights that I'd never seen elsewhere is that senior leaders estimate that 61% of their time is spent on "people problems." (This seems like an entirely reasonable estimate, based on my own management experience.) But for companies with a cohesive talent optimization strategy, the time spent on "people problems" drops markedly, to 42%. This assumes that talent strategy is well-documented, widely understood throughout the organization, and aligned to business strategy, etc.
In these uncertain times, many things are unclear. But one thing that remains clear is that, in any environment, optimizing talent and staying closely attuned to the human side of the business will always help an organization.
Victor Lipman is a management trainer and author. His online courses on Udemy include The Manager's Mindset and his book is "The Type B Manager." He has more than 20 years of Fortune 500 management experience. He has contributed regularly to Forbes and Psychology Today, and his work has appeared in Harvard Business Review.