At OPTIMA 2019, attendees had the opportunity to hear from many talented speakers and leaders. Of all the excellent panels, one of the most interesting was that of Drift CEO David Cancel.
During his keynote, "Hypergrowth and talent optimization," Cancel—formerly of HubSpot—sat down with PI® CEO Mike Zani for a passionate discussion about good business practices and how to run successful organizations.
Cancel offered invaluable advice throughout, but here are a few especially great tidbits: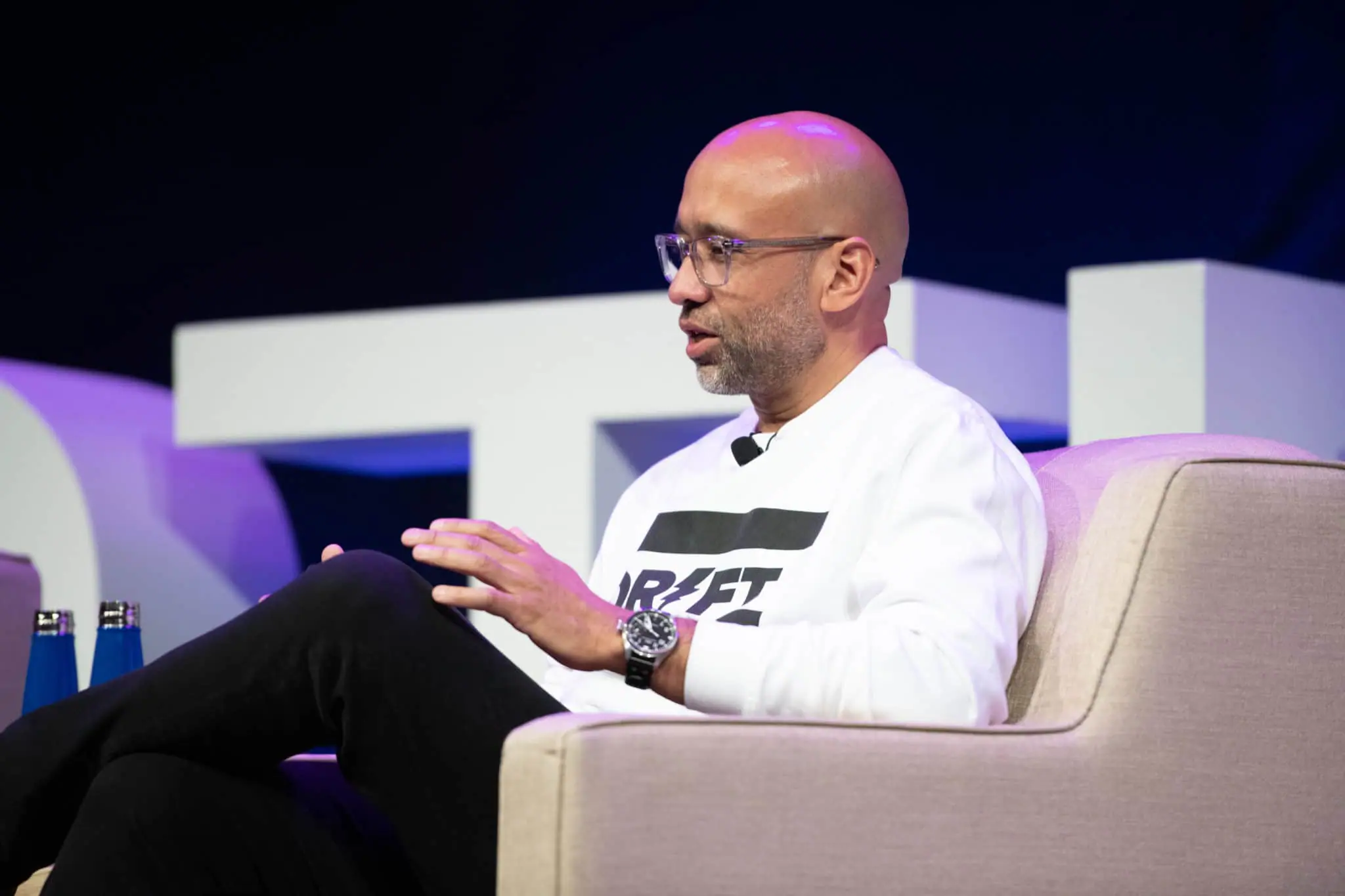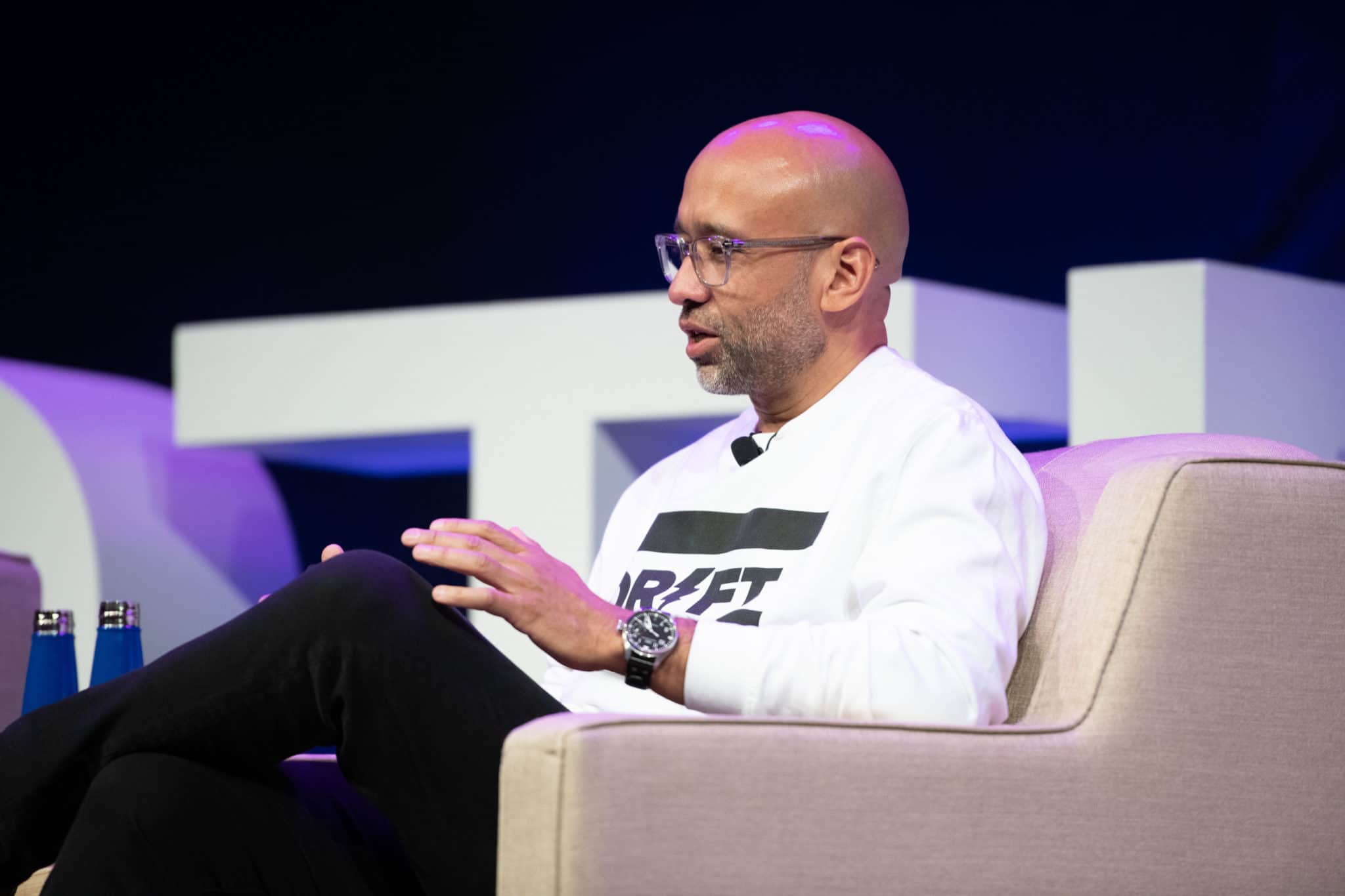 Build agile teams.
One key to building a fast-growing company is to structure the right teams. When he was Chief Product Officer at HubSpot, Cancel built teams of three. At Drift, he designed similarly tight-knit teams—ones fueled by small, finer feedback loops.
The reason? In an ever-changing, hypergrowth world, agile teams provide flexibility. They move quickly, and they require less bandwidth than larger teams. What's more, they're better equipped to take on micro-level challenges. In the case of Drift, agile teams allow employees to hone in on customer pain points—and swiftly address them.
Take time to recharge.
Drift expects a lot from its employees. According to Cancel, the company makes sure to give back to them in return.
Each year, every employee is eligible for a three-day, company-expensed trip anywhere in the world. At HubSpot, employees earned a month-long sabbatical every five years. At Drift, Cancel shorted that requirement to three years. In providing these benefits, Cancel hopes to foster a culture that not only celebrates time away from the office, but encourages it.
Knowing employees would be hesitant to take time off, Cancel set the precedent by taking his own sabbatical. During that time, he was careful not to work or respond to emails. This was conscientious; he wanted people to feel encouraged to truly step away and recharge. That way, they would come back to Drift re-energized and ready to work.
Embrace tradition.
Every company—big or small—has its own traditions. In the case of Drift, maintaining those rituals is critical to keeping employees engaged. In addition to holding weekly all-company meetings, Drift regularly hosts various social events. These gatherings range from lunches and parties to a recurring book club.
Cancel has a special event of his own. It began in the form of office hours he'd hold for employees. Then, it evolved into a Friday lunch, during which Cancel would randomly select five employees across the company—new and old—and take them out for the afternoon. Nowadays, Cancel holds a monthly event, dubbed "Drift Swizzle," wherein he selects 15 to 20 employees and hosts a dinner party.
Keep your doors open.
Cancel wants employees to look back fondly on their experience at Drift—including those who leave. The company has a large alumni network on LinkedIn and Facebook. Alumni are invited to all company-wide events—such as the book club. They're also included on company trips.
As Cancel explains to his employees, the tech industry is a tight-knit circle. People leave Drift, and people come back. "You're going to see all these people again" is his mantra.
On the subject of talent, Cancel stressed the importance of realizing the strengths and weaknesses of your employees. In the past, Cancel found himself slow to act when an employee was a poor fit for a job.
Nowadays, Cancel realizes if someone isn't working well in their role, being stuck in the same position prevents them from being successful elsewhere. In Cancel's words: "There's a place in your company or elsewhere where [that person] can be an incredible employee."
Take a holistic approach to hiring.
Hiring the right people is equally important to Cancel. At Drift, he puts a premium on candidates with shared values—ones that put customer and co-worker needs above their own.
Cancel also looks at how a new hire may impact team dynamics. When screening candidates, he considers how their behavioral makeup will complement those of the people already on the team. Even during the day-to-day at Drift, Cancel stays cognizant of which teams communicate well and which don't. In the latter case, the company will reorganize teams to better optimize their talent.
Perhaps most importantly, Cancel makes sure not to let personal biases cloud his decision making. He sleeps on any interviews he conducts—then gives a full day to reflect on the information. In doing so, he hopes to minimize subjectivity in the hiring process. He encourages his teams to do the same.
Talent optimization is the future.
Cancel ended his discussion by stressing the importance of having great employees. At Drift, every decision, every interaction—internal or external—is people-driven. In a hypergrowth environment where companies look to scale quickly, the only way to do so is to have the right people. It's a crucial takeaway for business owners—especially when talent is so scarce.
Join 10,000 companies solving the most complex people problems with PI.
Hire the right people, inspire their best work, design dream teams, and sustain engagement for the long haul.