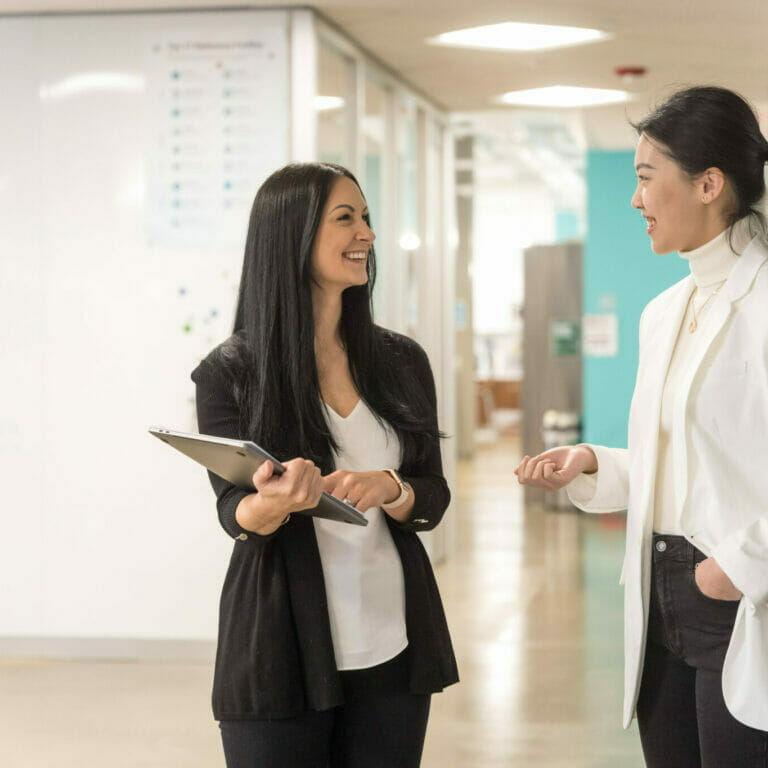 Talent management: How to hire, retain, and lead top performers
Learn how a talent management strategy can optimize hiring, increase engagement, improve retention, and enhance the employee experience.
Read More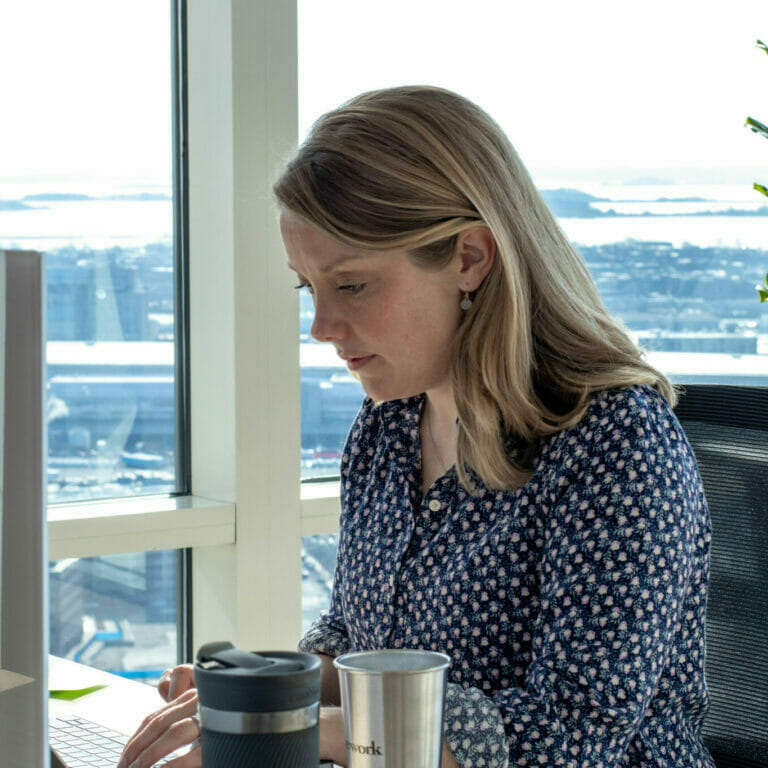 LinkedIn reacts to the 2022 CEO Benchmarking Report.
Are executives and their employees on the same page about the future of work? We asked LinkedIn to find out.
Read More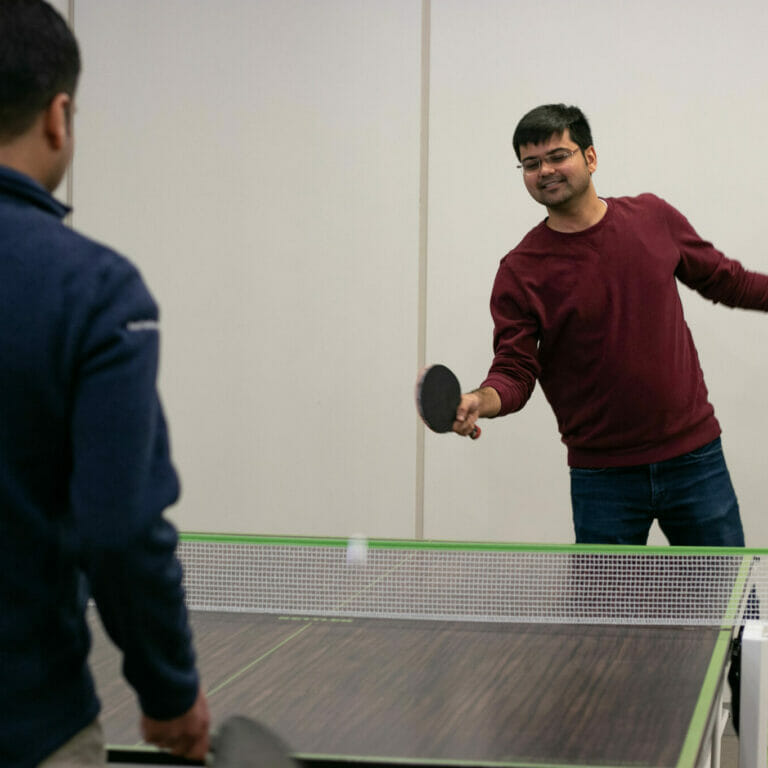 Company culture: Why it matters and how to build it effectively
Company culture is the heart of your business. Learn how to improve company culture, so you can attract top talent and retain employees.
Read More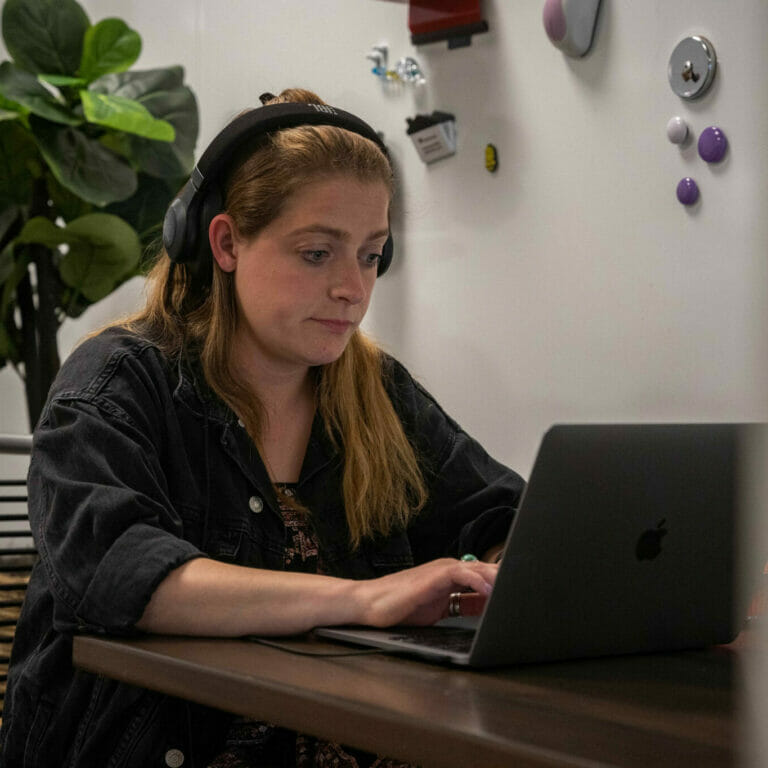 Employee development: Why it pays to invest in your people
Investing in the professional development of your team can result in a wide range of advantages. Here's why employee development matters.
Read More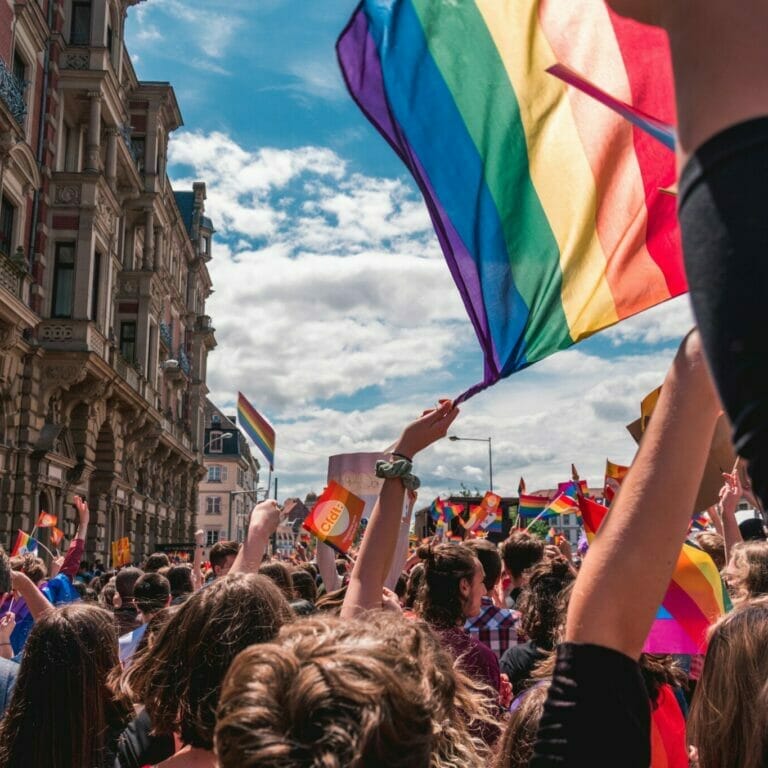 How to be an active LGBTQIA+ ally
Building an inclusive culture starts with active allyship. Learn how to elevate LGBTQIA+ voices and give Pride the support it deserves.
Read More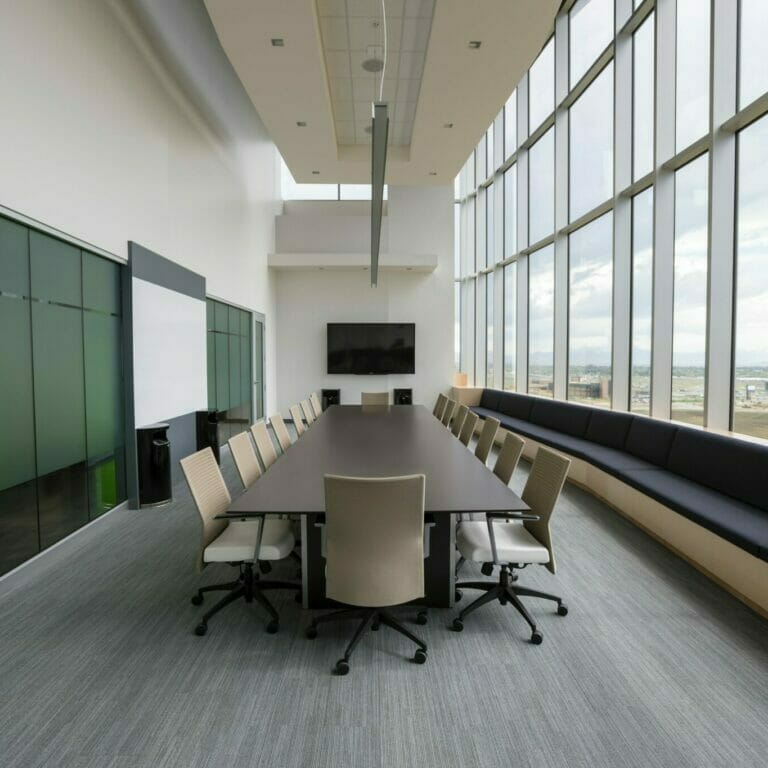 Is The Great Resignation over? Here's what executives think.
Economic turbulence has caused many companies to slow their hiring. Is The Great Resignation over? Here's what 200+ execs said.
Read More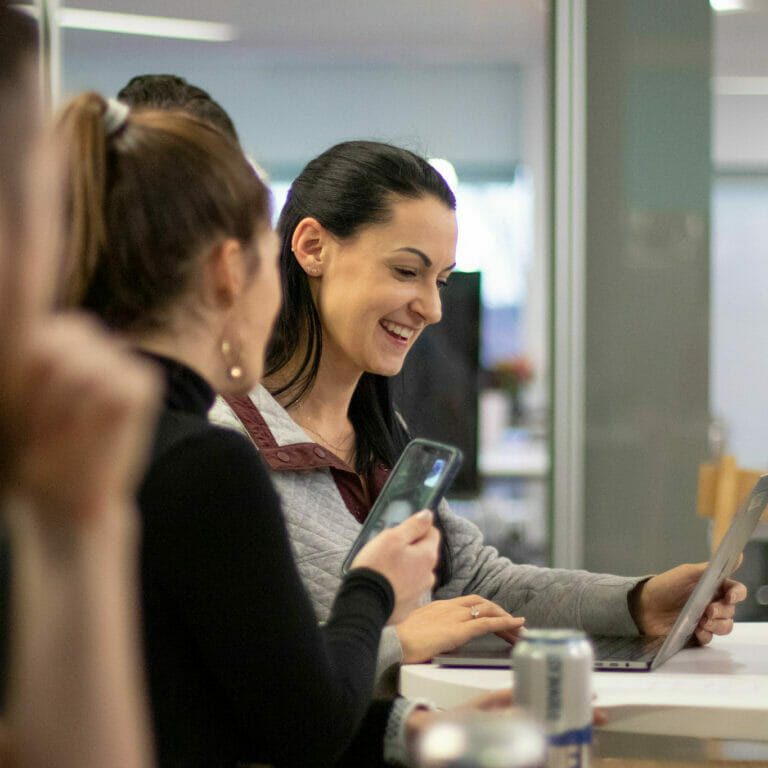 3 powerful reasons to collect and apply behavioral data
Looking to create a "dream workplace" for your people? Behavioral data gives you the power to do so—and here are three reasons why.
Read More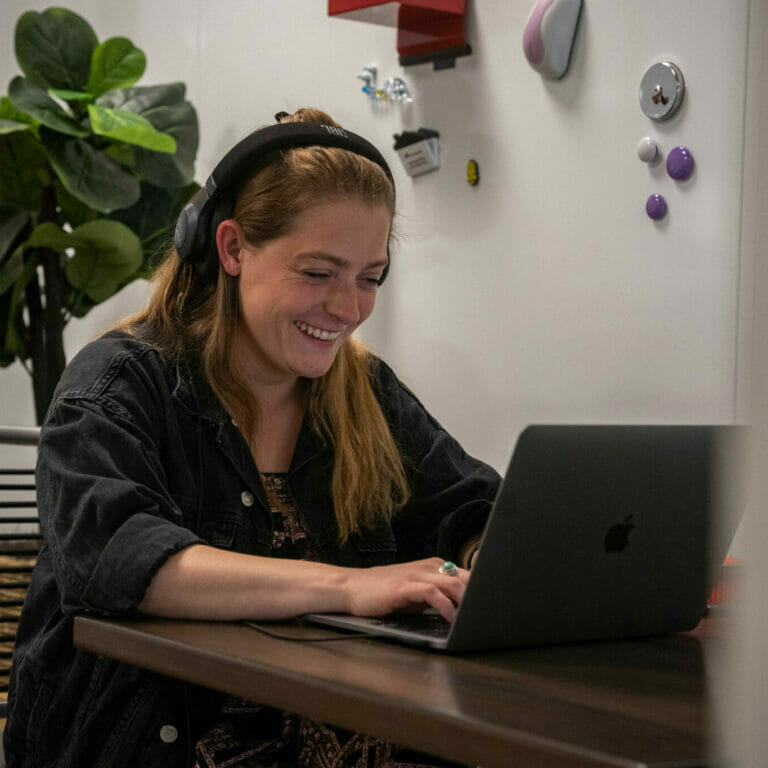 Creating a culture of employee engagement in the workplace
Why is employee engagement important? How do you measure and improve it? Get the answers here, so you can build a best-in-class culture.
Read More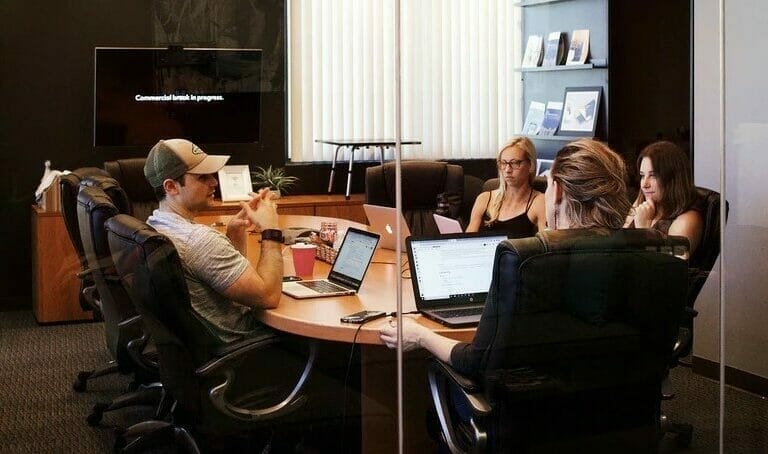 Hybrid workplace basics: What to know, what to avoid, and what to look out for
Migrating an entire organization to a flexible work model comes with inevitable growing pains. The best hybrid models help maintain a welcoming office environment, and grant employees the flexibility to use it when they see fit.
Read More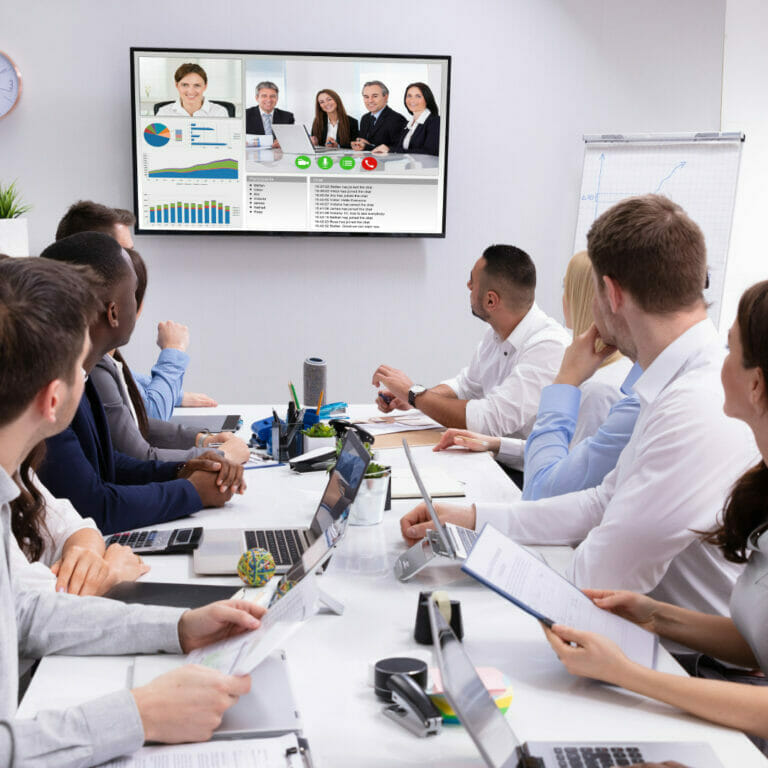 Executive perspective: The evolving hybrid workplace
A self-sustaining hybrid office is constantly adjusting. It requires maintenance, open-mindedness, and ideally, an employee-driven roadmap. We've learned a lot from our Field, Flow, and Studio employees.
Read More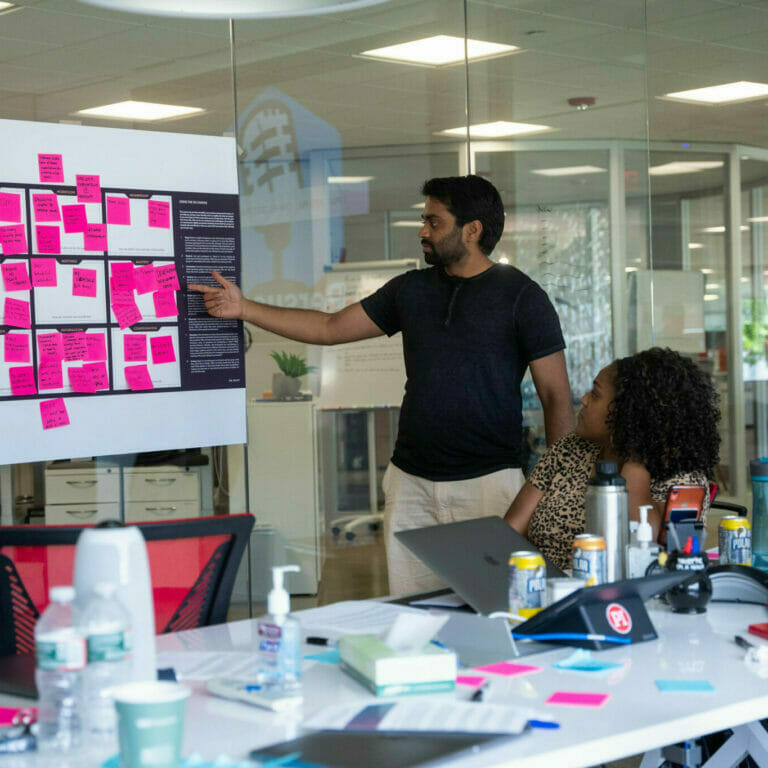 How to create stronger role clarity for your team
Learn why role clarity is a critical to the employee experience, and how to establish clear roles and responsibilities with your team.
Read More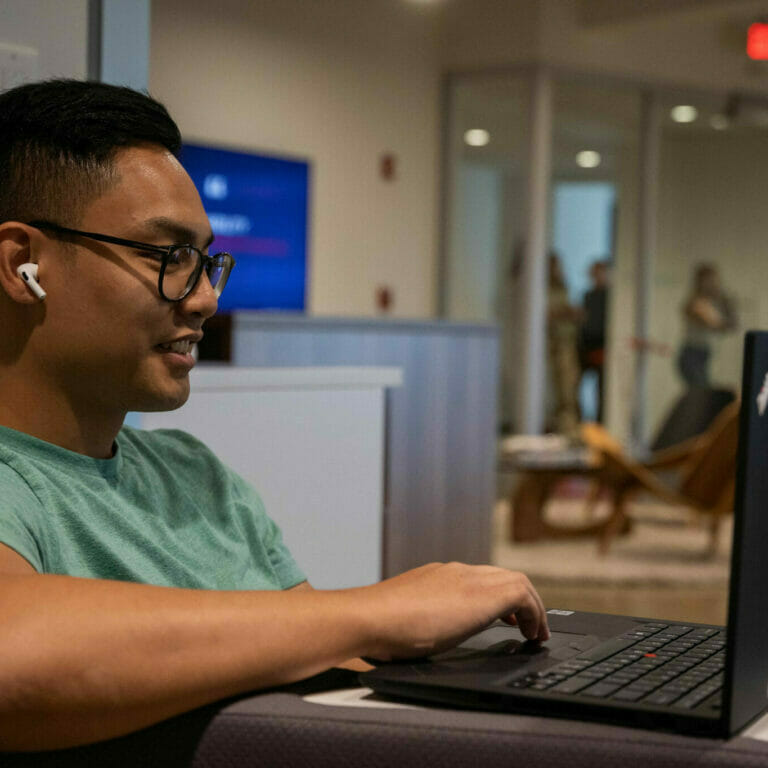 Behavioral data: What it is and what it means for a remote workforce
Learn how to make the most of behavioral data, so you can build self-awareness, learn from others, and empower those around you.
Read More