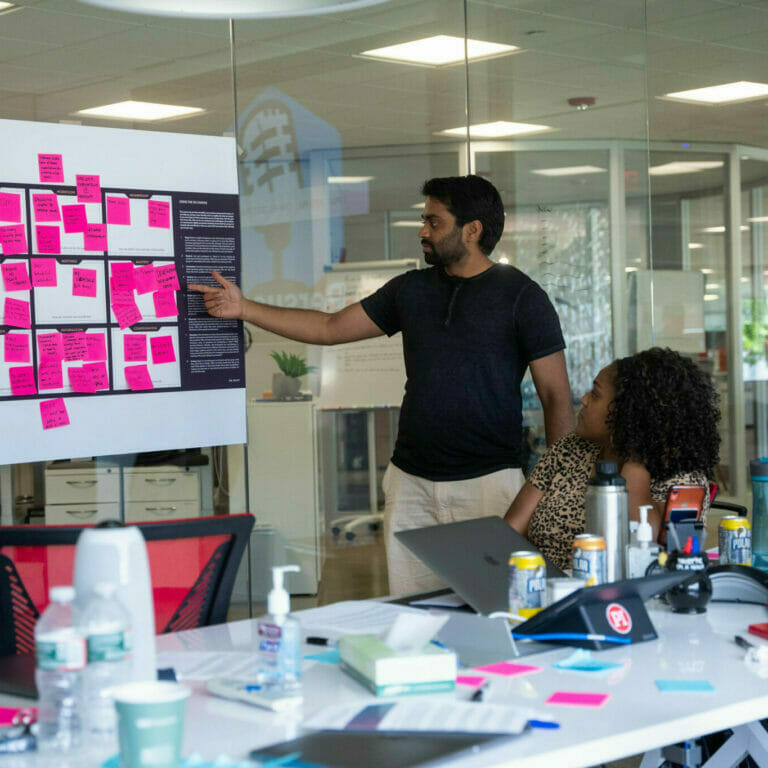 How to create stronger role clarity for your team
Learn why role clarity is a critical to the employee experience, and how to establish clear roles and responsibilities with your team.
Read More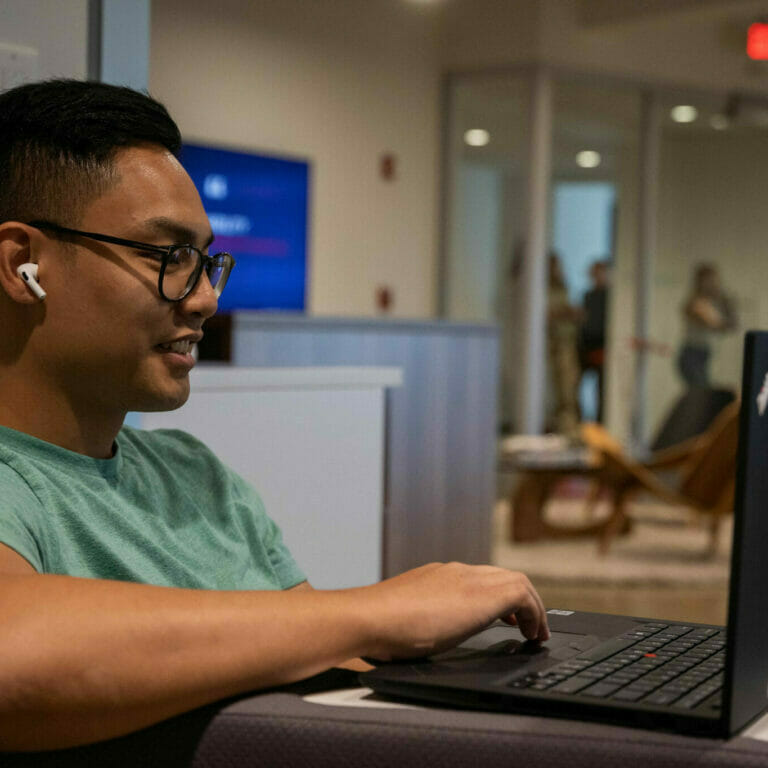 Behavioral data: What it is and what it means for a remote workforce
Learn how to make the most of behavioral data, so you can build self-awareness, learn from others, and empower those around you.
Read More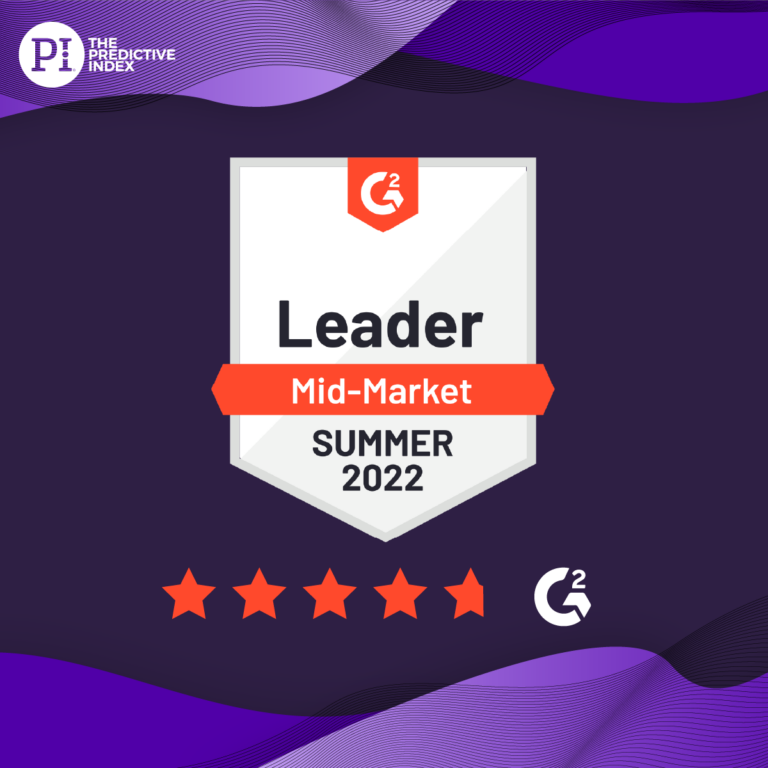 Better Work, Better World back in action: PI tops G2's list again
The Predictive Index was once again ranked No. 1 in five mid-market categories by G2, the world's leading tech marketplace.
Read More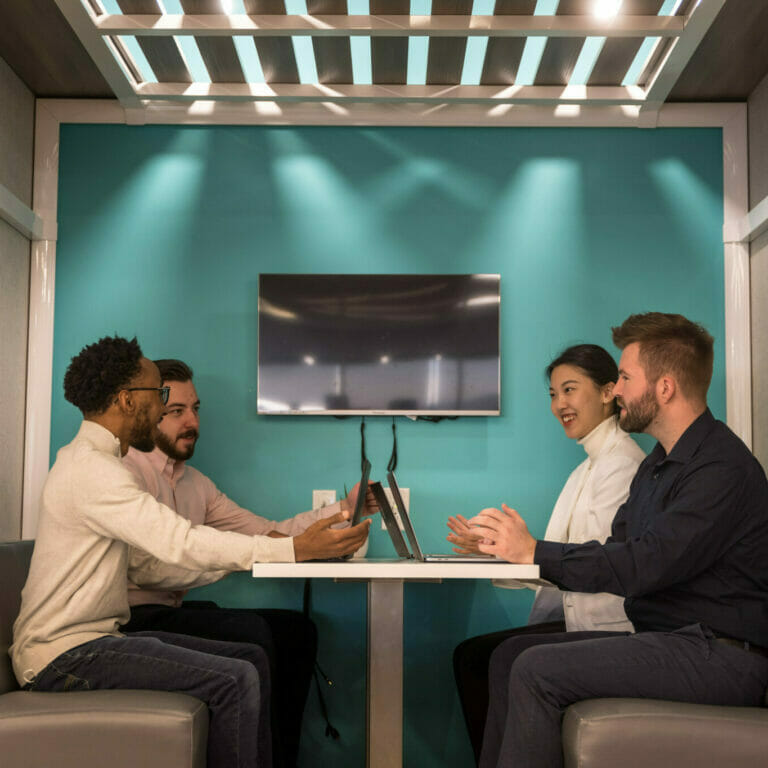 How to create a talent management strategy
Find out how to create a talent management strategy and why it can transform your business. Includes detailed instructions and examples.
Read More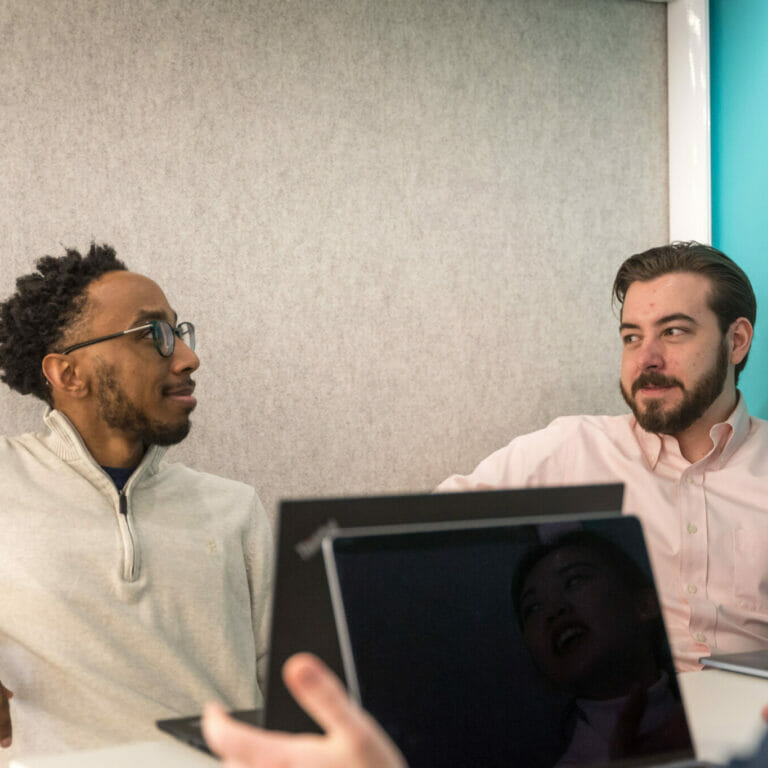 Making time for you: Practical mental health tips from PIoneers
At PI, we aim to make mental health awareness a year-round priority. Employees are encouraged to make time and space for themselves – whenever they feel they need it.
Read More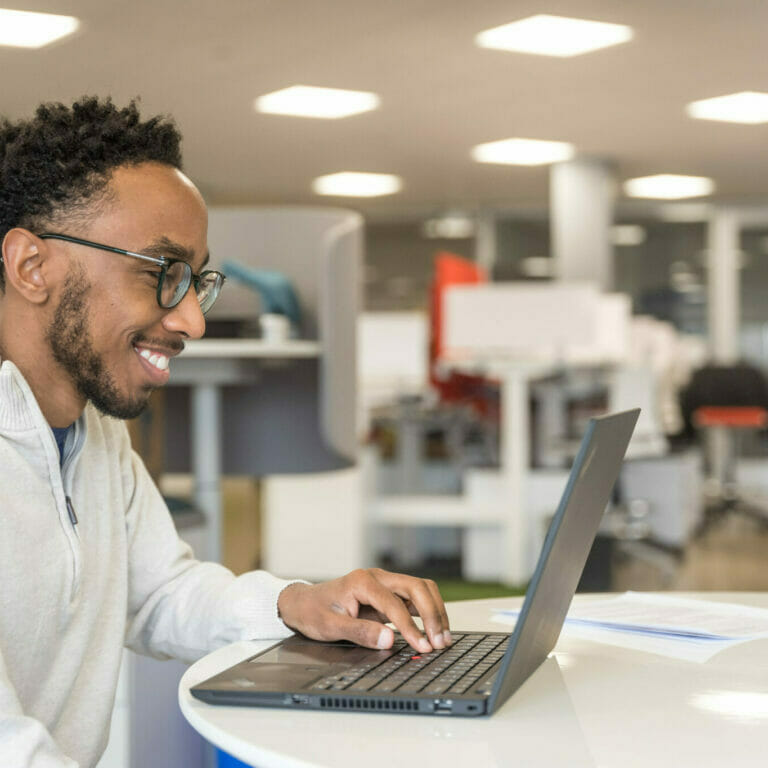 How to retain good employees in 2023: 17 strategies
Stop losing employees and start building your business. This article will teach you the causes of turnover and strategies for retaining your best employees.
Read More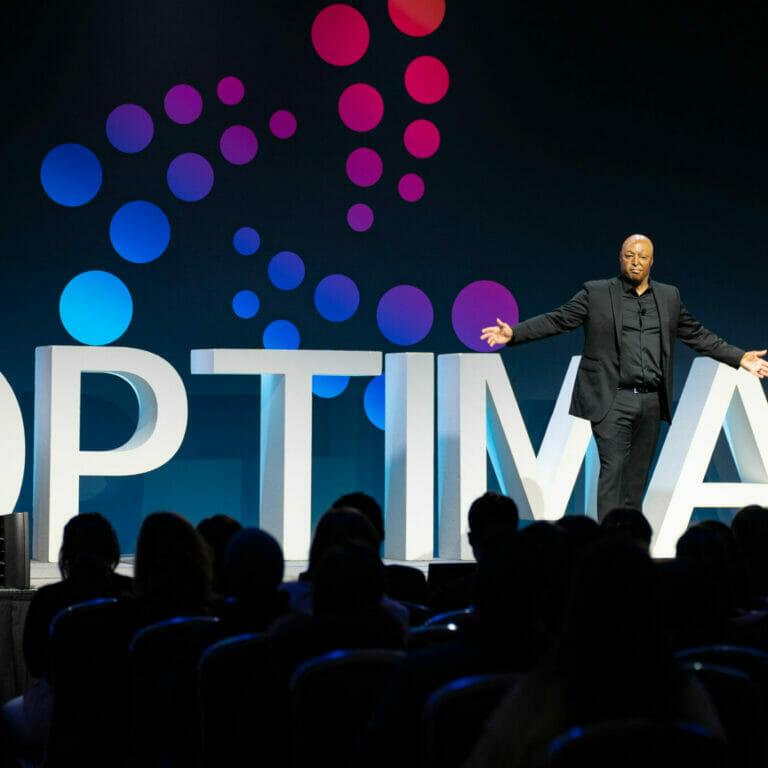 OPTIMA22: The closing keynote that stole the show
I'll admit it: As someone loosely familiar with J.R. Martinez's story, I thought I knew what to expect from his closing keynote speech. I was wrong.
Read More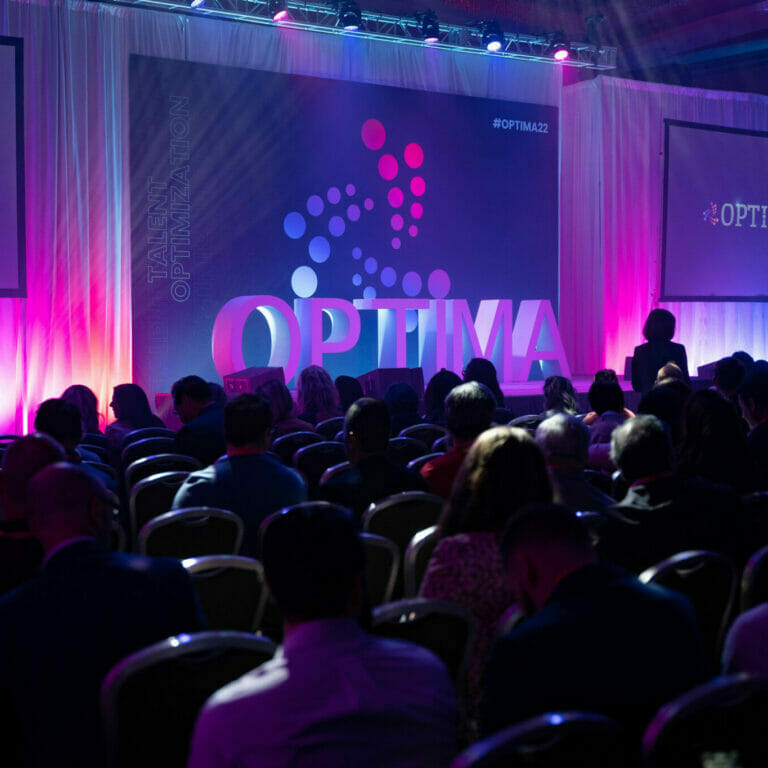 Don't miss OPTIMA Virtual, airing April 26!
OPTIMA Virtual is right around the corner. From speakers to session tracks, here's everything you need to know ahead of the big day.
Read More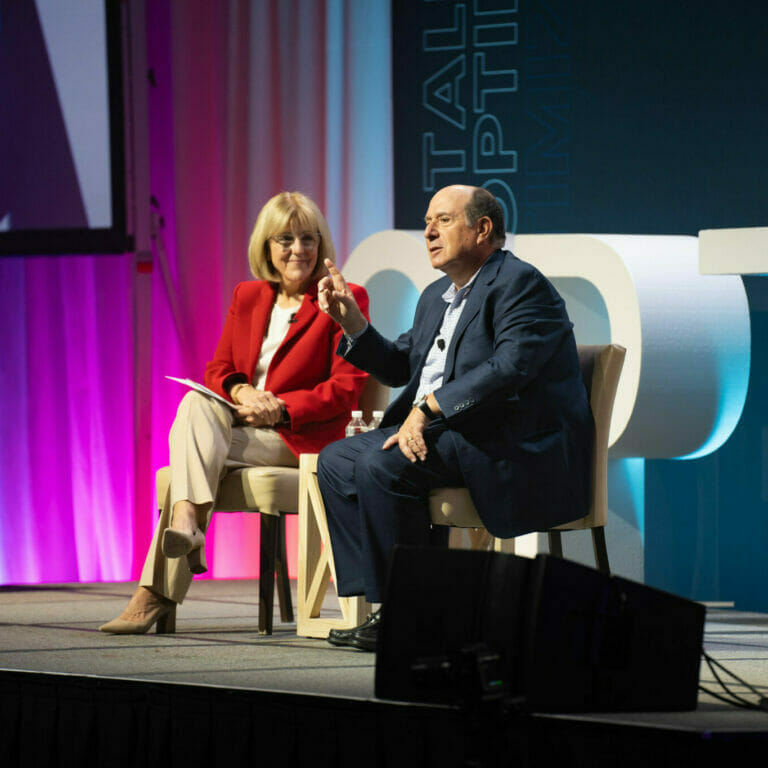 OPTIMA22: The moment that made conference attendees tear up
OPTIMA22 was packed with memorable moments, but this conversation with UKG CEO Aron Ain stood apart from the rest.
Read More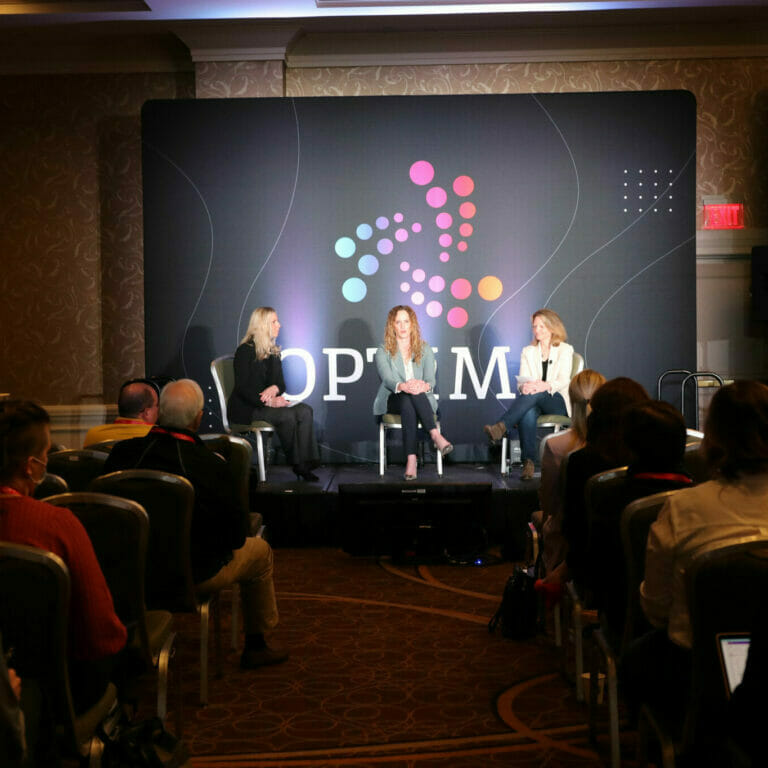 OPTIMA22: 5 team-building strategies from today's business leaders
Explore our OPTIMA22 recap, and unlock five team-building strategies, straight from today's leading CEOs, HR leaders, and consultants.
Read More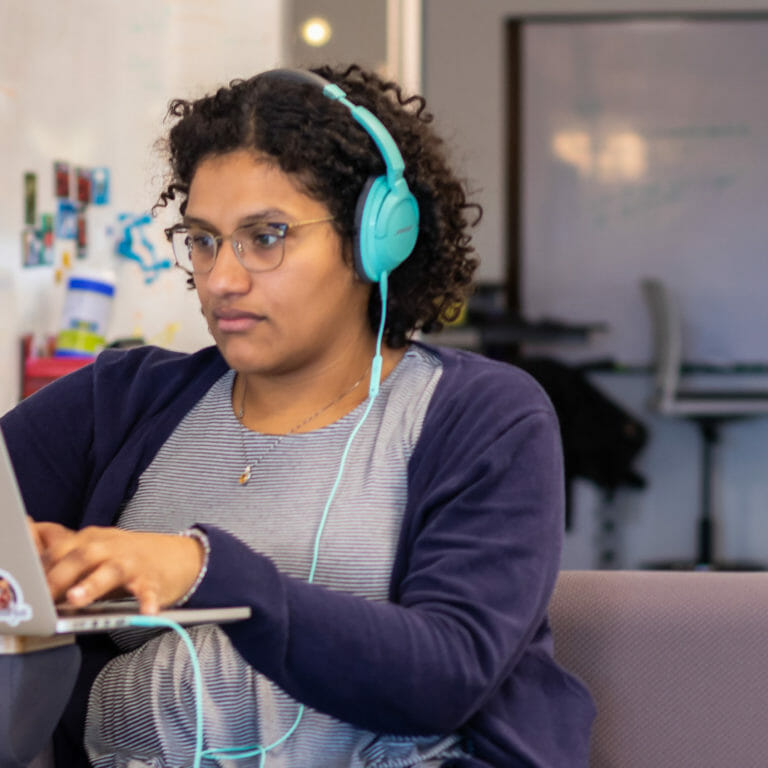 Hiring for the head and the heart: Why team building isn't all about experience
With the Great Resignation still churning around us, you may be asking yourself—where do I find the right employees? They may be right under your nose.
Read More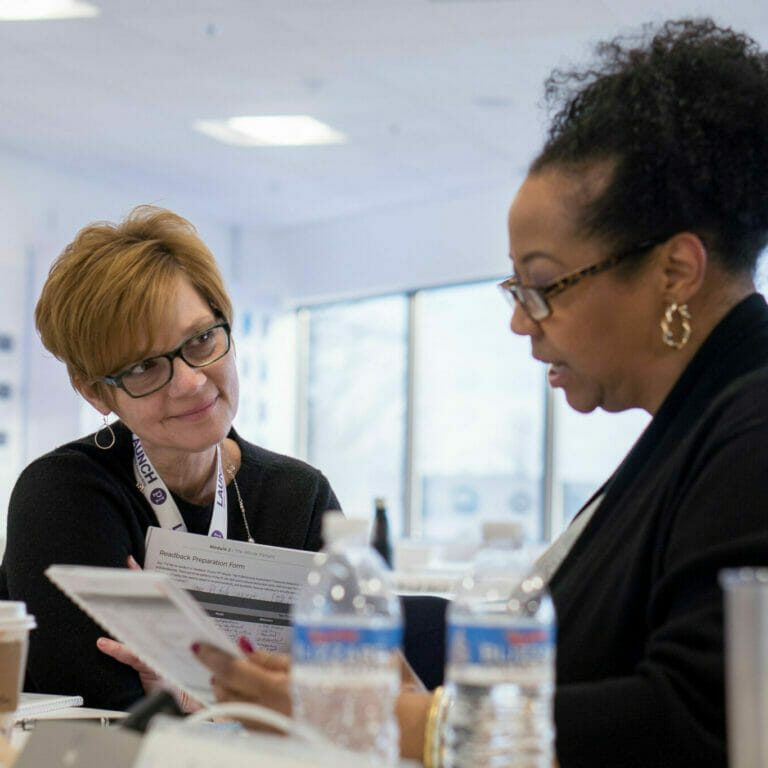 5 mindfulness tips to elevate your consulting game
Win the inner game with these five mindfulness tips, so you can bring your A-game when you're with clients and prospects.
Read More