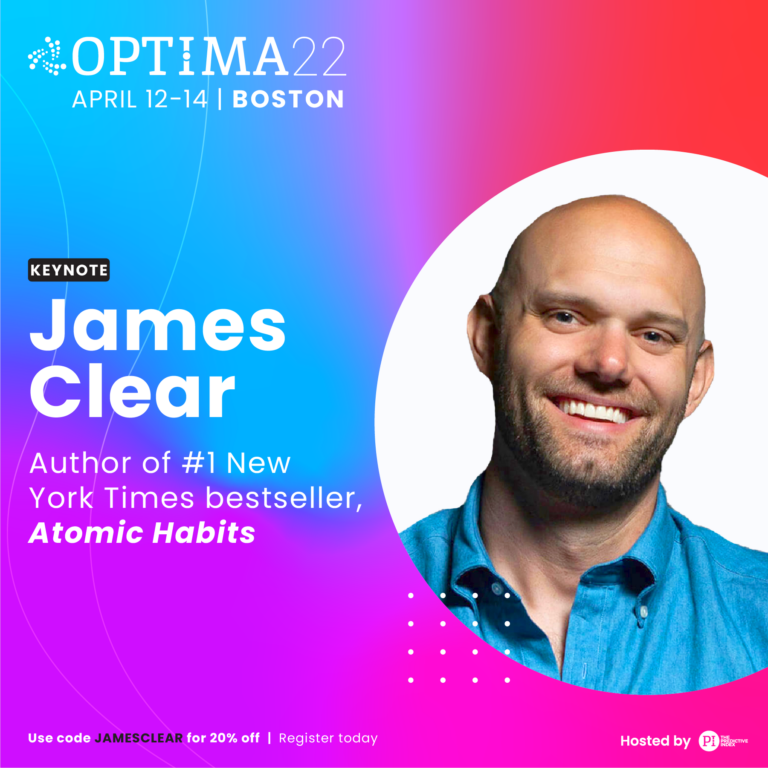 James Clear is teaching OPTIMA22 attendees how to build great habits.
James Clear, author of No. 1 New York Times bestseller Atomic Habits, is speaking at OPTIMA22. Here's everything you need to know.
Read More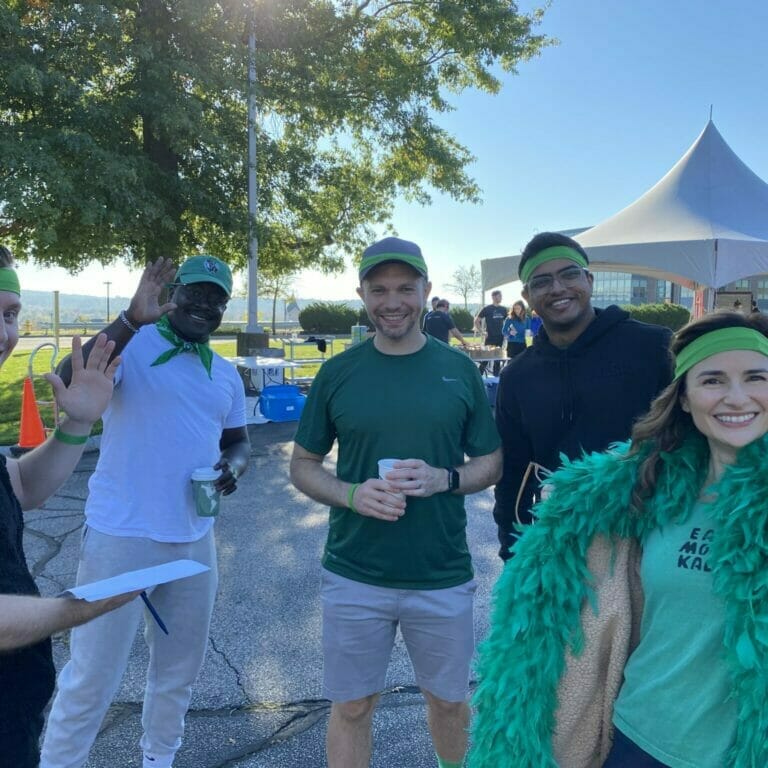 3 ways to adapt your return to office for the Delta variant
As organizations contend with the Delta variant and Great Resignation, here are three ways to plan a thoughtful return to the office.
Read More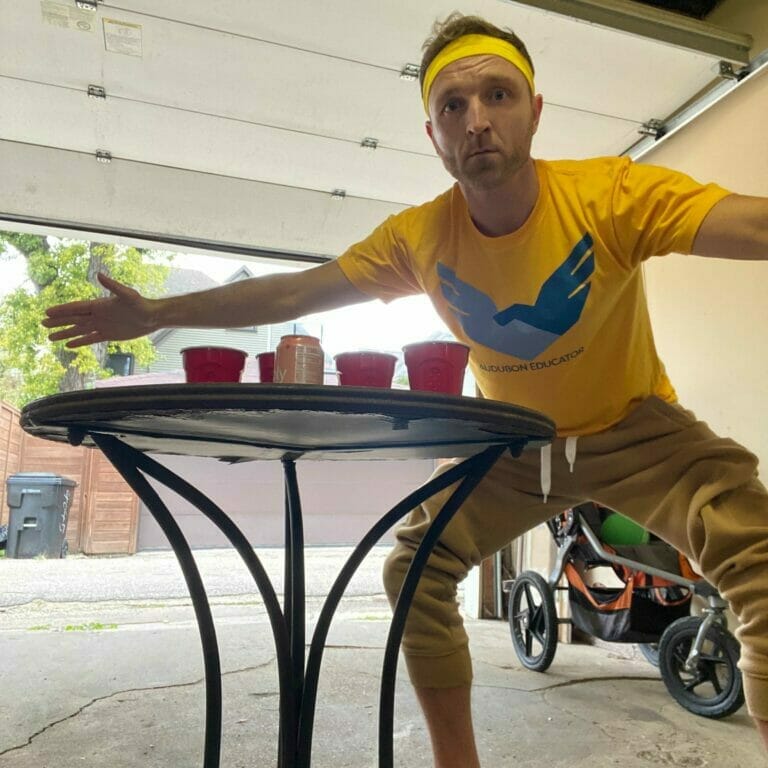 Where are our remotes?! The Hybrid Olympics Chronicles
The PI People Ops team just pulled off an unprecedented Hybrid Office Olympics. Let me elaborate by walking you through my week as a remote Office Olympian.
Read More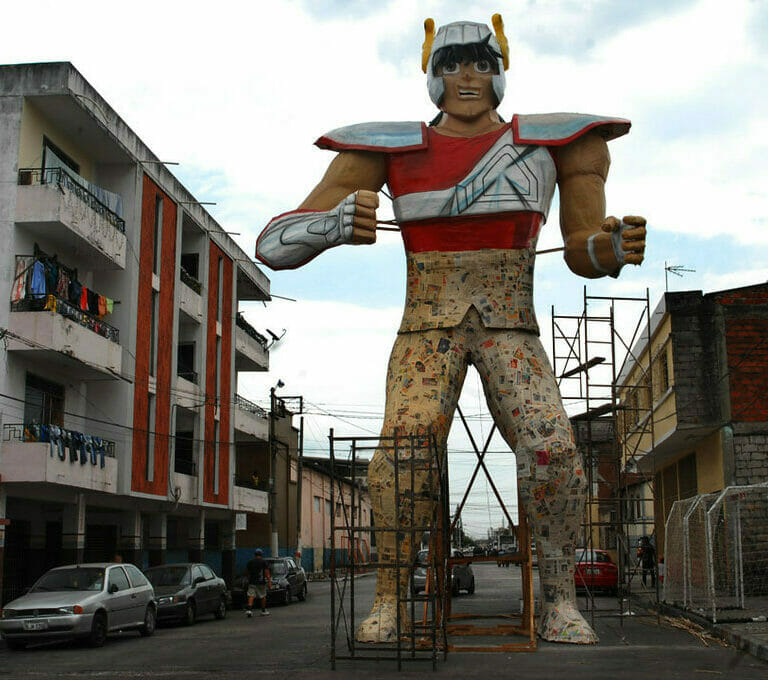 Looking back on a powerful month of Hispanic heritage, stories, and culture
Learn more about Hispanic Heritage Month and the importance of tradition through the lenses of several PI employees.
Read More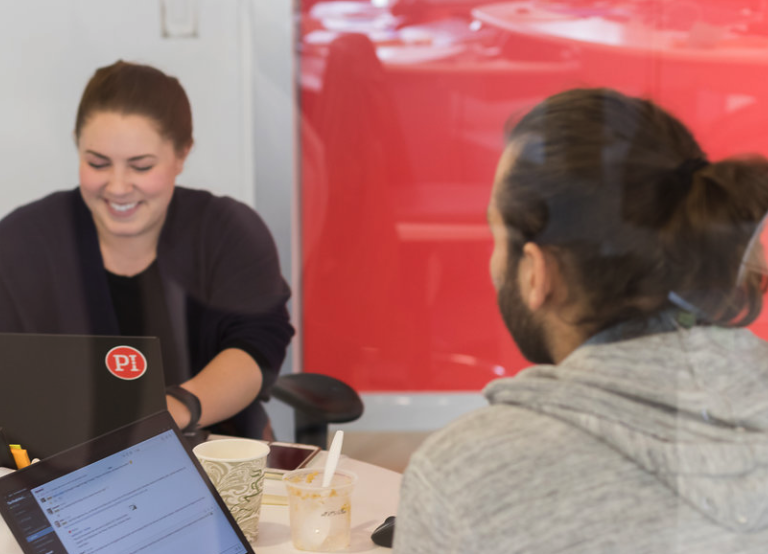 How to create the ideal candidate profile
Not finding the kind of candidates you're looking for? You might need a candidate profile to boost your hiring. A candidate profile is a description of the skills, personality traits, and qualifications required for an open job position. Candidate profiles also include the tasks, objectives, and desired outcomes associated with the job. Here's what we'll…
Read More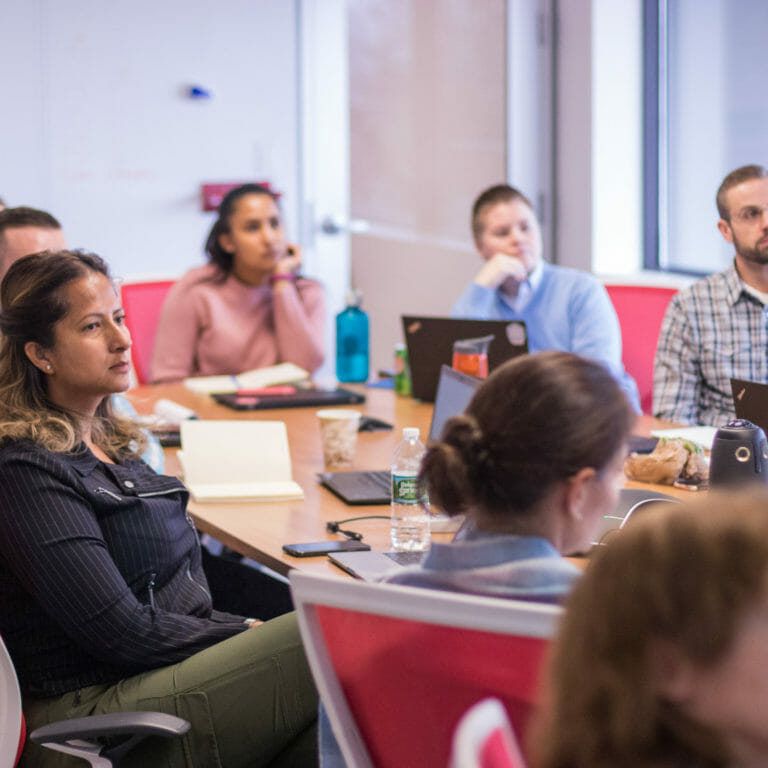 How to lead your most productive meetings yet in a hybrid workplace
While running hybrid meetings may sound daunting, don't let them intimidate you. With thoughtful consideration and a bit of planning, you can lead productive meetings in just about any workplace setting.
Read More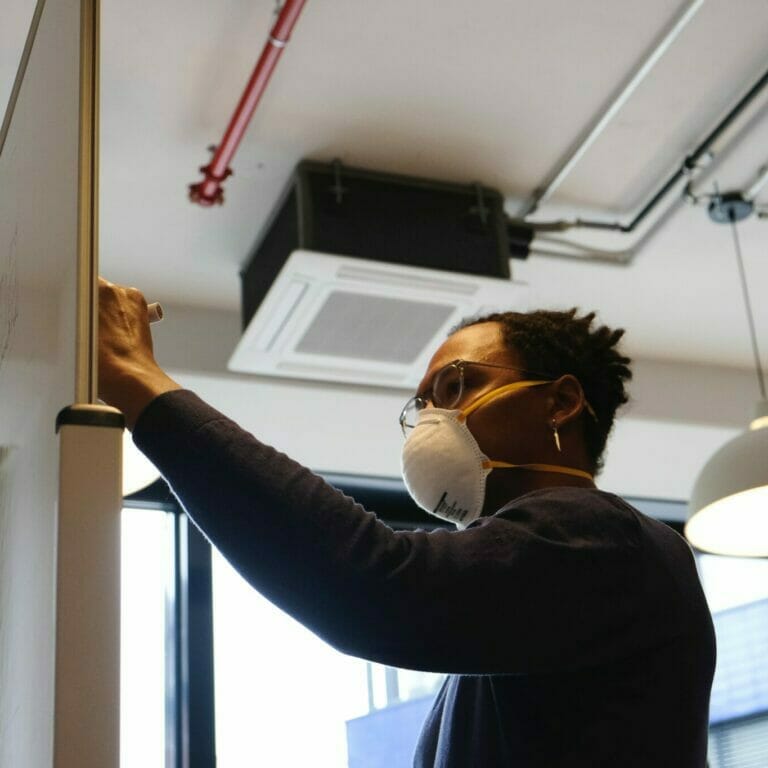 4 hybrid workplace challenges (and how to solve them)
Help your team and organization overcome the biggest hybrid workplace challenges by following these best practices.
Read More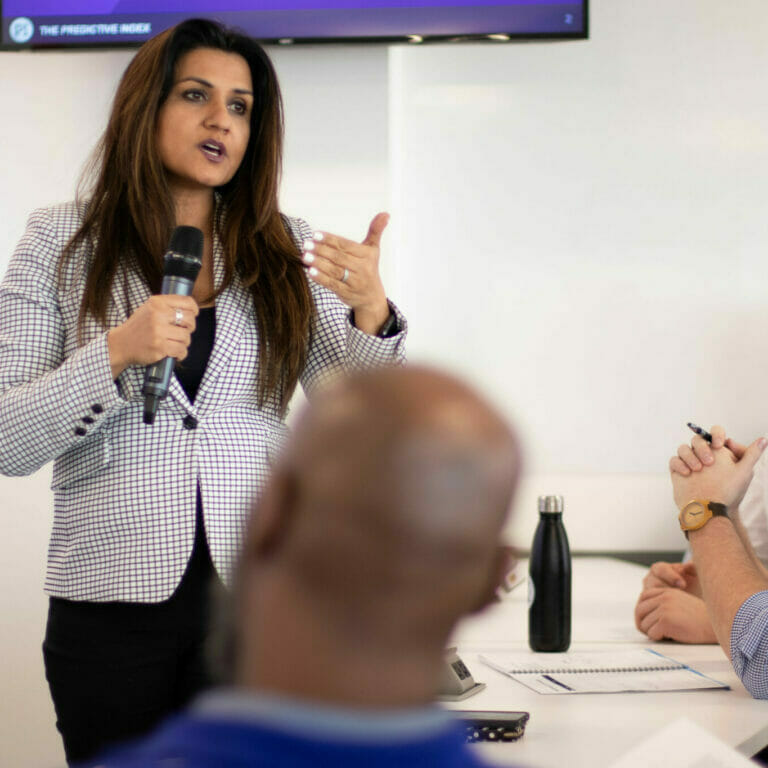 The No. 1 way to future-proof your organization
As workers rethink their role in the talent market, business experts share ways to ensure your organization is prepared for the future.
Read More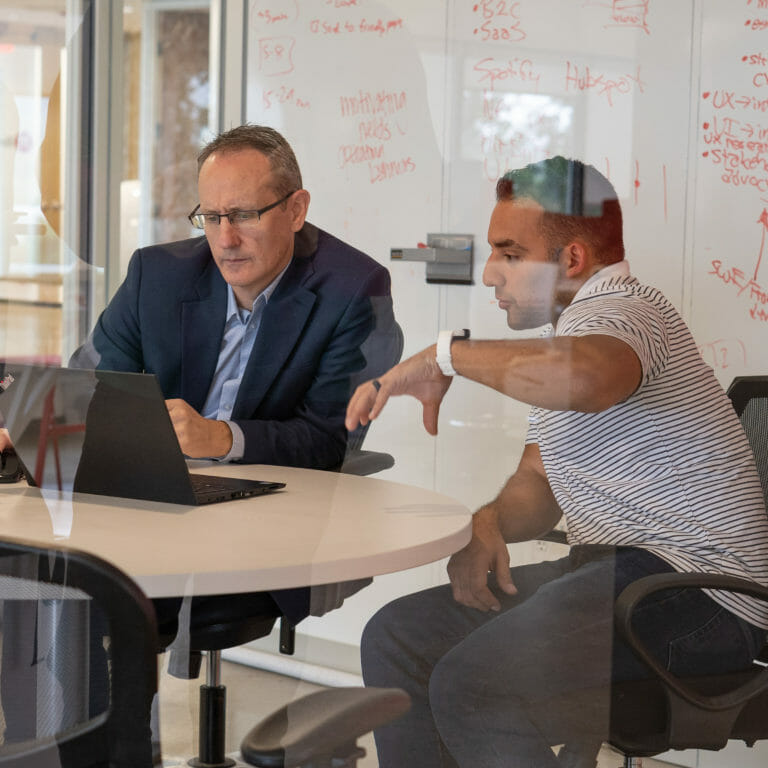 Encourage learning and development by using an employee review template.
Do you need an employee review template? It's a valuable resource to have on hand, serving as a starting point for reviews and performance appraisals, and guiding first-time managers less accustomed to these pivotal yet tricky conversations.
Read More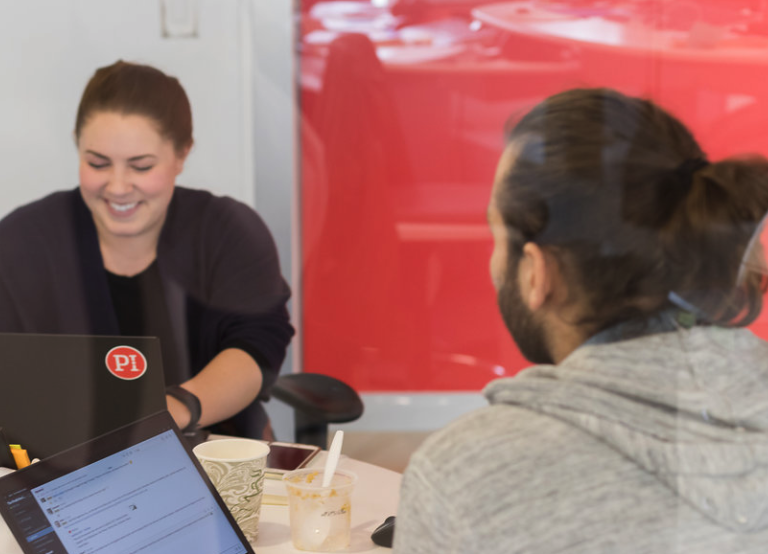 Cognitive function testing: What is it?
It's important that cognitive function tests be used responsibly, regardless of the context, and in conjunction with other tools. Like a writing exercise, or a general aptitude test, these can provide additional data points that help with hiring decisions, or in ensuring job fit. But cognitive function testing should never be the sole factor in a selection process.
Read More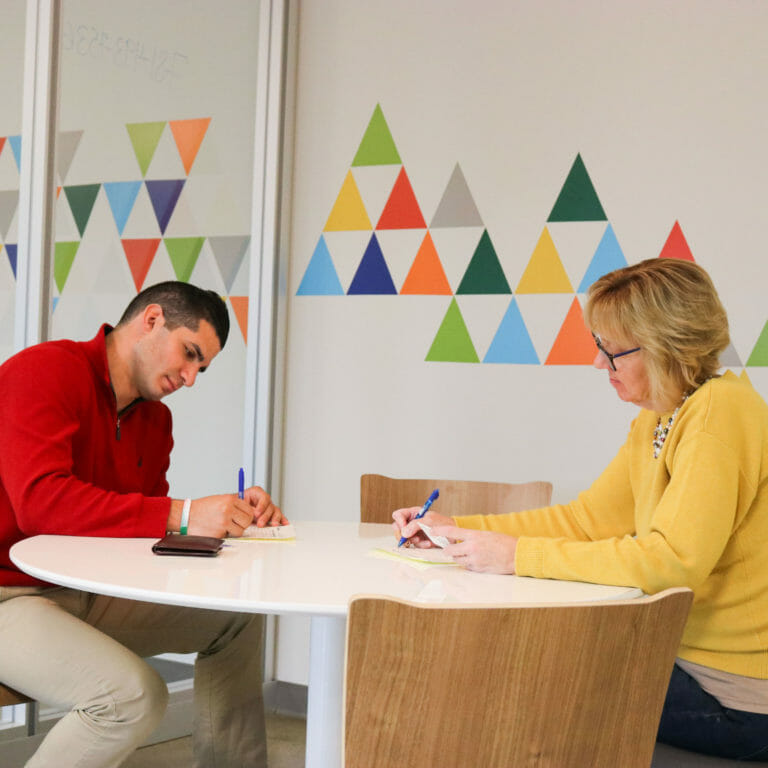 Onboarding new clients starts with these 5 easy steps.
Client onboarding is a formative period in any consulting engagement. As you align on everything from workflow tools to project deliverables, the first 30 days leaves an indelible impression. The more you do to make a positive impact, the higher the likelihood you'll enjoy a healthy, long-term working relationship.
Read More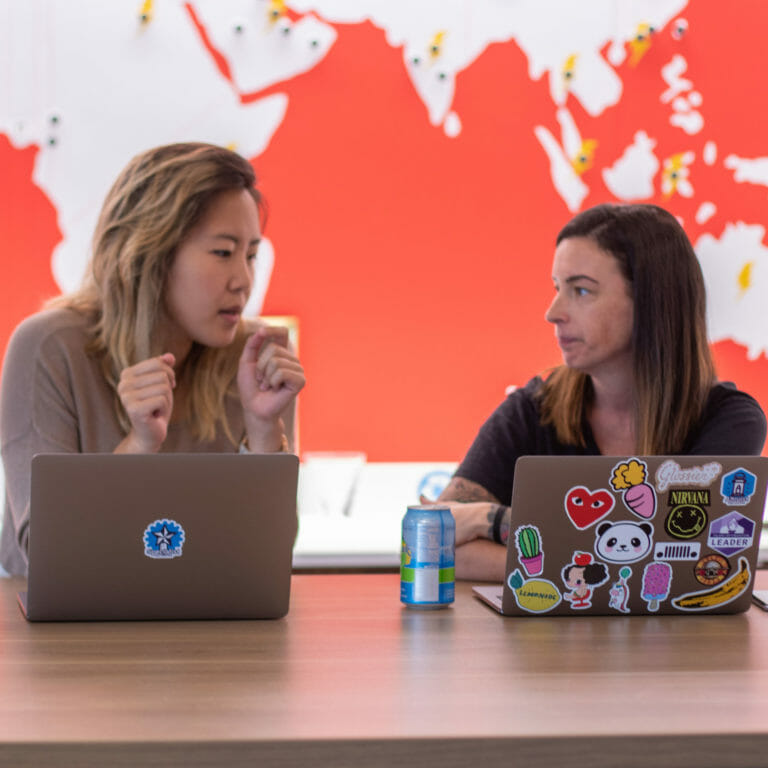 How to give feedback that actually helps people grow and improve
Looking to improve your feedback form as a manager? Consider these five techniques designed to help people actually learn and grow from evaluations.
Read More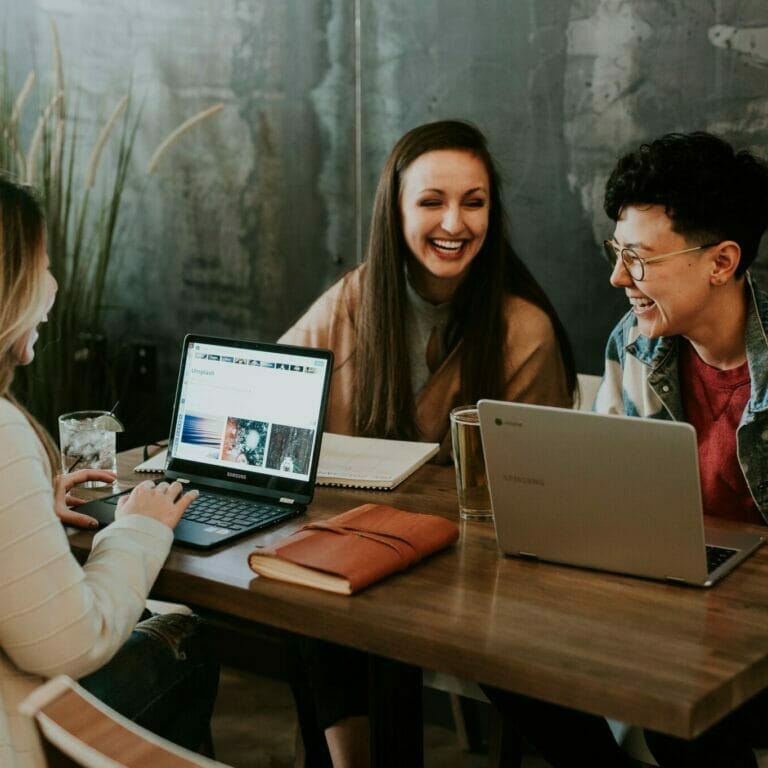 Are you suffering, struggling, or thriving?
As people prioritize their well-being, they're also re-examining their careers. Here's how to create a culture of engagement and retention.
Read More