A couple of years ago, a recent college grad and self-described "big idea thinker & doer" took to LinkedIn to share his experience and insight as a new full-time job seeker. His article focused mainly on job descriptions and offered companies advice on how best to construct them to attract millennial talent like him. Nearly 70,000 views and 475 comments later, this article caught my attention, and I felt compelled to weigh in.
While I don't disagree with the author's premise—or even some of the comments from his critics—I couldn't help but notice the lack of differentiation between the job description and the job post itself.
There is—or at least there ought to be—a big difference between a job description and the post or ad that's used to attract qualified candidates.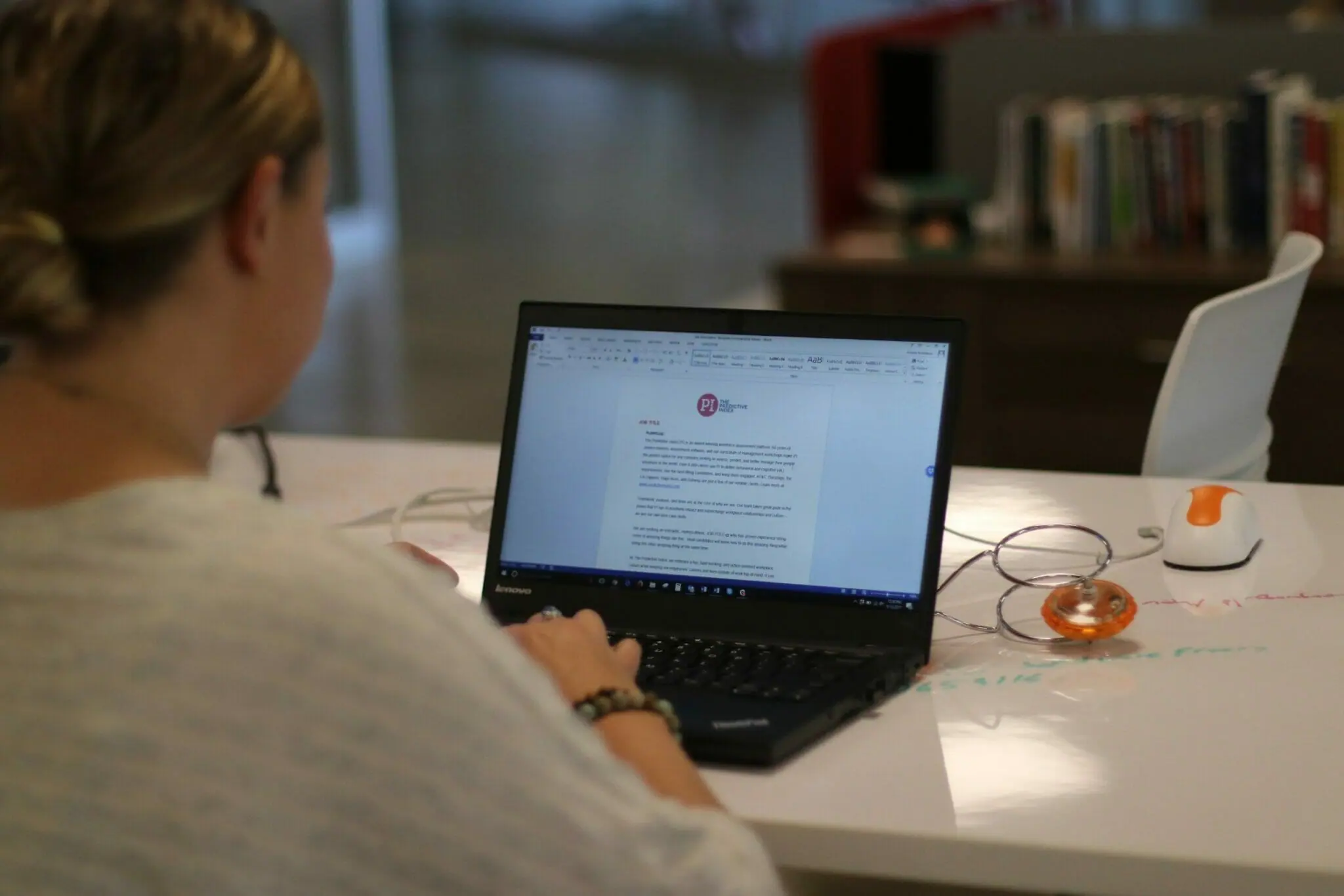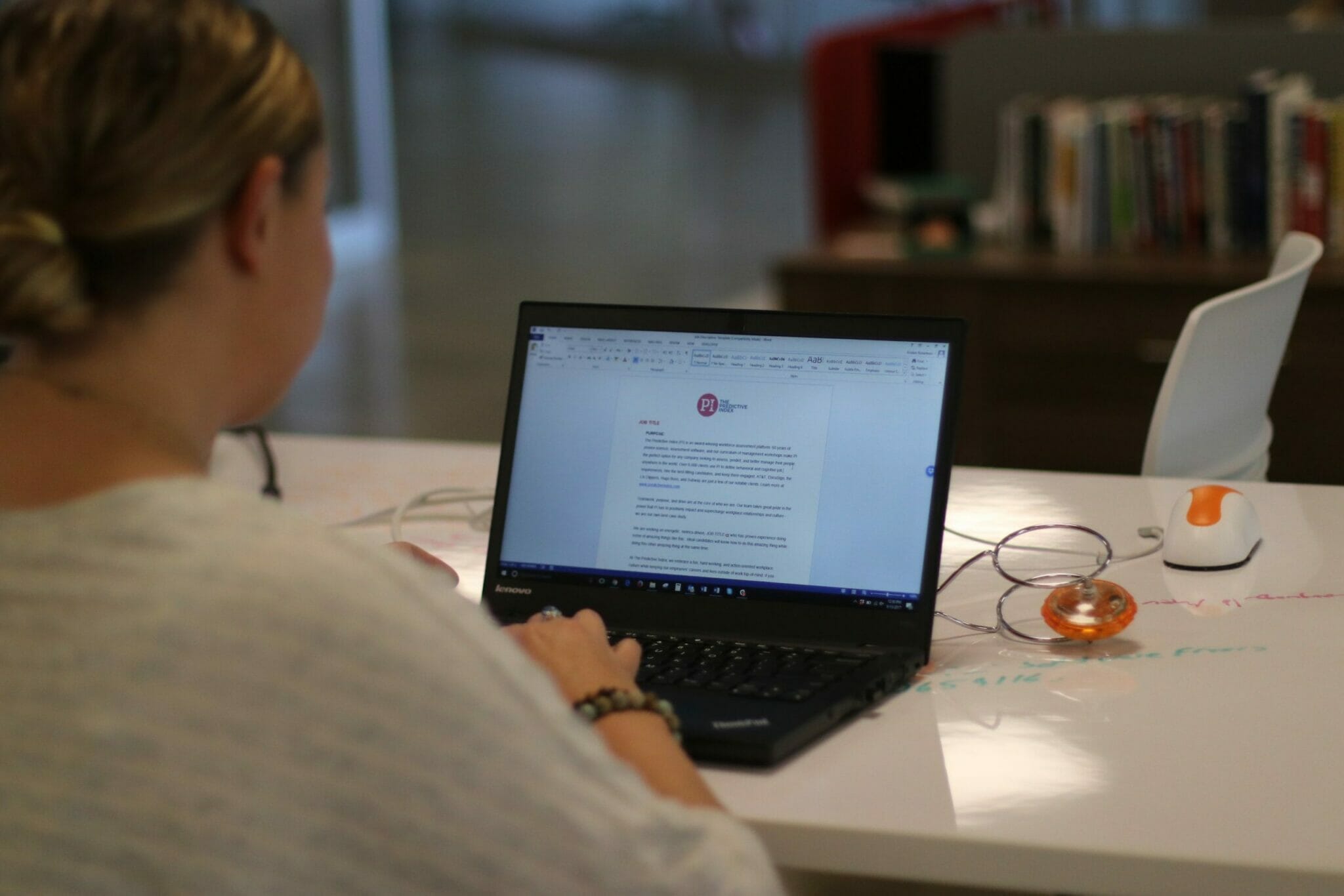 What is a job description?
A job description, at its core, is a formal account of the employee's responsibilities. It gives prospective candidates an idea of what a day in the life of the role would look like.
When creating a job description, take a talent optimization approach. One of the core components of talent optimization is hiring for the right behavioral and cognitive fit.
The first step is to solicit stakeholder input. This might include someone currently in the role, the hiring manager, and another member of the team who will interact with this new hire.
From there, define the job. Ask yourself the following questions:
What are the most important and frequent activities?

What behavioral style and temperament is most naturally suited to do this type of work?

How quickly will the successful individual need to learn new information and skills?

How flexible and adaptable will the person need to be in this role?

What specific knowledge, skills, and abilities are needed?
These will help you determine not only the skills and experience you're looking for in the role, but also the personality and cognitive ability that will thrive in this position.
What is a job post?
The job post is like your front door. It's your first impression with a candidate.
When crafting the job posts, you want to appeal to your ideal candidate. This means focusing not only on the knowledge, skills, and experiences of the role you're hiring for, but also on the personality traits you're looking for and the core values of your organization. Use language and a tone that will resonate with and appeal to their specific personality. For example, if you're hiring for a community manager, use a warm, inviting tone and focus on the social, interactive nature of the position.
Join 10,000 companies solving the most complex people problems with PI.
Hire the right people, inspire their best work, design dream teams, and sustain engagement for the long haul.
Why your job post needs to reflect who you are as a company
There's an old adage that suggests you're hired for what you know and fired for you who are. I think that door swings both ways.
Regardless of who's right or wrong in this debate sparked by our novice job seeker, the reality is that if a company's corporate culture doesn't come through in a job ad, then time is being wasted on both sides of the interview desk.
Perks like free food or snacks are good value ads, for example, but they're not your culture. The same goes for your job post—if it's merely a copy/paste of the job description, you're missing a valuable opportunity to attract the talent you seek by not making your listing speak precisely to them.
Employers and recruiters should take care at the top of the candidate funnel to make sure that the company is represented correctly, giving prospective employees a taste of the corporate culture on their website or other sites like Glassdoor or The Muse—and giving the candidate time during the interview to ask questions about the company—they're much more likely to succeed in identifying and securing mutually beneficial employer/employee relationships.