When employees are inspired at work, putting in discretionary effort is a natural byproduct. And research shows that who you work with plays a big role in how you feel at work!
I work with an incredible team of people as a UX researcher here at The Predictive Index®. As a result, I regularly find myself genuinely grateful to have their support, wits, and talent to count on.
One day, as I observed a constructive conversation the team was having on Slack, I thought, "How can I let this team know how grateful I am to work with them? How can I recognize them for the incredible work they do?"
A simple way to recognize team members
Here at PI, our leadership team encourages the philosophy "leaders at every level." They empower individuals across the organization to take ownership of their sphere of influence. With this in mind, I decided to get the whole team in public recognition mode.
In true Maverick style, I declared it Product Team Appreciation Week and sent out a quick survey. The survey included everyone's name and allowed participants to anonymously contribute one positive word that describes each team member. Once the responses were collected, I used the words to create custom recognition certificates for each person.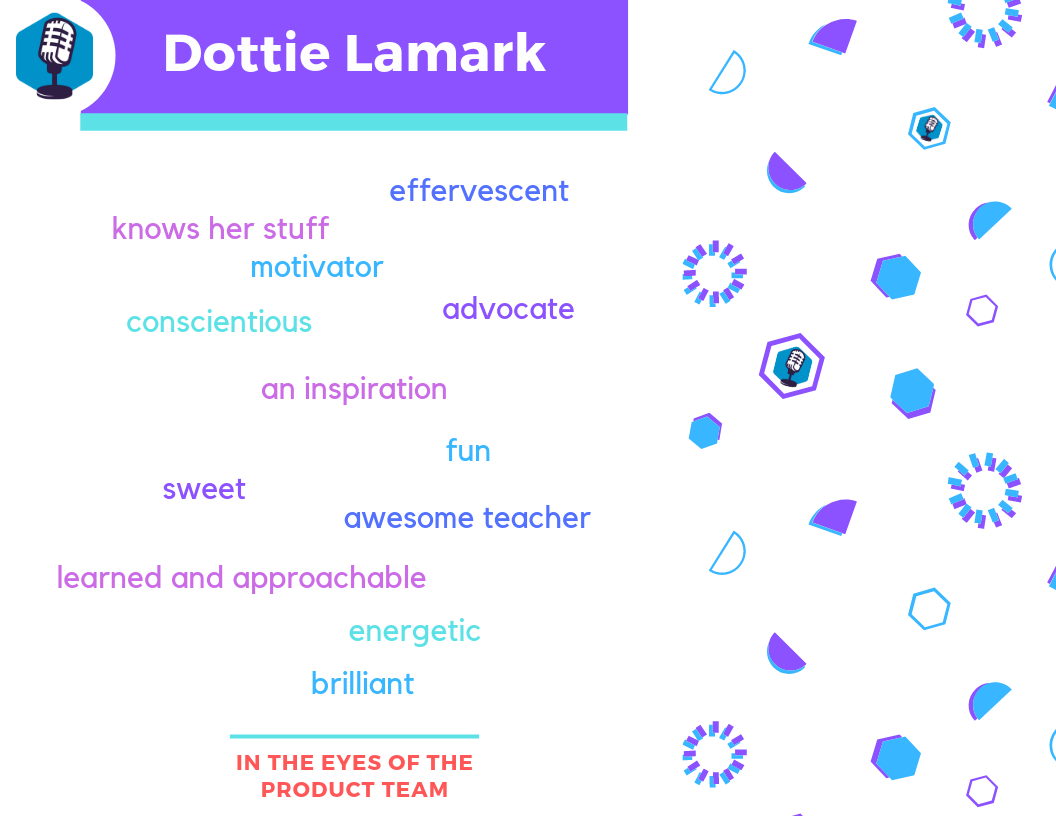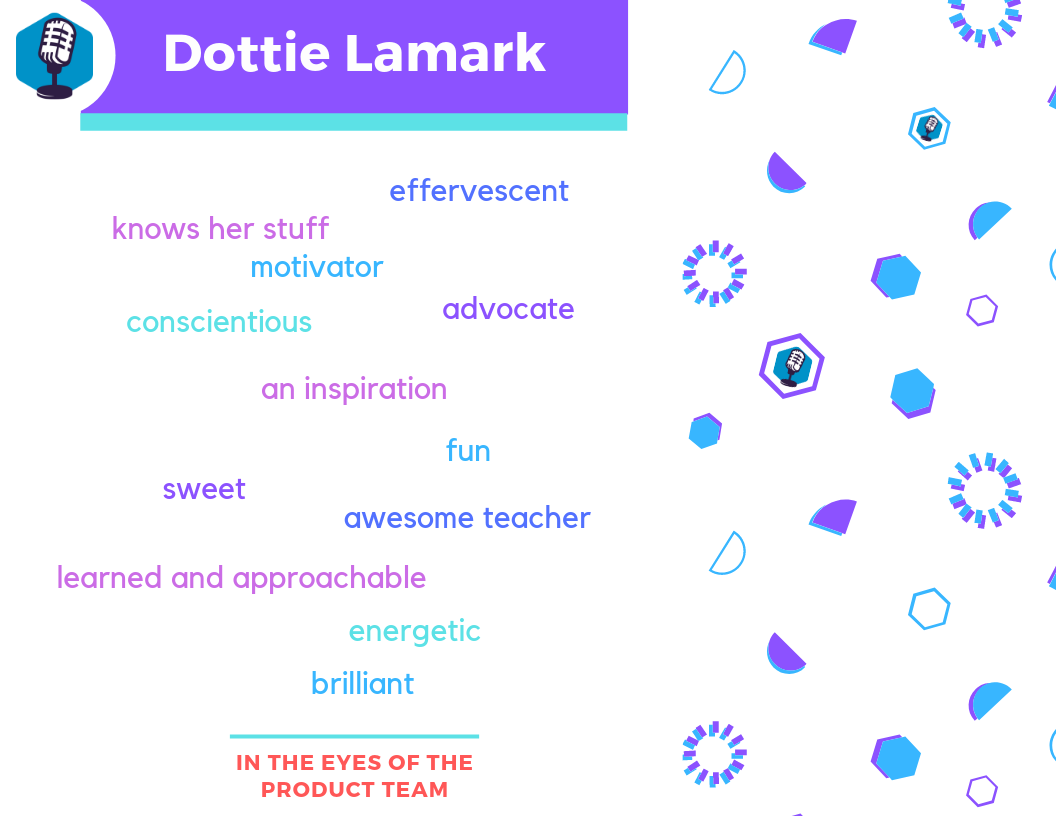 With some help from our internal tech support team, I printed the certificates on cardstock paper, rolled them into scrolls, and tied ribbons around them. At our next weekly team meeting, I distributed them amongst the team. We played a little game where each team member tried to guess a word that would be on their certificate before reading it. I also created a digital slide that listed all the words that described the team as a whole so we could all marvel at the diversity in the words that described us collectively.
Looking around the table, I saw pride and joy on team members' faces as they read their certificates and saw the qualities the team associated with them (and appreciated them for). One team member taped the certificate to their shirt and walked around with it for a while. Most displayed them at their desk.
The results of the experiment
When I asked my colleagues to volunteer their reactions, one of them said they were very pleased to see the word "reliable" repeat on their certificate, as they really cared about being known for their reliability. Seeing this validated on their certificate meant a lot to them. In addition to feeling appreciated, the team also got the opportunity to see that their efforts were not going to waste—others noticed and appreciated their hard work.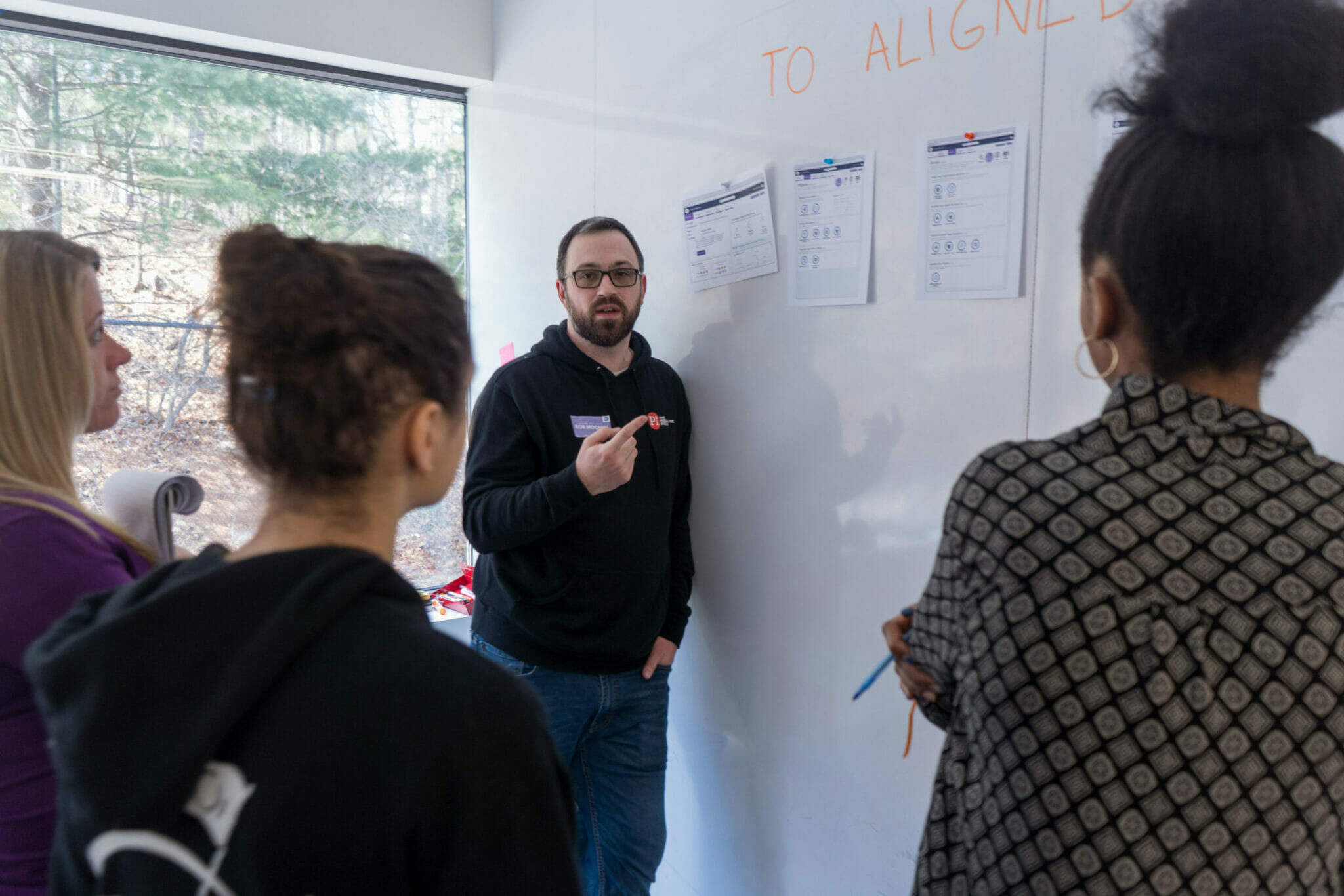 As a team that works quickly to maintain our product and create exciting new features, it's often hard to take time to pause and recognize each other for what we bring to the table. As one team member said, "What a breath of fresh air it was to focus on the positive aspects of our team. It was like opening a window and everyone left the conference room with a smile on their face!" The fact that this exercise took just a few minutes and had such a positive effect made it well worth the effort.
This is just one example of an exercise that helped inspire a team at The Predictive Index. What exercises have you used to inspire your own team?
Join 10,000 companies solving the most complex people problems with PI.
Hire the right people, inspire their best work, design dream teams, and sustain engagement for the long haul.