At most organizations, "CEO" stands for Chief Executive Officer. But for Kemy Joseph, the title carries an added meaning: Chief Equity Officer.
Kemy is the CEO of F.E.A.R.S. Advantage, a DEI consultancy that helps businesses reframe their understanding of diversity to inspire actionable change. The organization was founded in 2020—a year defined not only by a deadly pandemic, but by merciless injustice.
"The tipping point that made me jump into equity was the murder of George Floyd," he told our Work on Trial documentary team. "It reminded me that I had been opting out of the real conversation."
For Kemy, this conversation is bigger than any legal or even social injustice. As companies engage in talks about corporate responsibility and philanthropy, he aims to refocus the conversation, first and foremost, on these organizations' No. 1 responsibility: their people.
Figuring out how to build DEI into your culture can be daunting, especially in a time of division. Kemy's goal with F.E.A.R.S. is to address that fear—and bring about courage. "Let's tackle those fears more progressively and use them to fuel forward progress, as opposed to fueling avoidance or fueling more fires."
Read on to learn how Kemy is helping leaders overcome their fears today—by uniting their people under the promise of equity in the workplace tomorrow.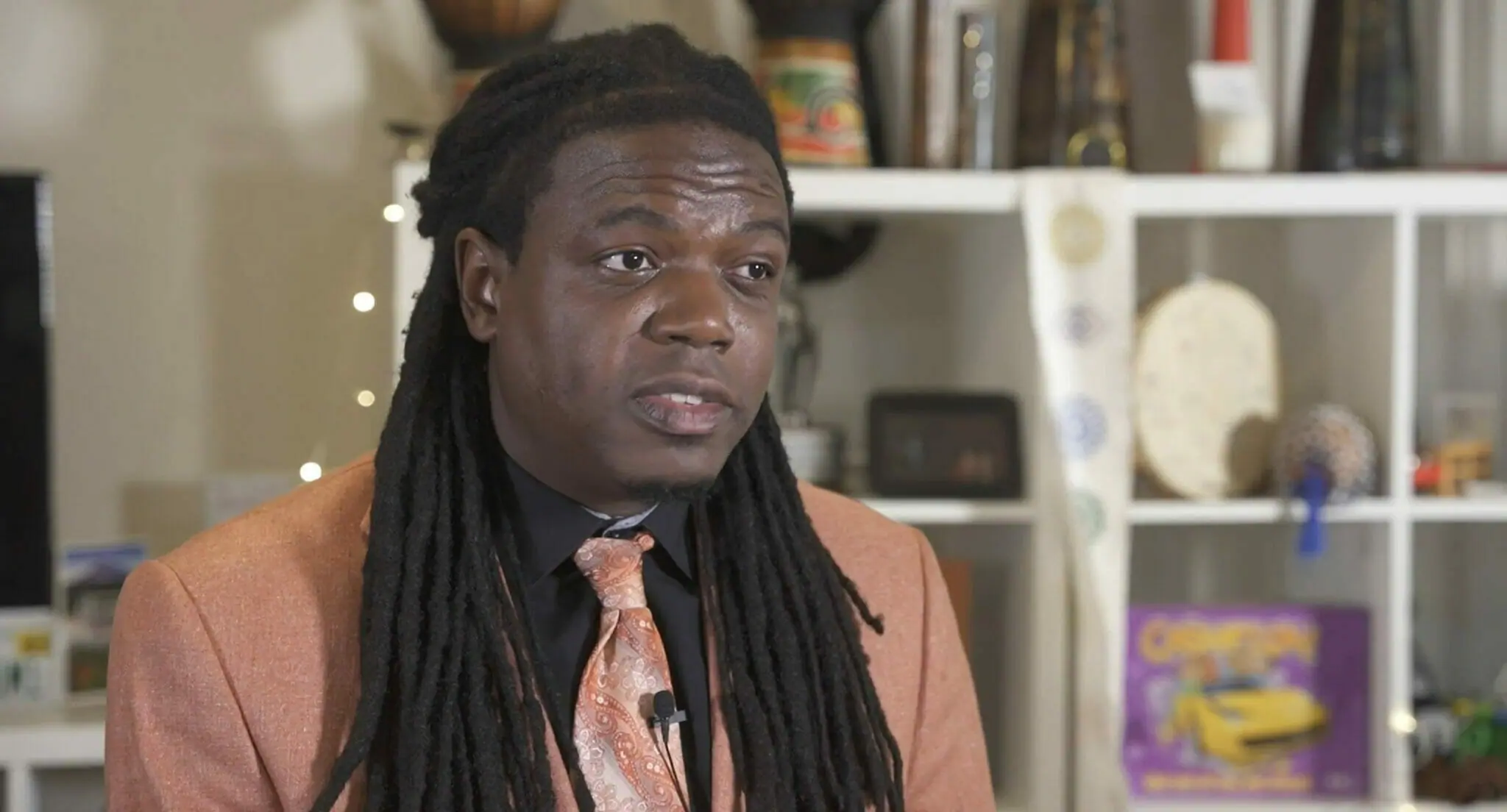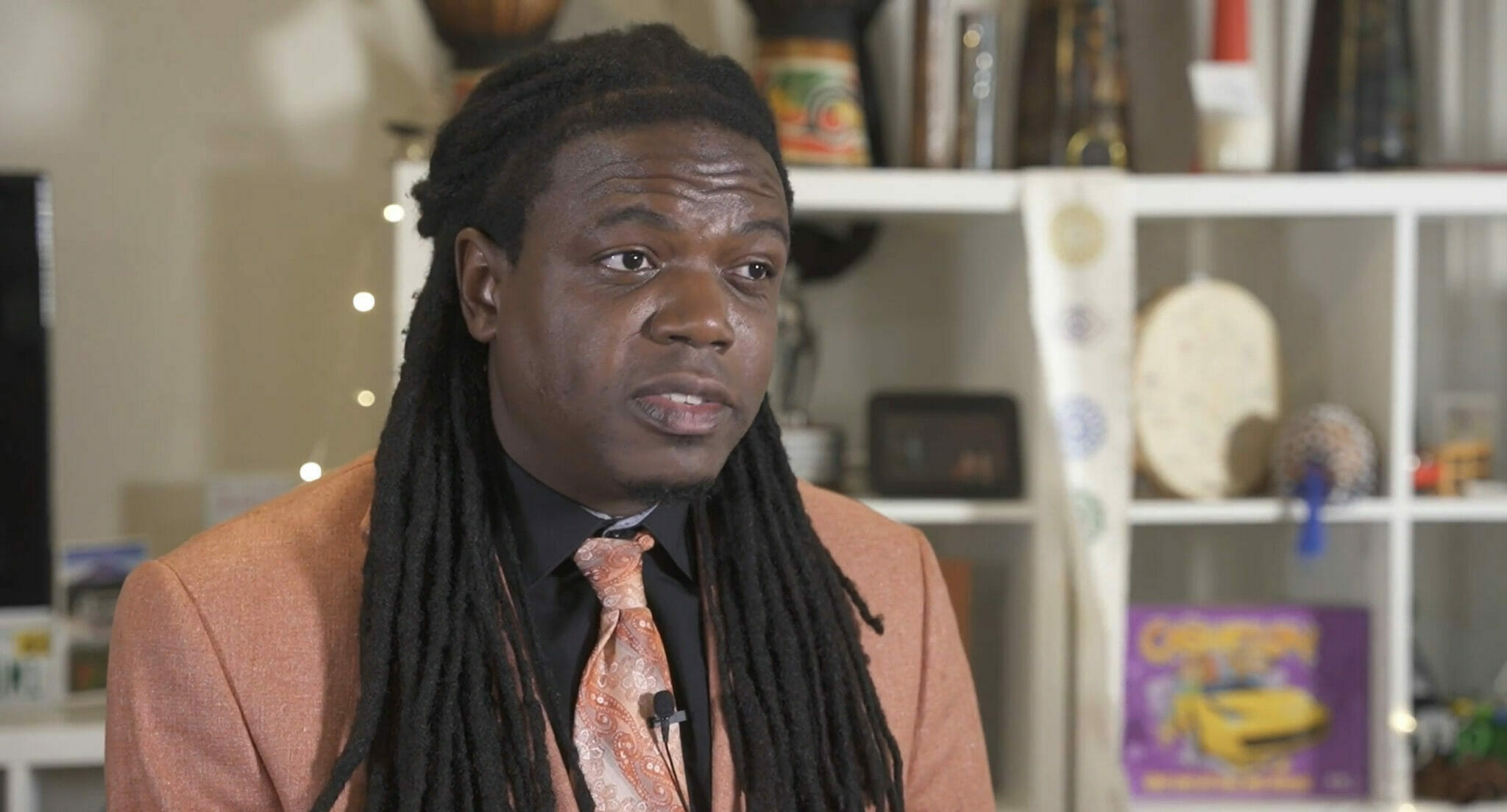 Addressing inequity in the workplace
According to Kemy, one of the biggest barriers to equity is mindset. His firm defines equity as fairness—the concept of treating others how you'd like to be treated. And yet, tragically few people experience this baseline of mutual respect.
"Most people believe life is unfair," he said. "How can we ask them to treat other people fairly when they haven't experienced fairness themselves?"
The result, Kemy explained, is that people come to work bearing vastly different ideologies. For organizations, this presents an opportunity—if not a responsibility—to unify employees and embed fairness into the very fabric of their culture.
"If we're not level-setting and saying, 'Here's what fair treatment looks like in our organization,' we allow that unfairness to come in and permeate how we operate. [We want to] leave those tensions out there [and say,] 'We're going to support each other and move forward together under the unified mission of the organization.'"
This sort of culture only bears fruit if everyone buys into it and actively reinforces it. This extends to employees at all levels of the organization—the CEO included.
"As CEOs, we set in motion equity, or we shut it down," Kemy explained. "If you see me showing up late to meetings, not responding, not appreciating, […] then all the managers start to take on those same behaviors and it trickles down to the employees. They start to think I don't care about them."
People exhibit behaviors, and behavior breeds culture. It seems intuitive, yet so many leaders fail to understand what drives workplace behavior. By being aware of their natural behaviors, leaders can ensure they're modeling a culture where everyone is valued and treated fairly.
Join 10,000 companies solving the most complex people problems with PI.
Hire the right people, inspire their best work, design dream teams, and sustain engagement for the long haul.
Helping employees find purpose
If 2020 was a revelation about the inequities in the workplace, then 2021 was a reckoning. Work is under the microscope, and business leaders need to adapt or brace for impact.
According to The 2022 State of Talent Optimization report, 75% of companies have been impacted financially by the ongoing Great Resignation. As for why employees are quitting in such alarming numbers, Kemy says it all ties back to equity—and purpose.
"You can have diverse folks, you can have folks be included, but they don't necessarily have a voice. They don't necessarily have agency. The equity piece is a voice," he explained.
"In addition to being in this pandemic of COVID-19, we're also in an epidemic of purpose. [People are asking,] 'Once I arrive in a company, do I also get to collaborate on my career path?' That lack of collaboration, that lack of equity, that lack of voice… people are no longer standing for that."
People are willing to leave to find their voice—and businesses are well aware of the stakes. According to the State of Talent Optimization, executives' No. 1 talent priority is helping their people find purpose. More than ever, leaders need to meet the moment head on, and work with their people to build a truly inclusive organization.
Join 10,000 companies solving the most complex people problems with PI.
Hire the right people, inspire their best work, design dream teams, and sustain engagement for the long haul.
Building true safety at work
It's no secret why inclusion matters in the workplace. When employees feel they can bring their true selves to work and leave their worries at the door, the productivity barriers start to fall. Ideas can flow freely, and creativity takes flight.
But inclusion and innovation are only possible in a safe environment. And according to Kemy, our traditional definitions of safety aren't enough to ensure a space where people can thrive.
"We're in a world where people's physical safety, emotional safety, intellectual safety, and psychological safety are all at risk. So we're telling organizations: Stop asking if people are too sensitive. Start asking, 'Is our organization safe enough for people to [… have] conversations where we can disagree with each other, but still succeed together.'"
He continued, "Some people feel safe because they're hiding who they are and [… think] as long as they keep their head down, they're safe. That's not true safety for us, and that does not breed belonging."
Being and belonging have arguably never been more important to the employee experience. Long gone are the days when a flashy office and flashier salary were enough to entice top talent. Today's workers value being valued. And fulfilling that wish takes acute awareness from leadership, managers, and individual contributors alike.
Safety, purpose, and equity are things all people aspire to achieve. And yet, there's power in what makes us wholly and wonderfully unique. By embracing what makes us all different, we get one step closer to the ideals that bring us all together.
"If we stop stigmatizing and blaming each other, and get back to saying, 'How do we grow together?'" said Kemy, "Now we're changing the game."