By Jillian Phipps
What one 24-year-old learned from the former CEO of Ford and Boeing Commercial Airplanes
There are a few places you are guaranteed to find a 24-year-old nowadays: In bed, combing through Netflix for this week's trendiest show; at Chipotle, scamming for that extra plop of Guacamole; and attempting to hit the gym…but soon wondering why the hell we decided to go to the gym and then immediately leaving to devour some more Chipotle. But this 24-year-old found herself in a not-so-typical locale for her age group.
I recently attended a Vistage Executive Summit in Boston, where I was tasked with representing The Predictive Index at its exhibitor booth. Vistage is an executive coaching network, bringing together some of the most successful CEOs, executives, and business owners for leadership development and business mentoring. These exclusive Vistage events, like the one I attended in Boston, gives these powerhouse men and women an opportunity to come together, network, and attend educational sessions. These events are not exactly the hip scene for someone my age, but I was promised free food and no 20-something turns up their nose to free food.
Within minutes of arriving, the exhibit hall was filled with chatter about the keynote speaker, Alan Mulally. To be honest, this name meant absolutely nothing to me. He was just another speaker at another trade show, who was probably paid the equivalent of what I owe in student loans just for showing up to this thing! But I was curious as to who this almighty Mulally was and decided to attend his talk.
Unbeknownst to me, it was the Alan Mulally who decided to take a seat at the same empty corner table I had picked out specifically to avoid any sort of interaction with human beings. Surprisingly, this stranger was kind and thoughtful, warm and friendly, and above all, genuinely interested in what I had to say. Alan was everything you could want in a fun-loving, grandpa-like figure, and even more, a boss.
I was shocked to see the friendly older man, who I had casually been talking to, calmly walk onto the stage after the moderator introduced, "the former CEO of Ford Motor Company, former Executive Vice President of Boeing, former CEO of Boeing Commercial Airplanes, and TIME magazine's Person of the Year 2009." Whoa.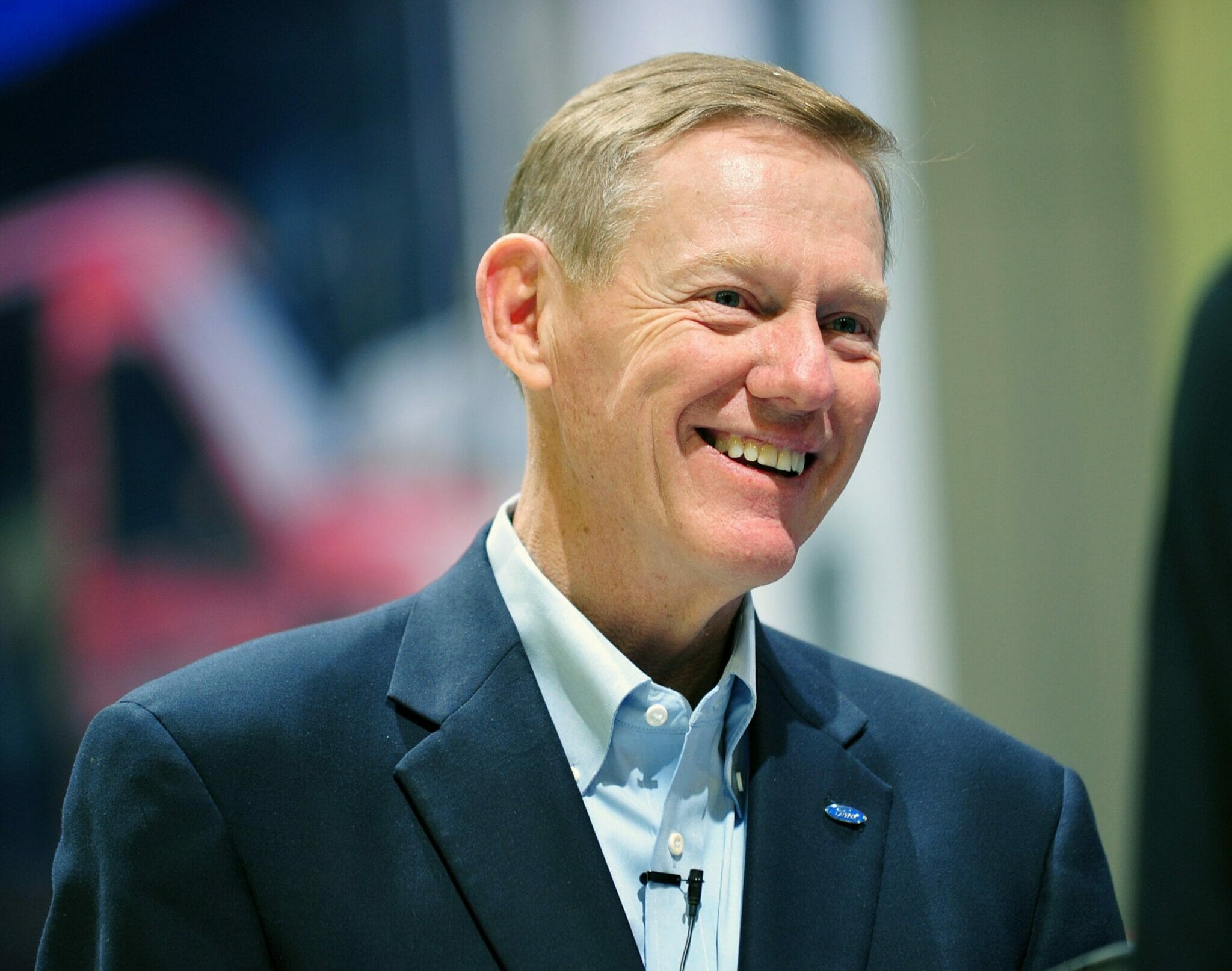 Alan pulled up one slide, just one, during his hour and a half presentation; the same slide, he explained, he has used for years. It was titled "Skilled and Motivated Teams. Working together: Principles and Practices," and consisted of 11 points:
People first
Everyone is included
Compelling vision, comprehensive strategy, and relentless implementation
Clear performance goals
One plan
Facts and data
Everyone knows the plan, the status, and areas that need special attention
Propose a plan, positive, "find-a-way" attitude
Respect, listen, help, and appreciate each other
Emotional resilience – trust the process
Have fun – enjoy the journey and each other
Alan ran through each of these points, giving little anecdotes here and there of his time at Boeing and Ford to get his points across. But the one point he drove home to the business leaders packed in the auditorium, was this idea of people first.
Join 10,000 companies solving the most complex people problems with PI.
Hire the right people, inspire their best work, design dream teams, and sustain engagement for the long haul.
The Kansas native explained that being a CEO is hard but it doesn't have to complicated. Your people will make mistakes. There will be times where their productivity or progress is not going as planned — like in Alan's case, when Ford was about to loose $17 billion and not one of his employees would come forward to identify any issues. But what you need to understand as their CEO, he explained, is that your people know when they aren't doing well, they know when a project is behind schedule, and admitting that fact to you, as their CEO, is hard enough. The goal is to establish the sort of relationship where employees can come to you and say, "hey, there's an issue and I need help," before you even need to address that there's a problem.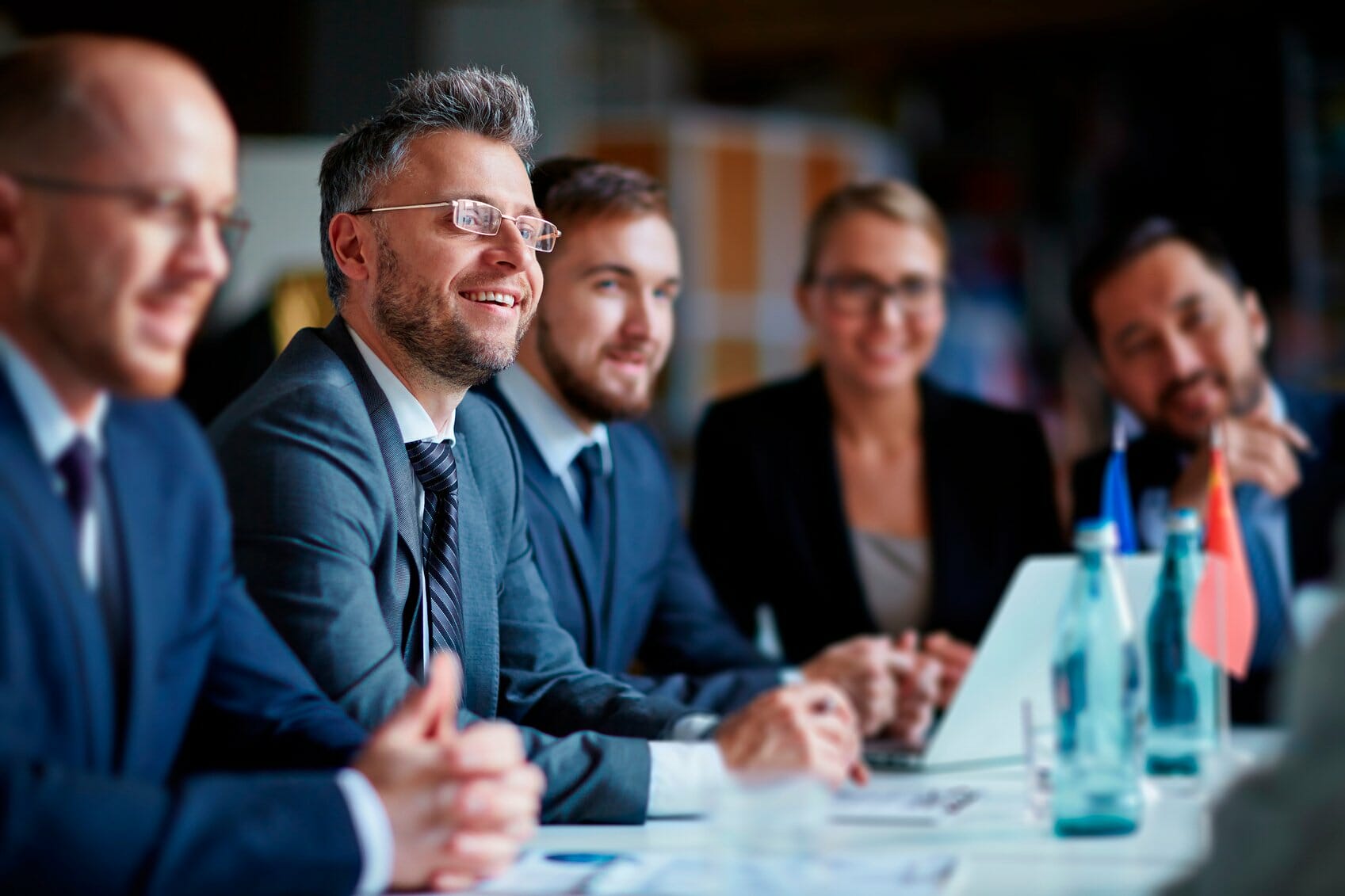 Alan continued with the points, touching on work-life balance and being a dad, and how you are the only reason you will miss out on making memories. "Make time. Incorporate those special family events into your master schedule and just do it!" he said.
But it was his closing remarks that made me realize that Alan Mulally is not like most CEOs out there. His final words of wisdom revolved around the power of the word sorry– understanding when you have made a mistake or wrongly upset your employees, and being able to admit it openly. This is how you gain the respect and trust of your people. "It's that simple," he said.
Do you have a business leader that you admire or look to for advice and guidance? Comment below and tell us about who has inspired your leadership style!