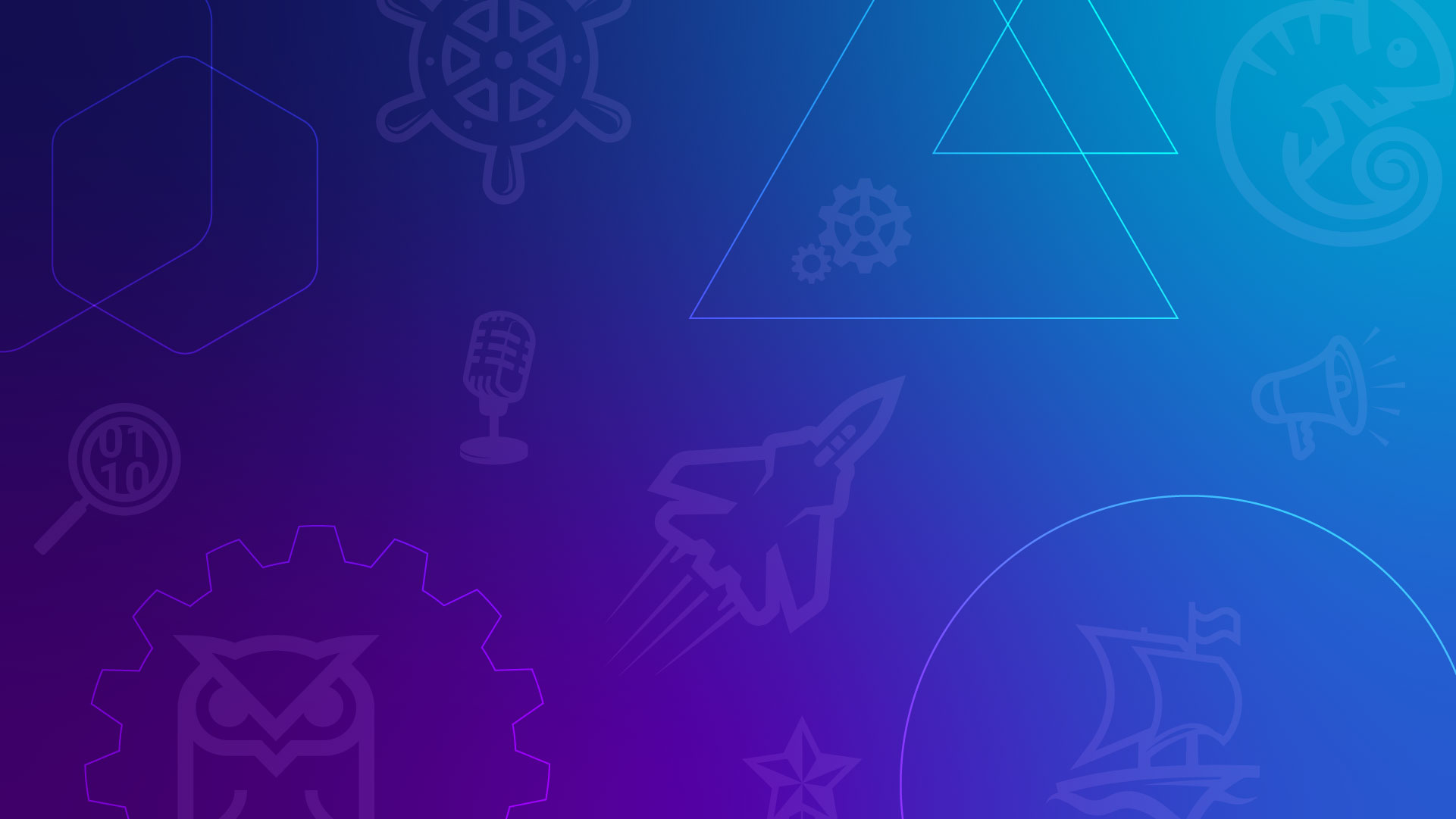 Brand Resources
View our guidelines, download the assets you need, or reach out for support.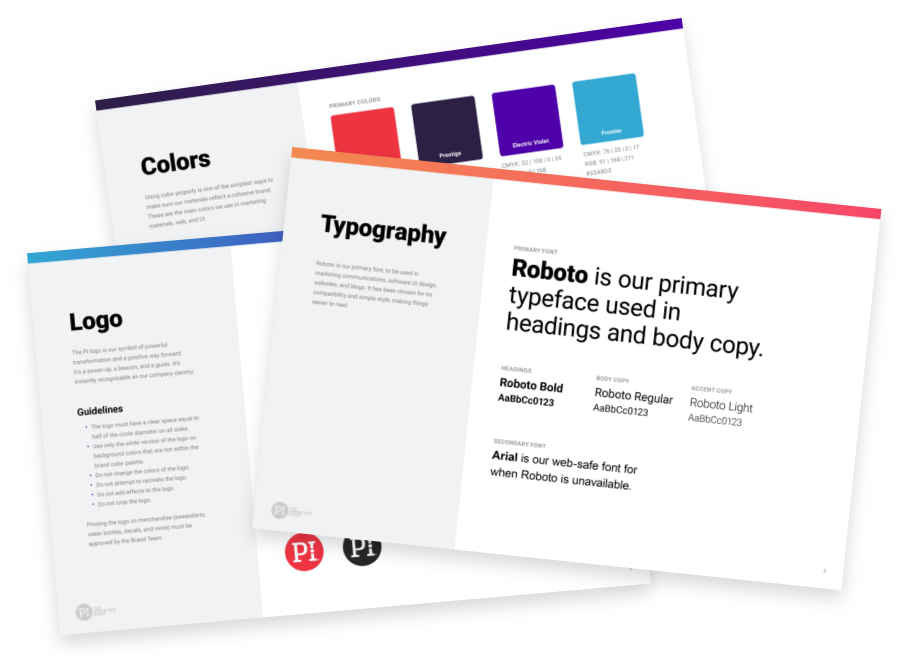 Brand Guidelines
From logos and colors to typography and tone, these guidelines will help you use The Predictive Index brand properly.
Social Media Guidelines
Guidelines for a consistent and successful social media presence.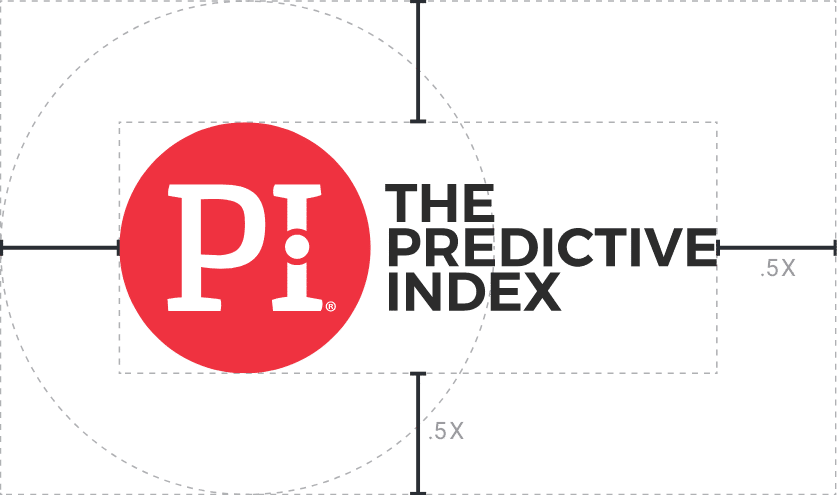 PI Logos
Artwork files (.SVG and .PNG) can be downloaded from here. For proper usage, refer to the Logo section in our Brand Guide.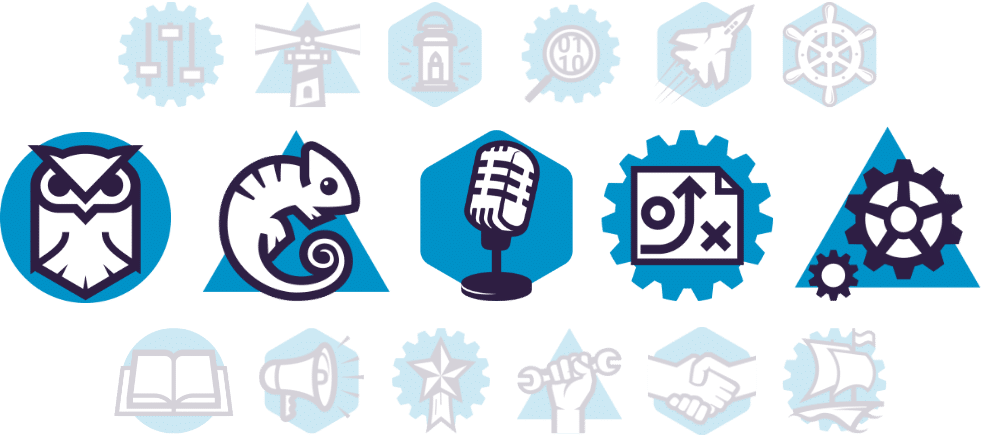 Reference Profile Icons
Download our 17 Reference Profile icons for both internal and external presentations, swag, and more.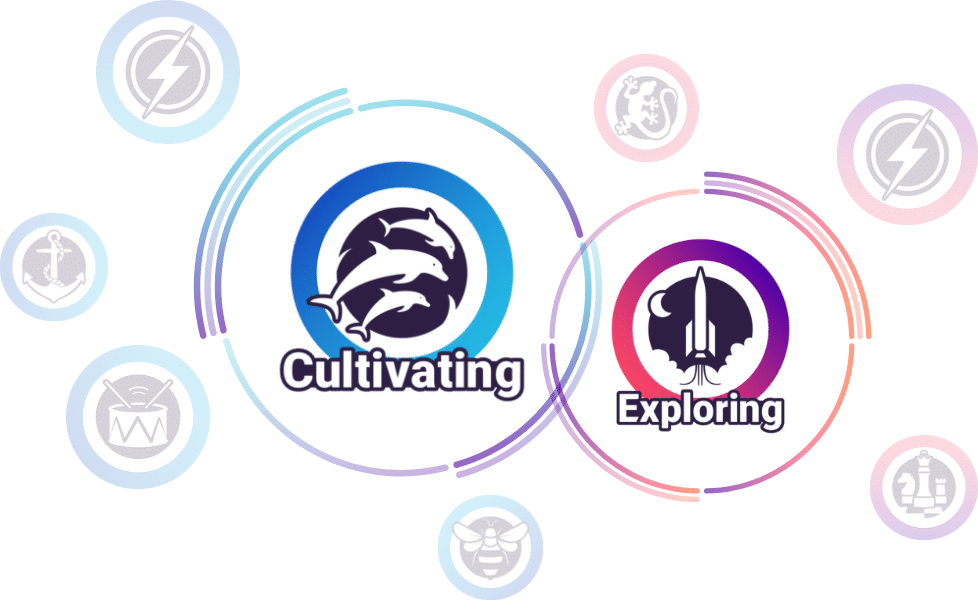 Team Type & Strategy Icons
Looking to represent your team or strategy? Check out our new icons.
#EF3340
#2E1F44
#5000A8
#33A8D3
#F84568
#F58A51
#CBABFA
#F2F2F2
Questions?
Can't find what you're looking for? Reach out to the Brand Team for help.