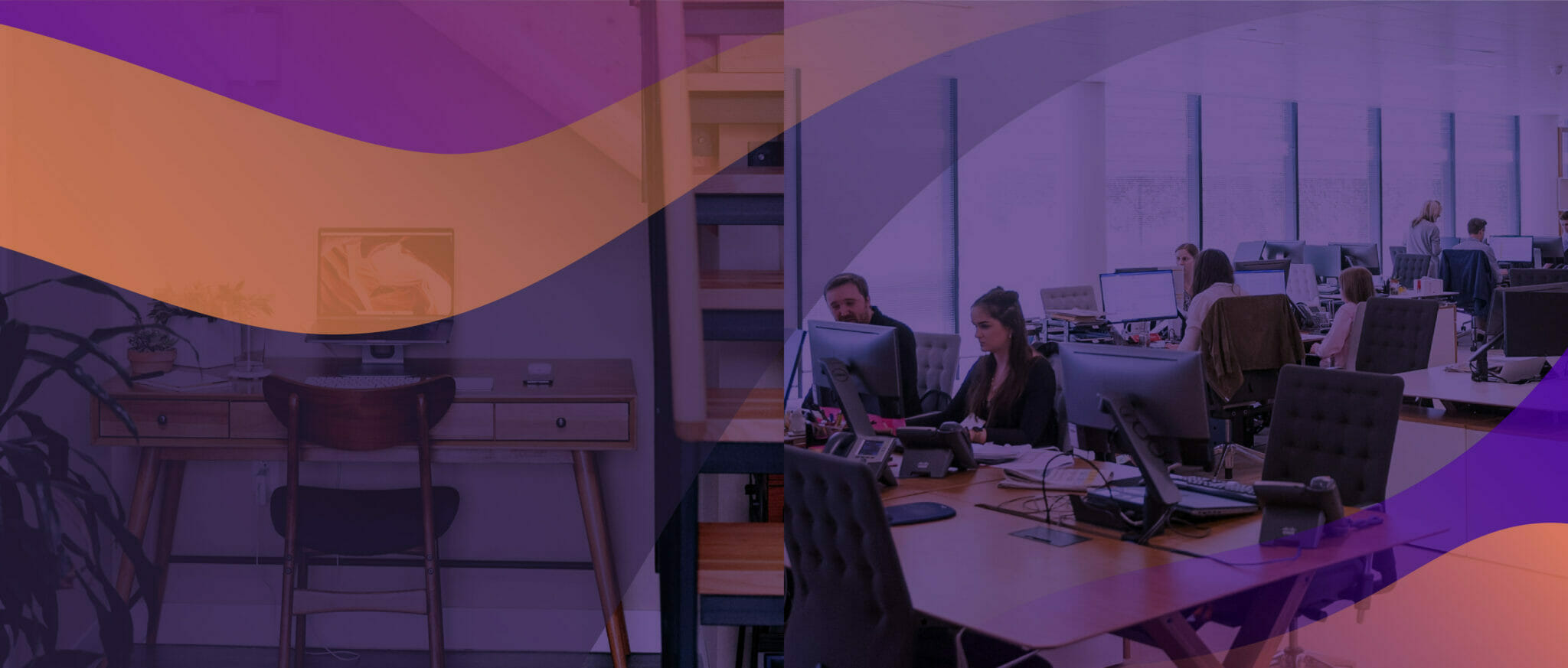 Evolve thehybrid
workplace.
Your company's success hinges on your ability to engage – and sustain – hybrid teams and relationships. That means enabling options, and adjusting them based on your organization's needs (and employees' feedback).
46%of companies are adopting fully remote or hybrid work models moving forward.
---
60% of employees currently work almost entirely on-site or in an office,only 49% actually want to.
Remote-friendly companies are experiencing 33% lower turnover.
PI's 2022 State of Talent Optimization Report
As more companies explore a long-term hybrid work model, they're looking to strike the right balance for the business and their people. While there's no one "right answer," you can get invaluable direction simply by understanding employee concerns and needs.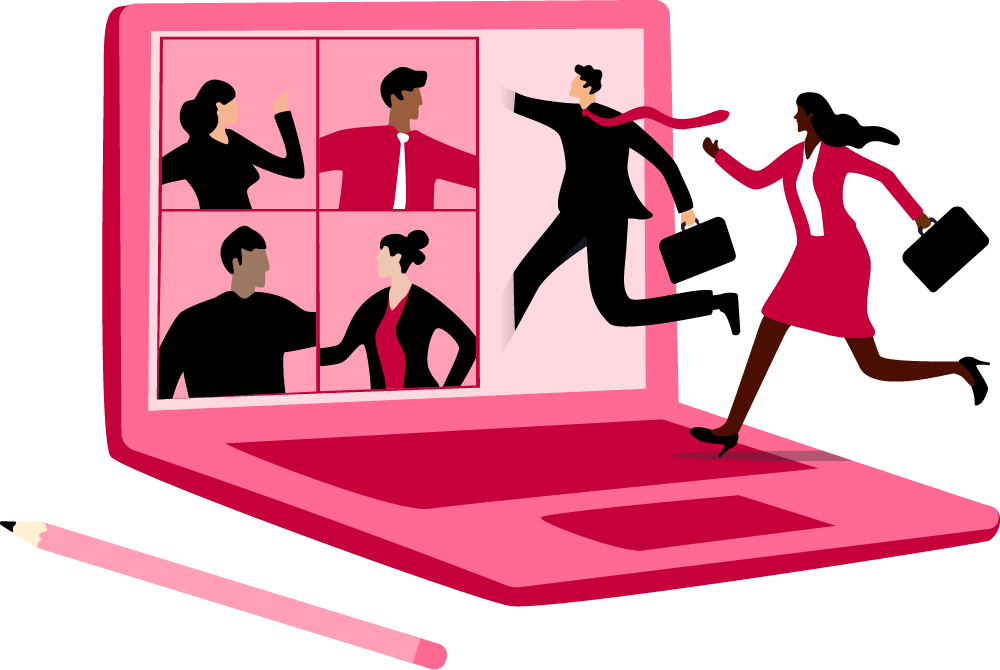 Prepare for the

future of work.
Better understand how behavioral drives impact employees in a remote or hybrid workplace with these free resources.