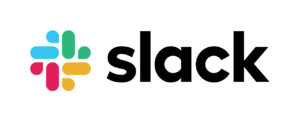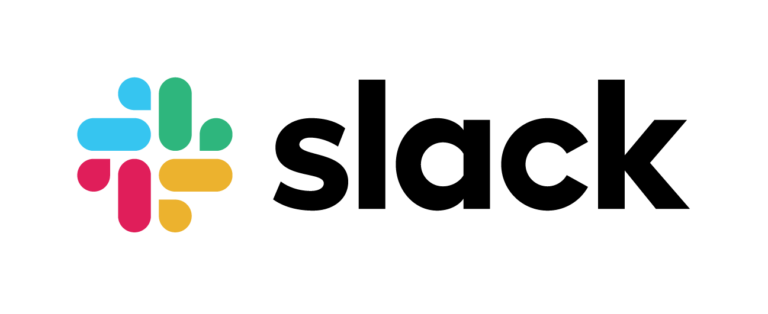 Provided By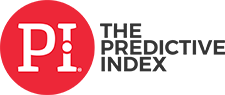 Provider Type
PI Software Add-on
Countries Served
All, Australia, Austria, Canada, China, France, Germany, India, Indonesia, Japan, Mexico, Singapore, Spain, Ukraine, United Kingdom, United States
Languages Spoken
English
Collaboration
Quick single-command access to co-workers' behavioral info directly within Slack
The Predictive Index Slack App enables people to work better with their teammates by accessing PI Behavioral insights directly from within Slack.
Install the Predictive Index Slack App into your workspace, configure it to access your PI instance data, and all your users gain instant access to their co-workers' behavioral pattern info.
Imagine you are heading into a meeting with some co-workers you don't know all that well. Wouldn't it be nice to understand them a little better? You open Slack on your mobile device, type the /pi command in any channel or conversation:


…and (only) you see all of this:

Need the same info for several people? Type "/pi @firstperson @secondperson @thirdperson (Enter)"
Need top-level info for everyone in a public channel? Type "/pi (Enter)".
Yes, it is that easy!
Note: This works for any Slack users whose email address matches exactly one person's email address in your PI data.
Assessments
Results
Link to Person Overview in PI Software
Person Snapshot PDF
Placard Image
Reference Profile
Features
Quick access to Reference Profile info
View Behavioral Placard Image
Download Person Snapshot PDF
Name is a link to the Person Overview Page in the PI Software
Costs
Languages Supported
Any
English
French
German
Japanese
Spanish
Simplified Chinese
Traditional Chinese
More Information
Request this Solution