Designed to Align: Gaining buy-in for your organization's people strategy
The 2022 State of Talent Optimization Report revealed a glaring get-it gap: A whopping 62% of respondents admitted they don't even have a talent strategy in place. Too often, that shortfall ties back to a lack of buy-in. HR doesn't have a seat at the executive table. Or, leadership is stretched too thin to make talent a true priority.
People don't just keep the train on the tracks—they provide the fuel and the fire, the innovation and agility to plow ahead, straight on through to your objectives. If they're not aligned toward those goals, people will hop off the train, leaving you to troubleshoot—or worse, stare aimlessly out the window.
Panelists:
Speakers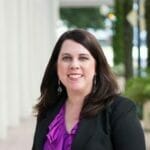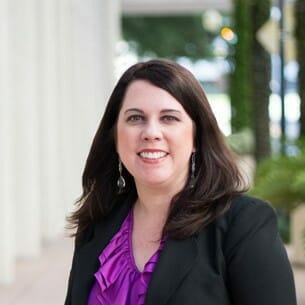 Brandy Garnero (she/her)
Chief Human Capital Officer
Foundry Commercial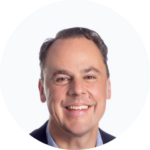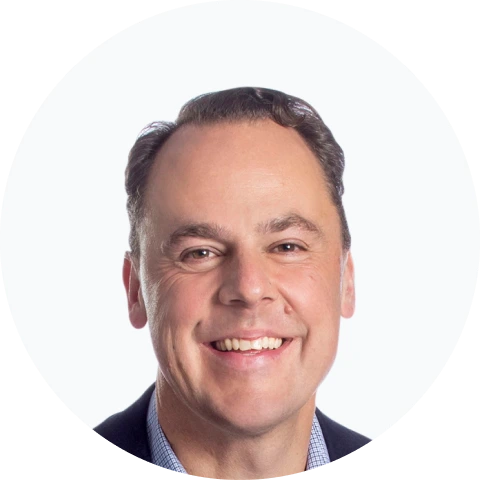 Adam Clay (he/him)
Chief Revenue Officer
Tomorrow.io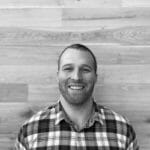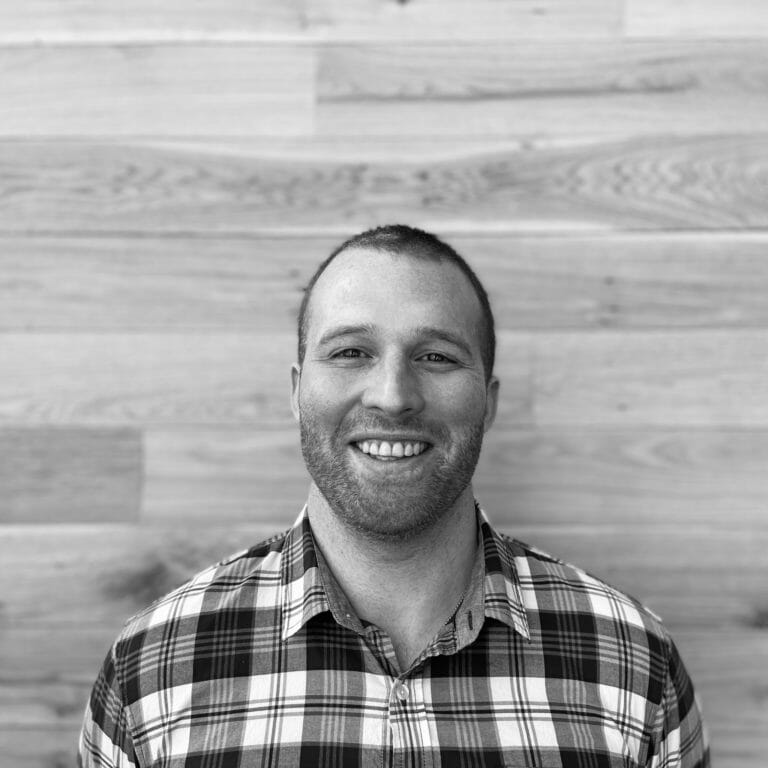 Harry Davis (he/him)
PI Consultant
The Predictive Index