Engagement and Productivity Certification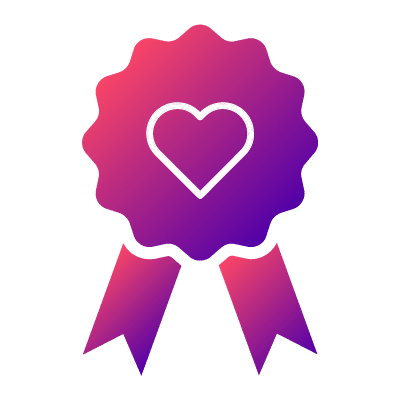 Are your employees engaged and productive at work? Even if they are today, how can you be sure they will be tomorrow? According to the 2020 State of Talent Optimization report, 34% of executives say employee performance keeps them up at night. Whether you're facing a major organizational shift or just implementing new tools, employee engagement and productivity can be impacted.

In this course series, you'll learn why it's vital to build a culture that promotes high performance and inspires engagement. You'll understand core concepts of employee engagement, learn how employee engagement and productivity go hand-in-hand, and know how to take action after administering an engagement survey to your organization.

1 hour 5 minutes
completion time
How to build a culture that promotes high performance and inspires engagement
How to motivate each of your employees, and cater to these behavioral drives and needs
How to identify and fix potential engagement blindspots after organizational changes occur
How to build and implement an action plan based on employee and team feedback