Private: Know Your Inspire Toolbox
0

Lessons
15 minutes

completion time
What you'll learn:
Know Your Inspire Toolbox introduces you to the tools that leverage Behavioral Assessment results to help you improve relationships and develop better managers. You'll receive and use the tools that let you more effectively work with both individuals and teams.
Private: Drive Results with Talent Virtual Learning
​Inspire Application Assignment
You now know the types and uses for all the Inspire tools inside the PI software. Using them can make more self-aware employees and more effective managers.
You have an assignment to prepare for Session 5 of your workshop: 
1. Log in to the PI software: ​https://app.predictiveindex.com/
2. Select one of the tools from the Inspire portion.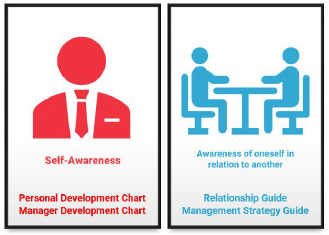 3. Look up your own results, a colleague, or your manager in the software and use one of the tools most relevant to your situation or relationship.
4. Be prepared to share your experience with the group if you are called on during Session 5.
Content Locked
Register to gain access to this lesson.