Being and Belonging at Work: Why it matters.
0

Lessons
30 minutes

completion time
What you'll learn:
The Six themes that people need from work to feel fulfilled and Strategies for both management and employees to improve on each of the six themes
Finding Growth at Work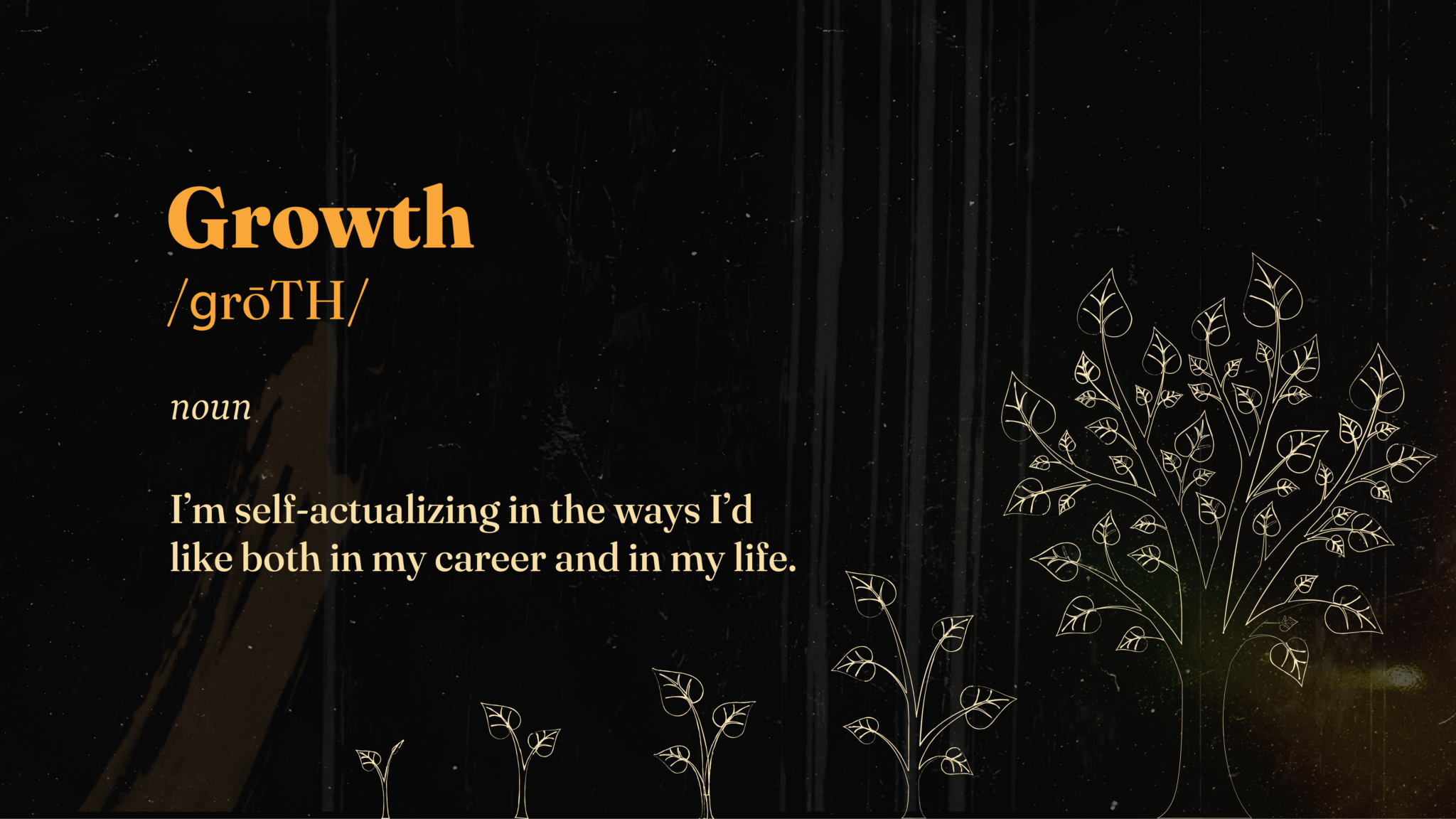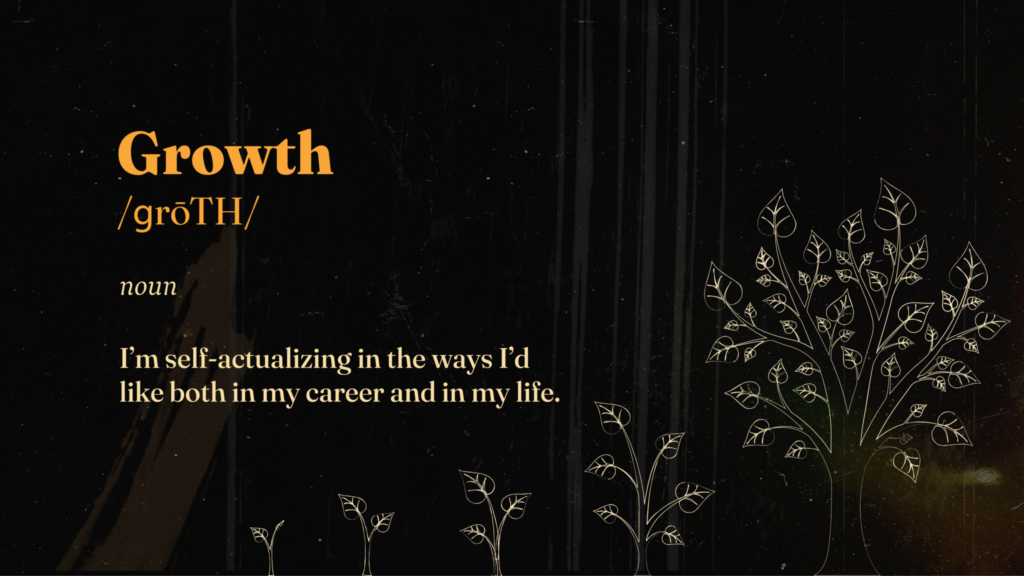 When thinking about growth, most organizations just look to the next available promotion, or getting someone to become a manager. But workers are increasingly seeking growth in new forms, and some don't want to manage others at all. To feel fulfilled, employees need both growth within their career and outside.

Dr. Chang discovered self awareness by using behavioral assessments (specifically PI's). But you don't necessarily need to take a test to discover your strengths and weaknesses. Many people will grow organically through the experiences they have at work, and leaders should better understand what experiences their team is looking for.
Manager Tips
Employee Tips