2

Lessons
15 minutes

completion time
What you'll learn:
How to use PI's Inspire solution to engage leaders at every level, develop managers, empower teams, and help employees thrive.
Inspire: Engage leaders at every level
In most organizations, employees lack the necessary people data insights to work together at their best. Without that data and awareness regarding their own workplace behaviors and those of others, they could inadvertently create communication problems, conflict, and even organizational toxicity. In this lesson you will learn how to use PI tools to:
Develop managers
Develop employees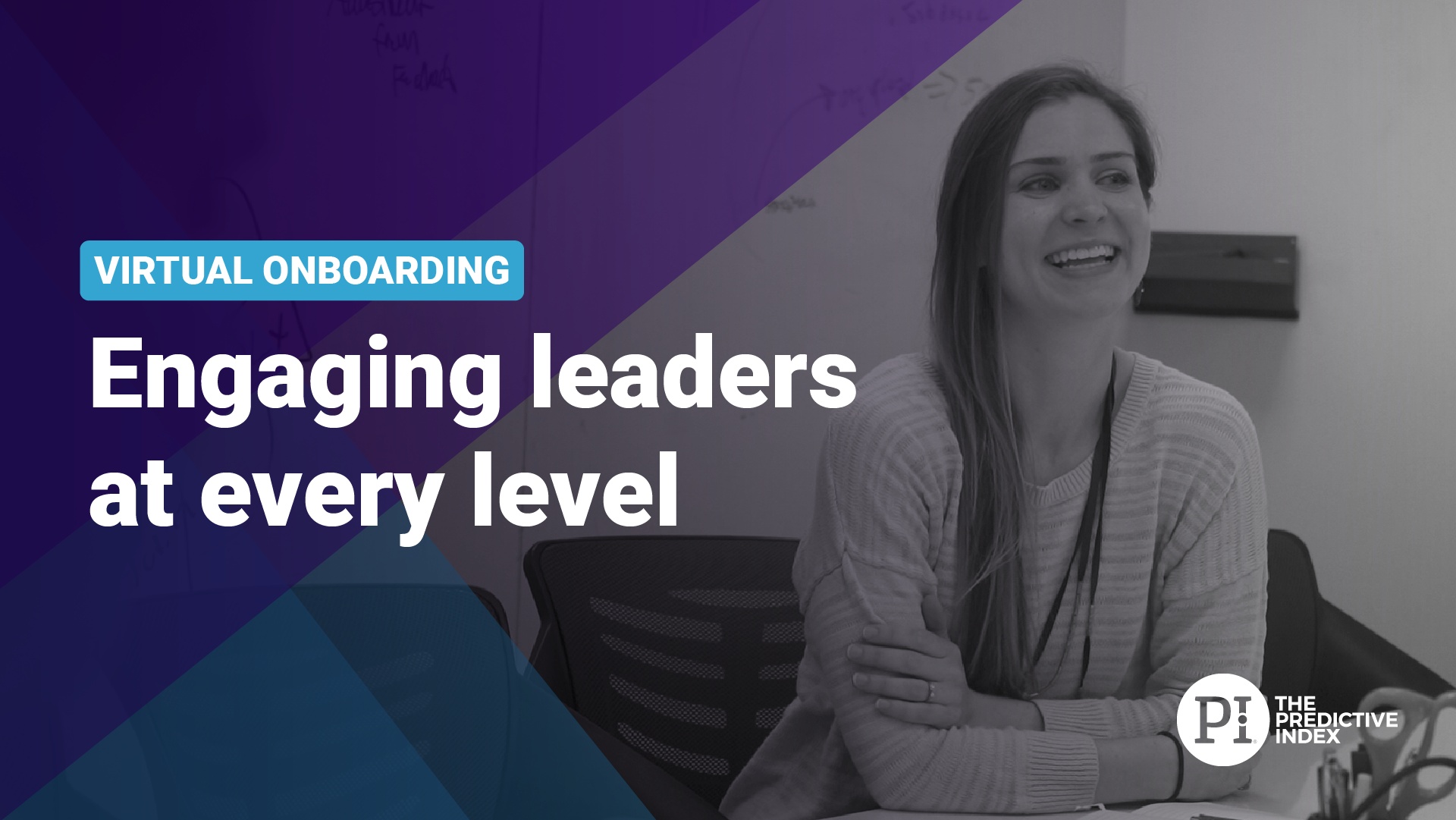 When working with others, make sure you use behavioral assessment scores to consider:
To better understand how PI can help you hire top talent, please refer to these additional tools and resources:
Develop Managers
Manager's Guide to Reference Profiles
Reference Profiles are the best shortcut for understanding the behaviors and needs that drive people. Find out how to best manage each of the 17 Reference Profiles
Guide to Developing Managers
A great resource for new managers and managing new employees. Check out our guide to start fostering better relationships today.
Develop Employees
Understanding the Person Page
A Person Page in the software is where all information on the assessment taker is stored. You can view their assessment results, download reports and update the assessment taker's information.
Guide to Developing Individuals
Use this guide to figure out exactly which PI tools are useful for developing employees and when to use them.
Curious about how other companies successfully implemented PI? Click the example below.
NISC Case Study | The Predictive Index
Read about how National Information Solutions Cooperative (NISC) bolstered its teams through the power of self-awareness.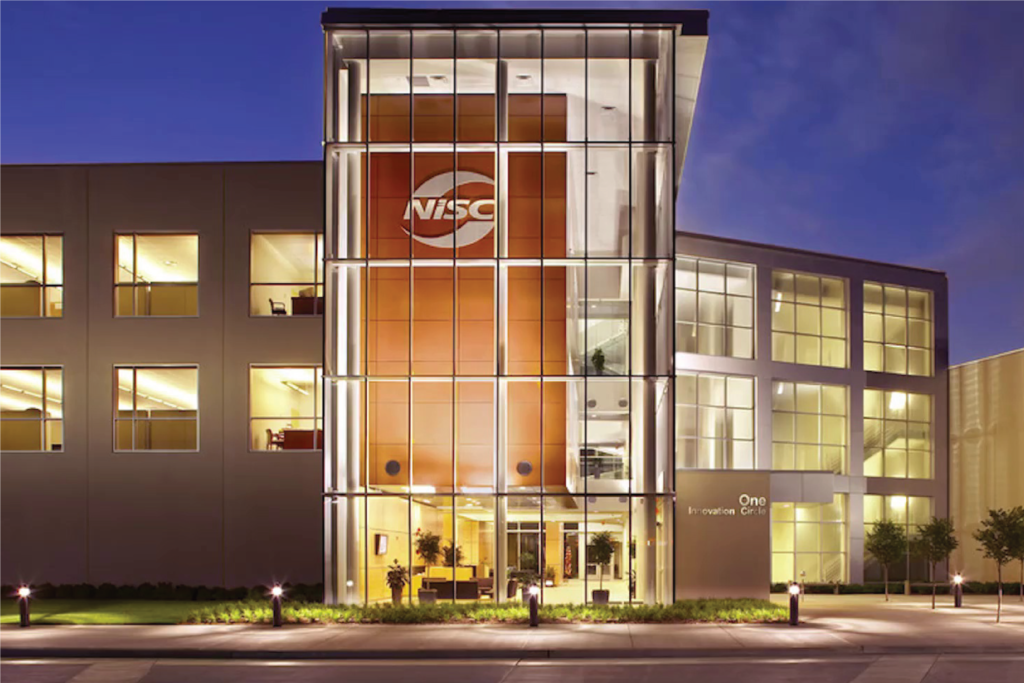 Content Locked
Register to gain access to this lesson.