Perspectives: Raising the Bar
How to Develop Leaders at Every Level
Developing leaders at every level is important for every organization. It helps with succession planning, building a strong leadership team, promoting creativity and innovation, increasing employee engagement and retention, diversifying leadership teams, and adapting to change.
And, that list can go on…
Do you have the tools or knowledge to make this development happen, though?
If you're reading this and saying, "I have no idea where to start"—we've got you.
Join us and our esteemed panelists to:
Discover how leadership development—and a lack thereof—impacts the business and its goals.
Learn key ways to approach building up your new leaders and setting them up for success.
Come away with actionable tips and takeaways to build and deepen manager-employee relationships while delivering business results.
Panelists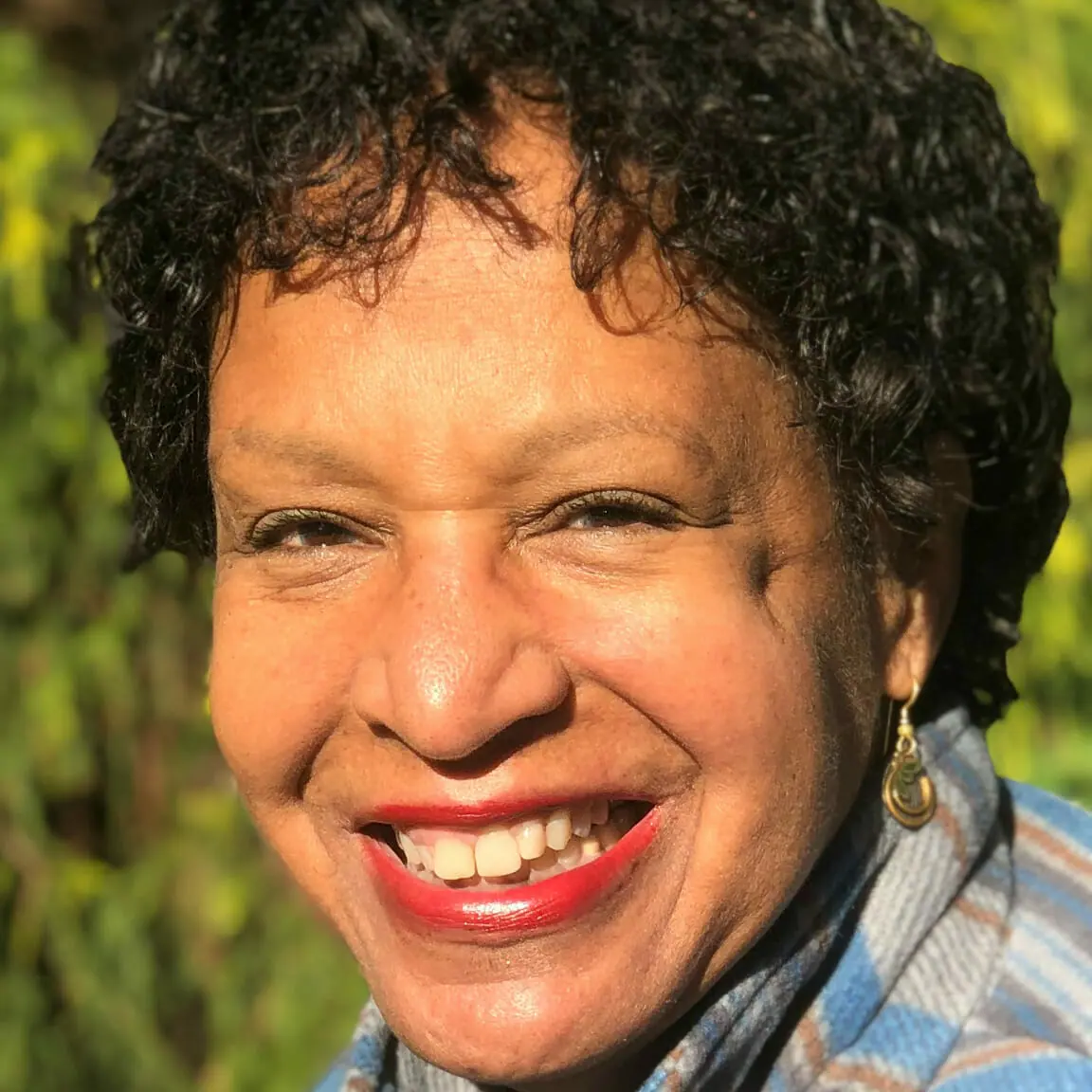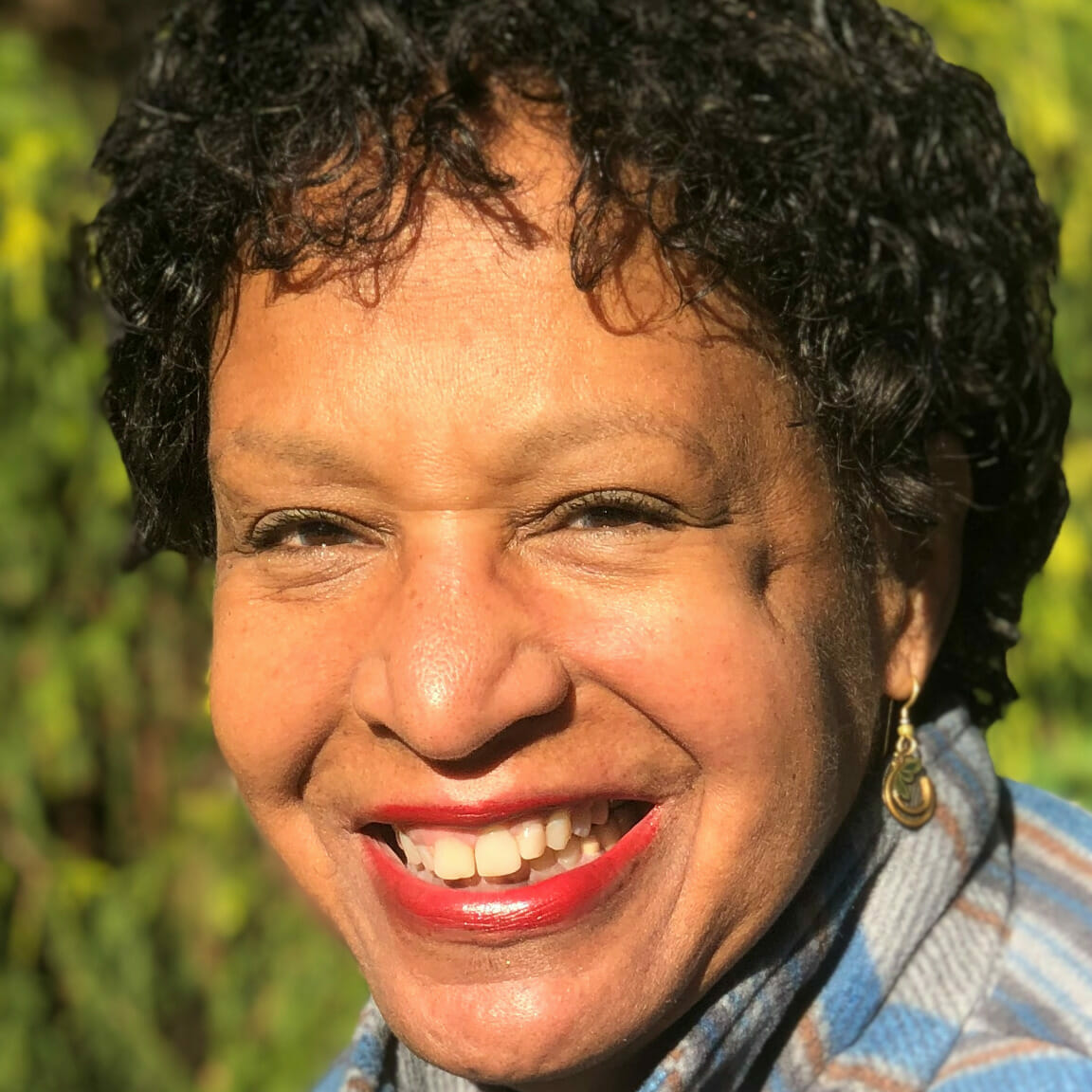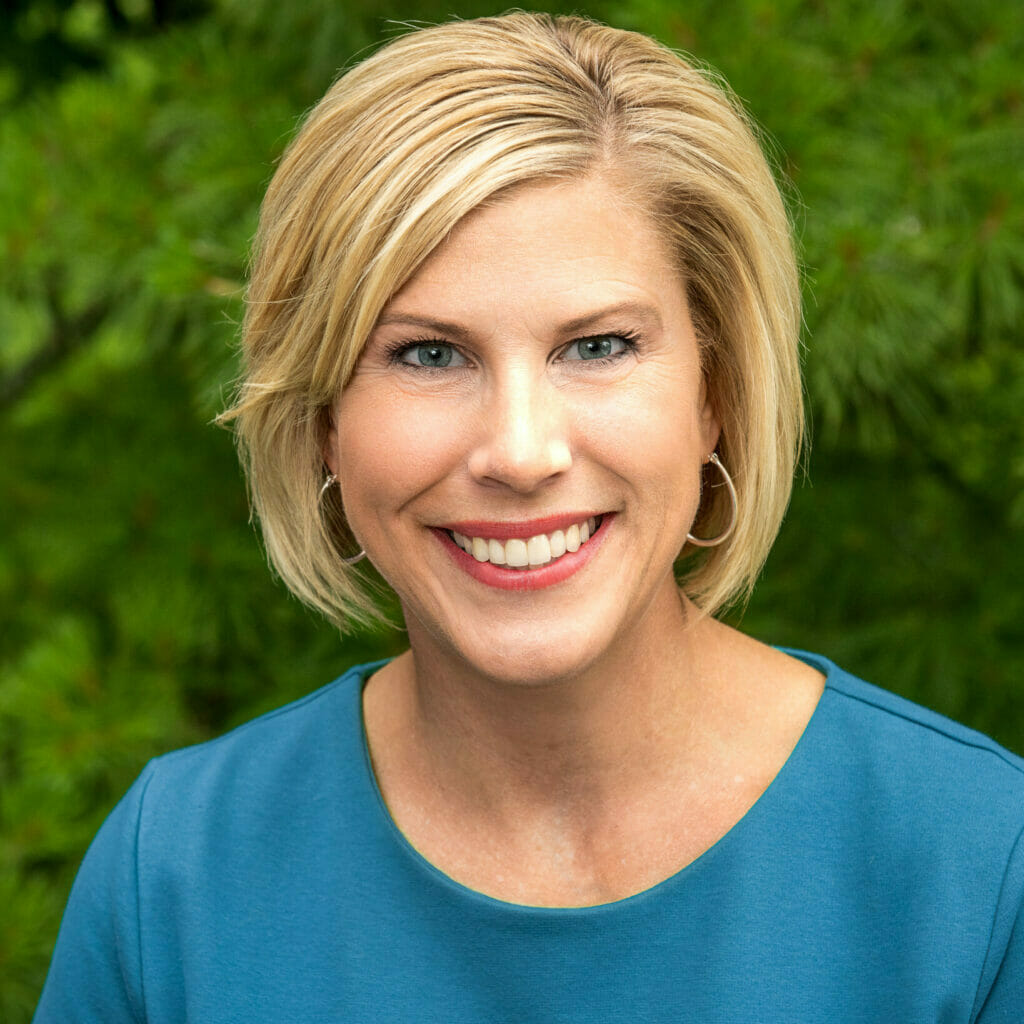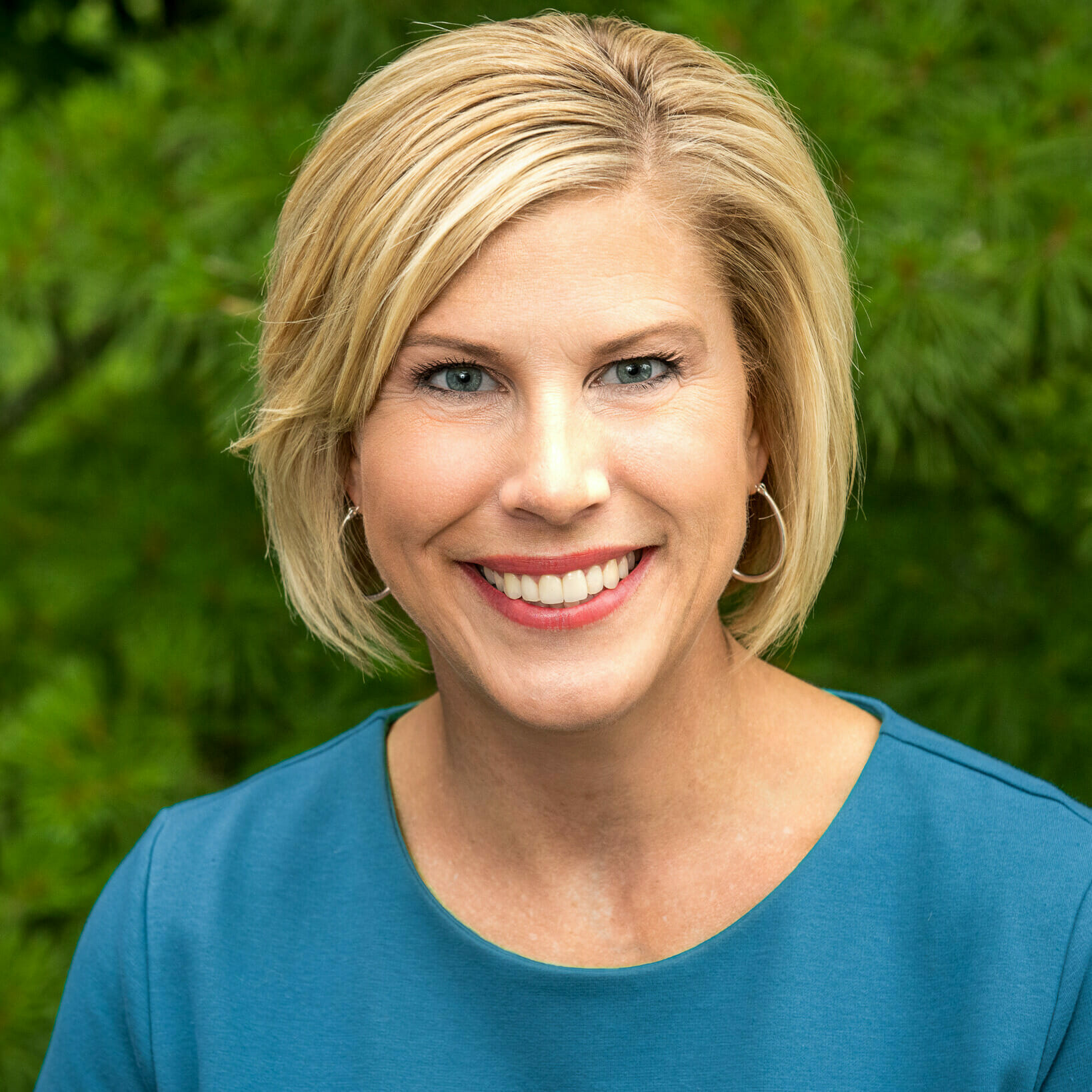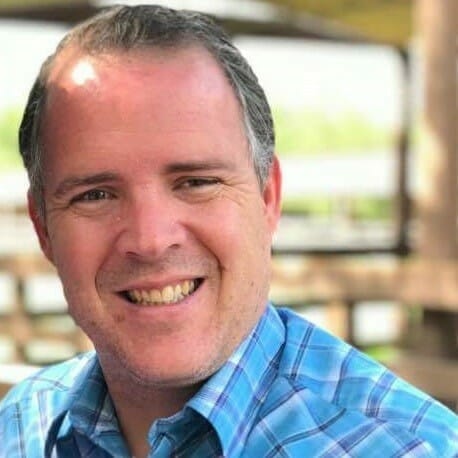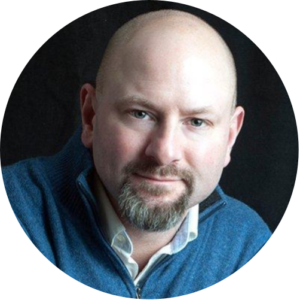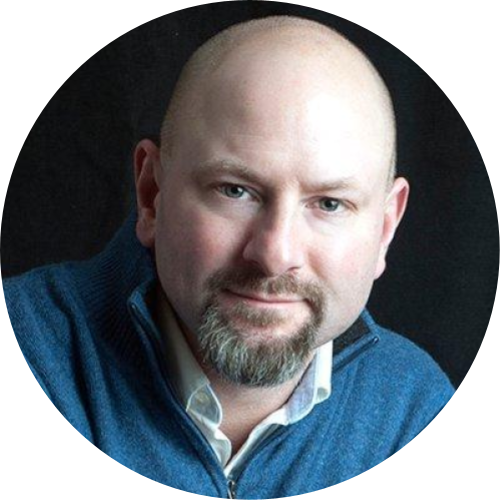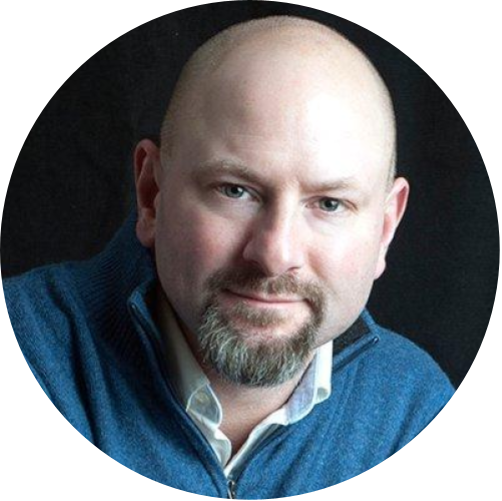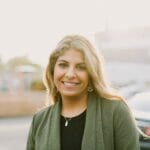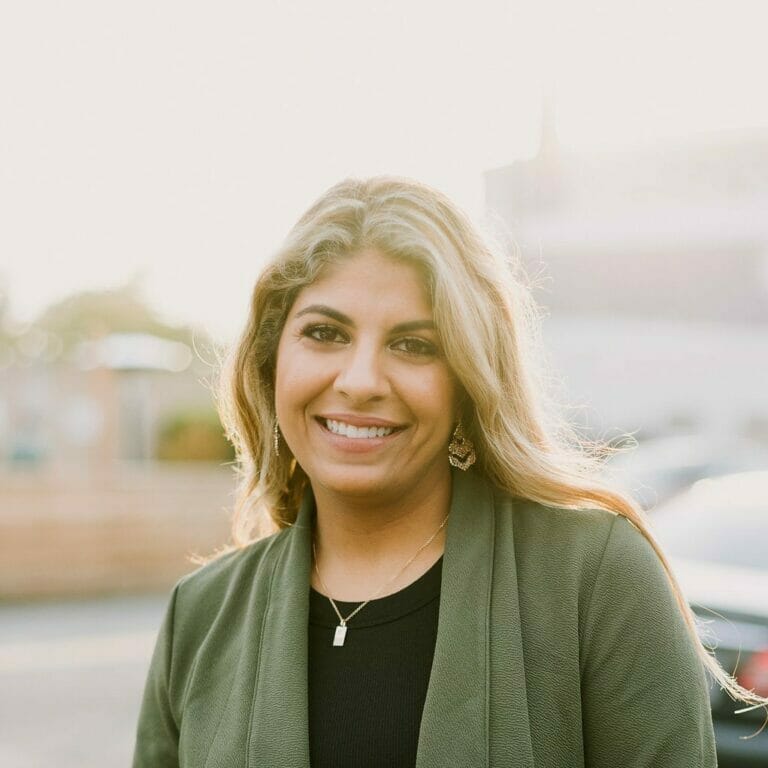 Hema Crockett, she/her
Co-Founder, Gig Talent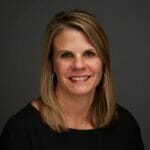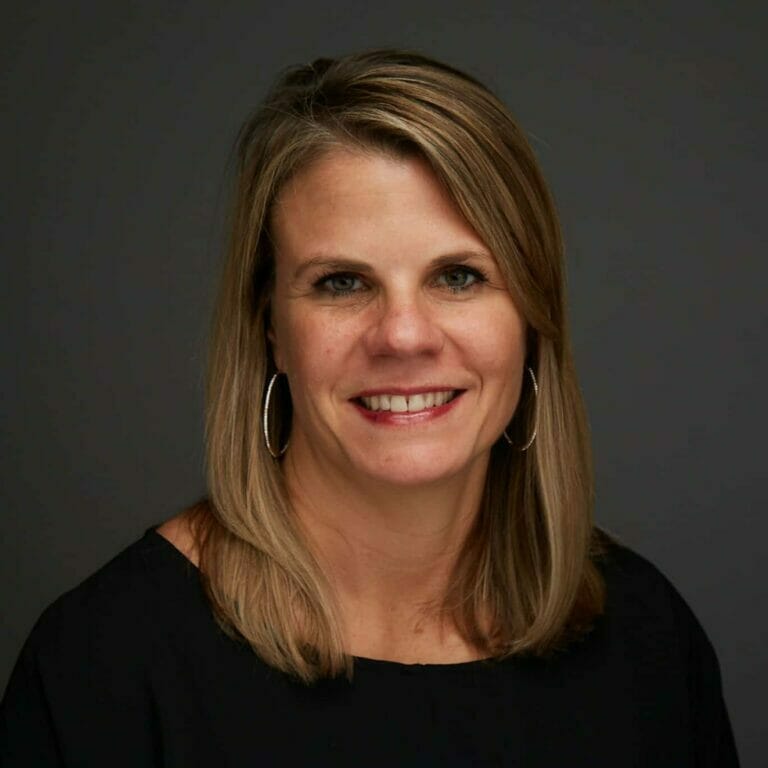 Jackie Dube, she/her
SVP of People Operations