Perspectives: Scaling Your Consultancy
No matter the industry, experience or ambitions of your consultancy, scaling ain't easy. Your growth goals may vary, but certain challenges remain: What are your priorities? Who or what is dictating them? How do you find the balance between automating certain processes and still providing a human touch?
In this webinar, we'll cover how to manage your time, your tools, and your focus. Whether yours is a well-established or fledgling operation, you're sure to gain some actionable insights from our panel. Hope to see you there!
Download the suggested reading list on scaling here.
SPEAKERS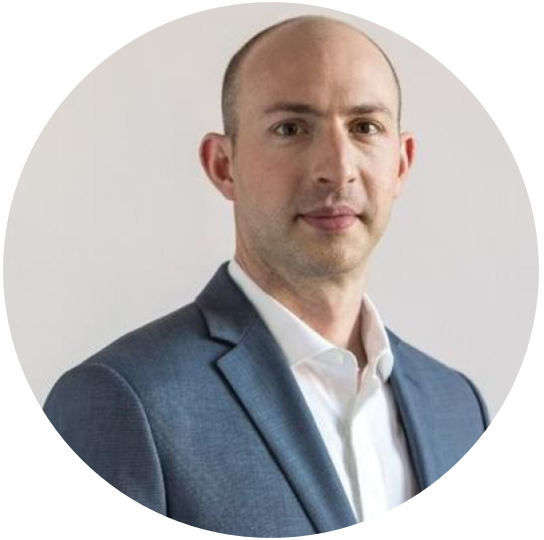 Michael Zipursky
CEO, Consulting Success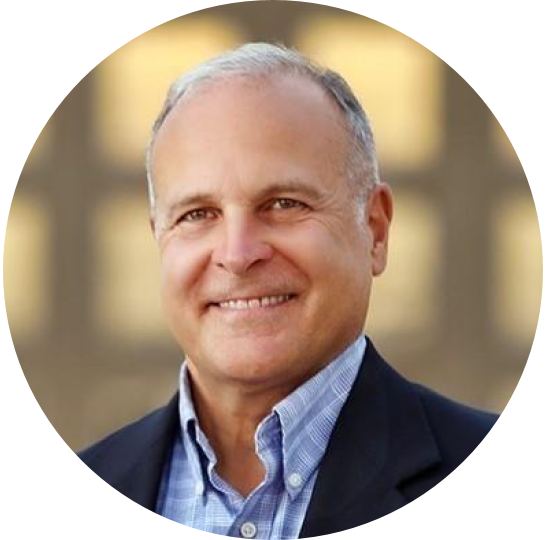 Noel DiBona
Principal, DiBona & Associates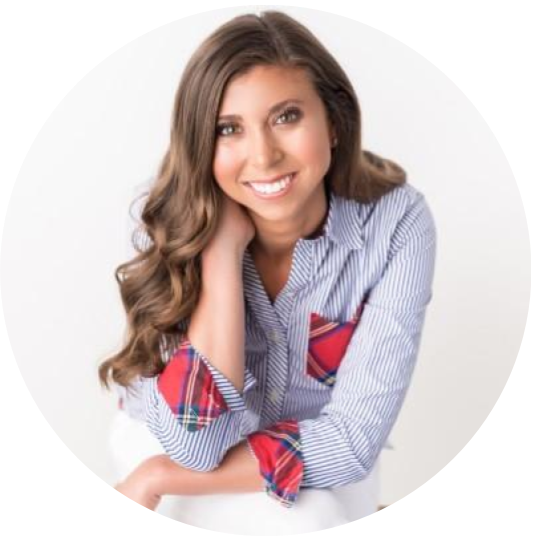 Kelsey Joy Buell
Consultant, Compass Leadership Advisors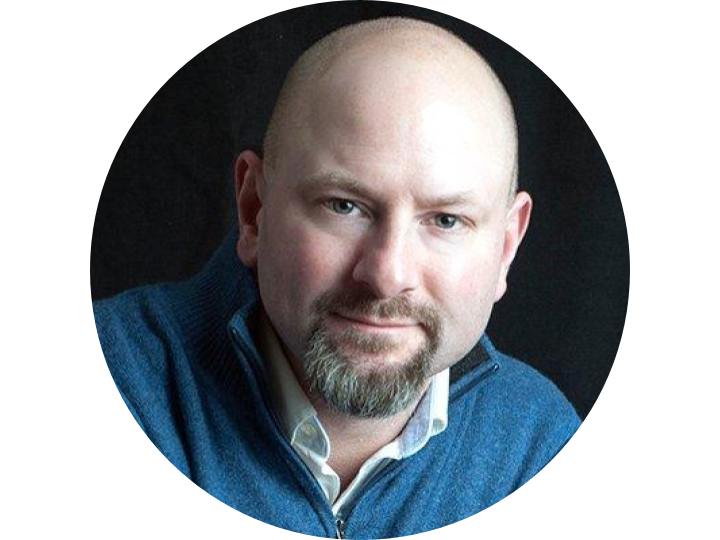 Matt Poepsel, PhD
VP of Partner Growth, PI