Leadership and Management Certification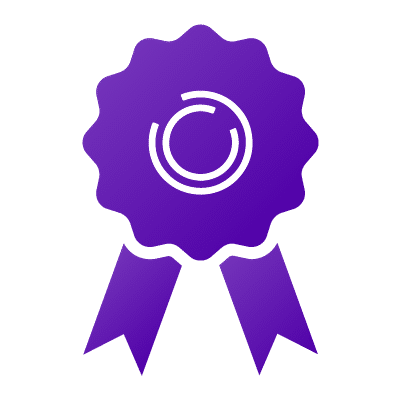 This certification is designed to help managers coach their teams to greatness. Learn how to unlock strategies to motivate and manage your employees based on their individual working style. Build your own personal capabilities and identify where you'll need to adapt to create a thriving team. Anyone can build a team that drives results when armed with the information you'll learn in this free certification.

Receive your Leadership and Management Certification upon completion of the series and passing the series quiz.
1 hour 10 minutes
completion time
How your team interacts, communicates, takes action, and makes decisions through powerful behavioral data—so you're prepared every step of the way
How to become a better leader by building your emotional intelligence and facilitating more effective conversation
How to solve people issues in a flash by discovering how any two people work together
How to develop professional development plans that motivate employees and teams