Welcome to the
PI Design Resource Center
Turn any team into a dream team.
Here you'll find more user information about the PI Design tool, as well as resources to help you improve teamwork and collaboration.
Intro to PI Design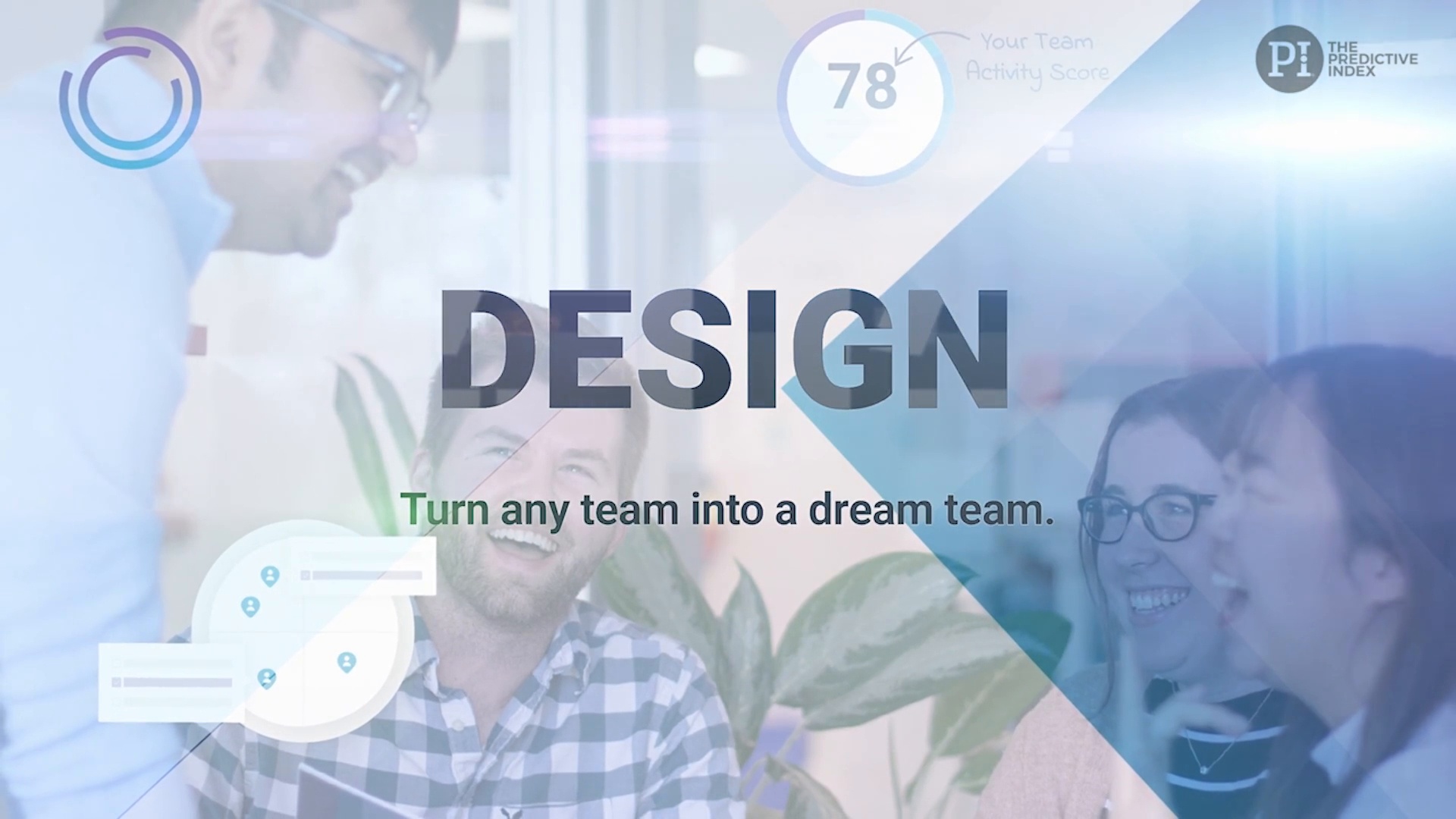 Getting started
PI Design lets you see and improve any team's chance of success. Compare the work you're doing with the people doing the work. Discover what motivates your team, so you can play to your strengths, close any gaps, and crush your goals.
Get the most out of PI Design by reading the following resources: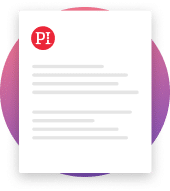 Team Types provide an intuitive way to understand your team's collective behavioral makeup. Learn about each of the nine Team Types, and the science behind them.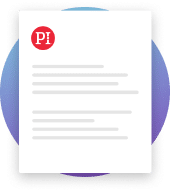 Strategy Types allow you to understand the work your team is looking to accomplish. Learn about the 10 Strategy Types, and how to align your people with your purpose.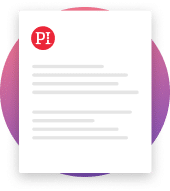 Any team has the potential to be a dream team. Learn how PI Design's Team Activity Score can help you make constant progress to build team cohesion.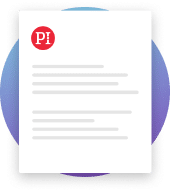 Every leader has natural strengths that lend them to a particular leadership style. Learn how to use PI Design to leverage your leadership style to drive results.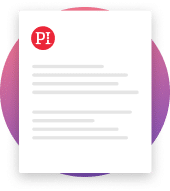 Relationship dynamics are pivotal to team effectiveness. Learn how PI Design helps you spot behavioral differences and turn team conflict into collaboration.
Common use cases
Looking for inspiration on how to leverage PI Design?
Watch our video series, and get tips to tackle any team scenario with confidence:
Advanced learnings
Want to learn how to build high-performing teams from scratch?
Explore our courses—including a free certification—and unlock strategies to build collaborative teams that deliver consistent results.
Great teams don't happen by accident.
Book a custom 1:1 session with your PI Consultant to maximize your team's success.