Learn about the rebranding of the Craftsman Reference Profile to Artisan, along with other inclusive changes coming to the PI platform.
At The Predictive Index, we're always looking to listen, learn, and grow. "Better Work, Better World" is only achievable when we commit to improve—one step at a time.
It's with this mindset that we're thrilled to announce big changes to our software:
We are retiring the Craftsman Reference Profile, and replacing it with the gender-neutral Artisan.
We are phasing out the term "blind spots," in favor of the more inclusive term "caution areas."
Both of these changes are long coming. We began planning as early as fall 2020, when we launched our Change@Work initiative. Since then, we've spent time listening to PI partners and clients to determine how to roll out these updates as seamlessly and intentionally as possible.
Learn more about our thought process for these changes, and what they mean for PI moving forward:
The "why" behind these changes
Craftsman → Artisan
Reflecting on our 17 PI Reference Profiles up until now, it's clear we had to make a change.
Our profiles serve to empower our users. They're meant to be instantly relatable to anyone who takes the PI Behavioral Assessment. They're also long-term companions—badges of honor that PI champions can wear proudly in their organizations.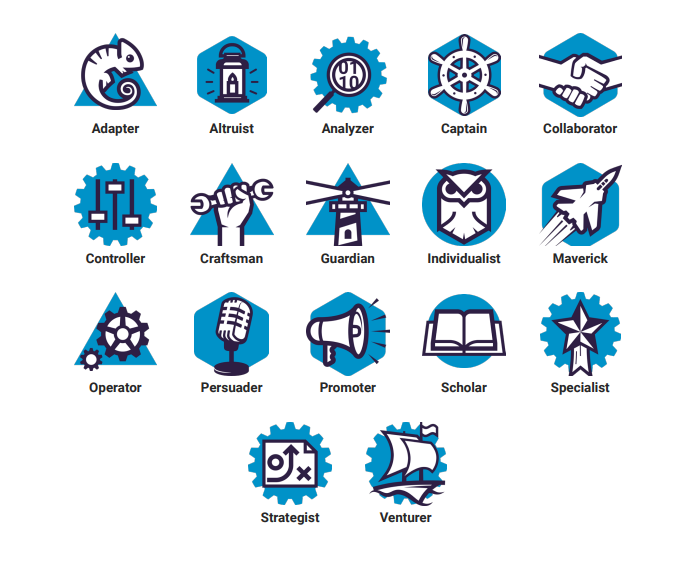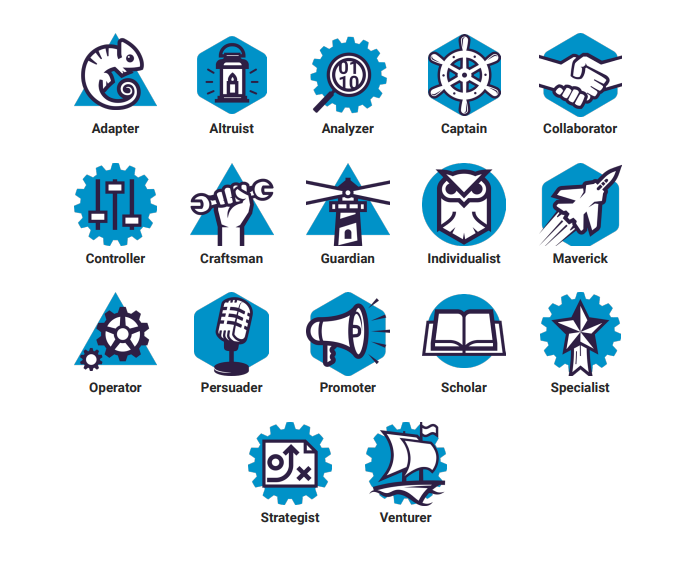 Craftsman failed to deliver on those ideals. Its gender-centric name and masculine imagery detracted from the inclusive nature of our Reference Profiles, and undercut the PI experience for women, non-binary people, and other non-conforming groups. While never our intention, we recognized the issues with the profile, and pledged to do better.
With Artisan, we settled on a gender-neutral name, and sunsetted the old Craftsman icon for something more befitting of the new title. The science behind the profile hasn't changed—it's still meant to describe employees who are analytical, diligent, and precise. But we hope the new name and icon will allow more PI users to resonate with the profile than ever before.
The final product is something we hope you'll enjoy just as much as we enjoyed designing it.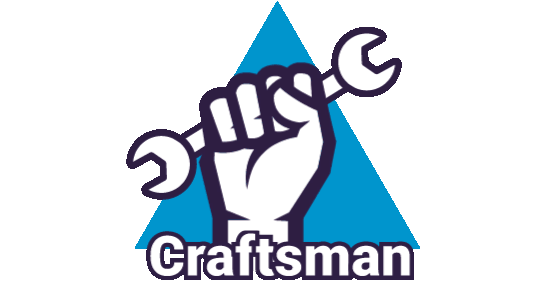 Blind spots → Caution areas
PI's talent optimization software is designed to celebrate what makes us unique. When people are aware of their own strengths and gaps, they can bring their authentic selves to work without fear of being shamed or ostracized.
In pursuit of those ideals, we decided to eliminate the term "blind spots" from all of our products. Previously, we used the term to describe a person or team's behavioral shortcomings. However, in listening to our users, we realized the term carried ableist connotations; it implied people with visual impairments are imperfect.
By replacing the term with "caution areas"—a term we've already started using in our newer workshops and product releases—we're able to retain the spirit of self-improvement, while providing an experience that is inclusive of all people.
We want PI to contribute to a world where all people are celebrated as equals. We hope these two changes bring us one step closer to that reality.
The future of inclusion at PI
Talent optimization isn't just about building better workplaces—it's about building inclusive workplaces, too. You can't have one without the other.
These changes mark the beginning of a long journey. There's no "end date" to our efforts, as we're committed to furthering inclusion—today, tomorrow, and always. We will continue to audit our materials for opportunities to iterate and improve, and we encourage you to do the same.
As always, we welcome your feedback. If you have ideas about how PI can be more inclusive, please reach out to the Change@Work team at changeatwork@predictiveindex.com.
Here's to Better Work, Better World.