The PI Behavioral Assessment is an untimed, free-choice, stimulus-response tool that measures a person's motivating drives and needs. For more than 60 years, thousands of businesses around the globe have used our EFPA-certified behavioral assessment to understand what makes their employees and candidates tick. It's used to hire candidates who are hardwired to be a great fit, to design teams that perform like magic, and to manage employees in a way that pushes them to perform at the top of their game.
The following interactives take you through the basics of the data that results from the assessment: the Factors, Factor Combinations, and the Full Profile. You'll learn the four key factors that drive workplace behavior, how those factors work in combination with each other, and the pattern they create to accurately describe a candidate or employee. Each section ends with a brief quiz.
This interactive requires sound.
Approximate time: 30 minutes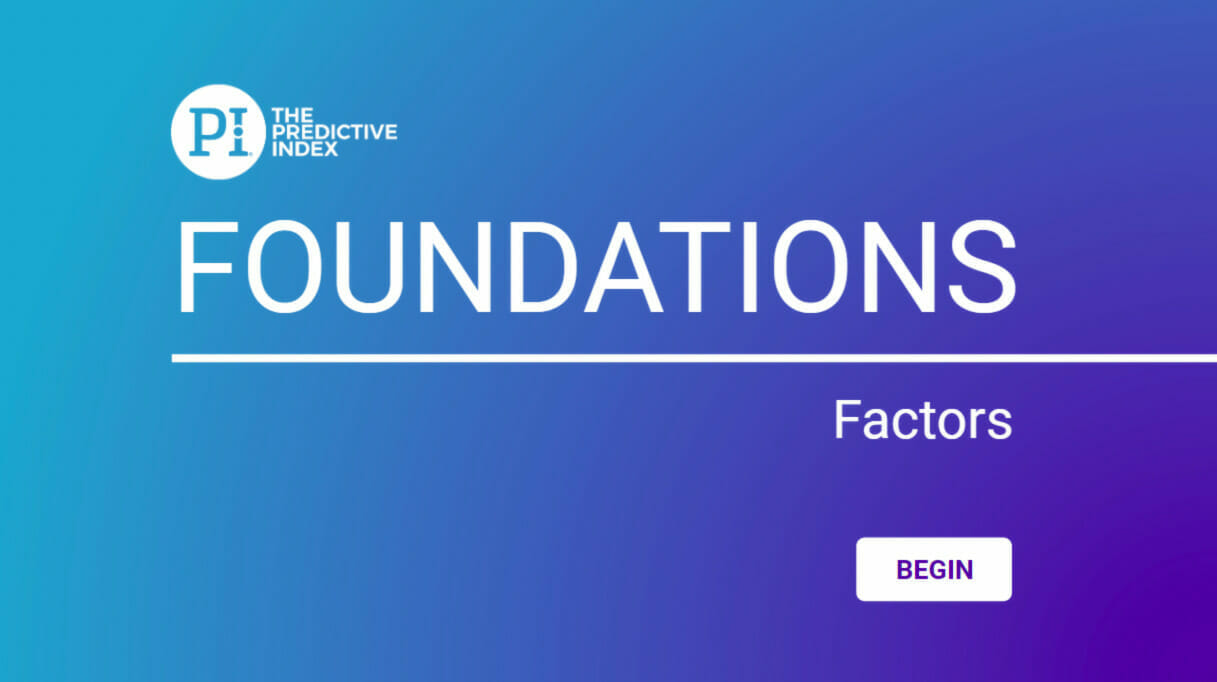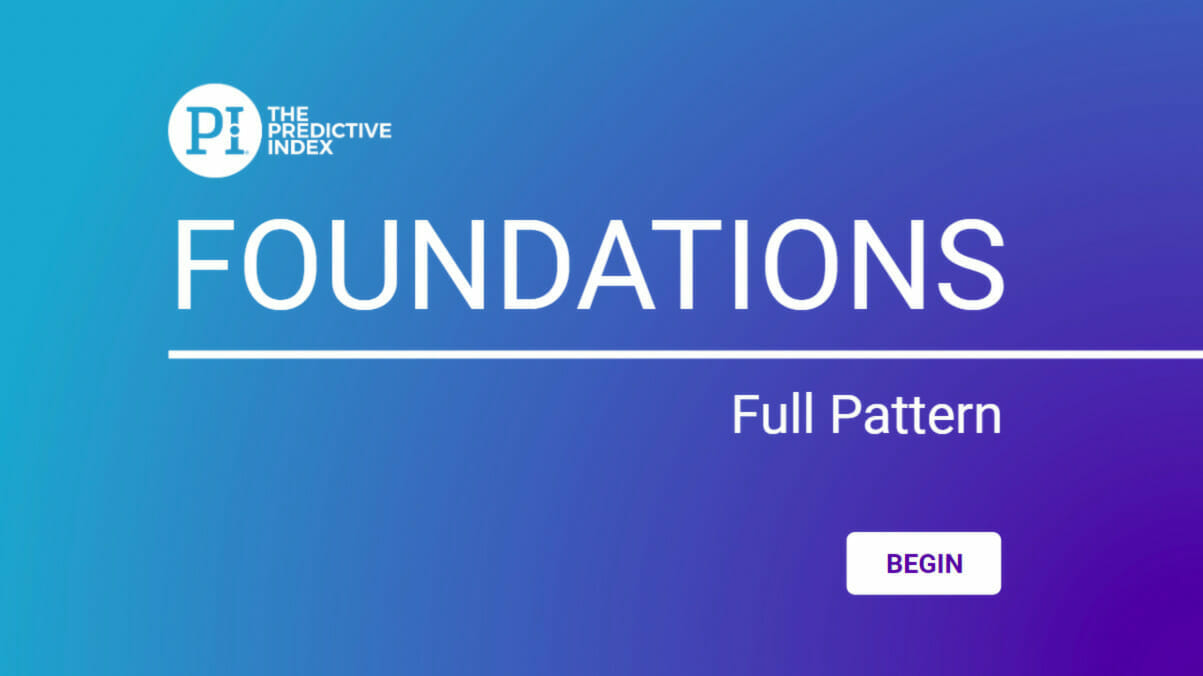 Join 10,000 companies solving the most complex people problems with PI.
Hire the right people, inspire their best work, design dream teams, and sustain engagement for the long haul.