Perspectives: The View from the Corner Office
People Priorities from the 2022 CEO Benchmarking Report
The Predictive Index surveyed 200+ executives on their hiring and retention strategies, their most pressing business concerns, and their top priorities during an uneven economic climate. Join us Wednesday, October 12, for a panel discussion featuring business leaders uniquely positioned to offer analysis of the report findings – because as executives, they're living them every day.
Dr. Matt Poepsel, PhD, PI's VP of Professional Services and The Godfather of Talent Optimization, will lead a conversation on talent strategy in a tough economy with Mike Zani, Author and CEO of The Predictive Index, Robyn Knox, President and Founder of The HR Business Connect, and Kaye Davis, HR Director at Renewable Water Resources.
You'll learn:
What expenses and priorities executives view as essential in a down economy
Which hiring and retention strategies they're employing most effectively
How talent strategy is evolving alongside workplace models and public positioning
…and more!
Panelists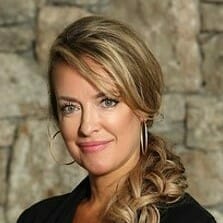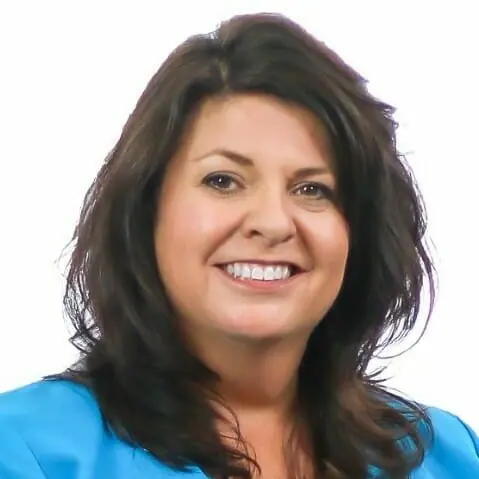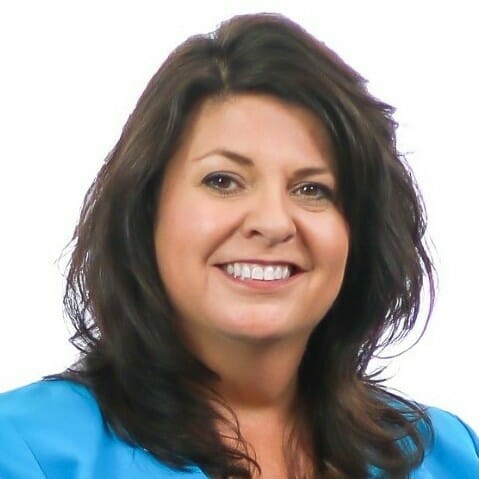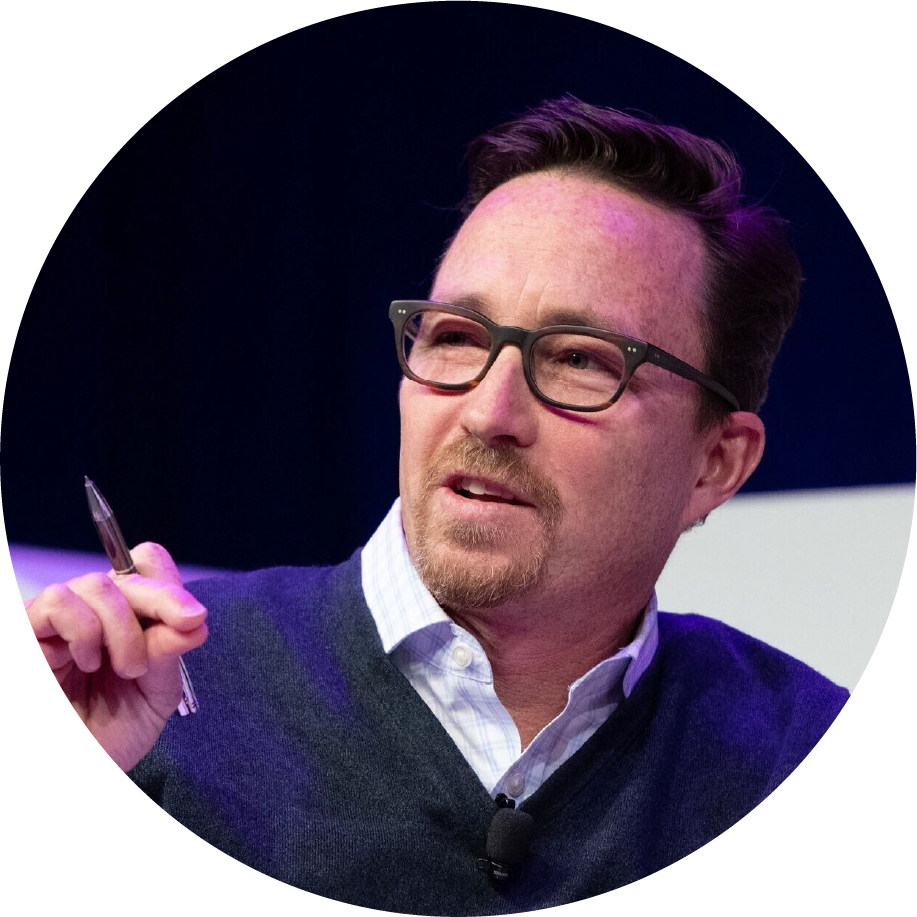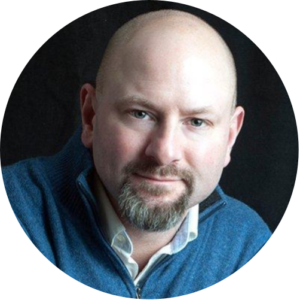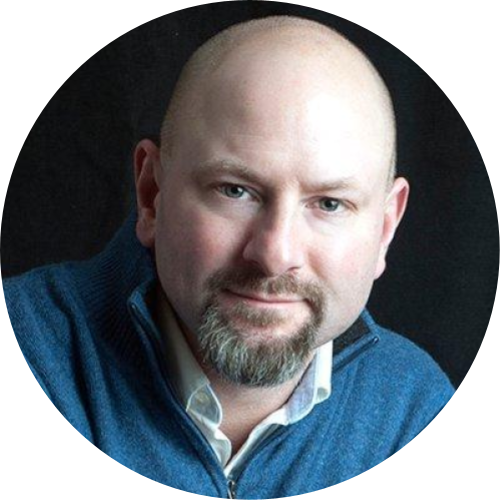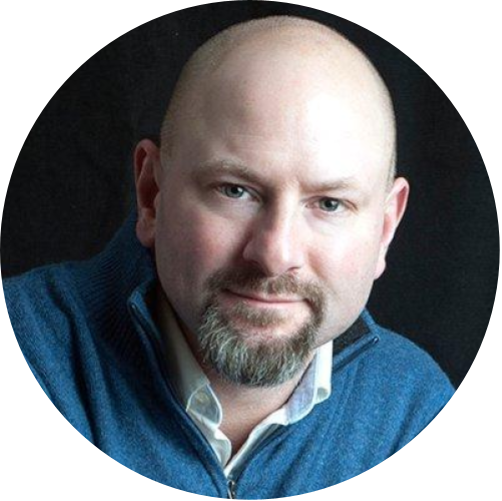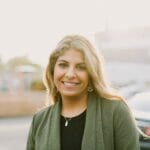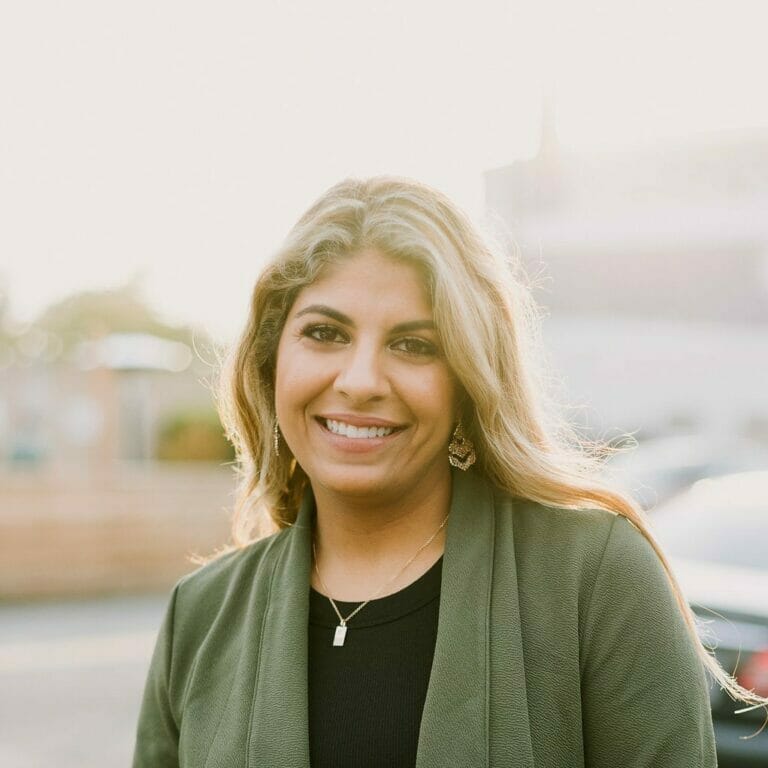 Hema Crockett, she/her
Co-Founder, Gig Talent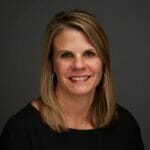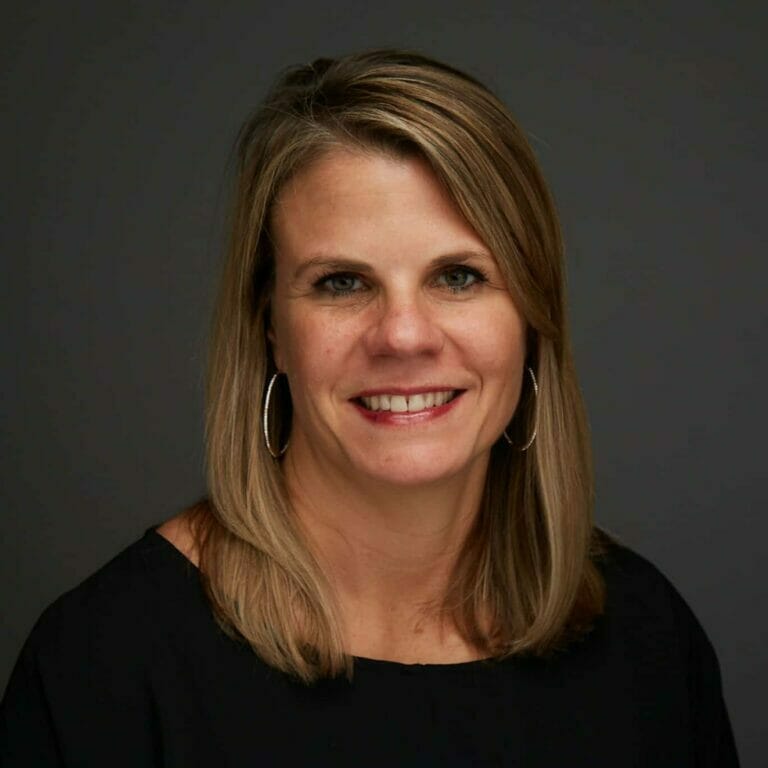 Jackie Dube, she/her
SVP of People Operations