Team Performance Certification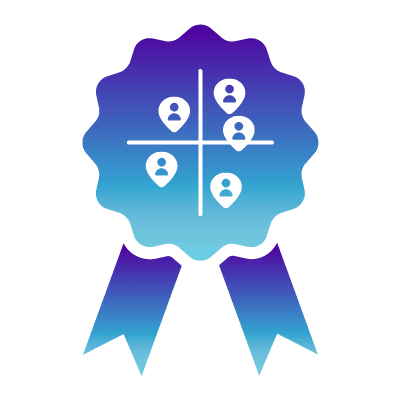 You know how devastating it can be when you try to get your team to work together, but there's constant disagreement, a lack of trust, and missed expectations—made worse by today's remote-work world. During these low points, it feels impossible to imagine coaching a team to greatness. Building high-performing teams is possible in any climate—and not by chance. Purposeful design and deliberate execution make it possible.

This free course series will help you build collaborative and accountable teams that deliver consistent results. You'll learn to celebrate your team's strengths and also begin to examine potential blind spots that challenge collaboration. You'll be armed with a clear action plan to immediately address opportunities to better work in harmony.

Receive your Team Performance Certification upon completion of the series and passing the series quiz.
1 hour 10 minutes
completion time
How to turn relationship conflict and friction points into complementary strengths
The secret to creating and maintaining successful teams during times of great change
Explore how your strengths and blind spots help you avoid execution pitfalls
How to build and inspire autonomous teams