Product Plans
Start your talent
optimization journey today.
Hire
Identify the best candidate and interview with confidence.
End costly indecision and hire your next candidate with confidence

Align your hiring team on the must-have candidate traits

Send unlimited candidate assessments

Sort candidates by behavioral fit in seconds

Use tailored interview questions to evaluate with clarity and speed
Design
Create aligned and
high-performing teams.
Build employee self-awareness

Improve team collaboration and results

Pinpoint reasons why the team might struggle

Implement custom recommendations

Visualize your team strengths with your strategic objectives
Inspire
Empower managers to
lead like never before.
Solve people issues in a flash

Improve manager/employee relationships

Facilitate productive conversations

Help employees perform at their best
Diagnose
Measure engagement
and diagnose issues.
Identify the cause of low employee engagement

Get employees moving in the same direction

Maintain employee engagement

Create a positive company culture
All plans come with
Unlimited users
24/7 customer support
Permission administration & privacy assurance
Product onboarding & in-software education
Expert network of talent optimization consultants
Benefits of embracing
talent optimization
Synchronize your people and your business strategies.

Experience full-speed success as your teams align and achieve.

Create the flexibility your business needs to adapt and grow over time.

Build a winning culture of fully engaged and productive employees.
Frequently asked questions
Any other questions? Please book a call with our award-winning service team.
9,000+ companies use The Predictive Index to create teams that win—no matter what.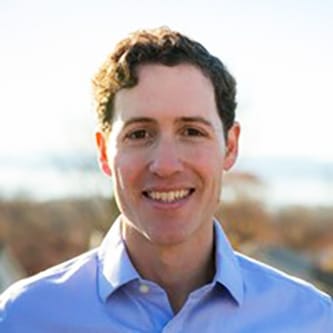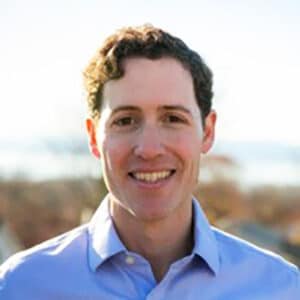 "PI has helped us become the company we are. We wouldn't be achieving the recognition and seeing the growth we've had without it."

President, Union Street Media